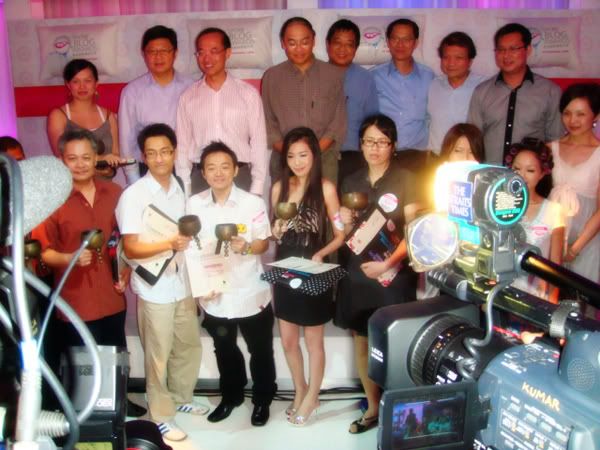 Sg blog awards 09, organised by singapore press holding, was held at supperclub on 16th sep.
Yay, im the winner of the "Best modeling blog" ! So excited ! :D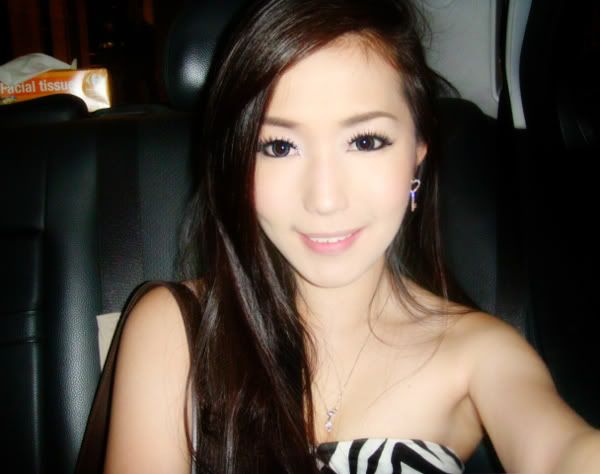 On the way to pick kaykay up then to supperclub ~ Was late again, hahaha. =X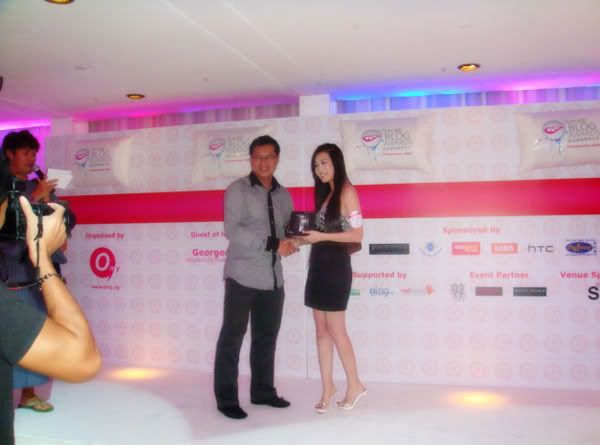 Suprise ! I got the "Most voted blogger award" too ! Yeahh ! :DD
Got this picture from Yutaki's blog ! Credit to yutaki !

:)
Kanny, Kaykay, Estelle, Xuesha ~

I love my readers, yes i really do ! :) - My certificate ~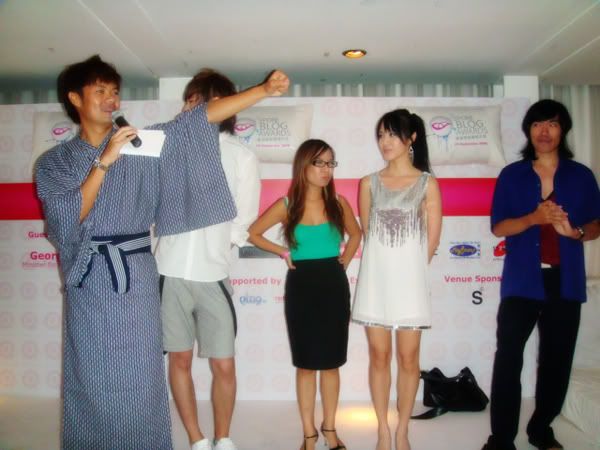 Oh, haha, i sabo kaykay to be on the stage, LOL, i bet she hates me ! =X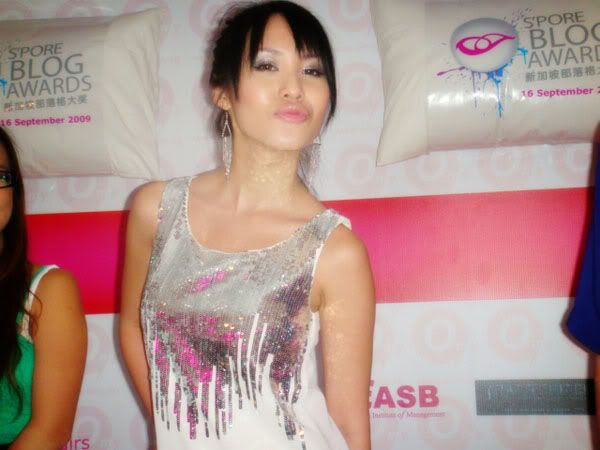 Very sexy ! My dear kaykay is the most sexy girl that night ! :D

These are the prizes that i won.

:)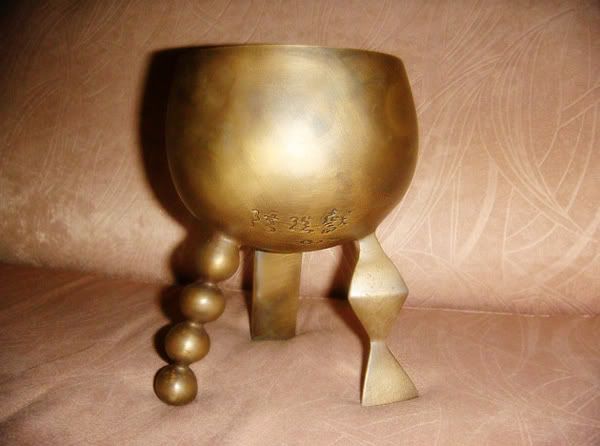 Designer trophy..

HTC touch diamond ~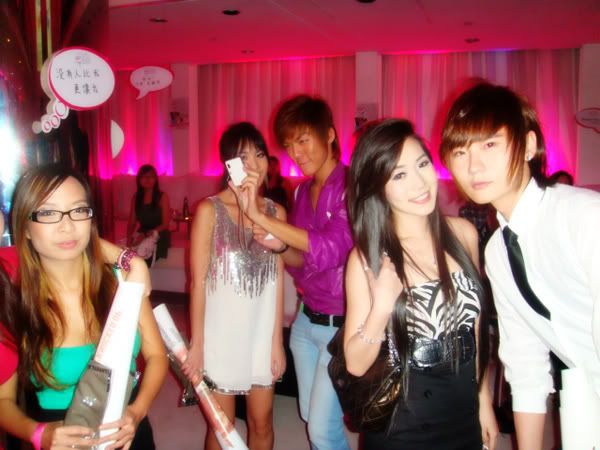 Estelle, Kaykay, Yutaki's friend, Me and Yutaki !

:)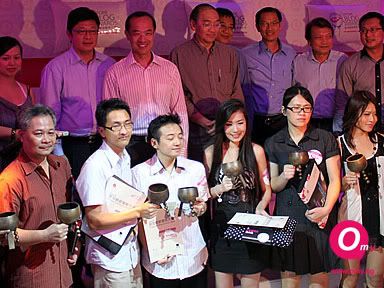 The picture is from Omy ~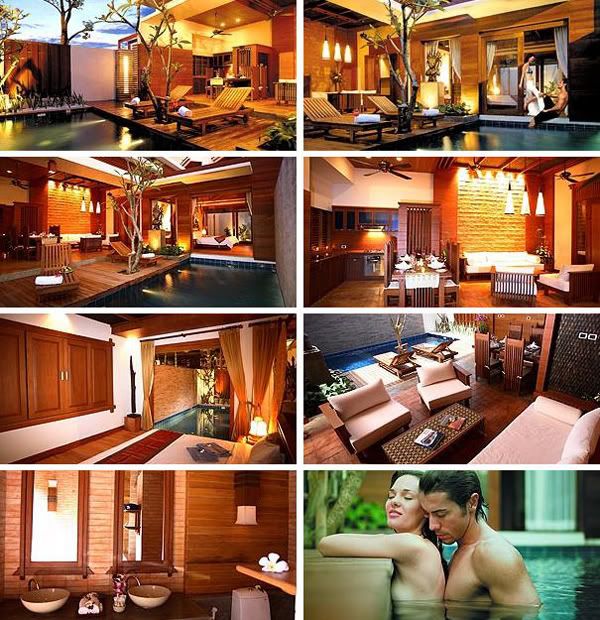 This is one of my prizes, 3 days and 2 nights stay at Malisa villa suite.
Woooo ~ Sounds good ! :D
.
.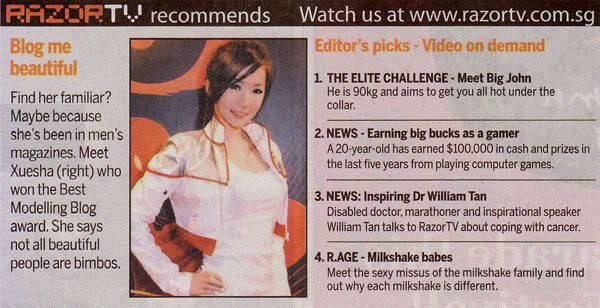 The Straits times life ! September 21, 2009..
.
.
Videos below..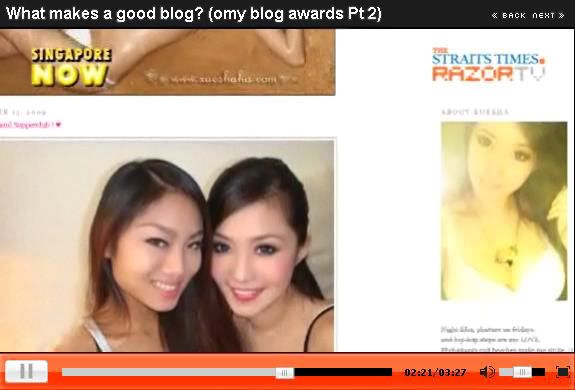 Videos on Razer TV, Click on the picture to watch !

:)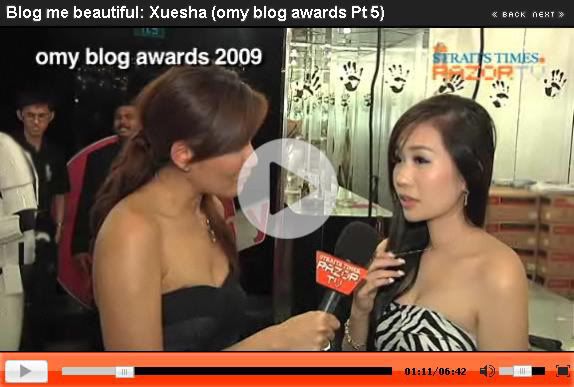 Interview on Razer TV ~
Click to watch the video on razer tv.
This is what mich bbm me before the ceremony, yay love you babe !
She couldn't accompany me there as she is flying to australia on that day.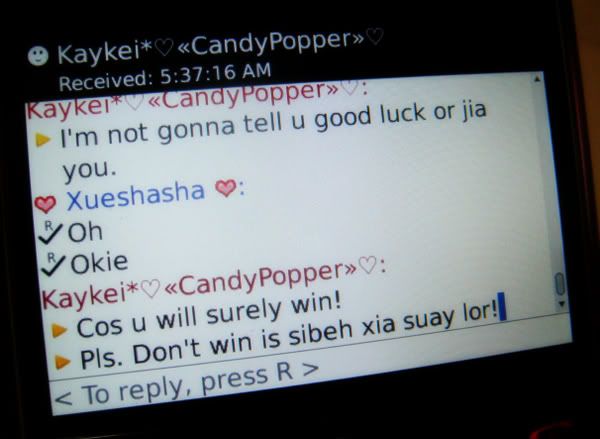 And this is what kaykay bbm me, haha yay i love my dear very much ! xoxo !

:)
Kay helped me carry all my stuff that day, like my babysitter, appreciate everything you did !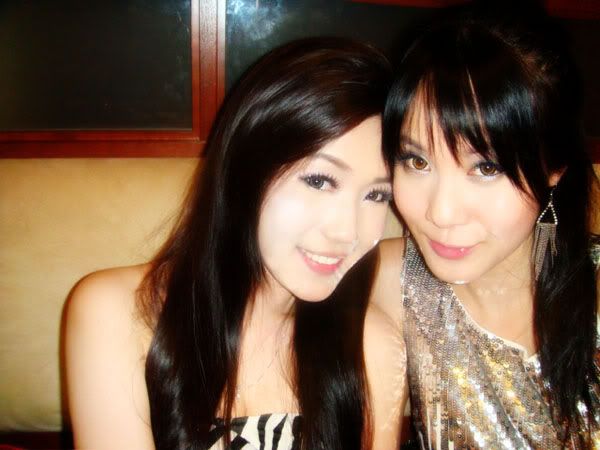 My ai ai and I. Loving loving ~ Went to eat Japanese BBQ after the ceremony..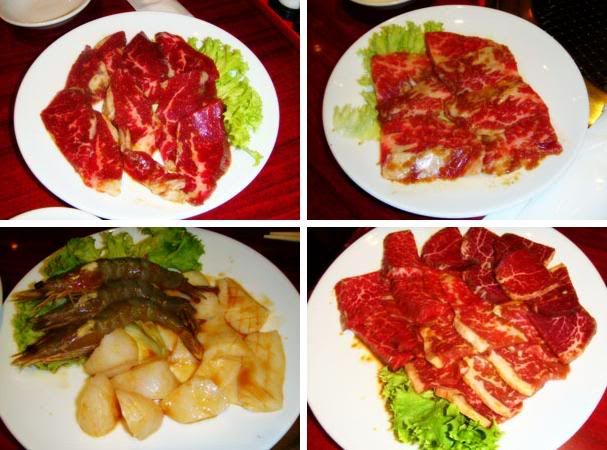 Seafood and beef.
Wooo, i love Japanese BBQ the most ! :D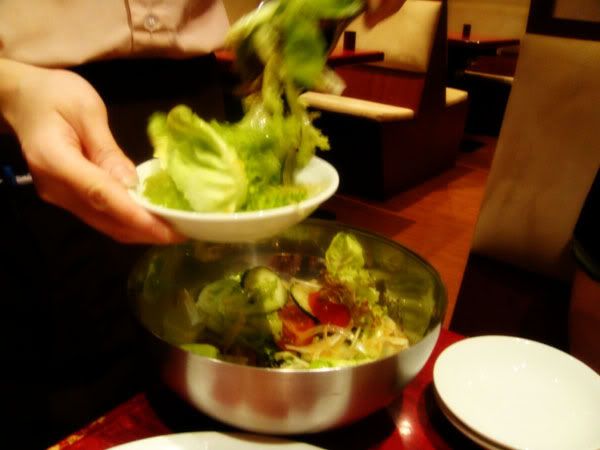 *P.S : I feel very happy that i had won the best modeling blog award ! Of course, this is to prove that my blog is one of the best yea ? LOL ! Yea, gonna work for F1 and yes, i will blog very often to thank my dear readers, and 19th sep is my birthday, this award is the best present for me !

♥