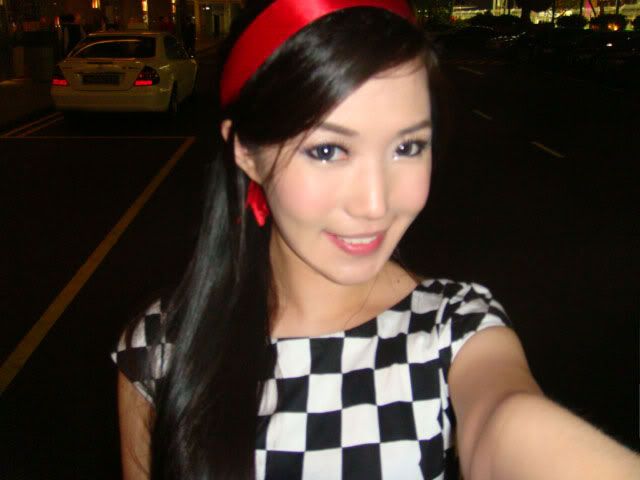 Late update for F1. :D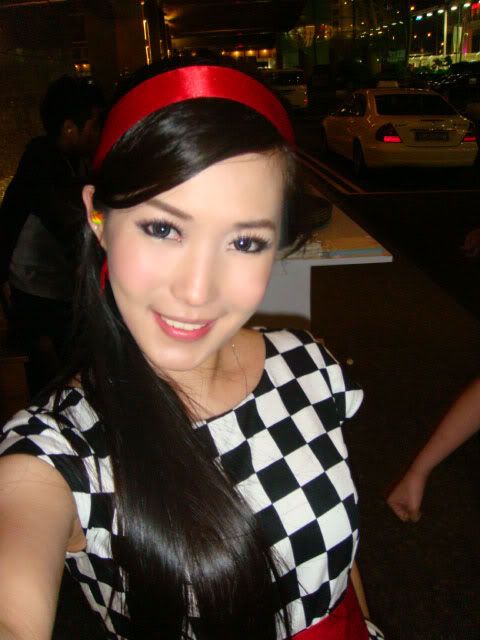 The dress is so cute and i love it !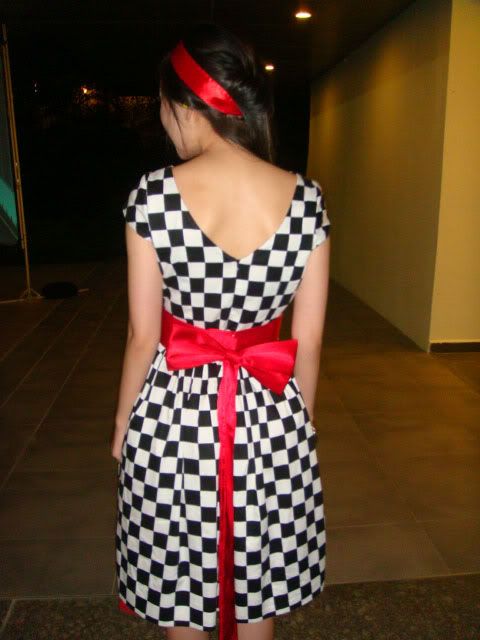 Got this big ribbon at the back ~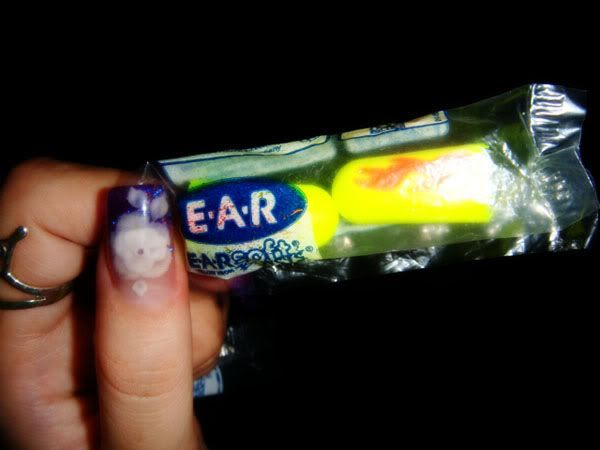 And we have to wear the ear plugs.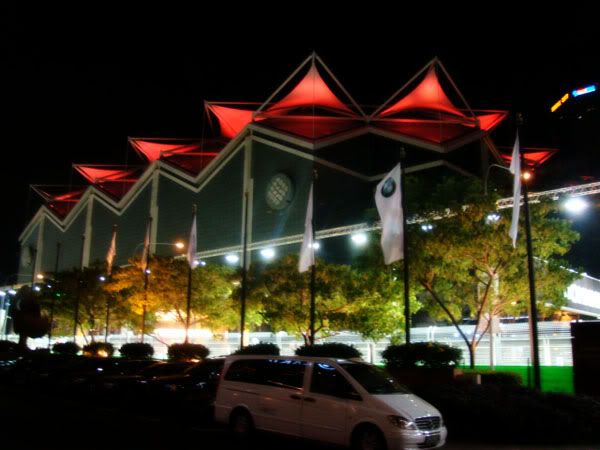 Woo, the race is gonna be started.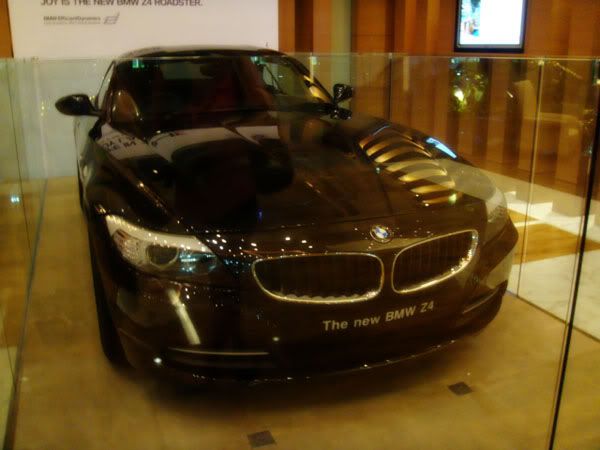 I love BMW ~~~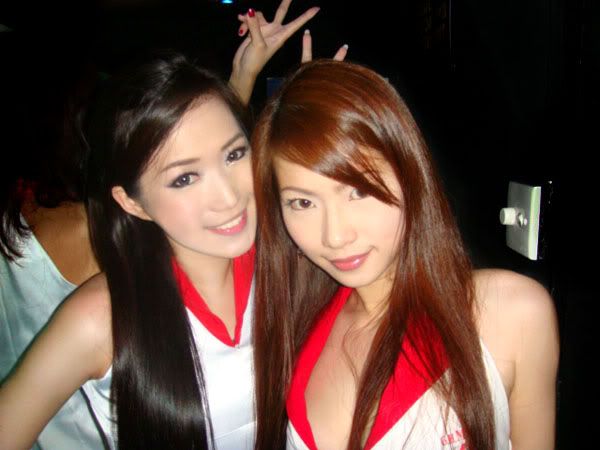 Me and Eileen Koh, see those crazy hands are behind us. hahaha.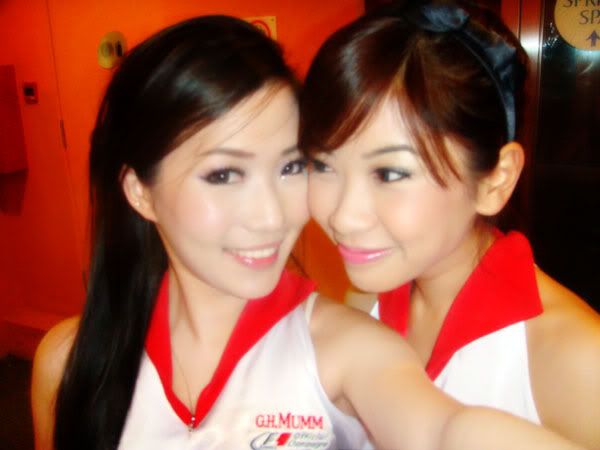 Me and winnie ~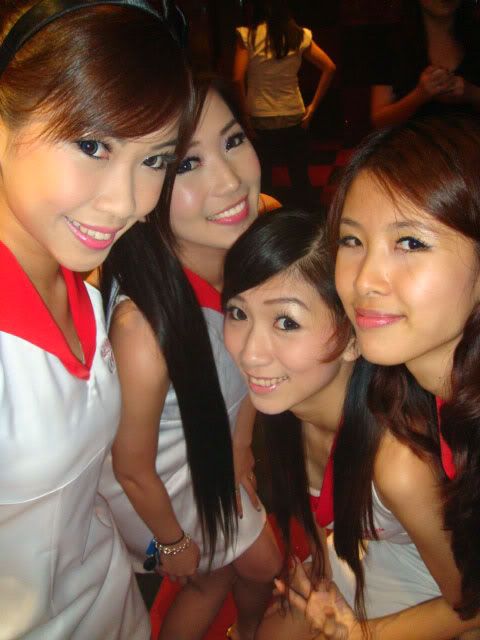 Winnie, Sha, Huiyi and Sharon ~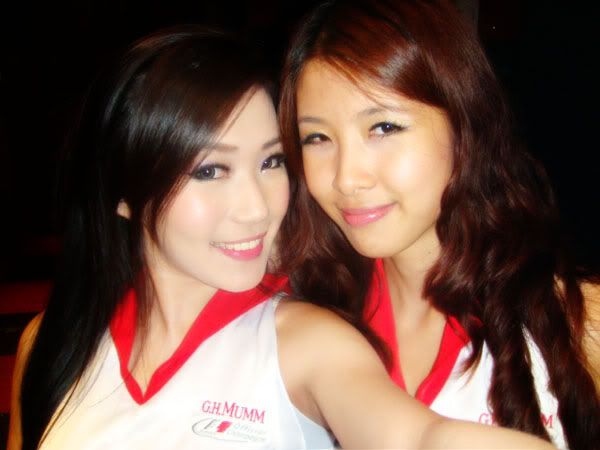 Sharon and i.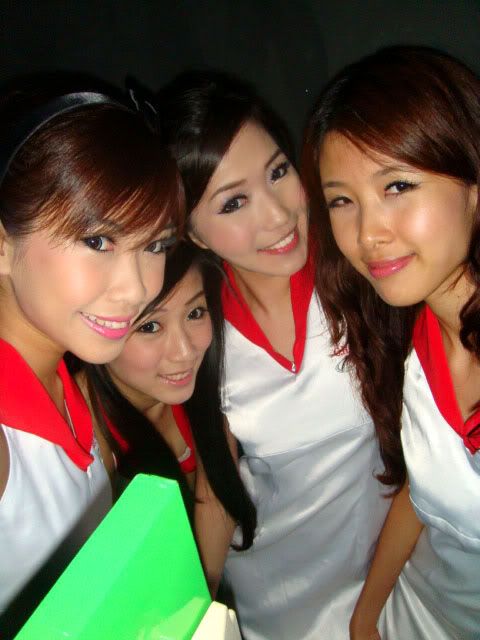 We love to take photossss. LOL !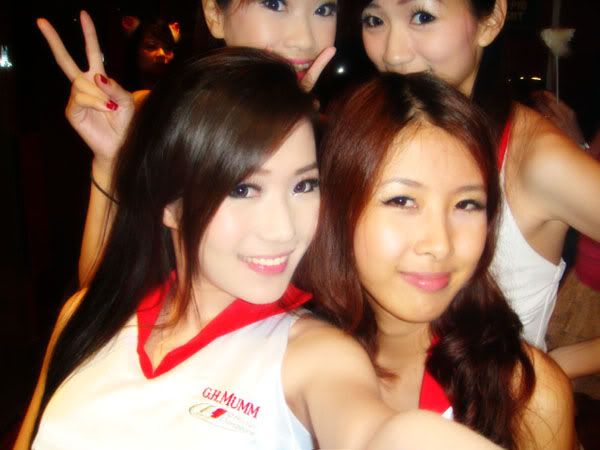 Say cheese !

:)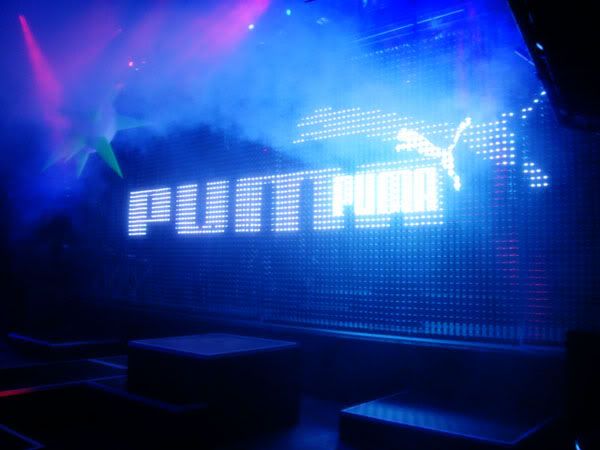 Fashion show at zirca that night ~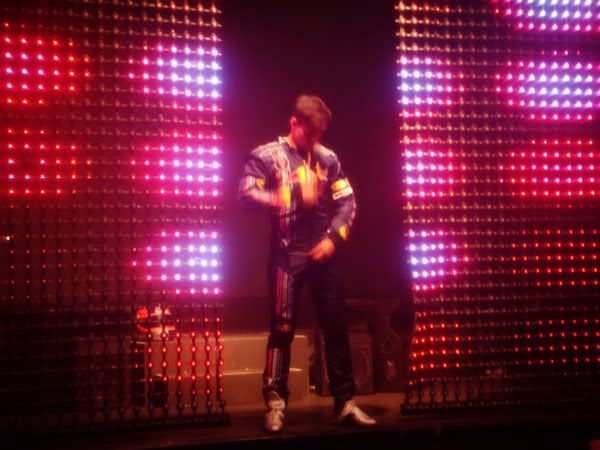 Woo, this guy is soooo HOT ! :D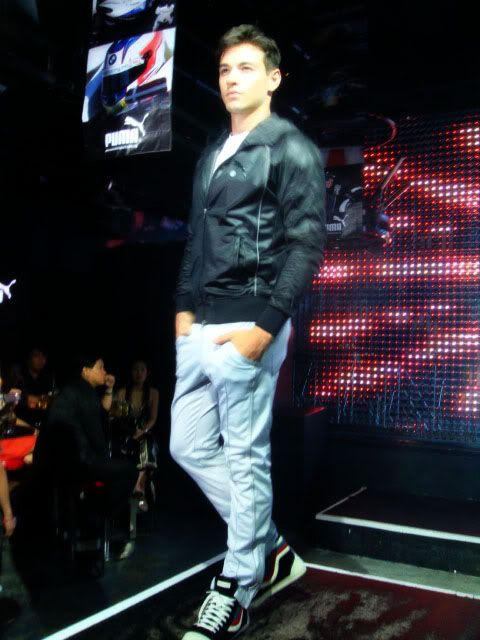 Handsome right ?!?!?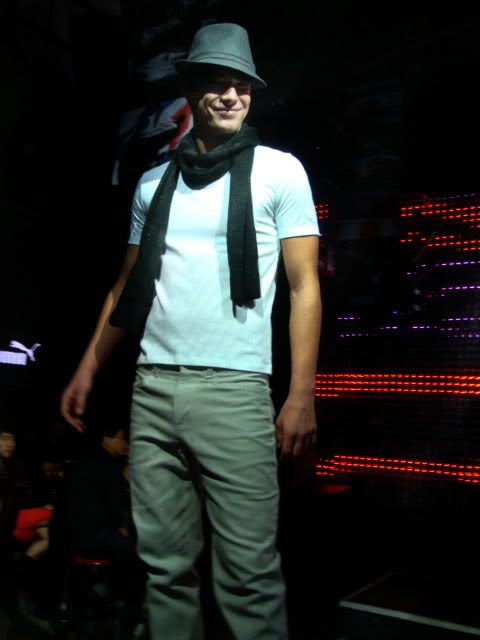 And this model is cute and he was smiling at us ! Hahaha. :D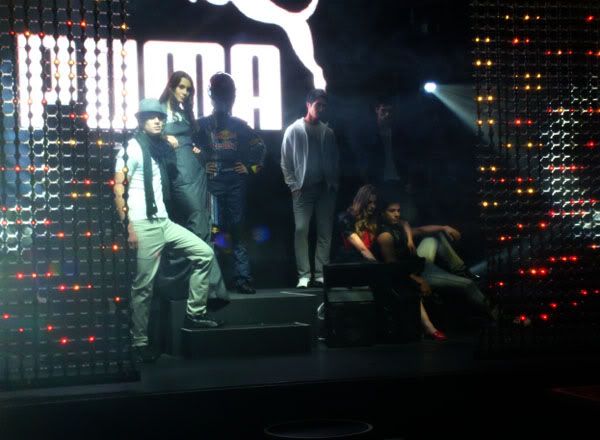 Puma fashion runway ~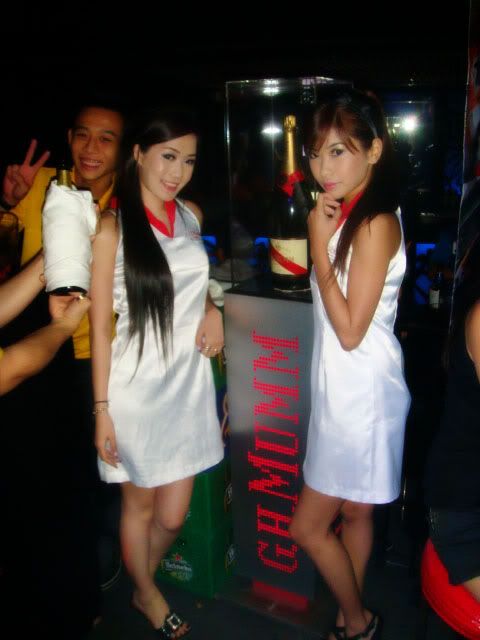 The guy behind me is so EXTRA. LOL ! =X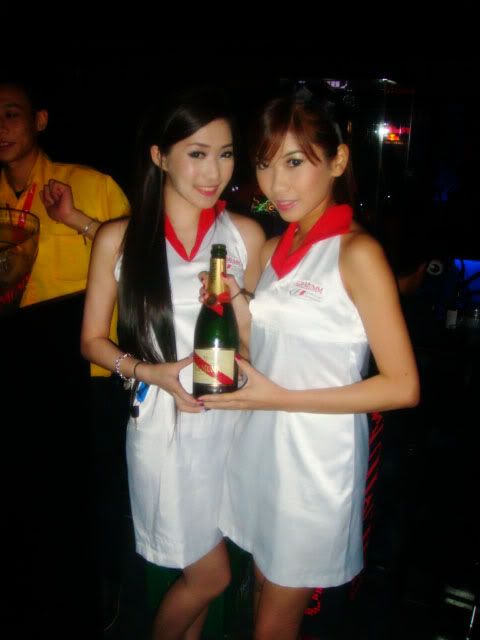 Yay, F1 official champagne. Mummm !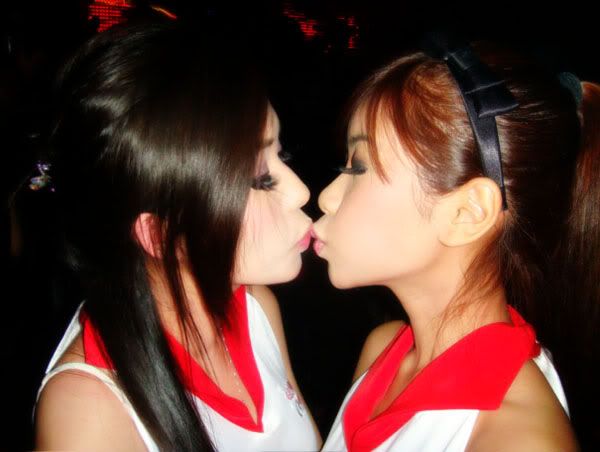 Sweet kiss, MmMmmuacksss ! hahaha. We are not lesbians ! =X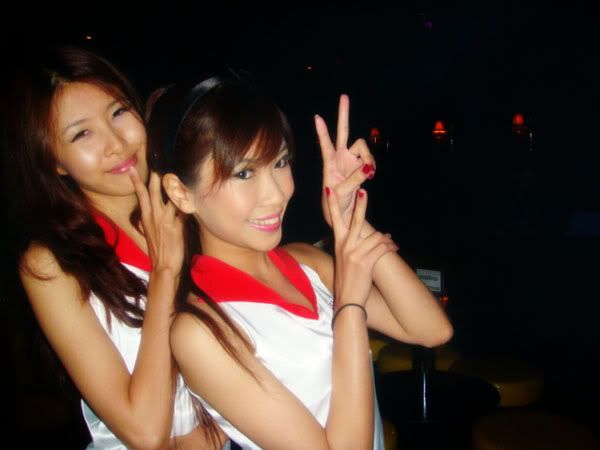 Sharon and winnie, so cute of them ! :D
*P.S : Newspaper interview tomorrow and had been busy with photoshoot and some events, worked for xbox360 at vivo last week with winnie and kaykay they all. It was so fun !! :D Alot of ads to do now. OMG ! =X Recently i don't feel like logging into garena cause i felt regret for working with them for WCG. Some of their staffs are just F*ed up. Played poker last night and i won ! Yay, gonna show you guys my straight flush ! LOL yea, that's all for now. tata.

♥