Advertorial
www.puff-accessories.blogspot.com
www.puff-accessories.blogspot.com
www.puff-accessories.blogspot.com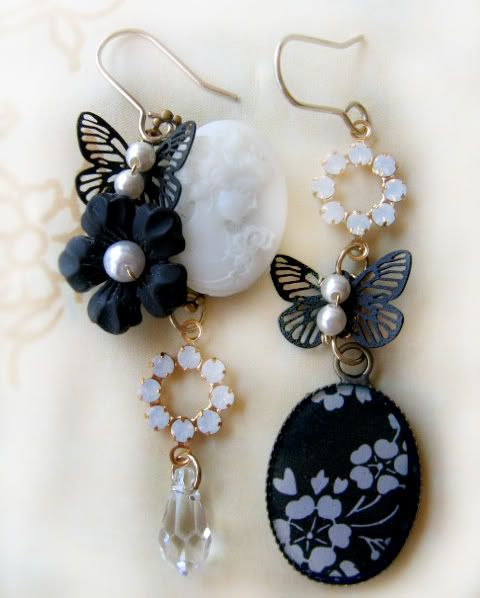 Butterfly earrings ~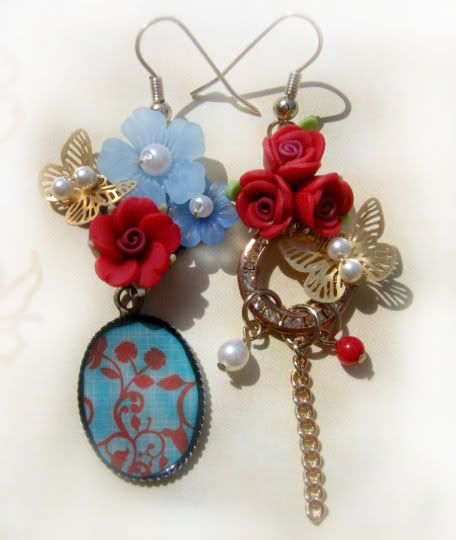 I like those unique designs ~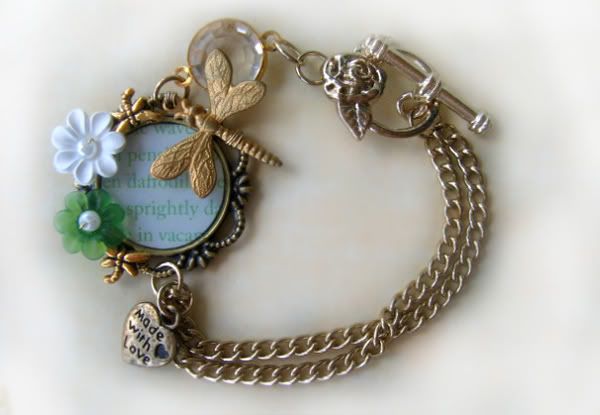 Bracelet ~
click on
www.puff-accessories.blogspot.com
now !

:)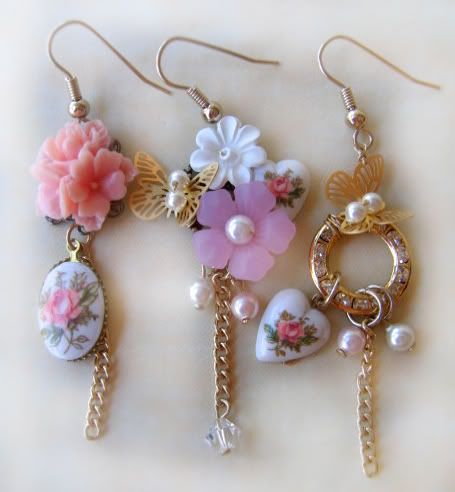 This is very nice cause i like it ! :D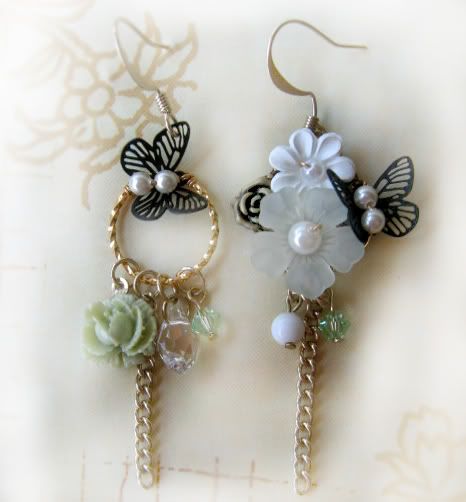 P.S :

A little girly, a little whimsical, a little fanciful, a little elegant, a little classy and a little vintagy. Puff brings you original, exquisite and unique hand-made accessories. We guarantee the quality and workmanship of all our items which have been carefully hand-picked.We are also happy to entertain your requests for our pieces to be customised to suit your taste.We are always evolving and constantly bringing you new and exciting designs to be purchased on-line.
Click on
www.puff-accessories.blogspot.com
! Enjoy shopping girls !
:)