Saturday, December 17, 2011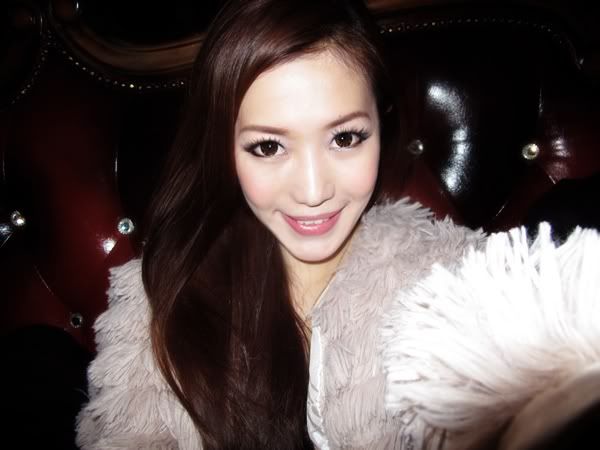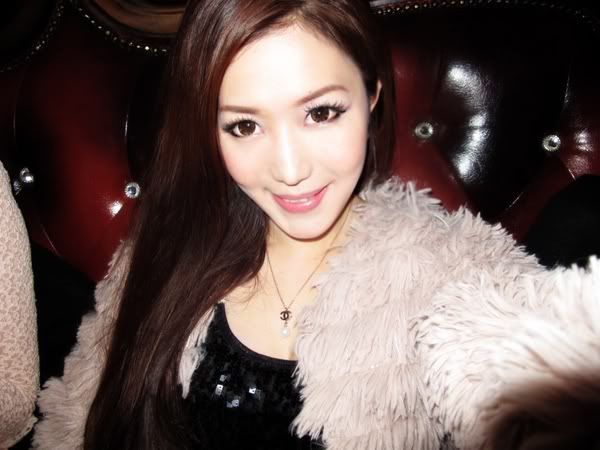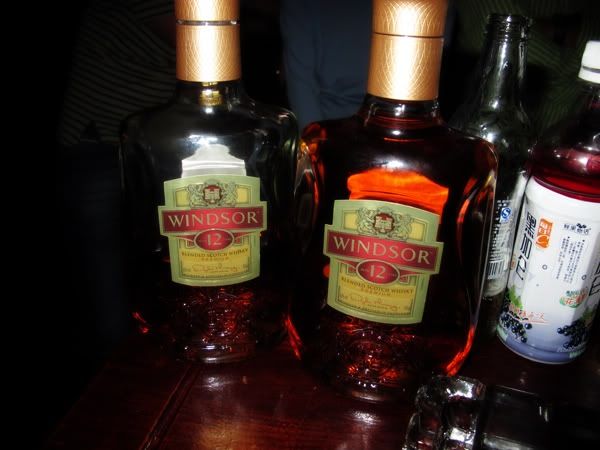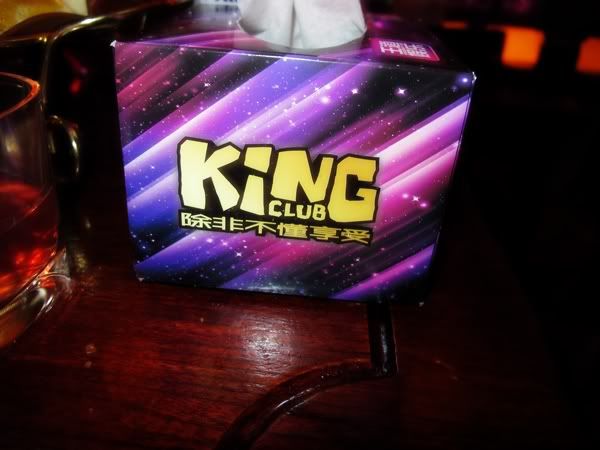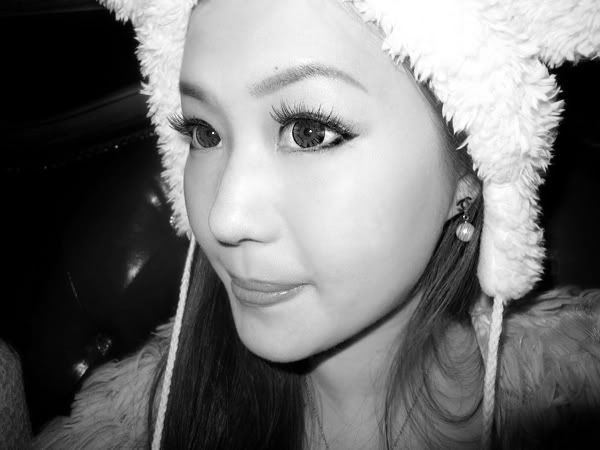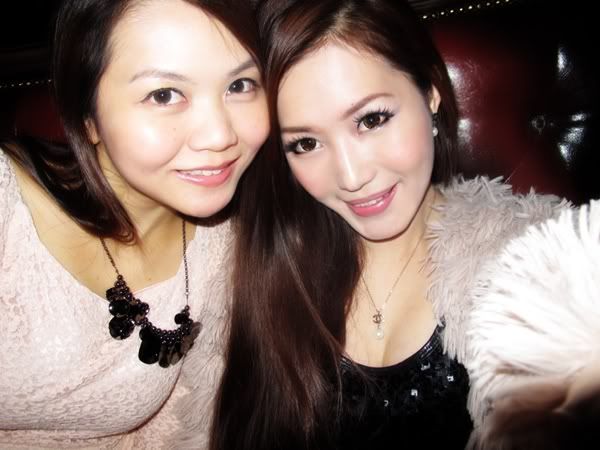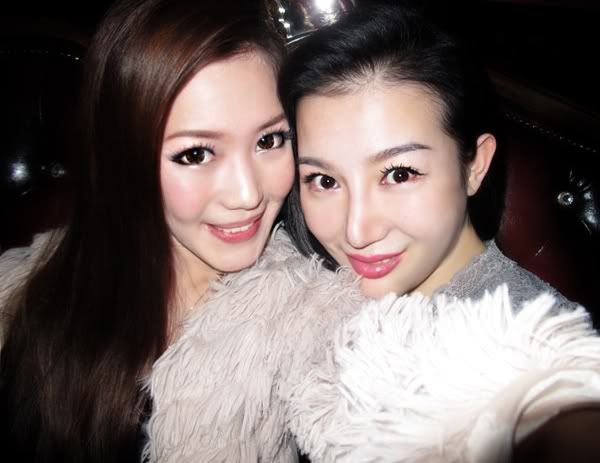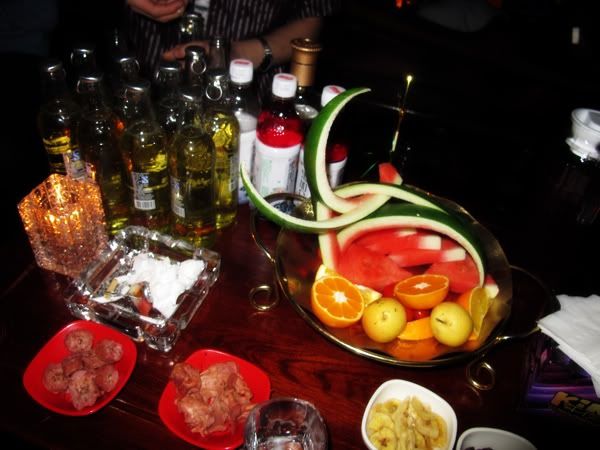 To be continued ...
at 4:50 AM

Posted by

XUESHA
Thursday, December 15, 2011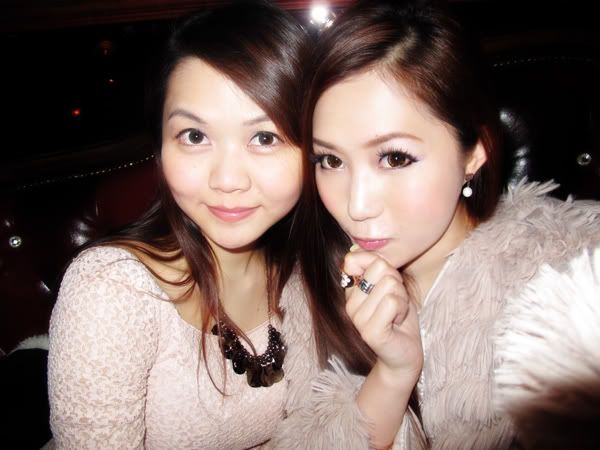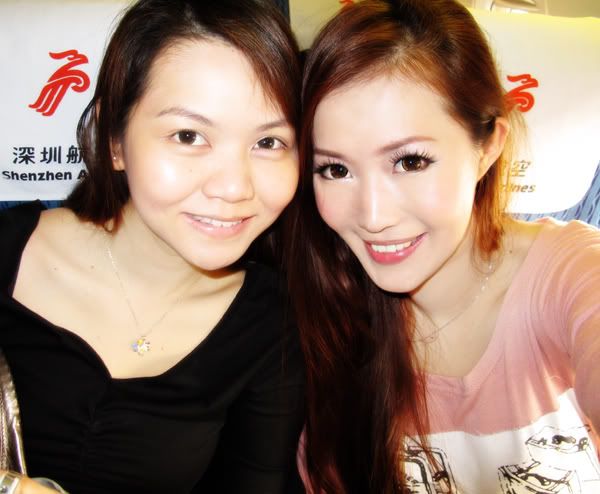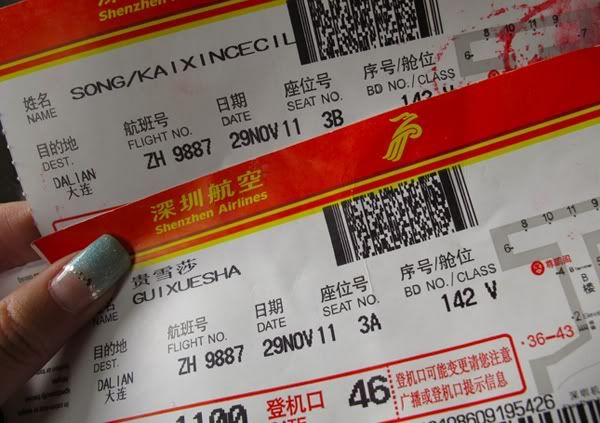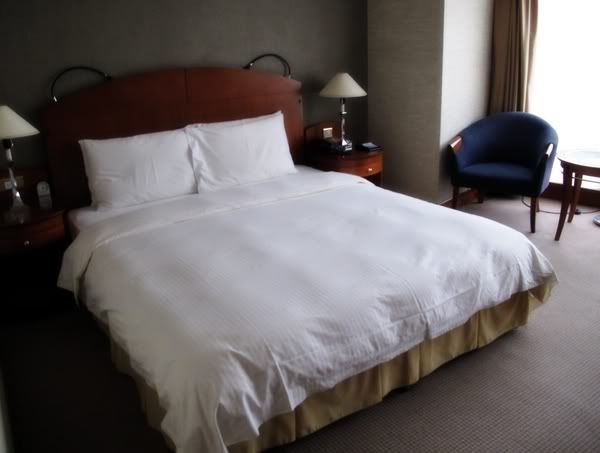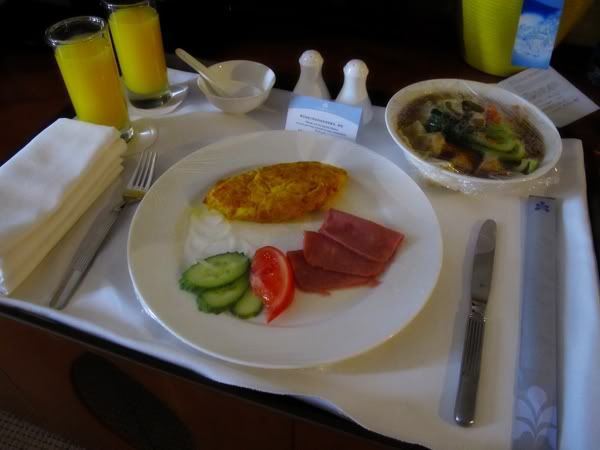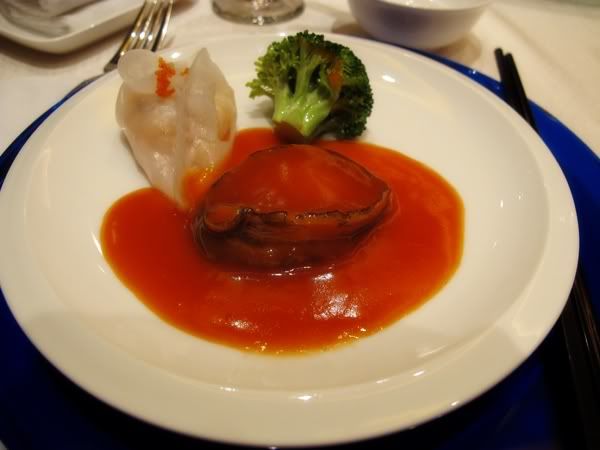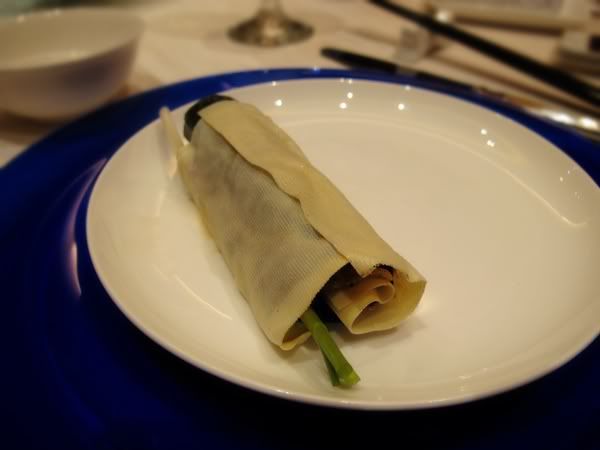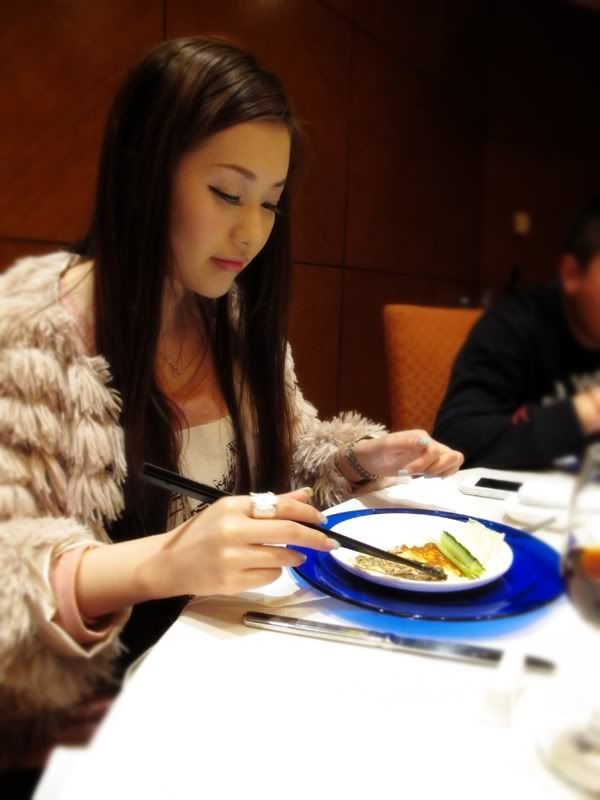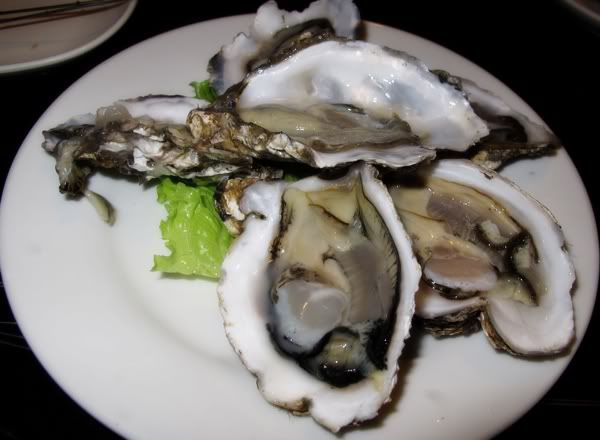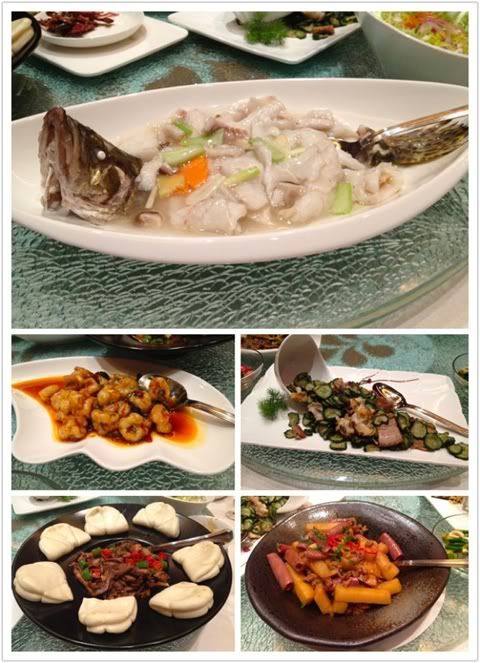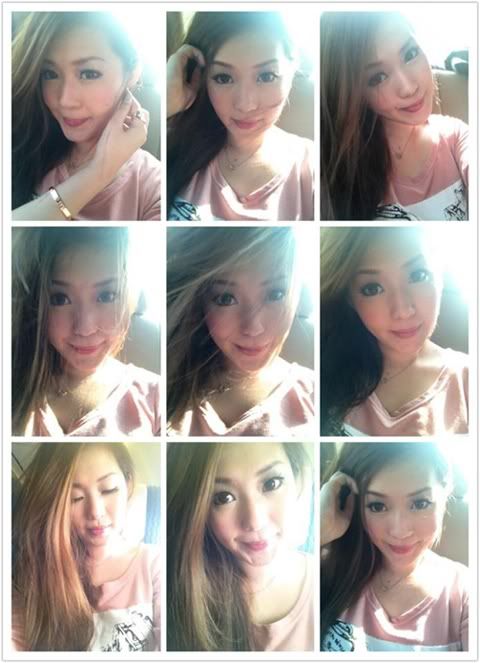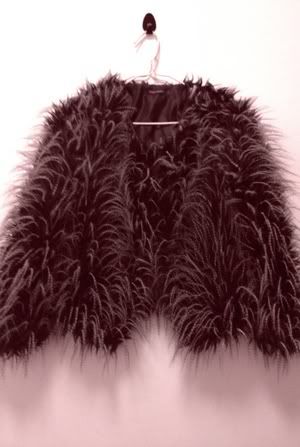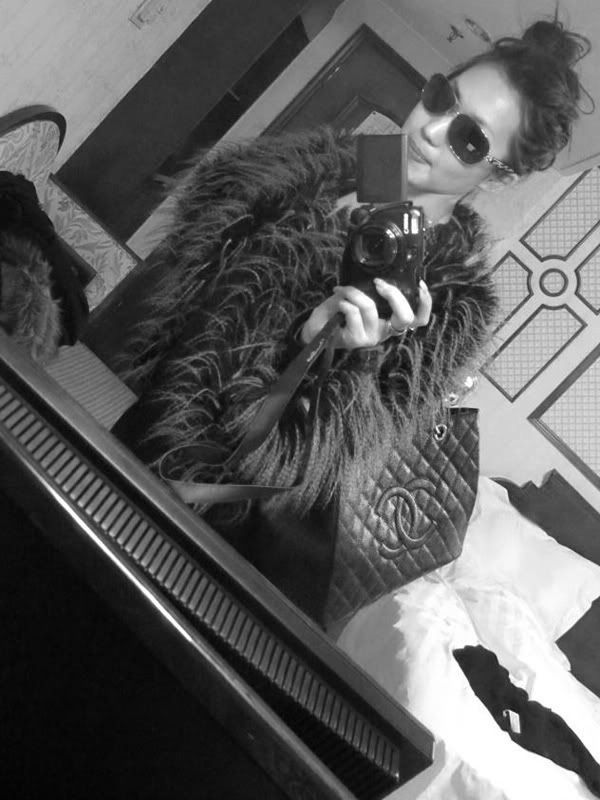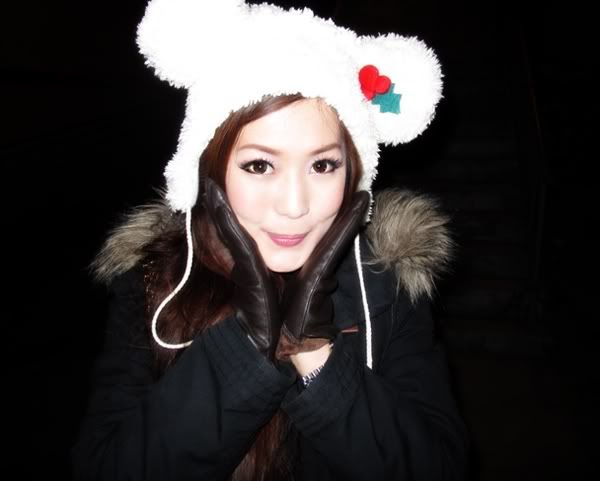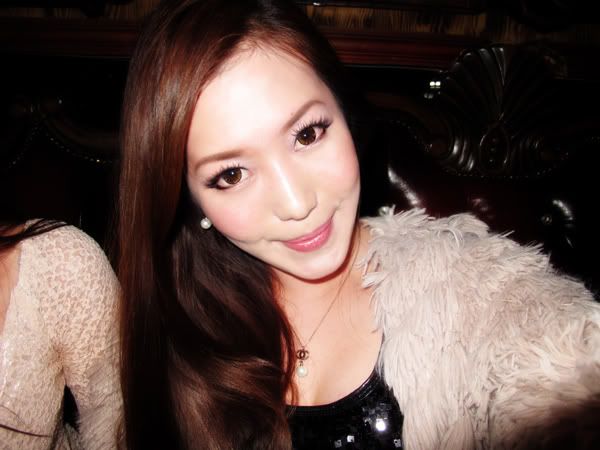 P.S : Went to Dalian with Cecilia, cause she's bored and im bored too, decided to travel. haha. Dalian is a city that near Beijing, it is cold over there ! -8'C is making us dying, not used to the cold weather. Eat and eat over there, we love seafood. Christmas is coming, how are you celebrating ? I think we are either gonna organise a house party or heading to HK. heh. More photos to be uploaded..
at 3:46 AM

Posted by

XUESHA
Friday, December 09, 2011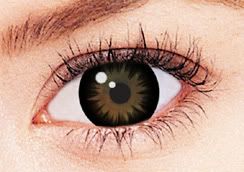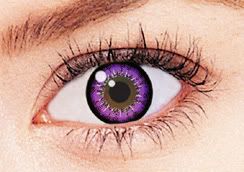 They are currently the only licensed company selling GEO lens. They are approved to import and distribute lenses to Optical Shops by Health Science Authority.

To provide more convenience for their customers, they have 8 shops selling GEO lens now :

YISHUN
Honour Optical Contact Lens Centre Pte Ltd
Blk 925 Yishun Central 1, #01-213
Singapore 760925
At Yishun Central beside SHOP N SAVE

ANG MO KIO
Vision Image Optical Centre
Blk 709 Ang Mo Kio Ave 8, #01-2591
Singapore 560709
At Ang Mo Kio Central near Ang Mo Kio MRT Station

HOUGANG
Teck Yew Optical Co
Blk 204, Hougang Street 21, #01-127
Singapore 530204
Near Kovan MRT. Beside Heartland Mall

SENG KANG
Eyecandy Optical Pte Ltd
Blk 437 Fernvale Road #01-04A
Singapore 790437
Opposite Fernvale LRT Station

QUEENSWAY
Optics Today
1 Queensway, #01-51
Queensway Shopping Centre
Singapore 149053
At Queensway Shopping Centre

QUEENSWAY
Tomorrow's Optics
1 Queensway, #01-44
Queensway Shopping Centre
Singapore 149053
At Queensway Shopping Centre

CLEMENTI
Eyezbox Optics
Blk 447, Clementi Av 3, @01-199
Singapore 120447
At Clementi Central near Clementi MRT Station

TAMPINES
Vision Style Optical & Contact Lens Centre
Blk 513 Tampines Central 1, #01-156
Singapore 520613
At Tampines Central near Tampines MRT next to Tampines Interchange. A few units away from MacDonalds

Their site is for viewing only for all Singapore customers. All Singapore Customers is required to order and purchase the lenses from the optical shops as it is regulated by Singapore Authority.

They sell GEO lenses legally and safely. By buying from the optical shop, they ensure that your eye is well taken care of by the eye care professionals.

All lenses are in-stock so once ordered; you only need to wait for around 3 working days to get your lenses.

*P.S : Promotion : Buy 2 pairs of Princess or Café MIMI lenses at SGD$40 ( U.P : SGD$46). ** while stock last.
at 7:14 PM

Posted by

XUESHA