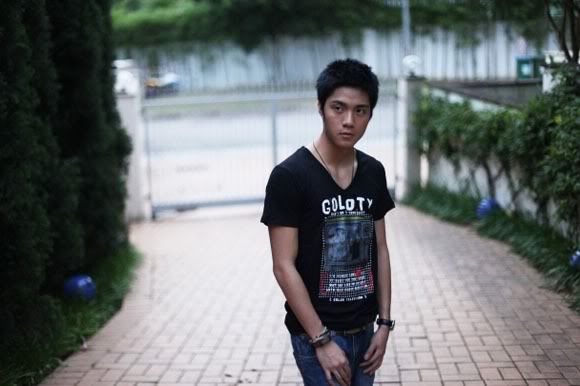 They have both male and female apparel.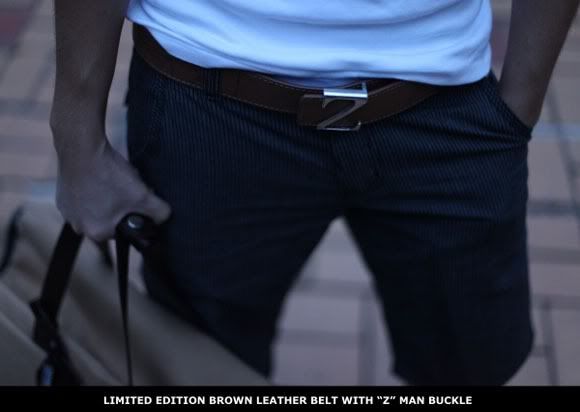 Belts ~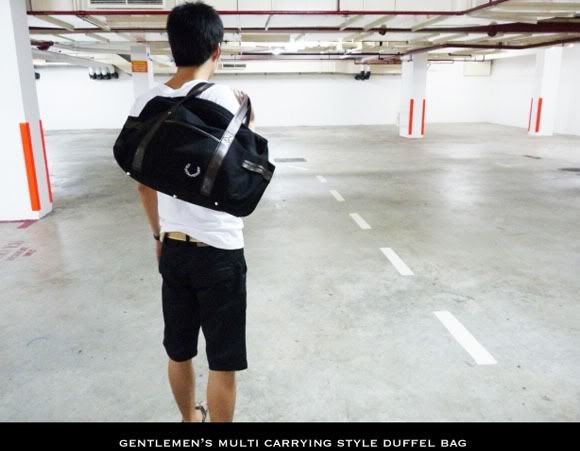 Bags for man.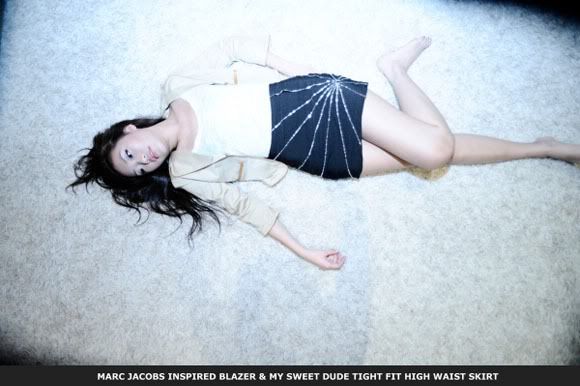 Female wear.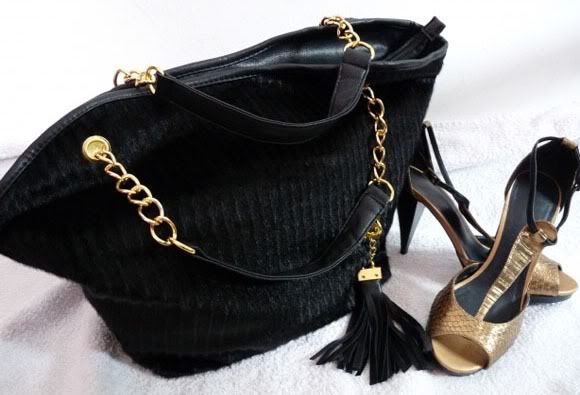 Bags and more ~
Join their Facebook acc now -

(

http://www.facebook.com/group.php?gid=129266232423&ref=mf
)
*P.S : My sweet dude is a online store which sells both male and female apparel. Do visit their web site if you need to get something for your boyfriend girls !
:)
*P.P.S : For all the online shop owners, please make sure you really wanna advertise on my site then email me. ( model@xueshasha.com ) Be more considerate please.. Thank you.
♥