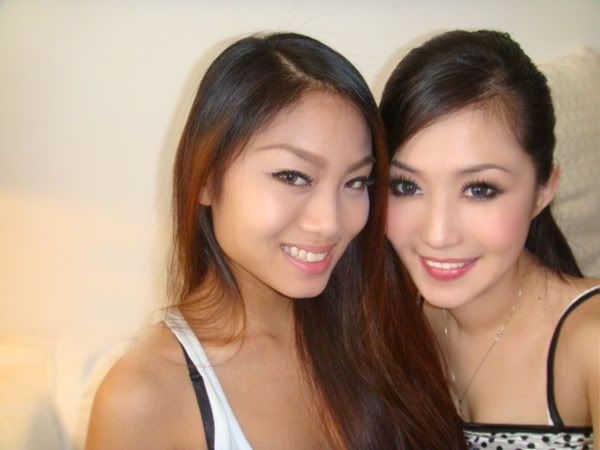 CLEO magazine interview with mich ! Studio make up, haha. =X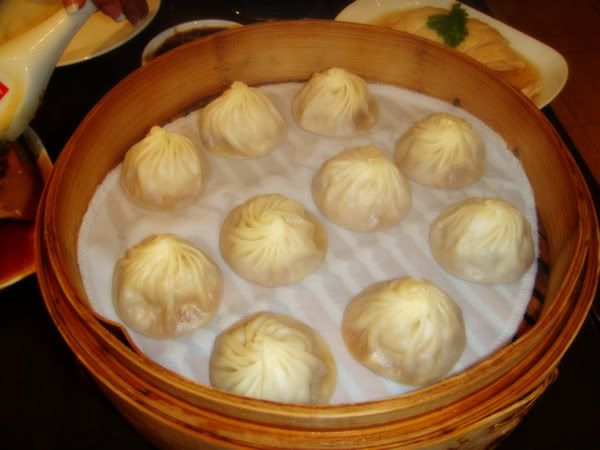 Went to eat xiao long bao with mich after the interview.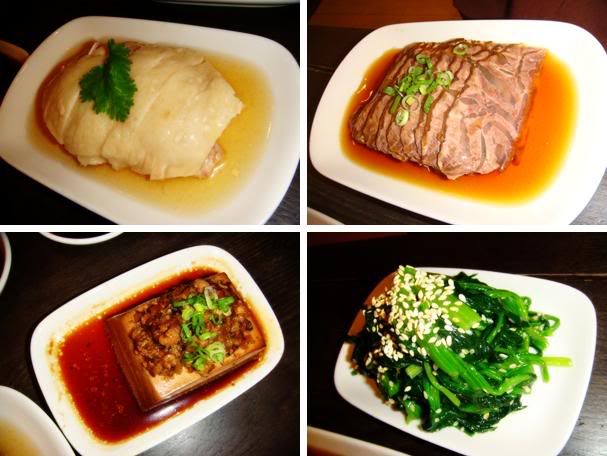 Was so hungry, we ate at "ding tai feng" ~

Bought this bebe sweater, love it !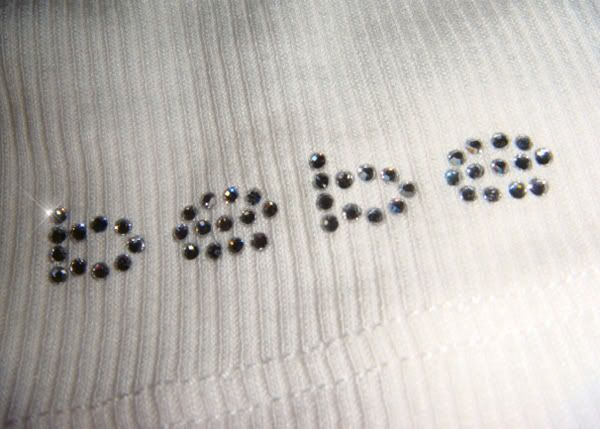 Blink blink is love ~ haha. :D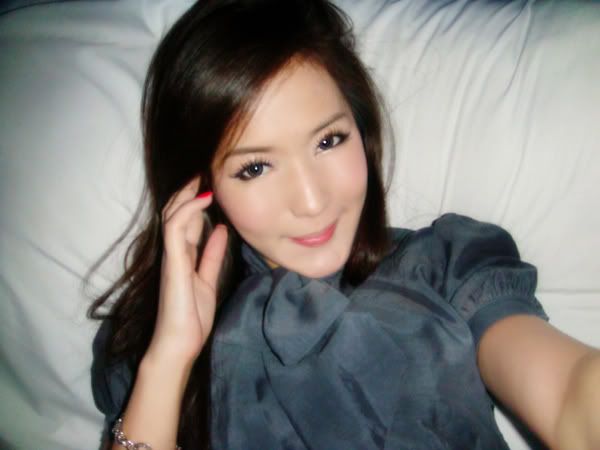 Supperclub with kaykay, actually this was quite long ago, lazy to blog..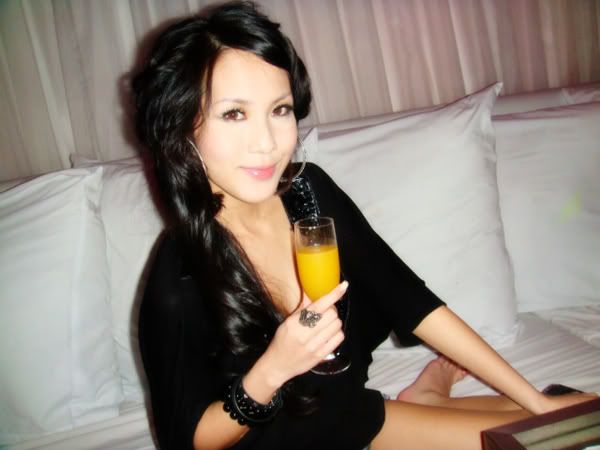 Champagne ~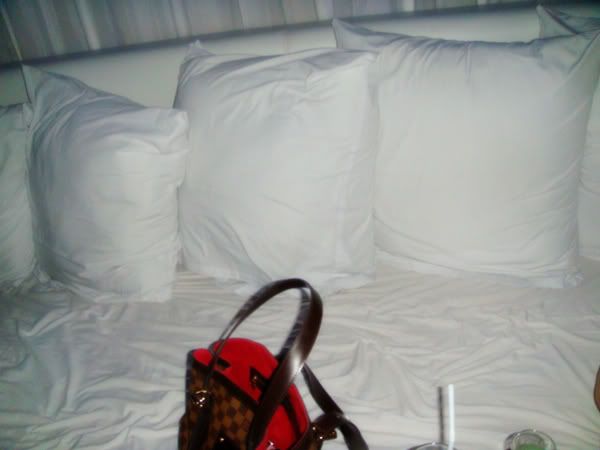 Nice spot to lie down ~

Our drinks.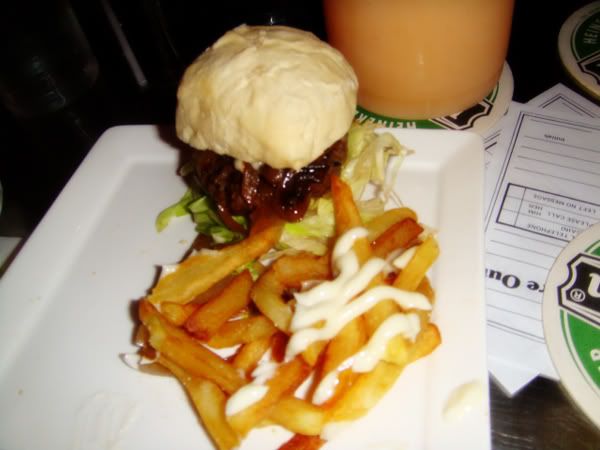 Ordered finger food.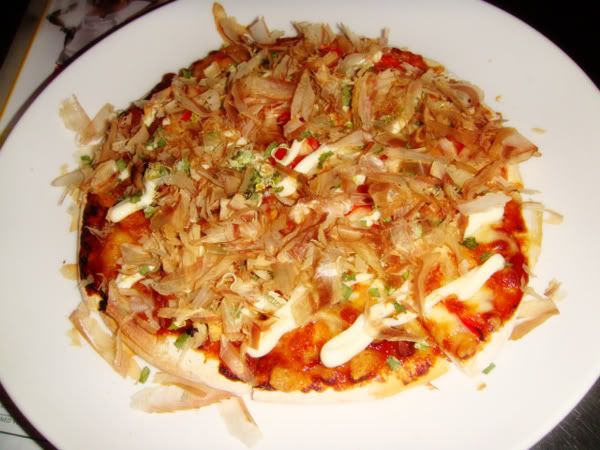 Pizza !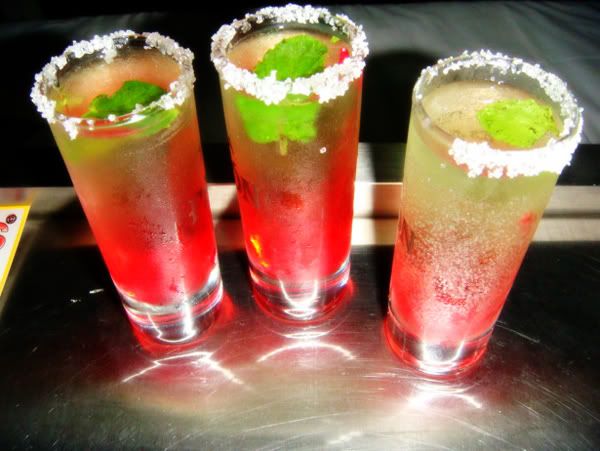 Shooters.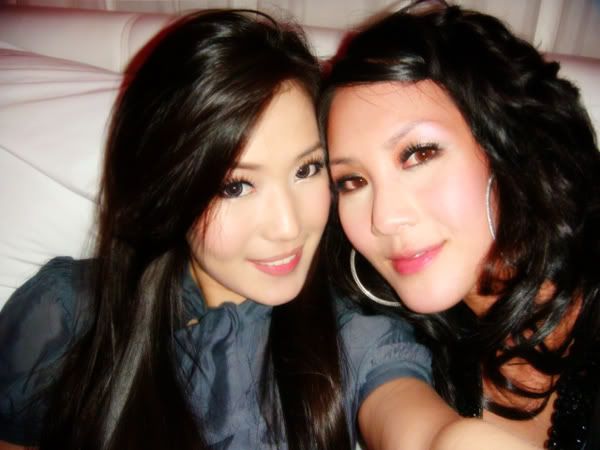 Yay, me and my darling KK.

:)



Cheers ! :D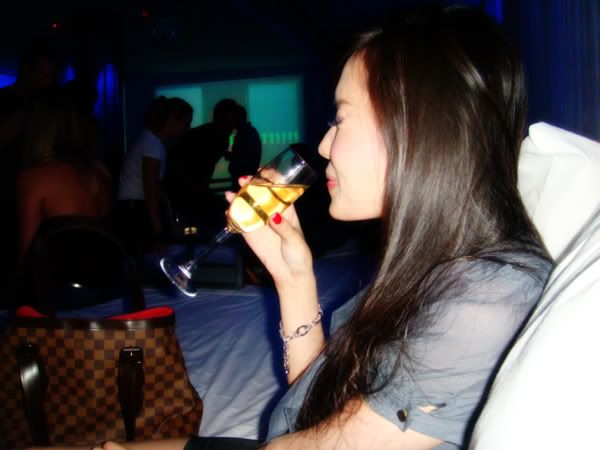 I didn't wanna drink it, kaykay said "bottoms up". Awww. =X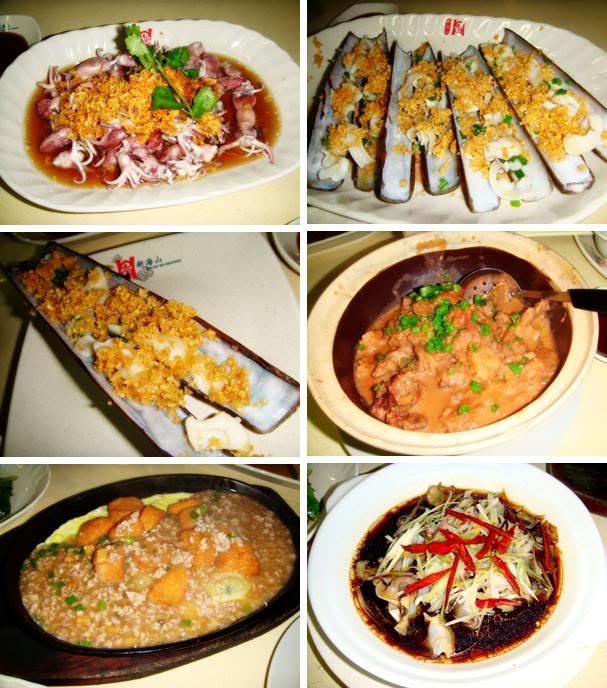 Headed to supper at "Xin hai shan" ~ Somewhere near tiong bahru.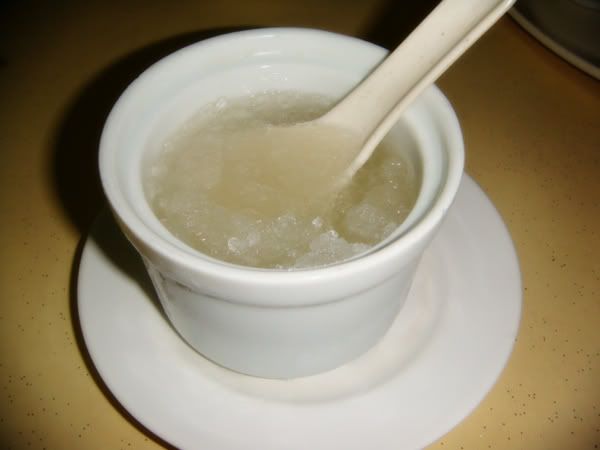 My dessert - aloe vera ! It's good for skin ! :DD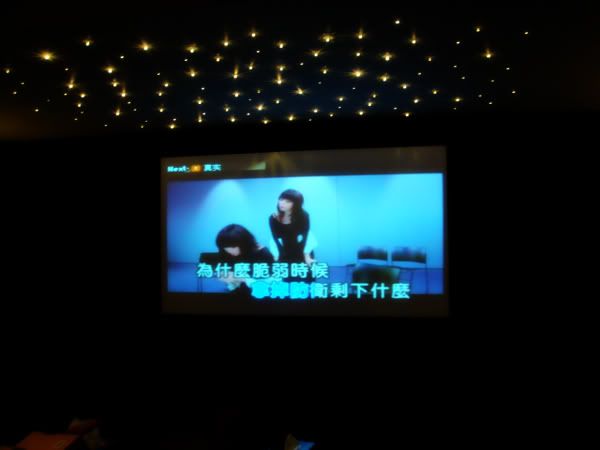 Then we headed to a friend's house for KTV. Woo, his KTV room is nice !

And there is a bar in the room too. So nice !

:)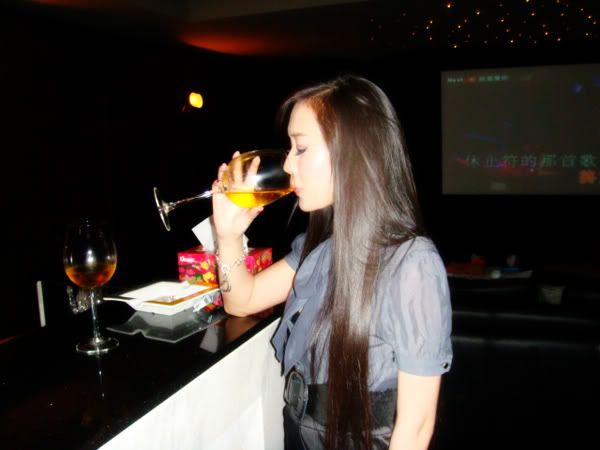 Drank some wine with kaykay.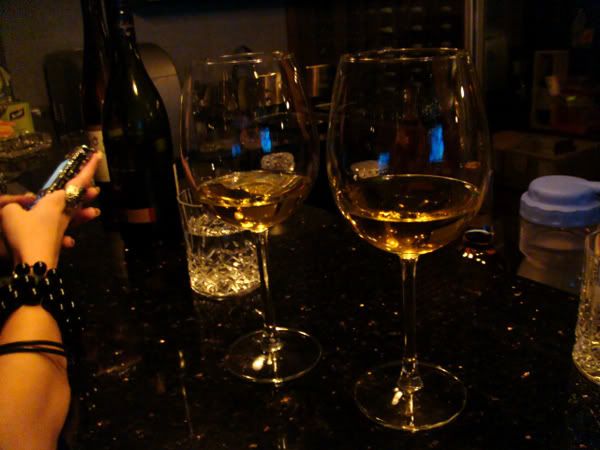 Fruit wine ~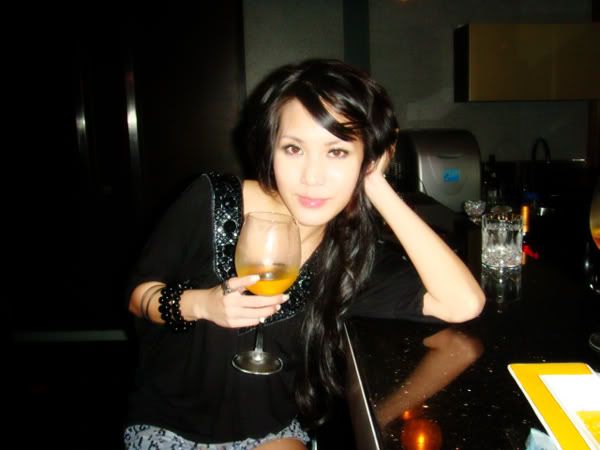 Kaykay says, must act emo when you are drinking, cause drinking is emo. LOL !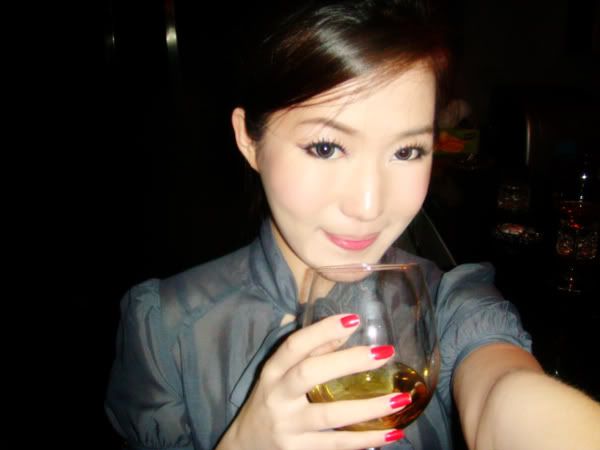 But, it seems like i can't do it ! LOL ! :D
.
.
.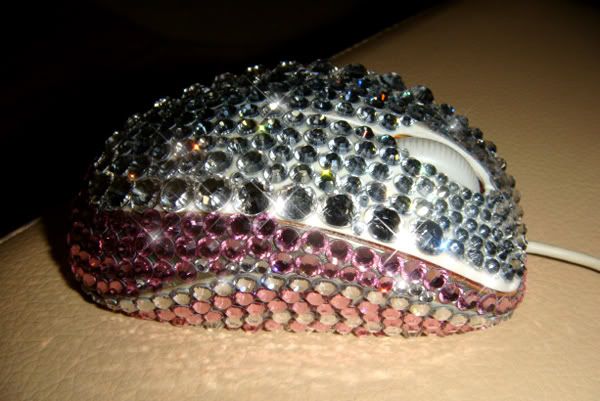 Kaykay says she will help me "zeng" my mouse ! We spent 3 hours to stick the crystals.
Yay, my mouse look so blink now ! :D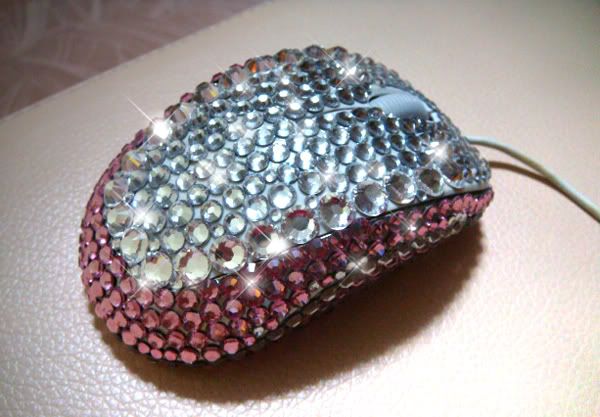 Nice ? Thank you my dearest Kei ! Love you so much.
I won't zeng my mouse if im not gonna bring it out right ? :D
*P.S : Sorry readers, i had been neglecting my blog for weeks. I do appreciate people who emailed me and ask me how am i doing recently.. Love !

:)

I don't know if i should work for F1 or watch F1 instead. LOL ! Anyway, i will update more soon ! Haven't update my thailand trip yet.
Lastly, i love all the people around me and who is showing me love, i love you all ! xoxo
♥
*P.P.S : Look out for CLEO Magazine Nov issue 2009 ! And, I am going for the Sg blog award ceremony 2009.