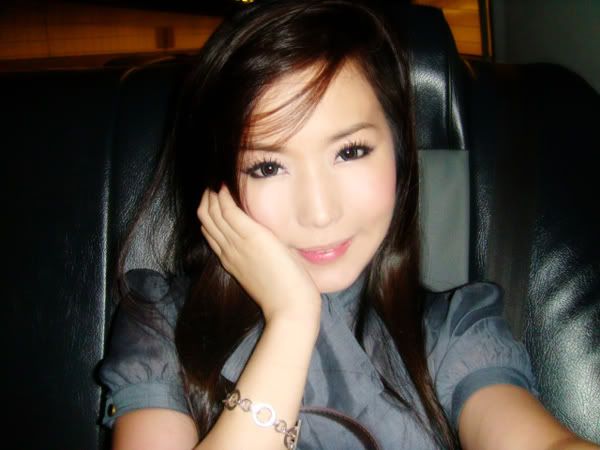 On the way to meet Kaykay ~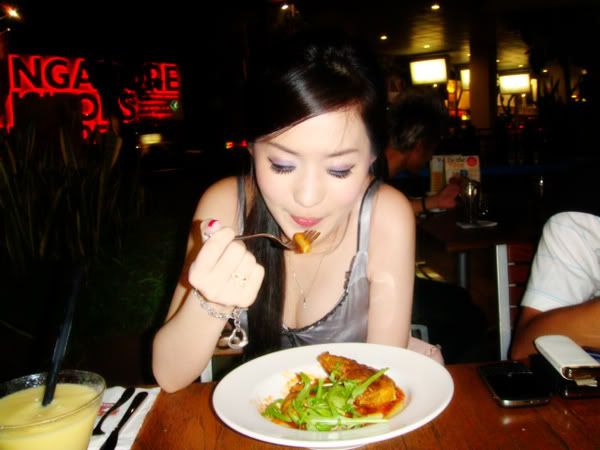 Dinner at coffee club again, haha they are already very bored with the food there.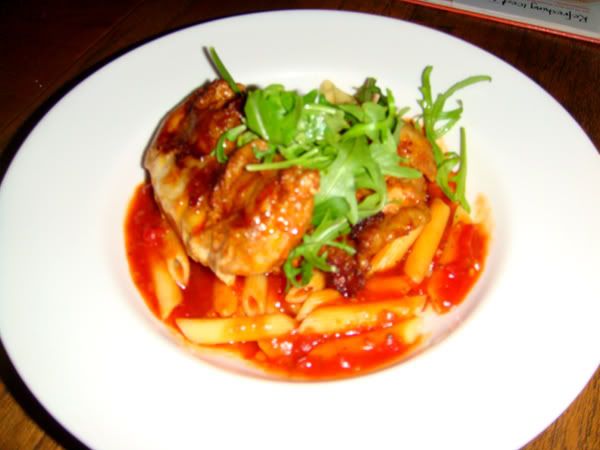 But it's ok, i still love it ! My piri piri chicken !
:)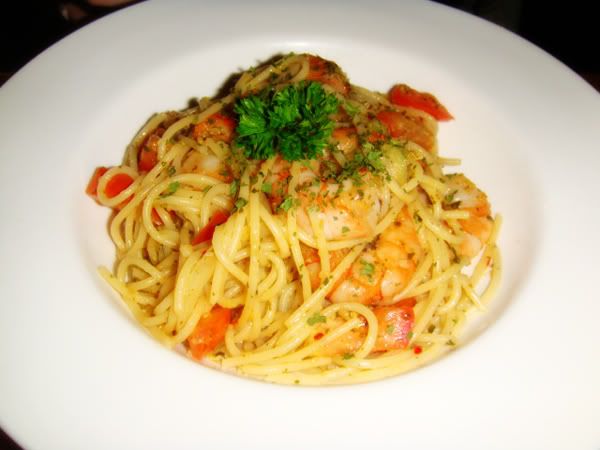 Kaykay's seafood pasta !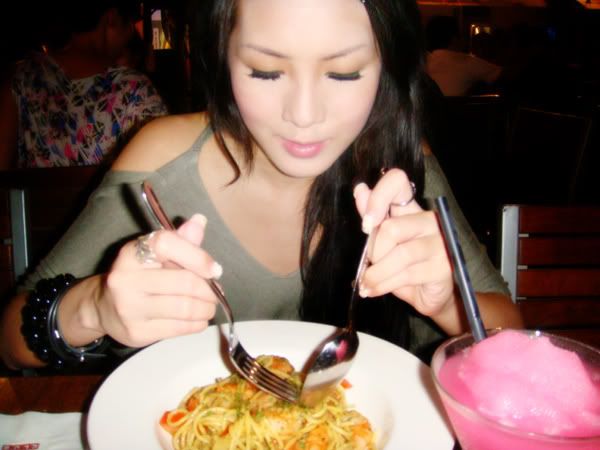 It looks yummy..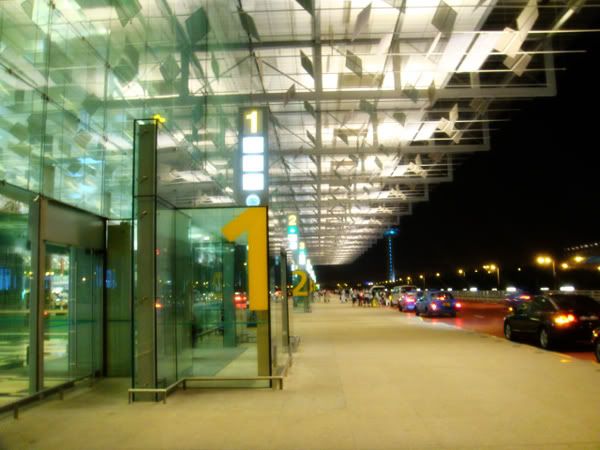 Went to Airport terminal 3 to send my mum off, wow T3 is really very beautiful !! :D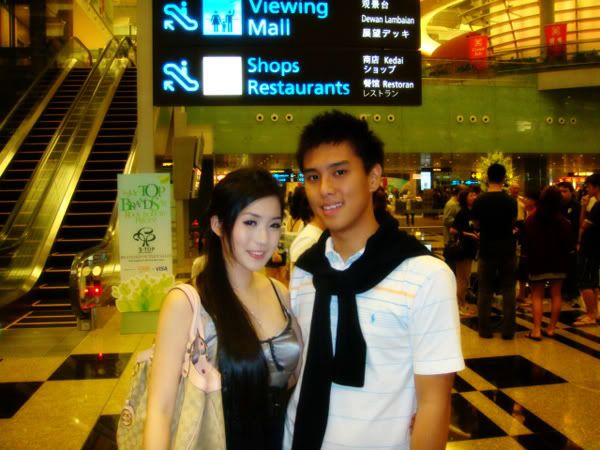 Mum insists to take a picture of me and baby..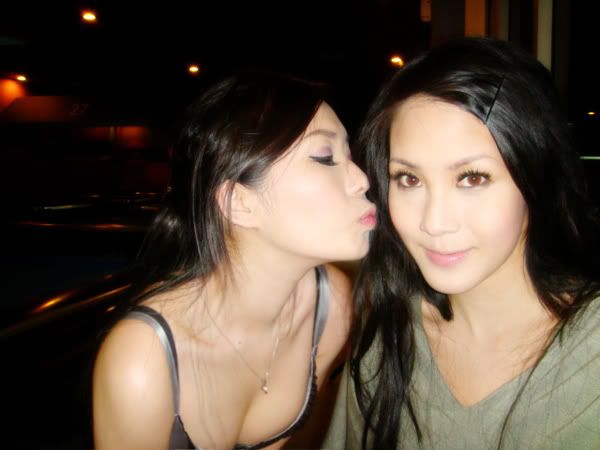 Me kissing my beloved KK. yay love her !

:)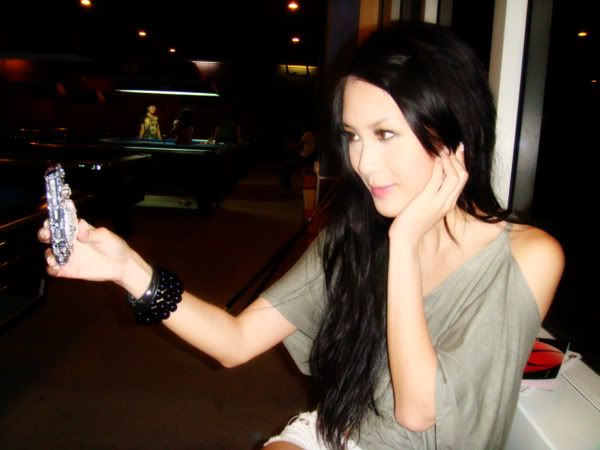 Oh oh, camwhoring ! :DD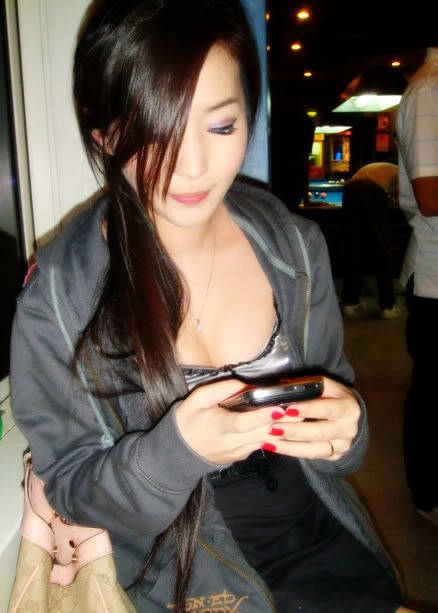 BBM, Sms, Msn, Facebook, Email, i love my berry !! :D

Yeahh, i got this from T3's duty free.. Victoria's secret !
:)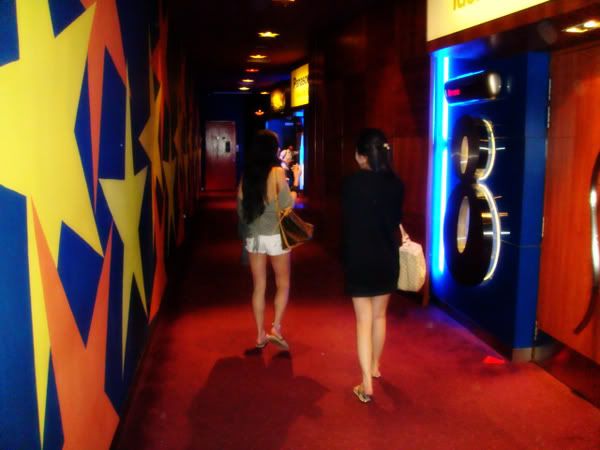 Movie movie ! It's time for our movie ! What show are we watching ?

We are watching - " The proposal " ! A very nice movie !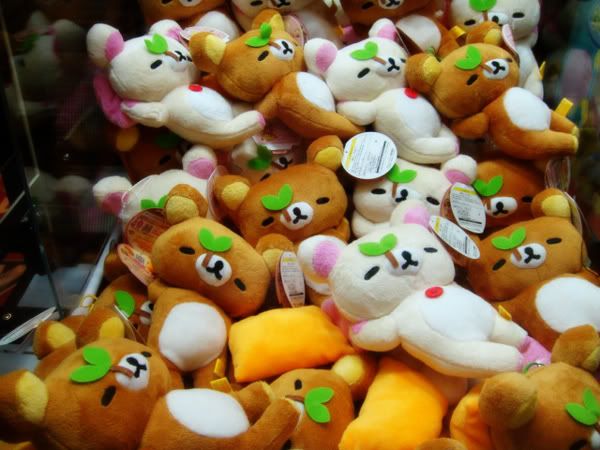 Awww, saw this at cine, omg im melting ! Cute bears !!! :D

The other day kk came to my place, i told her i feel like eating some dessert,
she bought me all these ! love !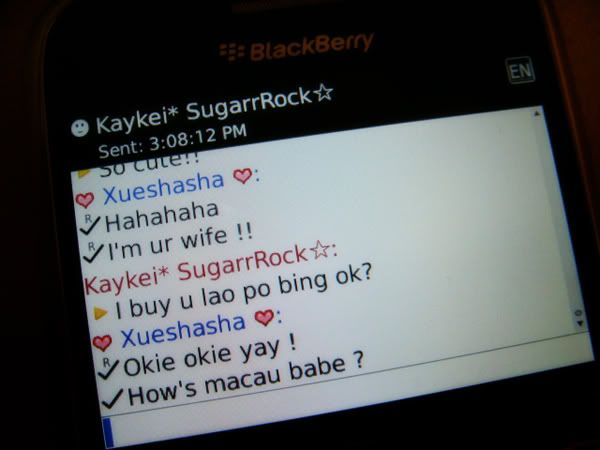 Our BBM ~ She said im her wife, so okie she is my hubby ! LOL !

Photo shoot ! The almighty photographer ! LOL !

Not very happy eh, cause it's pretty hot. haha. =X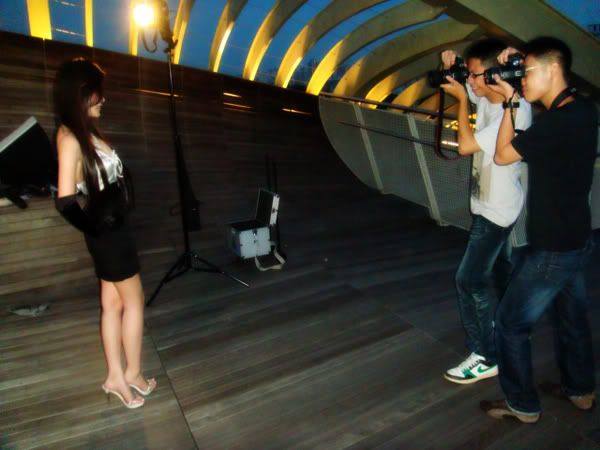 The shoot wasn't very long, about 1 hour.

Tada, this is one of the pic that the photographer had sent me.
Still waiting for the rest !
:)
*P.S : Im having fever !!! OMG ! Flu and cough ! =X I hate being sick, no one likes. Oh ya i hope that i will get well real soon as im going to bangkok on friday for a short trip together with Kaykay ! Yay, shopping ! I will forget about all the work for now. hahaha.

♥