Winnie and i, during the changi car show, we worked for st powered !
:)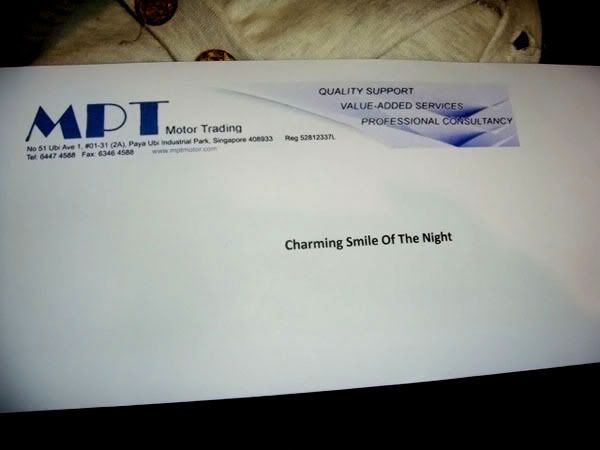 Do you like my smile too ? Yay, i got the title of charming smile of the night ! :DD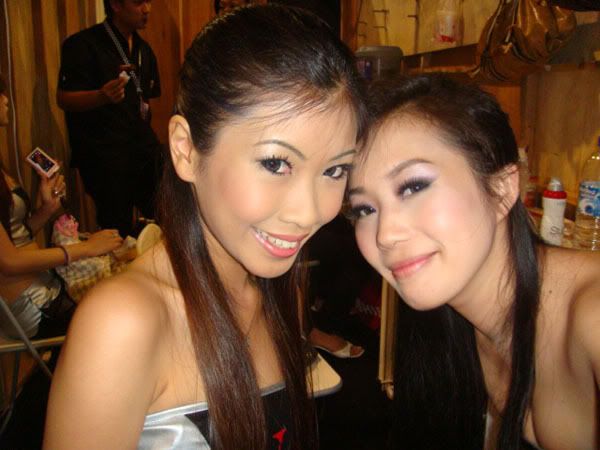 One more time ! say cheese !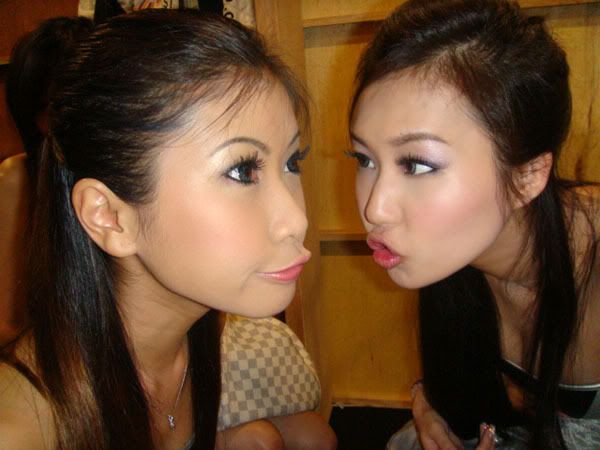 Ok, this is retarded, she asks me to post like this.. hahahaha. =X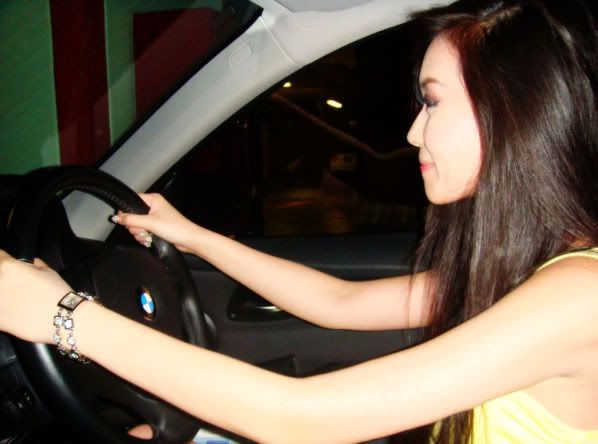 I drove a bmw without a license. LOL !!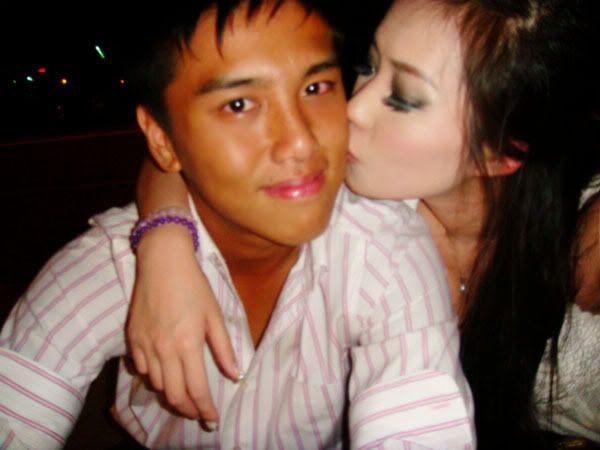 Kiss my dearest baby ! MUACKS !

♥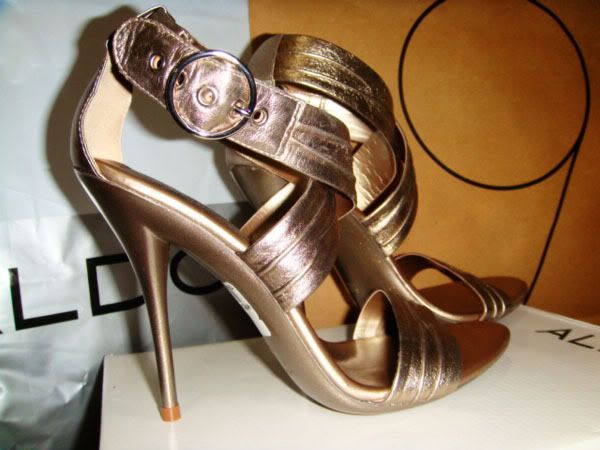 Bought heels from aldo, nice ? I like it very much..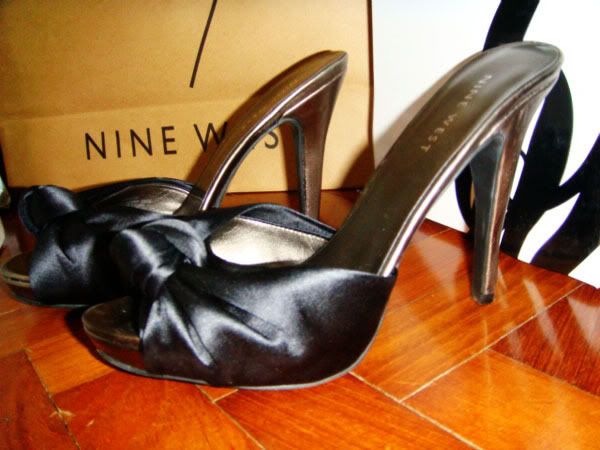 Bought this pair of heels from nine west.
:)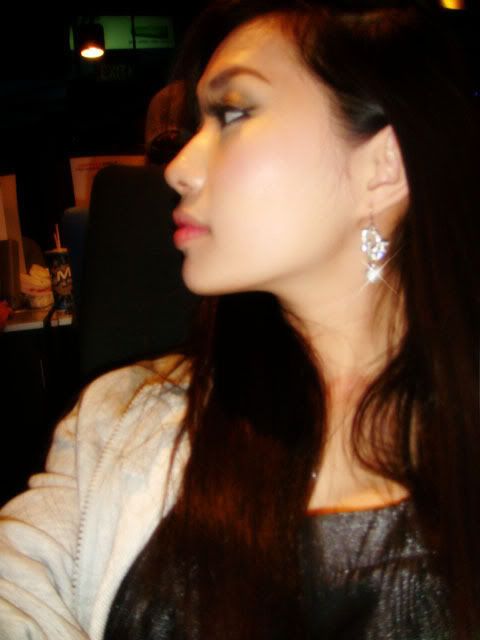 At cine, was with baby playing " left 4 dead ".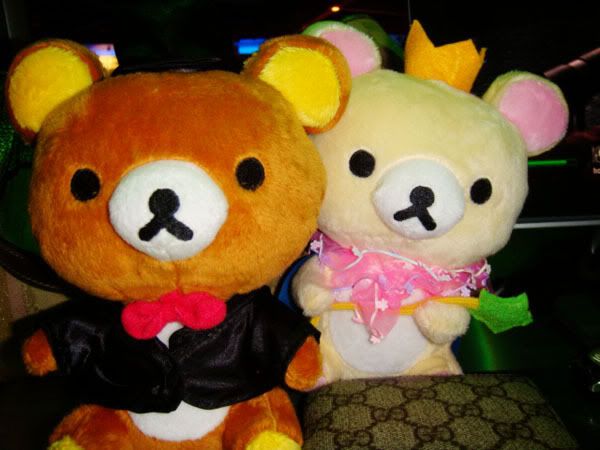 And, i cought this two bears, cute right ? heee..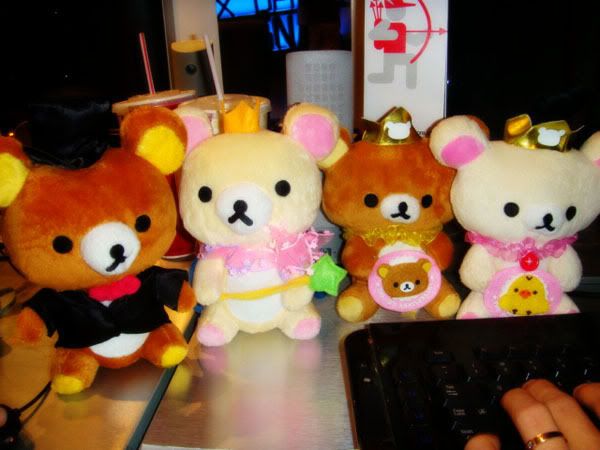 Then then, i got another 6, total i got 8 bears ! hahaha. :D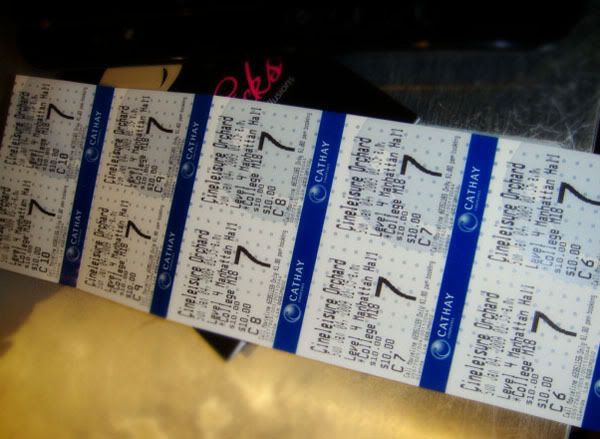 Watched college at cine together with baby, andrew, robert and marc.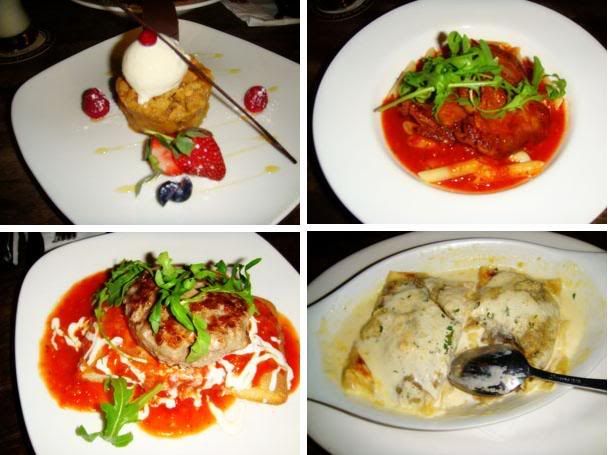 Dinner at Coffee club ! Yumm yumm ~
Went to zouk on 24th dec, christmas eve...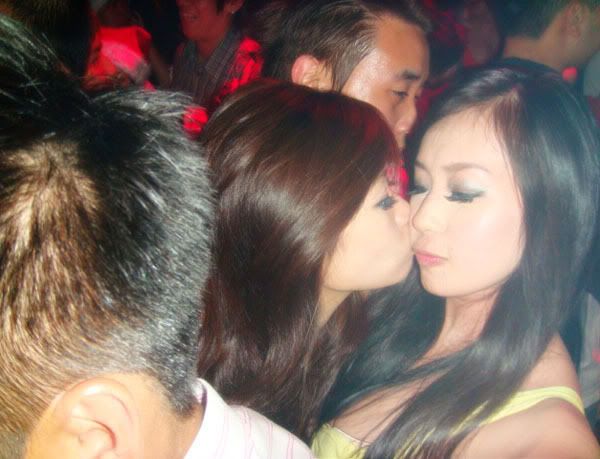 Naomi loves to kiss me.. haha. muacks muacks !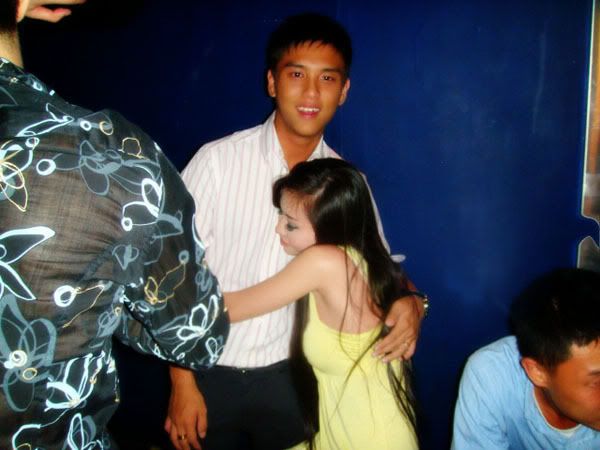 I was drunk that night, i hugged baby and don't wanna let go. LOL ! =X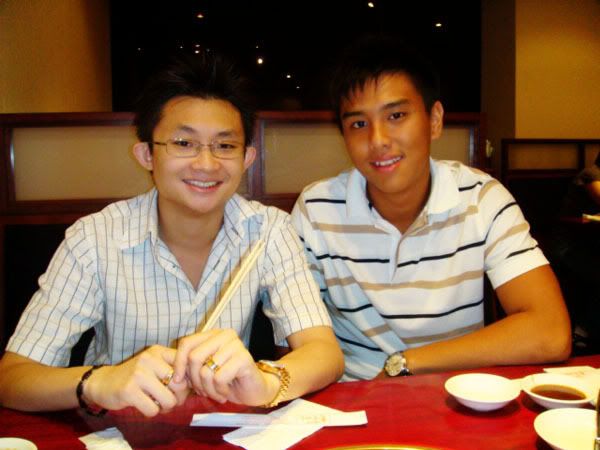 Robert and baby.. we were eating Japanese BBQ.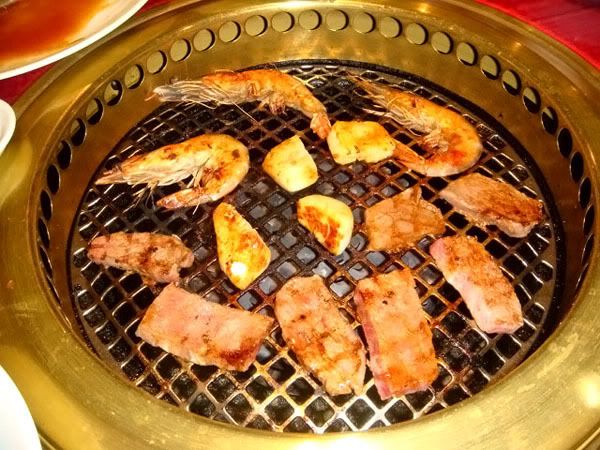 My favourite food is Jap BBQ ~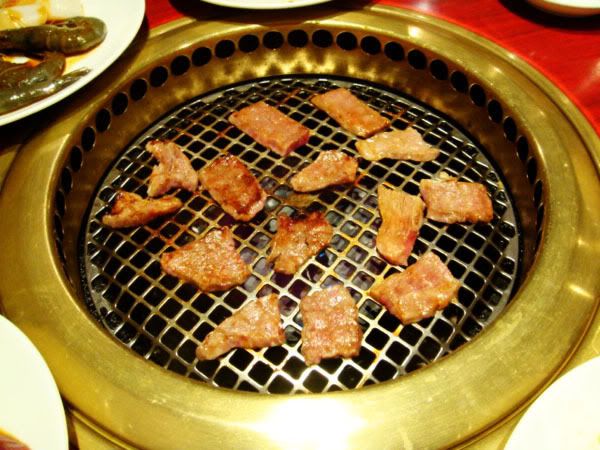 Yummy ! My love ~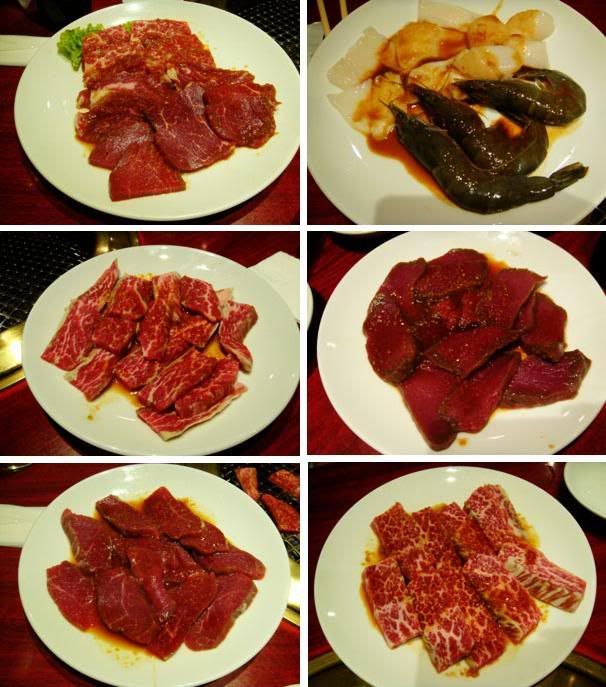 We ordered alot !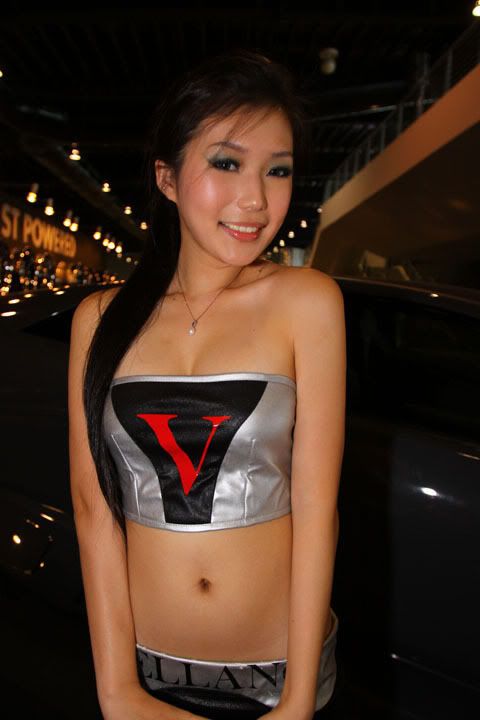 This is taken during the car show..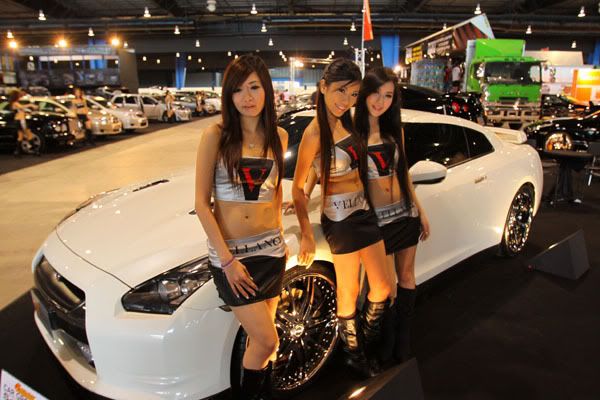 Naomi, winnie and i. White colour GTR is very pretty !
:)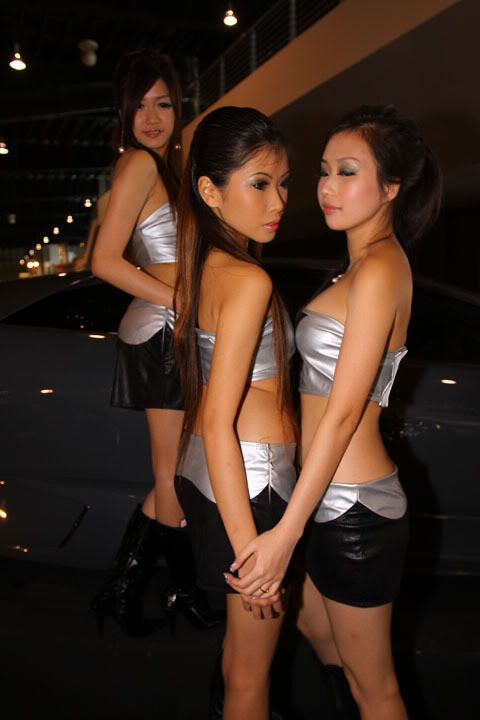 Random post..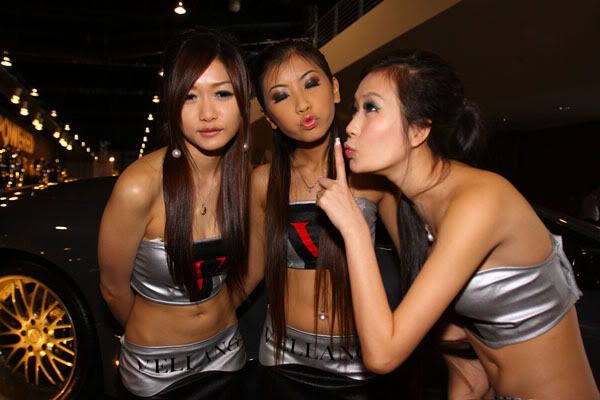 Shhhh.. we were so bored, thats why we are doing this. LOL ! :D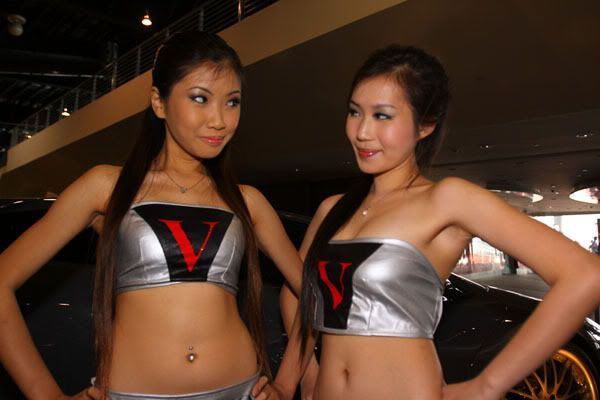 What do you want ??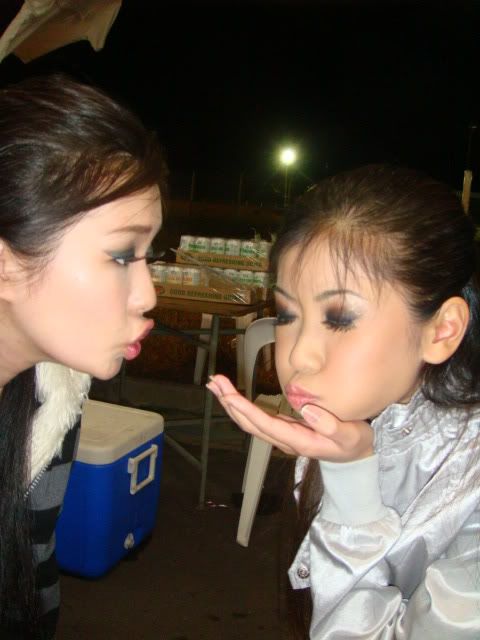 Winnie and i are always like this ~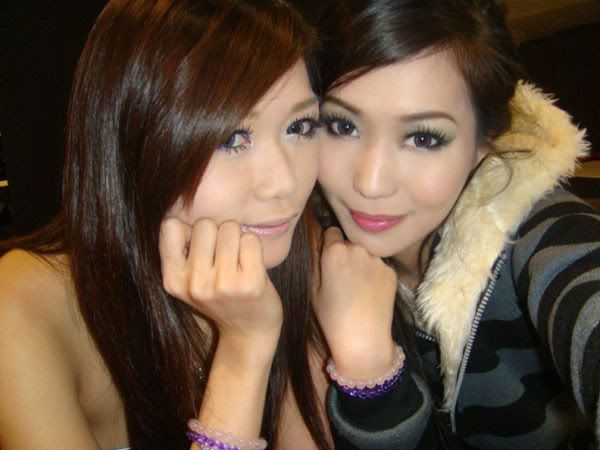 Naomi and i, love you girl !
:)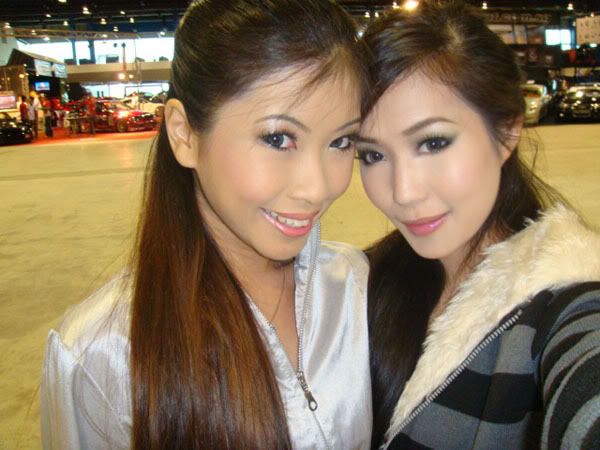 I love this jacket, that i got it from miss queenie, will post her ads very soon !
We are the BEST ! You know what i mean !!
:)
We need to catwalk on the stage ! =X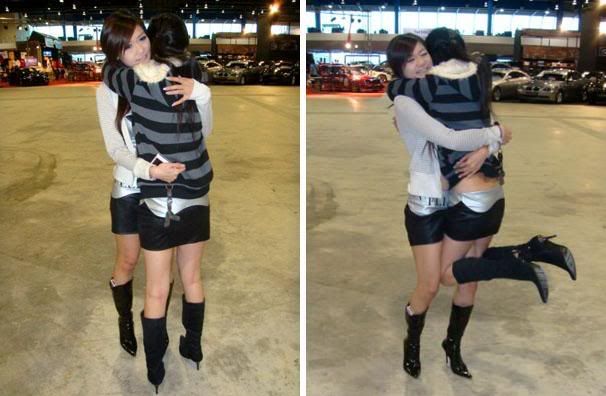 Many many hugs ! Hahahahaa.. :DD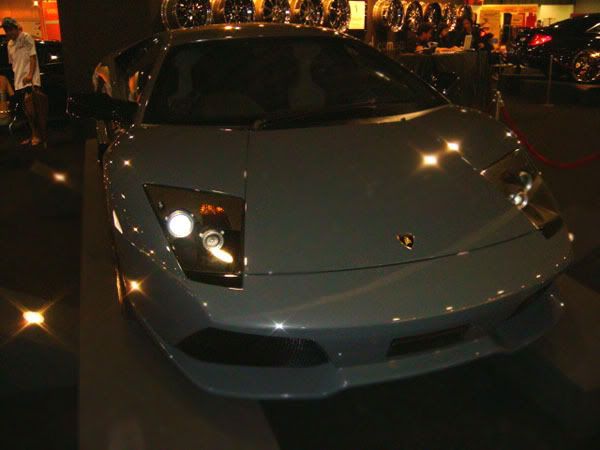 Woot, lambo ! But i dont like the colour, prefer yellow one !
:)

Got a ride with lambo, it's fast but not comfortable.. But not many people have it. hmmm..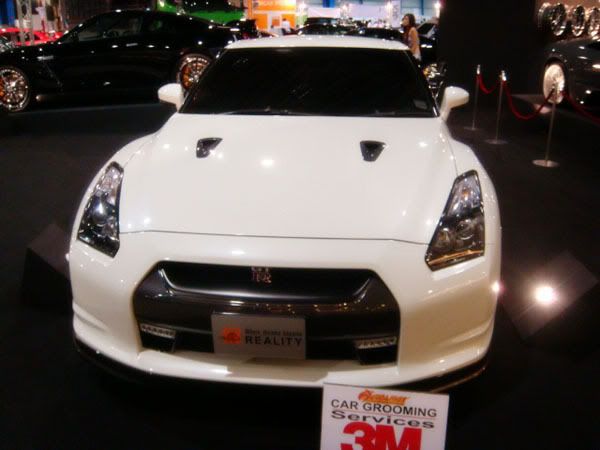 GTR - It's very nice, i like white GTR !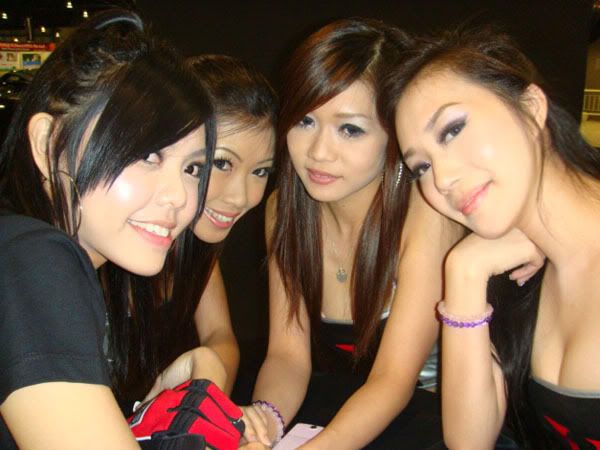 Amantha, Winnie, Naomi and Shasha. :D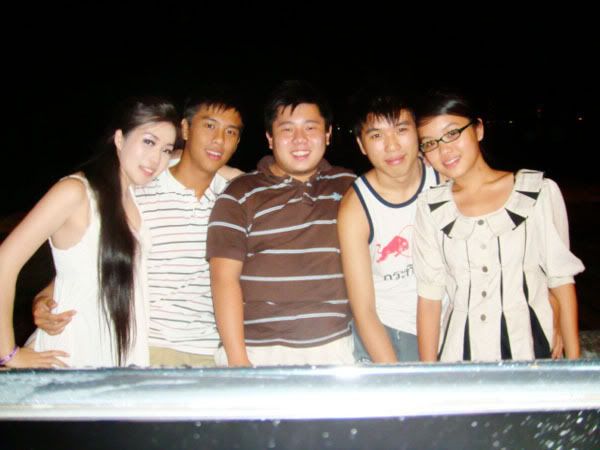 Sha, Tran, Marc, Bryan and Tanessa.
Played taxes with baby and his friends the other day.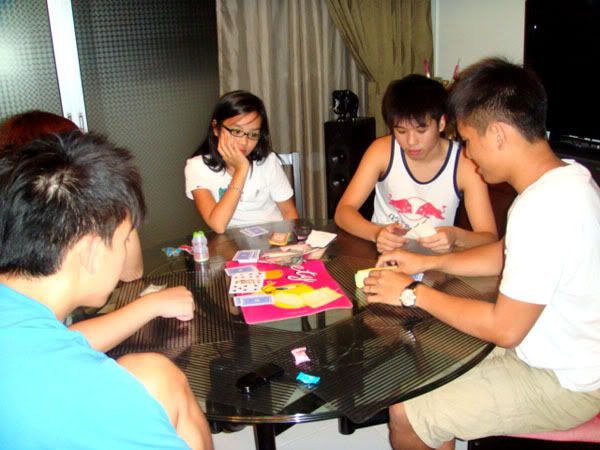 I don't really know how to play la, need to learn more ! :DD
Got myself a pair of new glasses.

It's not very ex, i got student price ! It's about $110 only, i bought it from kovan !
I didn't put make up, only got my eyelasher extension on. Do i look like a student ? hahaha. =X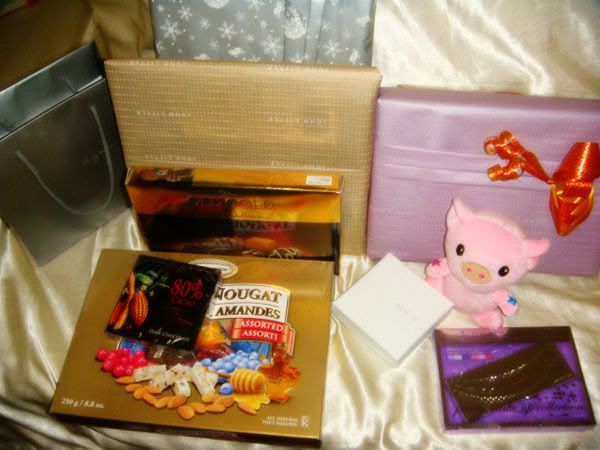 Many many christmas presents ~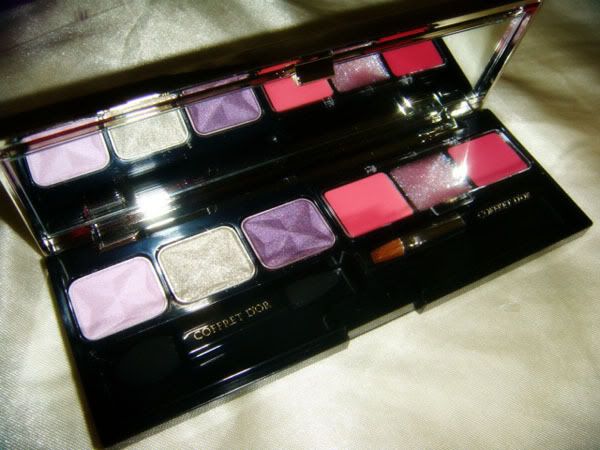 This gift is from my dear genevieve babe. I love this eye shadow very much !

Shinny ! And i like the colour combination !
:)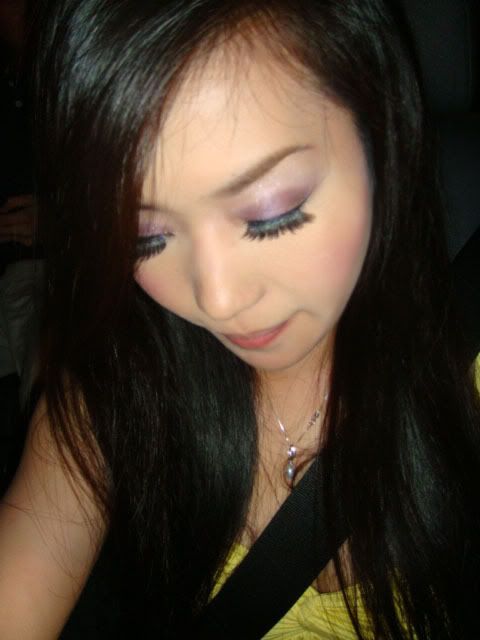 This is how it looks when i apply it on my eye lid !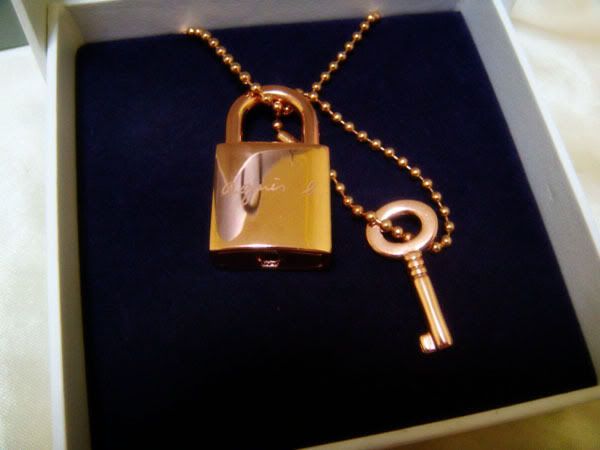 This is from Naomi, i told her that i like it, so she got it for me, so sweet of her !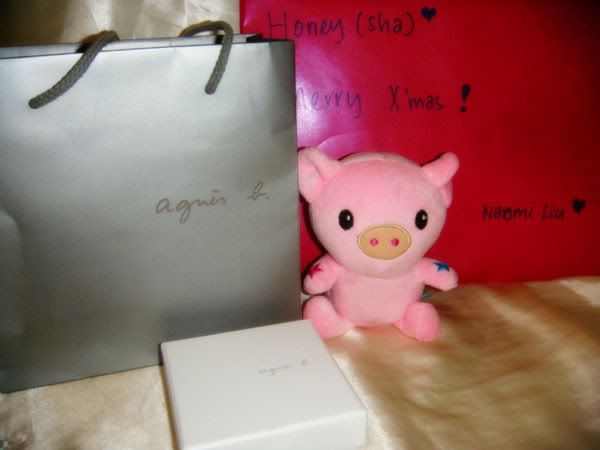 And she gave me this cute piggy toy, this is not a normal toy it's also a voice recorder.
She recorded, " Honey i love you, merry christmas ! " :D
*P.S : Had been busy with work and got no time to online for so many days. Finally iam free now. Can play dota and online everyday ! And my victoria secret stuffs are here, gonna take them from G babe. Yay !! Iam so happy ~

♥

♥

♥