Help me click on the Nuffnang ads on the right ! 18th - 24th Jan 09. Thank you my friends.

:)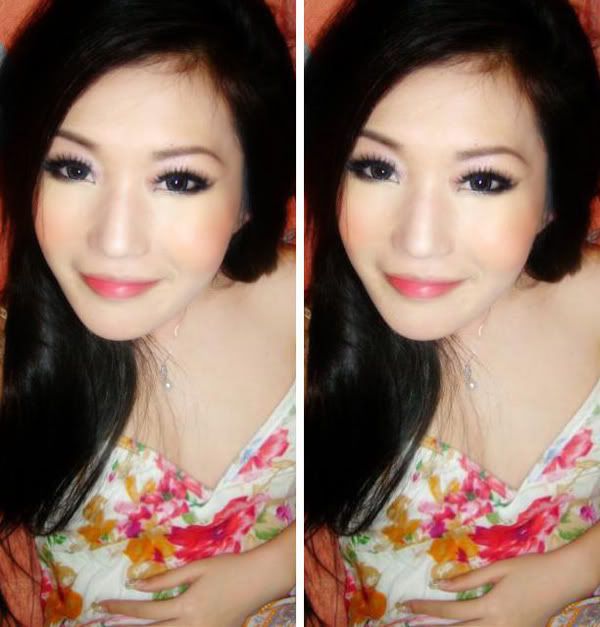 Life is not about the number of breaths you take but the moments that take your breath away.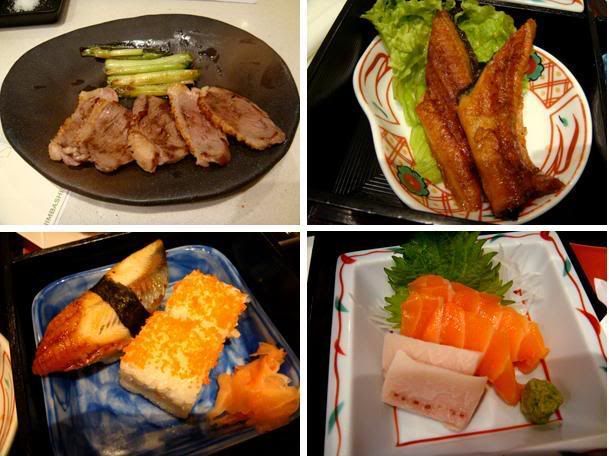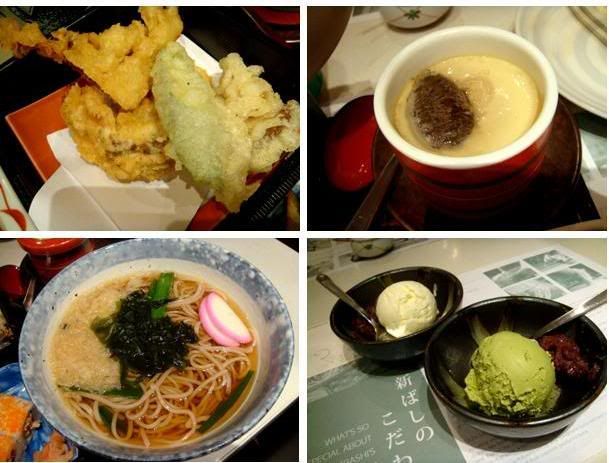 Japanese food at paragon ~ Together with my honey naomi !
:)
Wanted to buy quite alot of things but only got myself two dresses. Do you know why ?
Because, when we were in town it was already 6pm. =X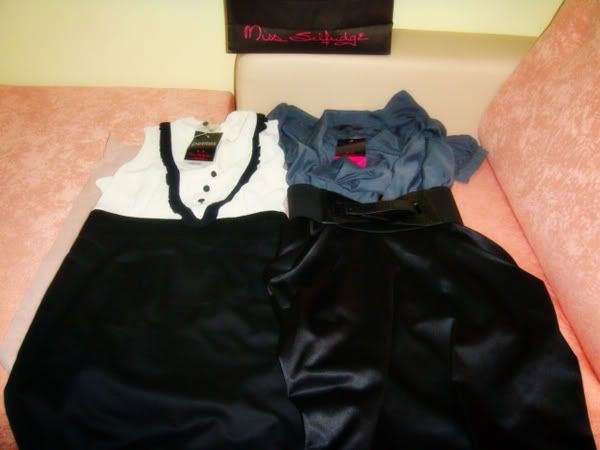 Two very very pretty dresses from Miss Selfridge. Spent almost 300 bucks. =X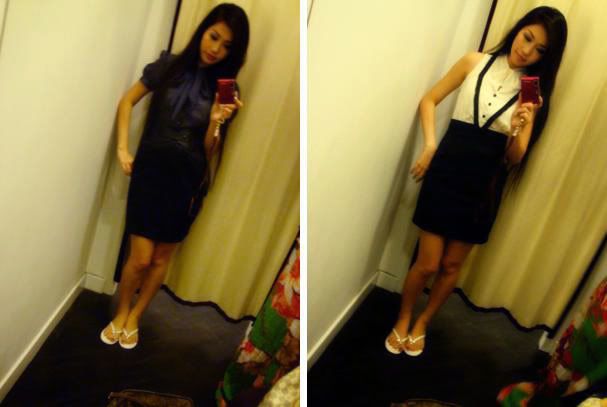 Nice ? Hmm, i should wear cover toed high heels when iam going out.
:)
I got myself this coin pouch and this pair of earrings.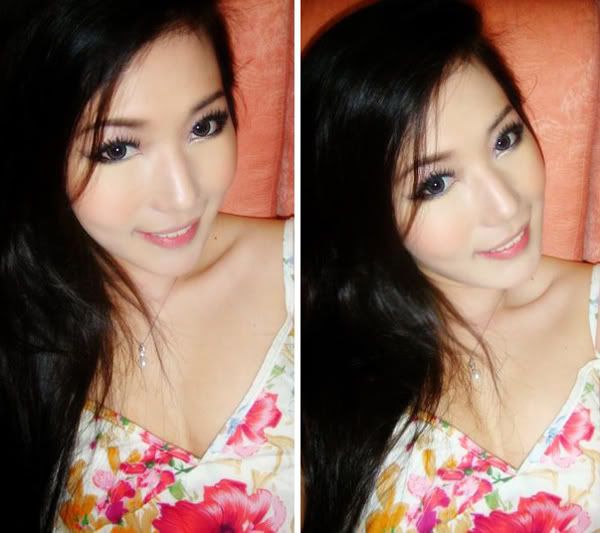 Yay, don't know why i just feel like taking photos that day ~ Testing make up. heh. :D
.
.
Advertisement
♥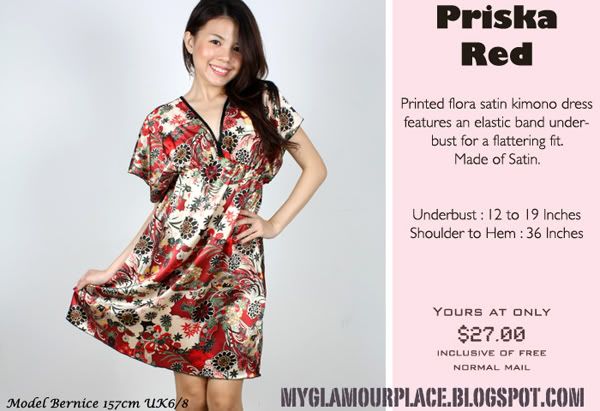 www.myglamourplace.blogspot.com
www.myglamourplace.blogspot.com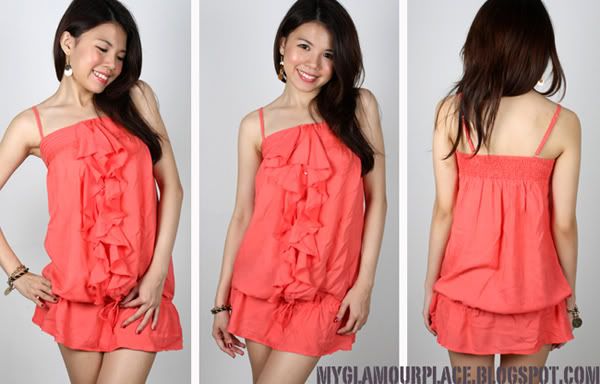 These two dresses are very suitable for CNY ! :D
Click on
www.myglamourplace.blogspot.com
now !
*P.S : Chinese new year is coming, it's time to gamble ! LOL. I love to play mah jong and poker. And i wanna many many many ang bao during cny, hahaha. :D I hope i can wake up and go for my hair cut later, also gonna buy my new year clothes soon !! =X Good night !

♥