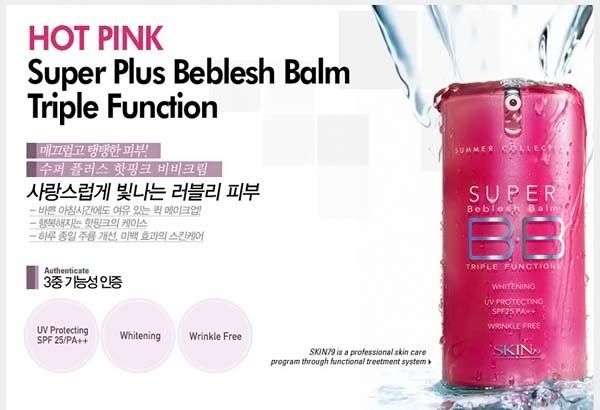 Secrect to having flawless skin ! Sharing my small secret with you !
:)
Show you some magic ~
Let me tell you more about B.B cream :
It has triple funtions : Whitening - By Adenosine and Arbutin ingredients which are effective in whitening. UV Protecting SPF25 PA++ - Intercept ultraviolet rays UV A and B at the same time and protect your skin exposed from the sun more thoroughly. Wrinkle Free - Wrinkles improvement cultivate more bright and elastic skin. It can also be used as a moisturizer as it contains Phyto Complex to make your skin moist and healthy and with OSMOPUR ingredient of new concept which are mixed sunflower, rice bran, ivy extracts protect skin from various harmful conditions. This BB cream really whiten your skin tone, like 2 tone up. And it can act as a base makeup. If you are lazy you can even just apply this BB cream without putting on foundation or compact powder. It can even out skintone, camouflage undereye circles, acne scars and add radiance to the skin without the heavy mask-like effects of a foundation. With prolonged used of the product will also help improve the overall texture of the skin and fade acne scars.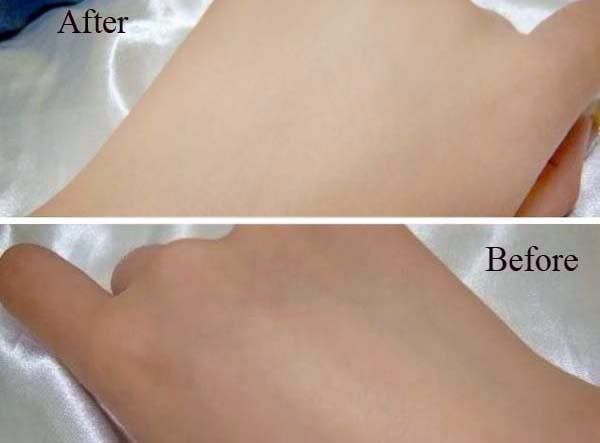 You can see the difference here ~
There are two kinds of BB cream, PINK & GOLD B.B Cream !
Difference between PINK and GOLD bb cream :
PINK contains Phyto Complex ingredient which is good for skin moisturizing and soothing makes your skin always moist and healthy. GOLD contains Gold and Caviar extract that care the skin intensively to make shiny, healthy skin. Hence PINK is suitable for oily/combination skin or those prone to clogged pores, while GOLD is suitable for dry skin or those who want wrinkle improvement.
You can see all the before and after pictures. B.B cream is amazing.
:)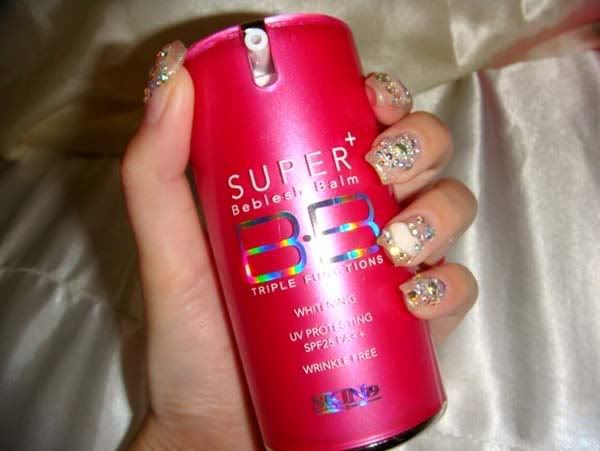 Now you can have your own BB !
Click on -
http://bbeepz-bbcream.blogspot.com/
*P.S : BB Cream is really amazing, it is my magic tool. Try it try it !! You won't be regret.
:)
For more information n enquries ,email to lens@live.com.sg
and for confirmation of orders, contact : 81212602.