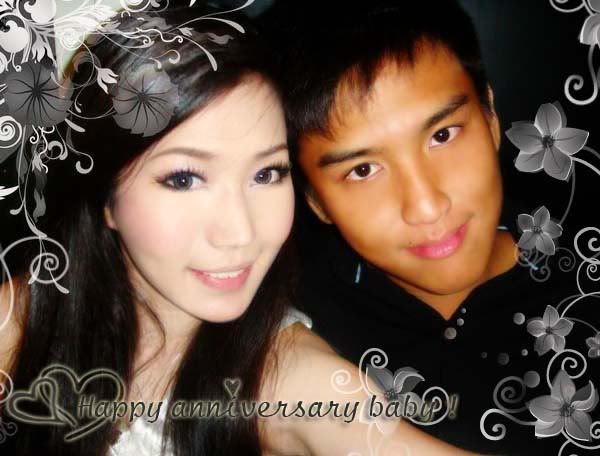 Happy anniversary baby ! But baby is not by my side, he's at tekong now.
:"(
Did teeth whitening two days ago. Wanted to give it a try.
:)

The process was rather uncomfortable.. Mouth was forced being open for so long.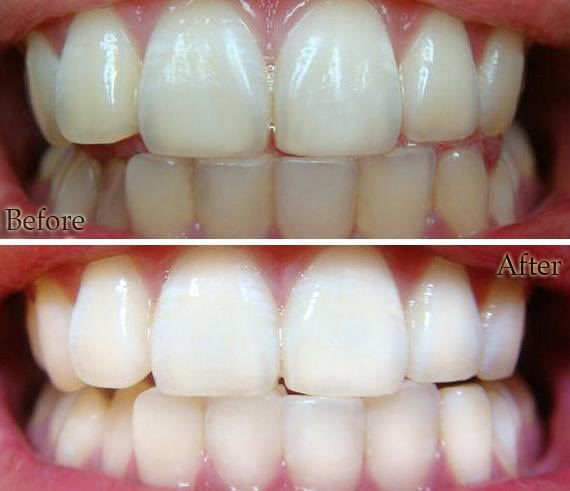 But the result is like OMG ! Amazing ~ Say bye bye to my yellow-ish tooth ! :D
Accompanied baby to paragon medical center the other day, he needs to rest more.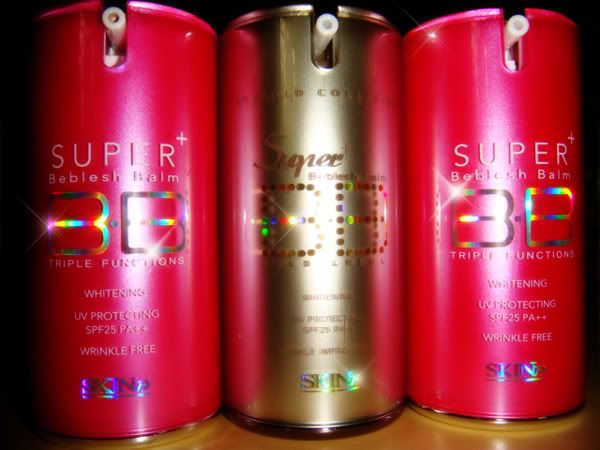 Received the other two bottles of BB cream. Yay ! Gonna try the gold one soon.
:)
*P.S :
This will be my last lens spree as both me and my partner don't have the time to continue.
Thank you for everyone that who bought lens from my shop. Appreciated !!

:)
We are
already hitted 225 pairs by now, SO 25 pairs more before my lens spree end ! Please support my lens shop !! Loves.
We are gonna send orders real soon.
♥
Click on
-
www.xueshashalens.blogspot.com
Email me at -
lens@xueshasha.com
!
:)