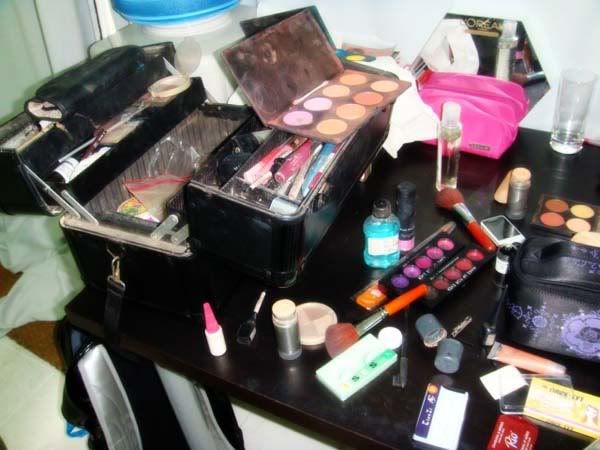 Photo shoot on saturday morning 9am ~ =X Woke up so early..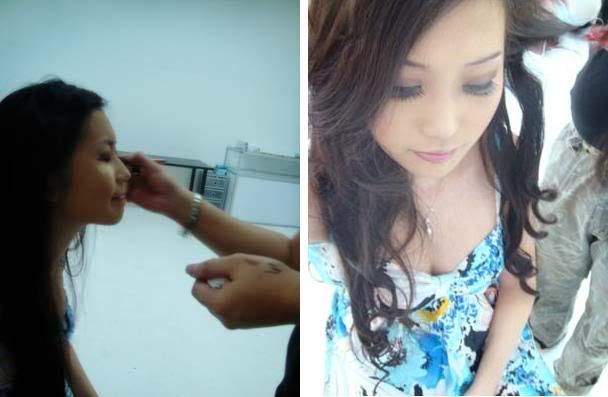 I like the make up ! This shoot is for a mag, will pose the photos when it's published.
:)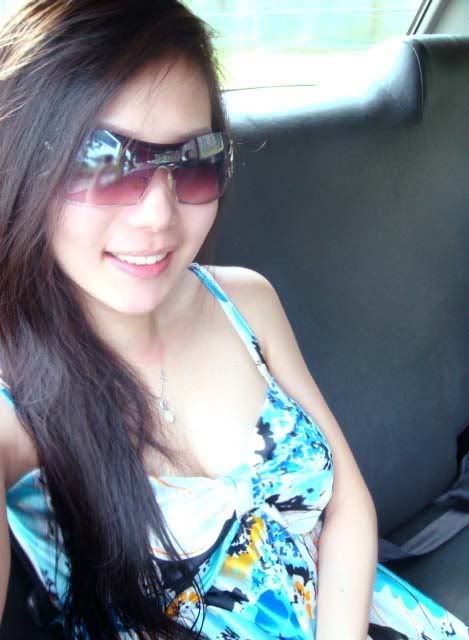 On the way to studio ~
This dress is from -
http://myglamourplace.blogspot.com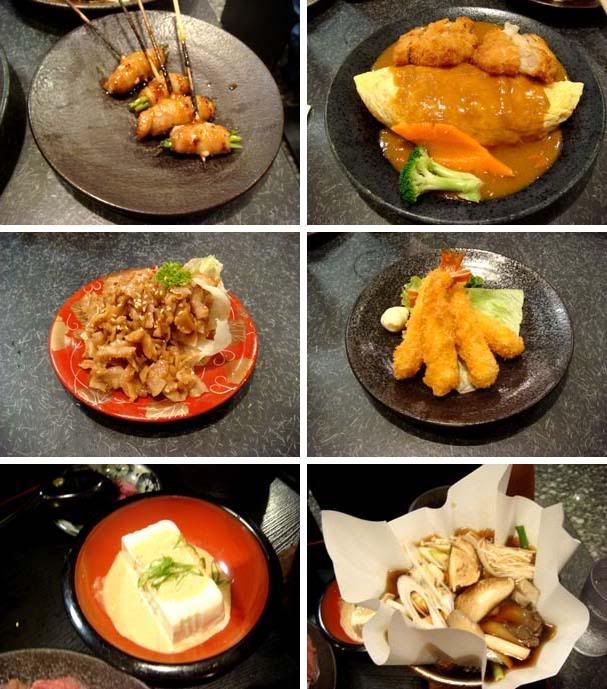 Love Japanese food ! :DD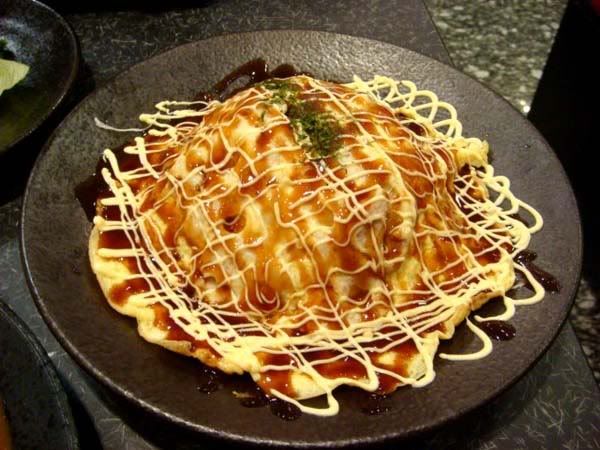 This look very pretty and it tastes good too.
Here comes my favourite ice-cream ! Yummy !

Love it love it ~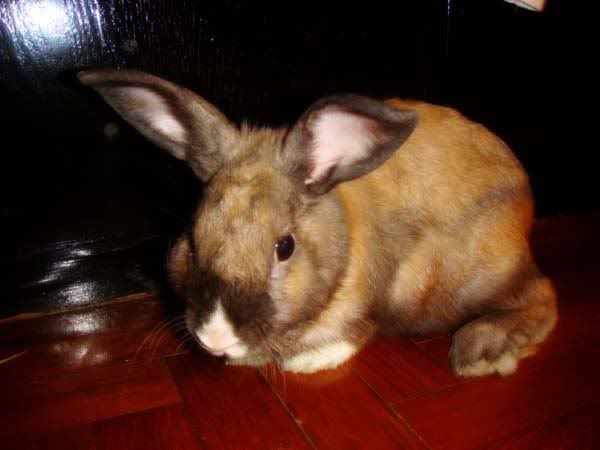 This is not my rabit, it's broke into my house !! =X
Baby told me that when he's playing psp in the living room, this rabbit came into the house.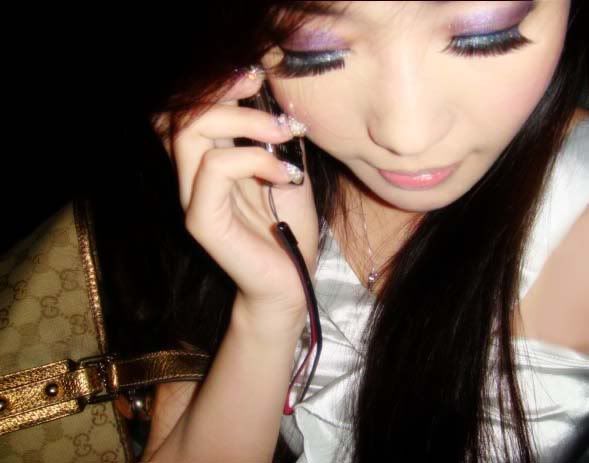 On the way to town ~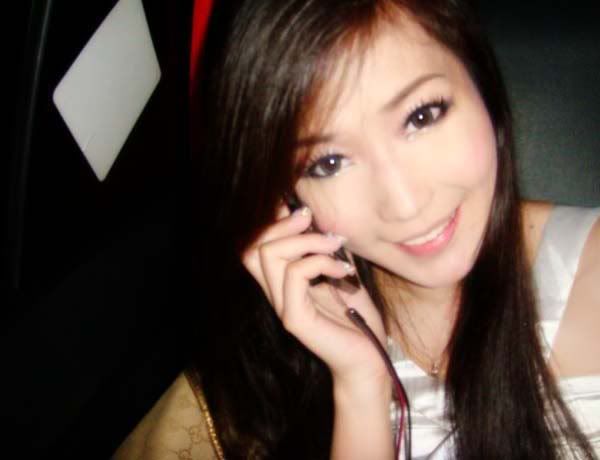 Iam very happy with whatever i have now !
:)
I like this white silky top, it's also from -
http://myglamourplace.blogspot.com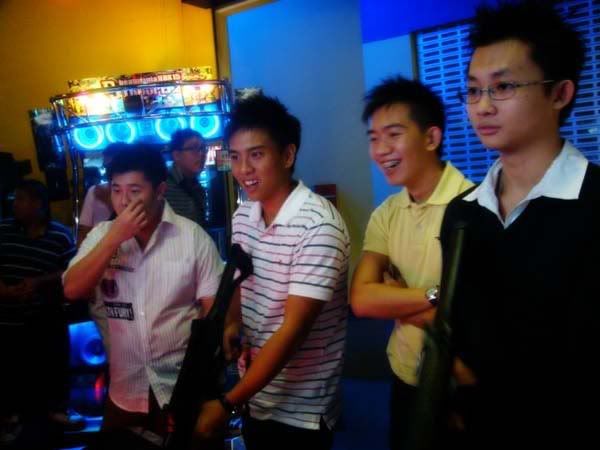 Marc, Baby, Andrew and robert, we were at cine lvl 4.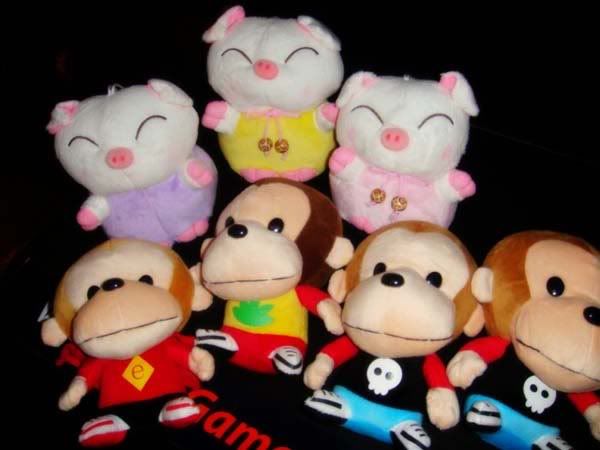 I caught all of them ! Total got 11 soft toys ! Iam pro at catching soft toys ! hahaha. :DD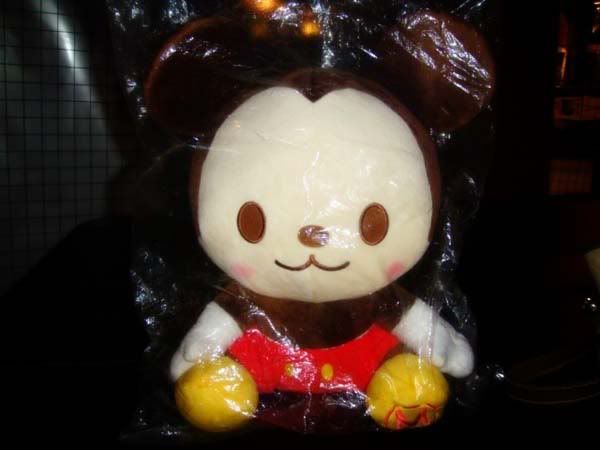 Then i use 10 small one exchange to a big one ! And it's so cute !

:)
Watched Ong Bak 2 and Red cliff ~
Ok, Ong Bak 2 isn't as good as i thought. But Red cliff is an awesome show !
So, now you know which one you sould watch !
:)
*P.S : Iam getting more and more lazy to blog. LOL ! Wanted to have a special day with baby on the 15th but baby cannot make it as he can't take leave on that day, it's alright then, we will find another day ! hahaha, gonna do alot of things before chinese new year such like hair cut and shopping and many many more. Yay, i love new year !

♥