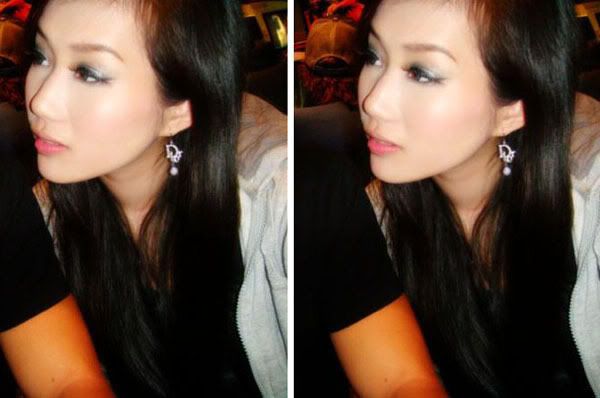 Was watching baby playing left 4 dead..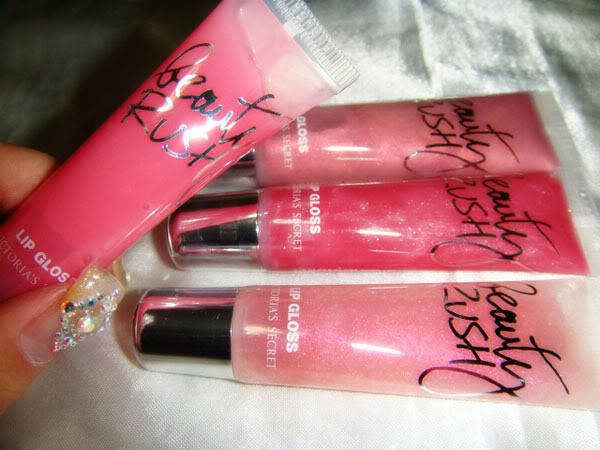 Lip gloss ~ Sweet smell & i wanna eat them..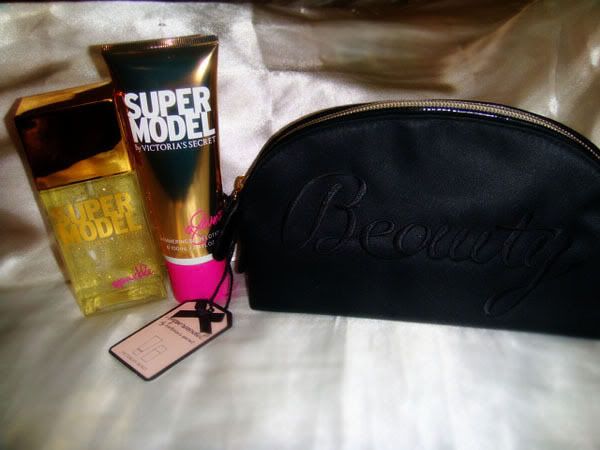 I like the make up pouch !
The perfume smells nice too..
Yay, my new bikini from VS !
:)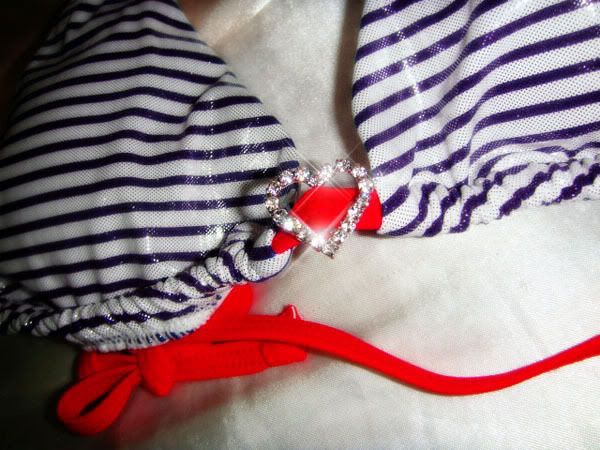 With the bling bling heart in the middle ~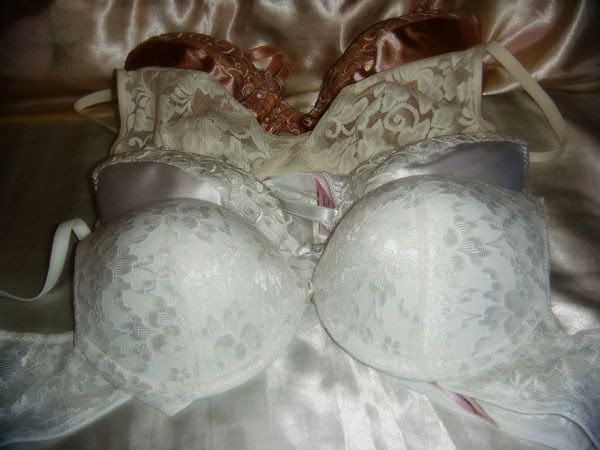 Got myself new bras ~ :DD
*P.S : Planning my day with baby on the 15th Jan. I love you baby ! And i miss my dear Naomi today ! She's so cute, was talking to her on the phone, i ask her to wait for awhile, then she replied, ok i wait. Muacks, love you girl, let's go shopping soon !
:)
*P.P.S : Perfect life depends on the way how you look at it. To me, - Mr. right + good friends + work + entertainments ( including dota and wii, mah jong & taxes holdem ! ) = Almost
perfect ! hahahaha ! :D And and, I wanna jacuzzi and massage !

♥

♥
♥