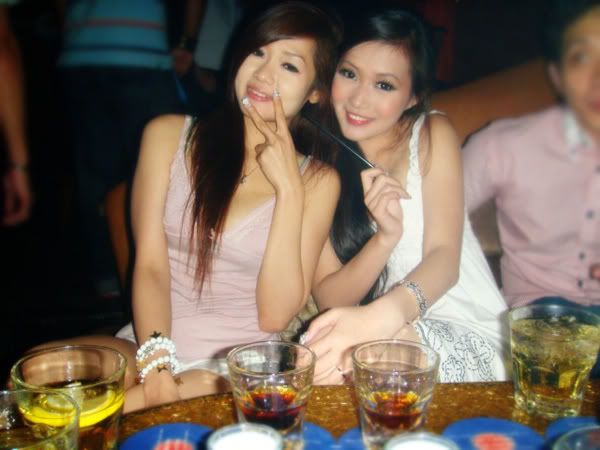 Went to zouk with my beloved friends and baby ! :D Naomi and ii !
My darling and baby.

♥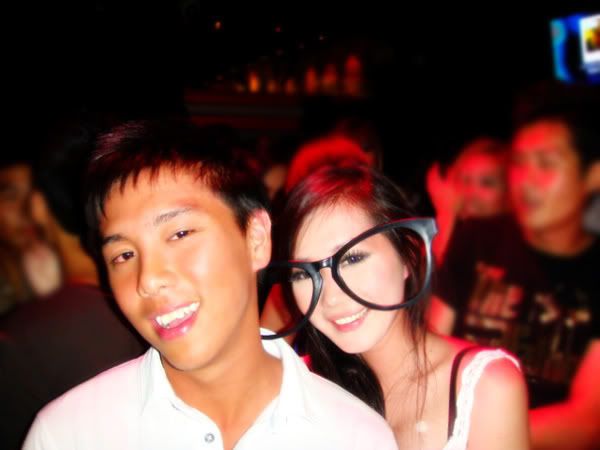 Baby and i, love you lota !! :DD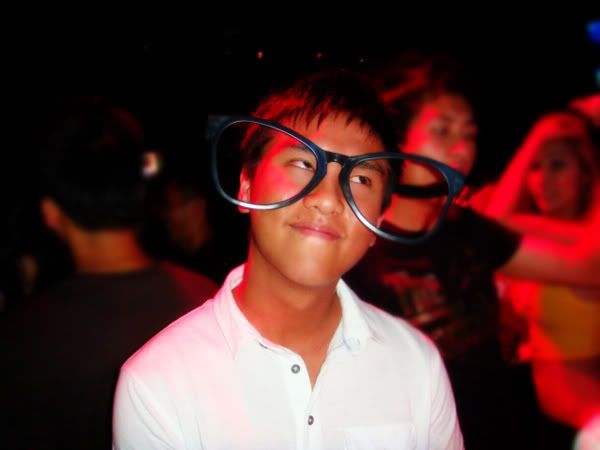 Oh, do i look dumb ??? =X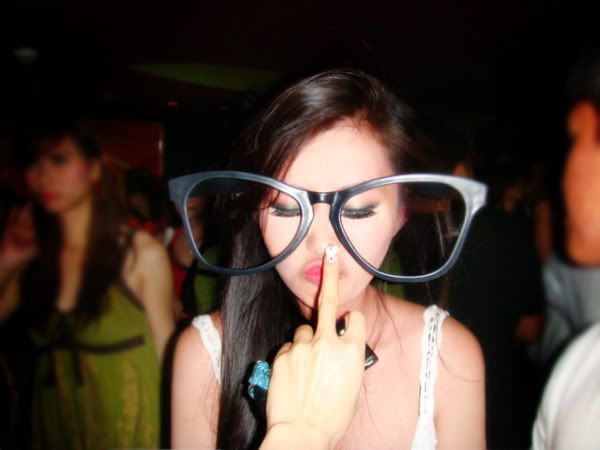 Muacks ! I think i was high, why would i do this ??? =X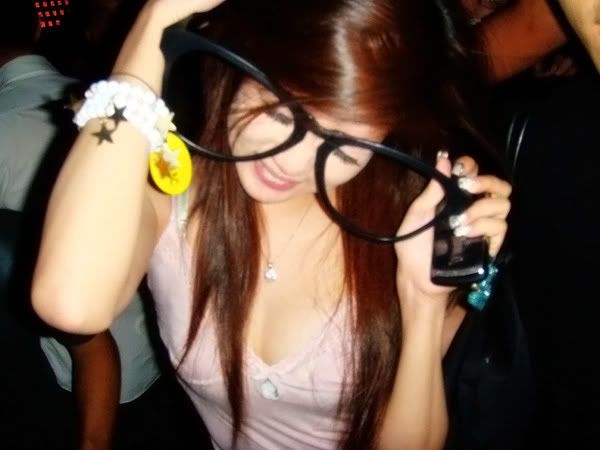 Naomi is crazyyy.. Don't know what is she doing man. She's always like this ! hahaha. :DD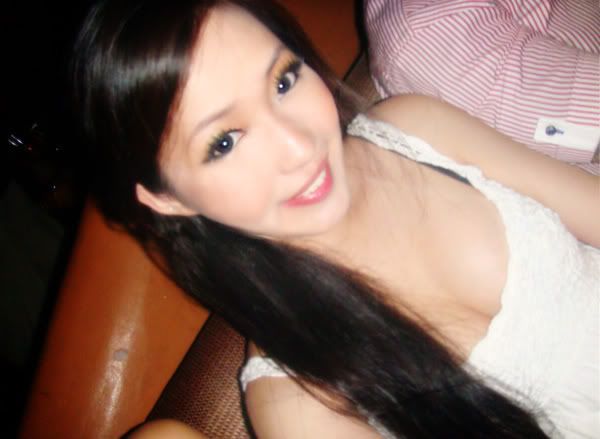 Iam so happy that iam with my beloved. :DD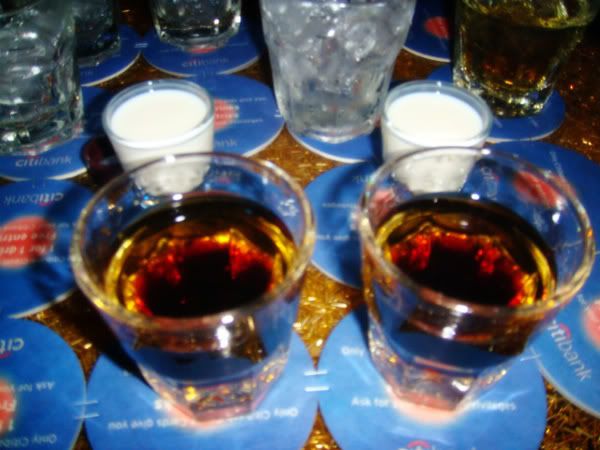 Wooo, lambo ! For both me and Naomi. =X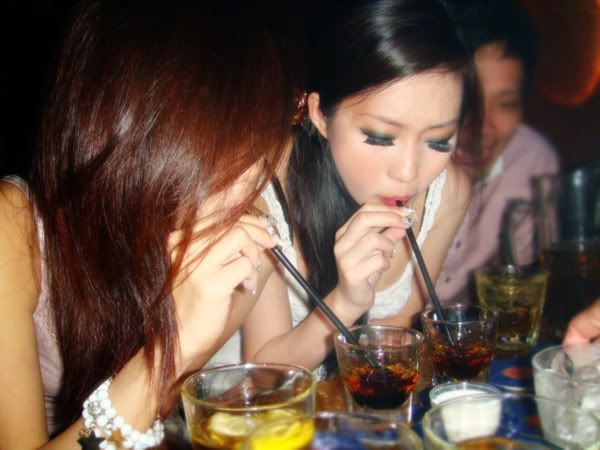 See who drink faster ! hahaha. Let's start drinking !! :D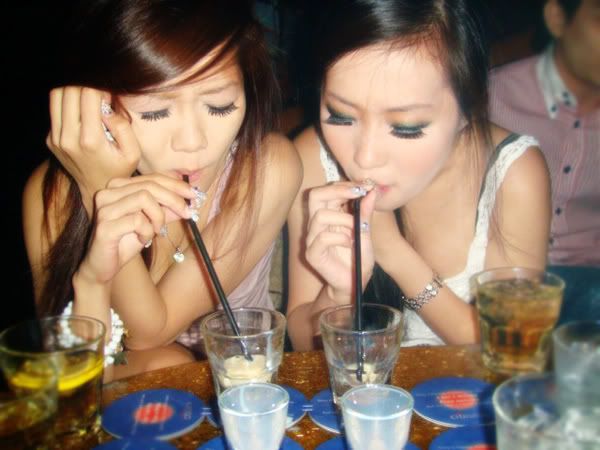 Yeahh, i won ! LOL ! Think Naomi can drink 6 lambo. Damn ! =XX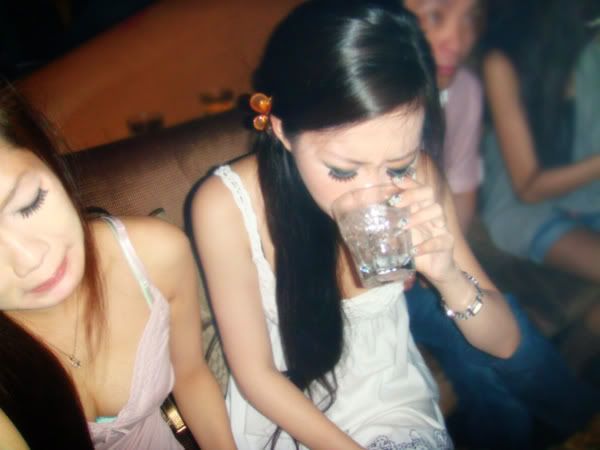 Rahh, i need some water man ! =X See Naomi's face ! Very funny. ahahaha.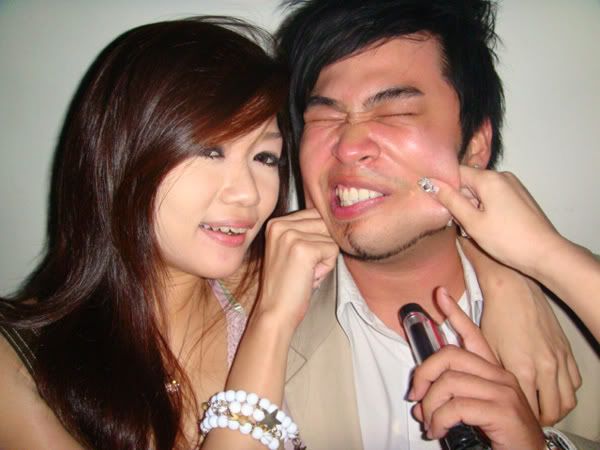 When we left members, we saw vincent, he's so poor thing. Is it painful ? LOL !! :D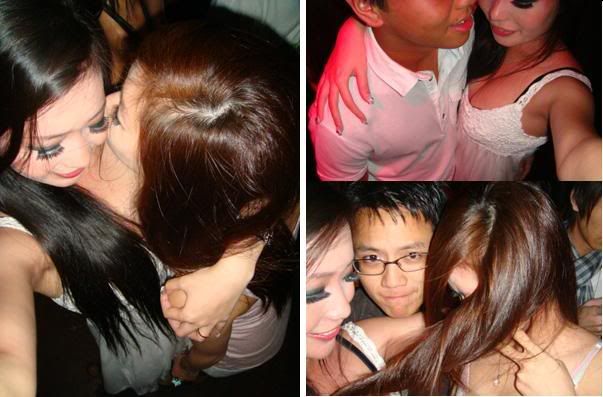 Let's dance ! Phuture's dance floor. :)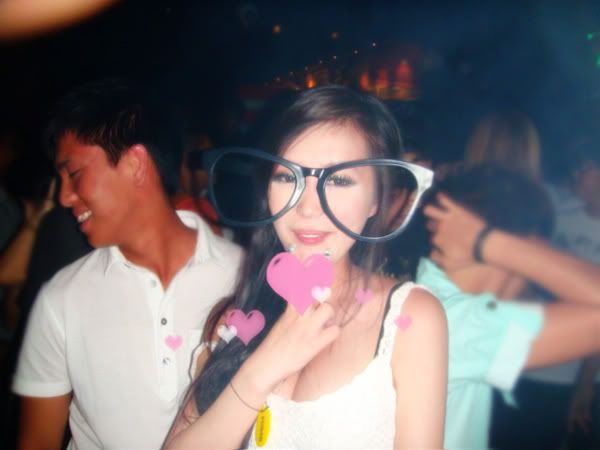 Drunk ?!?! I don't know, don't ask me either ! hahaha. =X
P.S : More photos are coming up when i got time to upload. Gonna work for a road show for Xbox 360 ! I love gaming, had been playing wii at home recently. Yay, iam a gamer girl !! :DD