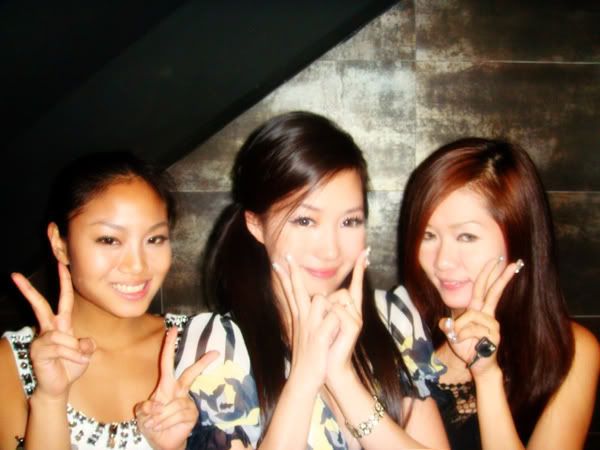 Happy time ! When we were happily taking photos. :DD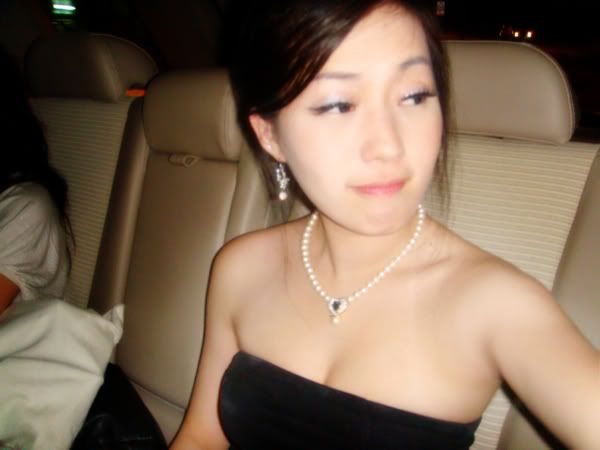 In the mood of taking photos. :D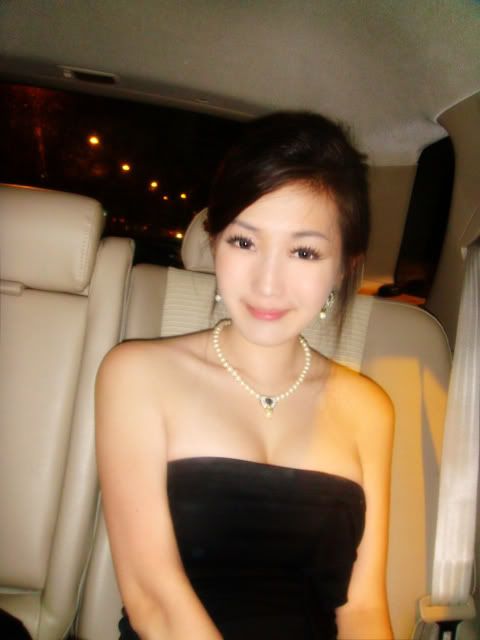 On the way to the filming place, it's 5am in the morning ! =X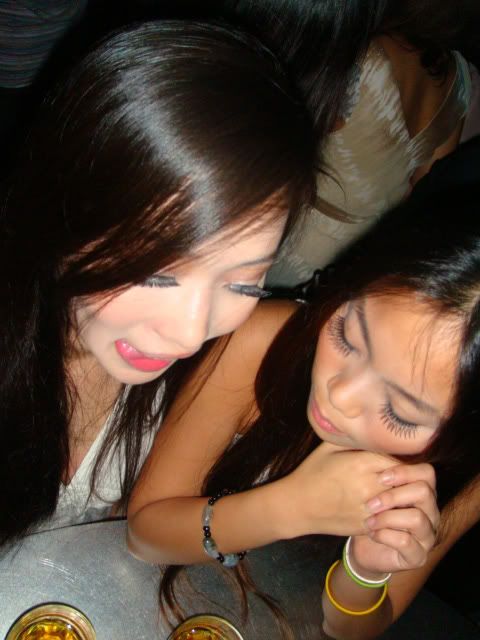 Went to Zouk on wednesday, wanted to chill, but end up dancing at phuture.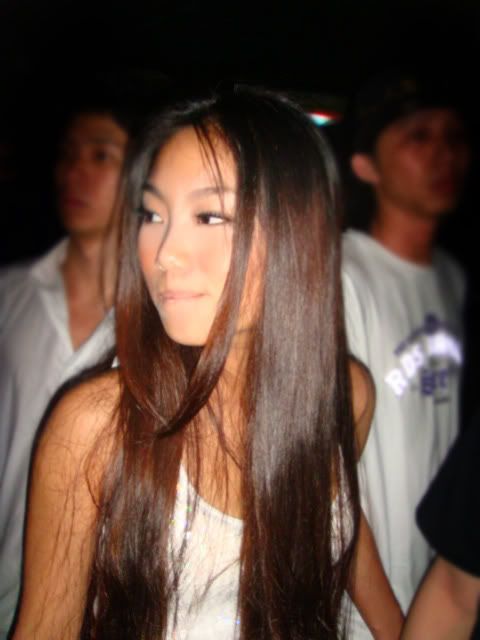 Michelle look so blur here. hahaha. :DD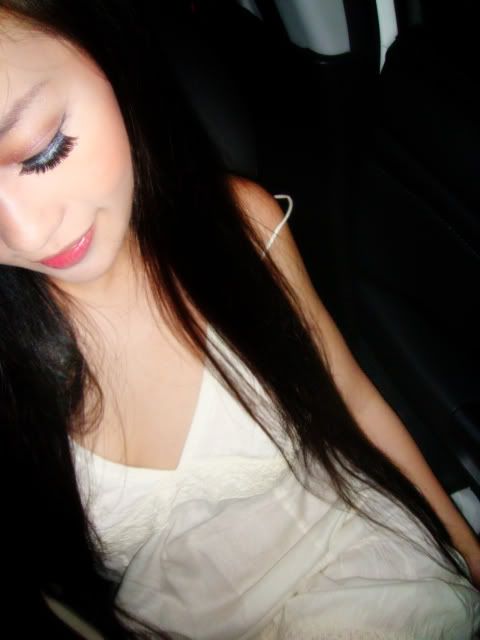 Got nothing better to do. ahahaa. :D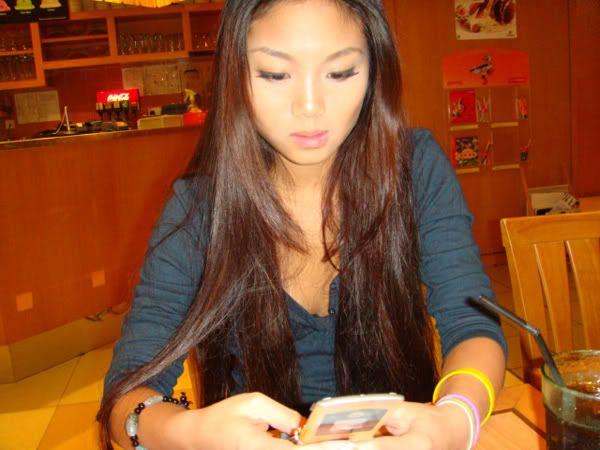 Dinner with her, sms sms sms sms ~ ~ ~
Iam doing the same thing, LOL ! sms-ing bfs ! :)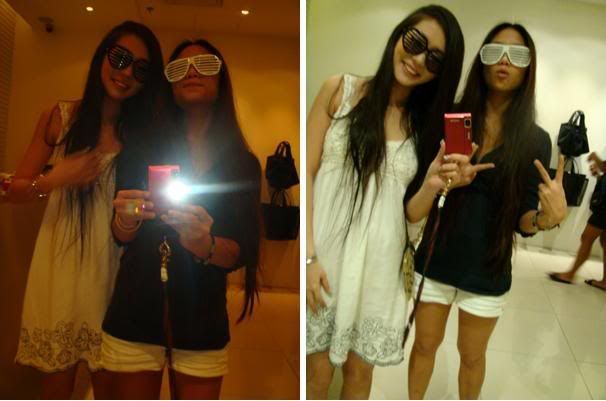 Woot, she asked me to take photos and then we got scolded. =X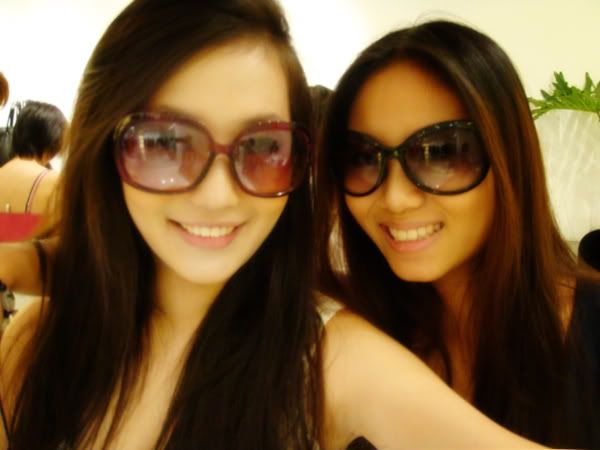 Was shopping at PS. Level 1. :DD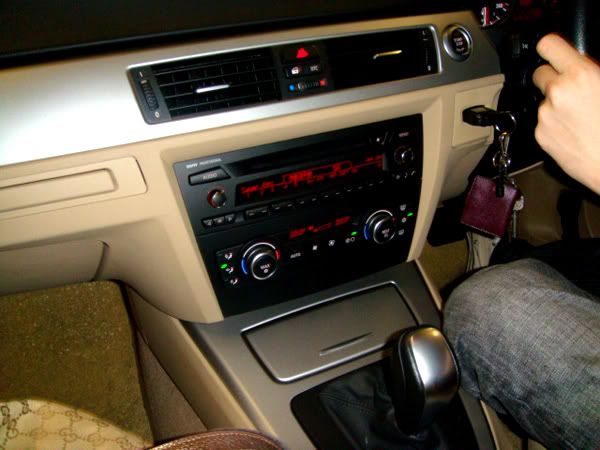 After so long iam still in love with BM. :)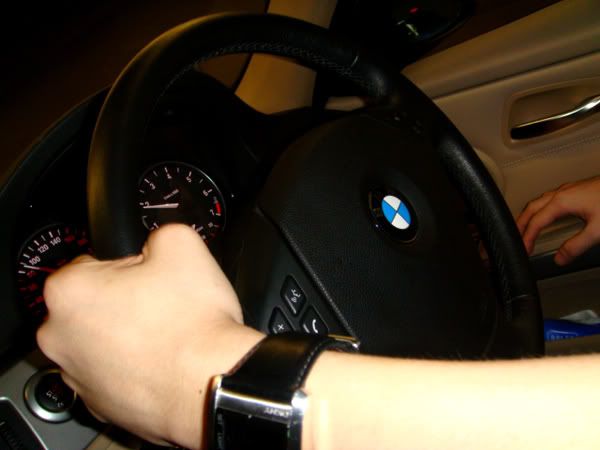 And, this is Nicky's !
*P.S : I feel that being truthful is the most important thing between friends. I miss my boy !

♥