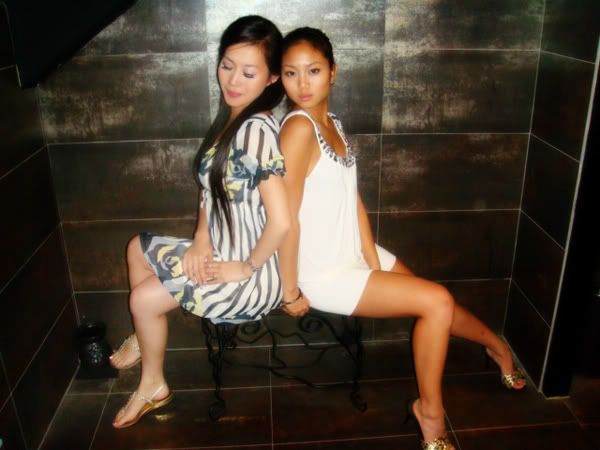 Dressabelle ! Do visit
http://dressabelle.livejournal.com
!! :)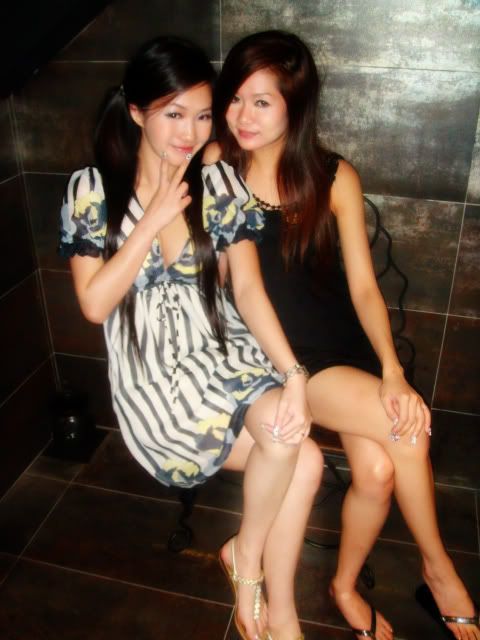 I love naomi la because she is so 38. OMG, don't kill me if you see this.
Wah, michelle looks like super model here, i love her expression !

:)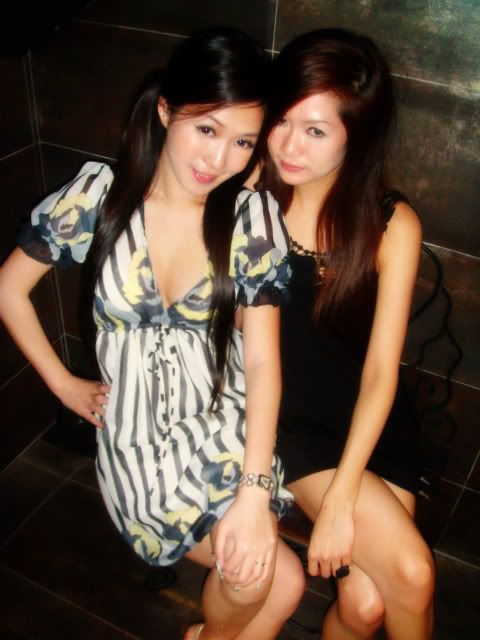 I was acting cute. haha. :DD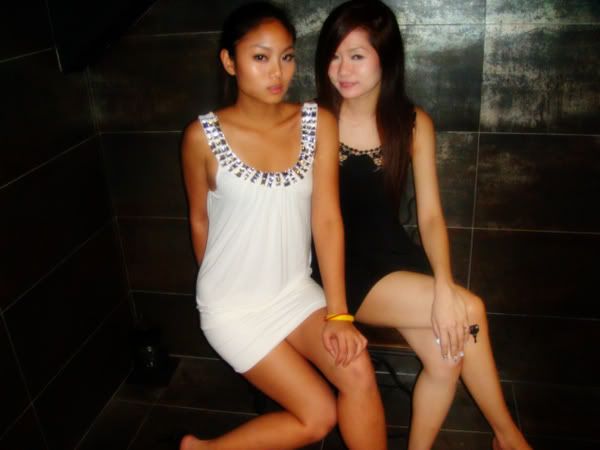 They are the sexy ones..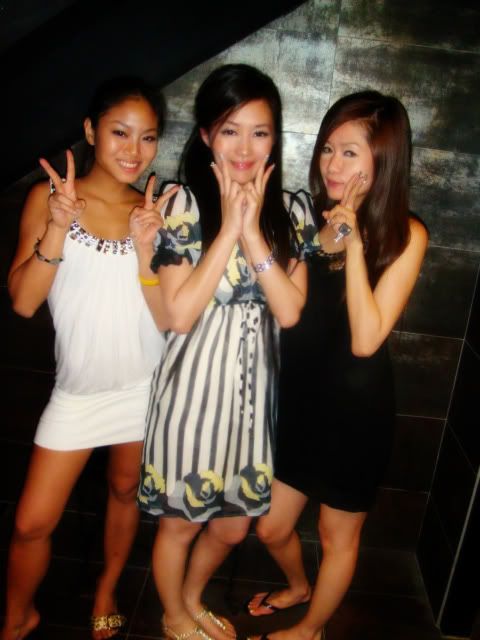 Mich, Sha & Naomi.

:)
Dressabelle are Chloe and Kristine. Chloe has had several stints in our local fashion mags, and Kristine, our model, who spent years jetting around, has seen fashion round the world! Now, these girls are here to help you find yourselves and your own unique styles with our carefully selected pieces !

Why Dressabelle ?
We believe in affordable fashion that is versatile enough to let you transit from work to play. Best of all – we show you how ! Our resident style advisor, Chloe, gives you pointers on how each piece of clothing can become both office-friendly, and stylish on the streets. Not to mention, Dressabelle's pieces are made in Korea, Hong Kong, Taiwan and USA, so you can be rest-assured that you will be receiving quality wares !

Also, our customers always come first at Dressabelle ! We make it a point to answer all your comments and queries as promptly as we can before you make your order – you gotta first love it before you buy it ! We even have a designated Delivery Guy to check through each and every piece before mailing them out, and to ensure that you get your items on time !



Here at Dressabelle, we value your feedback – and we have started collaborating with our suppliers to come up with pieces that you ladies truly want! So help us help you: Find yourself with Dressabelle! Visit us at
http://dressabelle.livejournal.com
!
:)
-------------------------------------------------------------------------------------------------
Nokia E71 ! ♥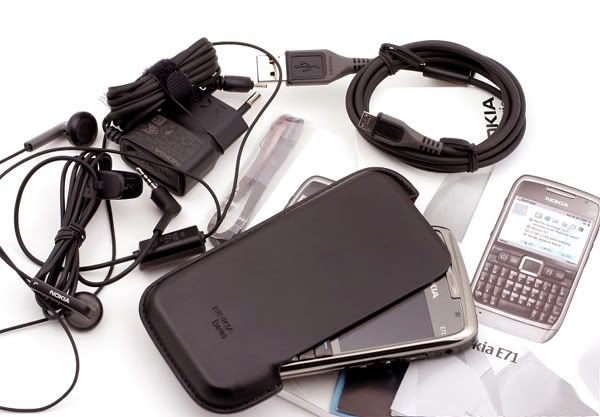 Yay, can MSN and online. :D It's made of grey steel. This phone looks really good in real life.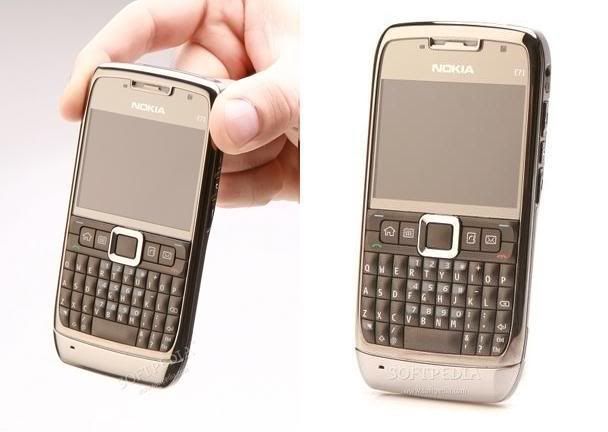 Shinny and classy phone. And, it's so thin, i love it ! Gonna get it soon, like before friday ? :)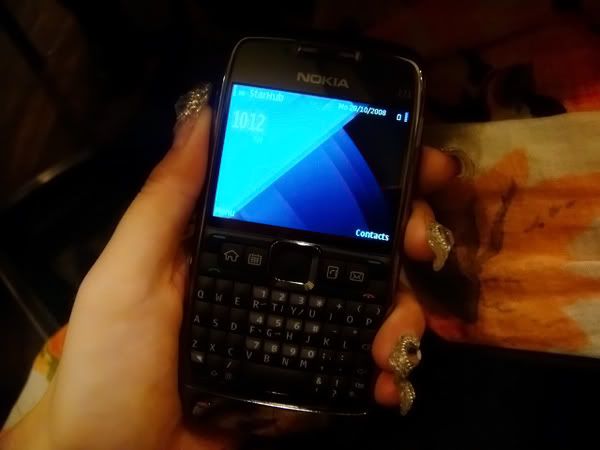 P.S : This is not mine, a friend just bought it, but it will be mine soon. Shinny like a star ! User-friendly phone ~ ♥