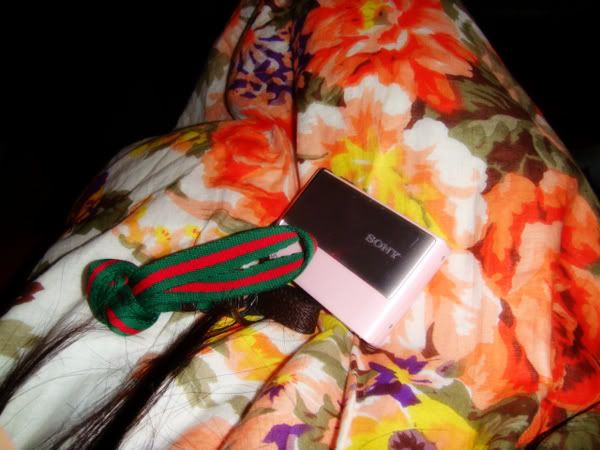 Went to KTV with Naomi few days back, monday ? Cannot remember. LOL ! =X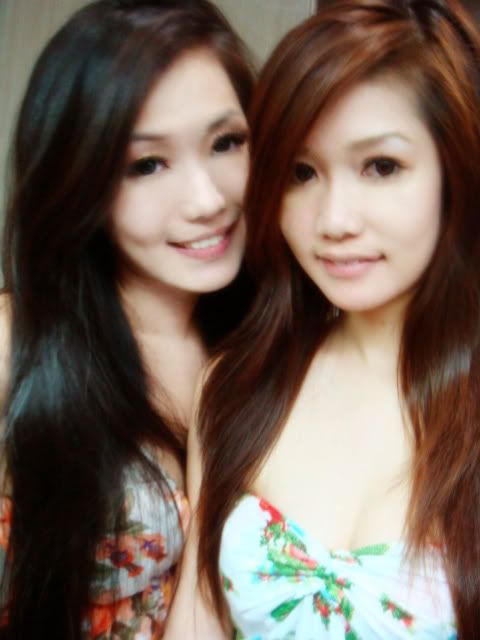 My bff, yay we are loving !

:)
XOXO - Kisses and hugs. :DD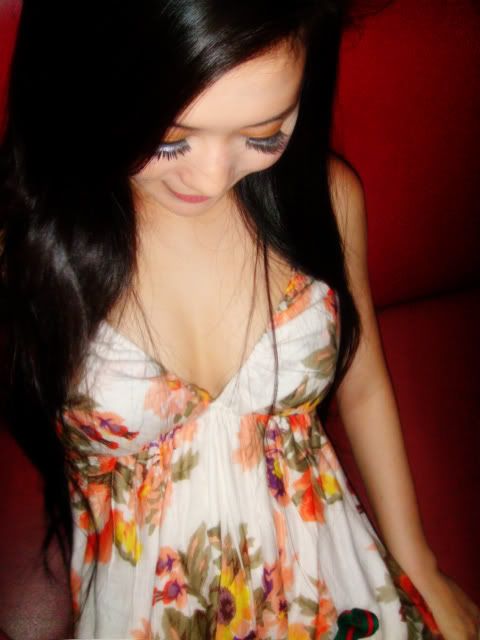 I love this dress ! FLOWERS ~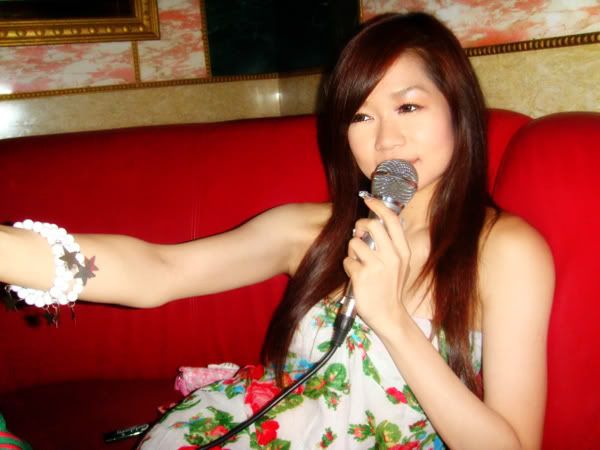 She was taking photo.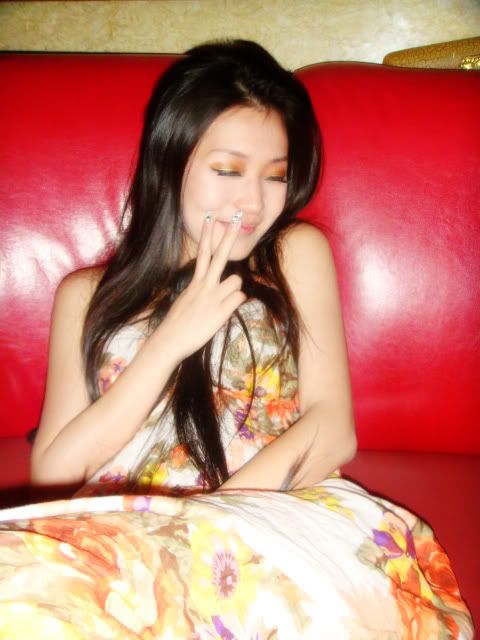 I love KTV, it's not all about singing, but taking pictures as well.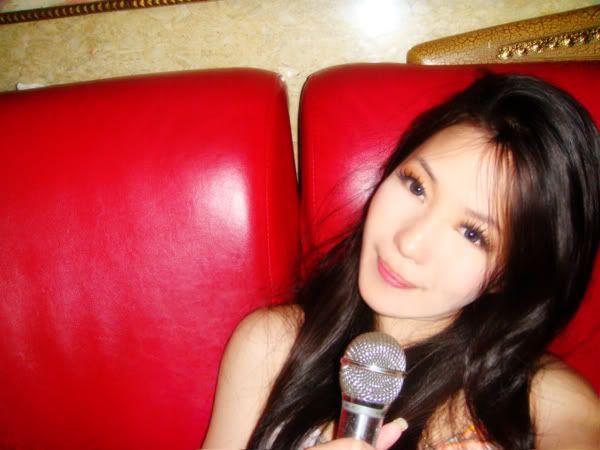 Do i sing well ? Make a guess. hahahahaa. :DD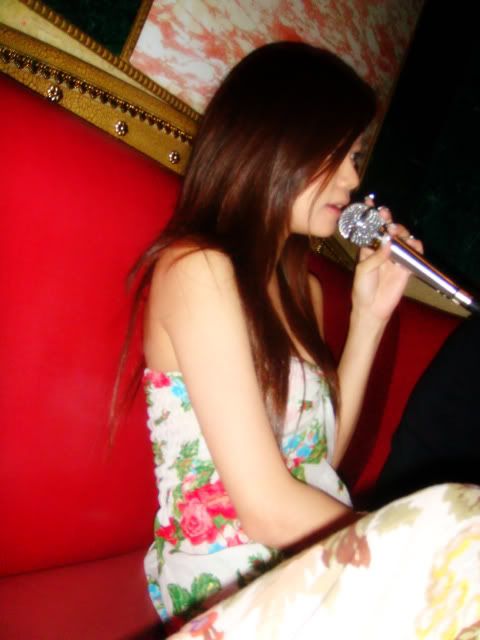 Iam fainting when she sings.
:D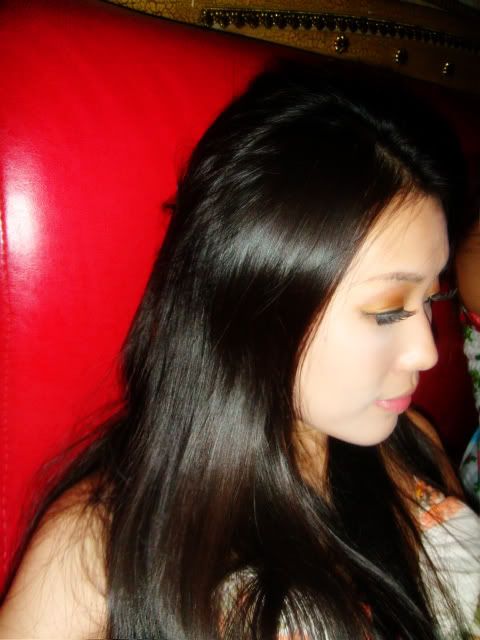 Shashaaashashaaa.

:)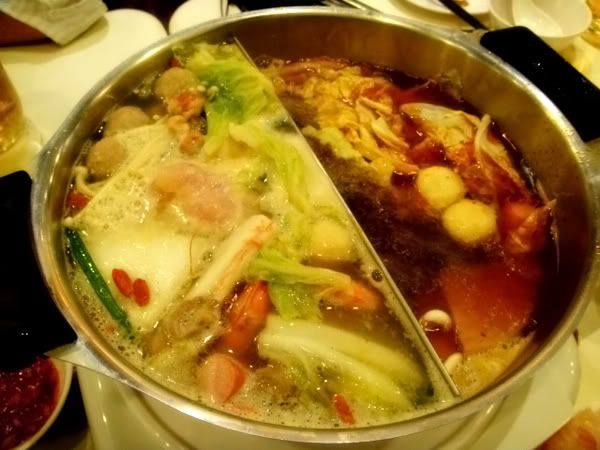 Woot ! Steamboat. Awesome dinner !

These are Taiwanese food. My love !

:)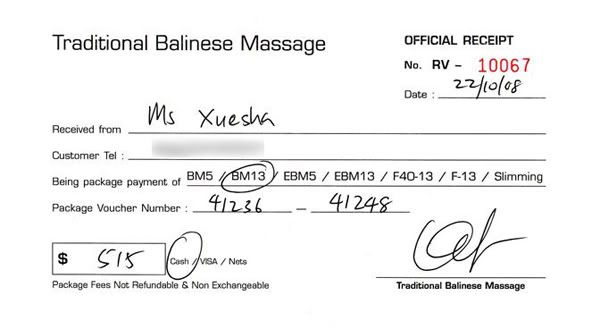 Just bought this spa and massage package. Yeah it's time to spend some money and relax ! :D
.
.
.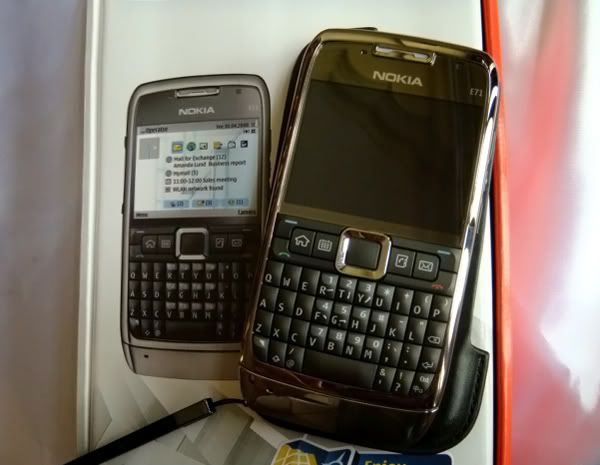 Got my Nokia E71 last night, yay. Iam happy now !!

:)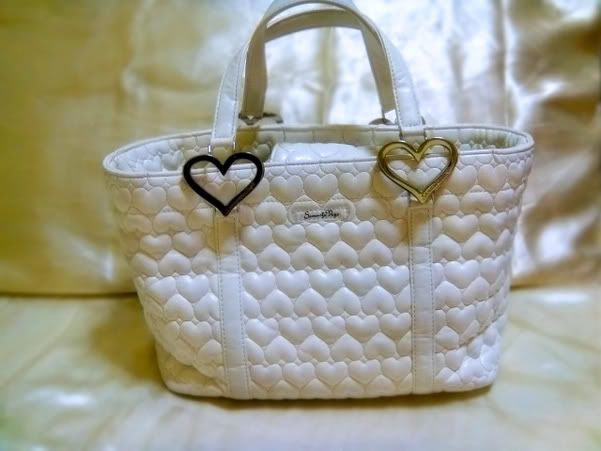 Lovely

♥

♥

bag from Naomi. Nice ?? It's from Japan. :D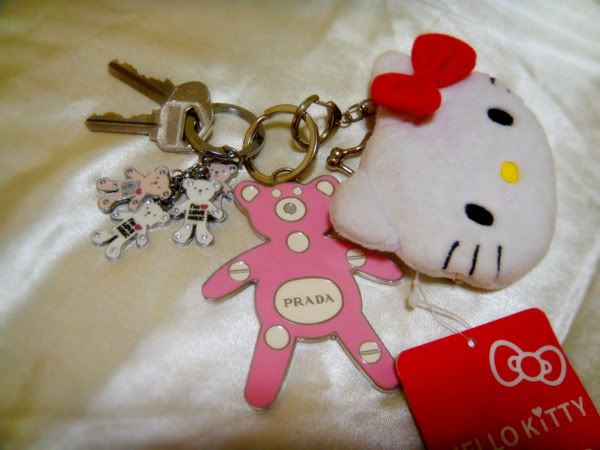 My keys are so cute with many many bears ! I love bears

. :)
*P.S : Went out with Naomi to eat dinner and KTV the other day, wah it was awesome i mean both dinner and KTV session !! I love singing, dancing, all kind of sports, i know it's kinda unbelievable but it's true, i used to be the individual champion for sports-day during sec school time, ahahaha. Oh well, working on sat and sundays, XBOX 360 !!
:)