LOL, first 100 visitors get to take a photo with me. =X
Some photos taken at the event. I love this photo that they printed for me.
:)
Genevieve babe and I. Love her alot ! :D
*P.S : Will upload more photos when i got them, met Genevieve yesterday, she's so cute ! My job is just taking photos, I smile till my face feel very numb. And some visitors came and asked for my autograph. Hahaha. That's quite funny. =X Yeah, last day ! Come and visit me !
:)
More photos ! XBOX 360 ! Gaming, racing and many more ~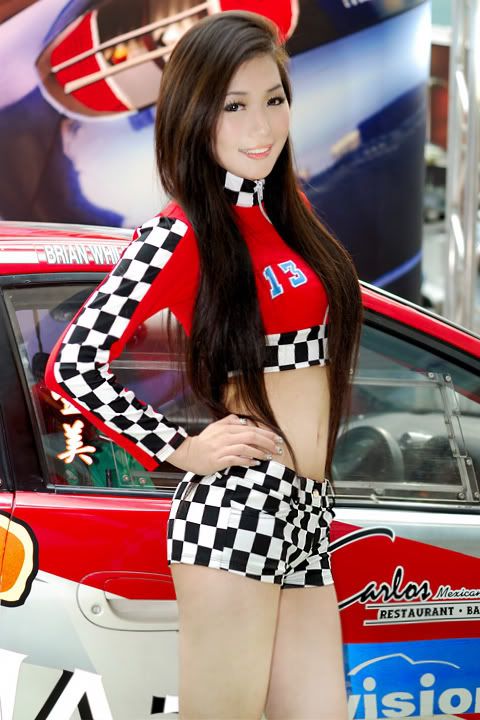 Just received those photos, thanks alot ! :)
--------------------------------------------------------------------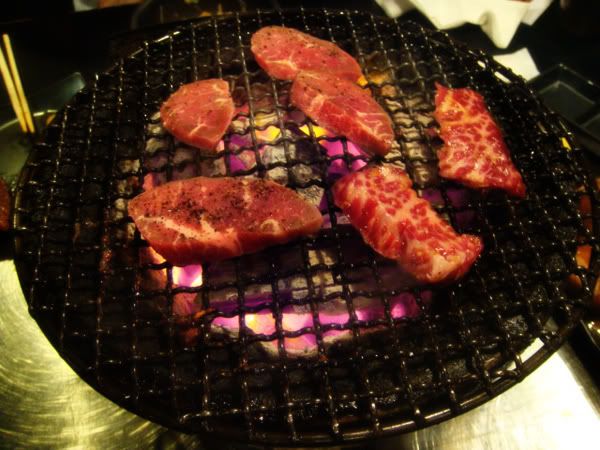 BBQ ! My favourite !!

:DD
Korean cold noodle. Yummy !

:)
Mashroom !
Beef and potato ~
*P.S : I love my dinner, after work i ate my favourite Korean BBQ ! When are you going to watch a movie with me, my dearest boyfriend ? Maybe this weekends ? Love love !
:)