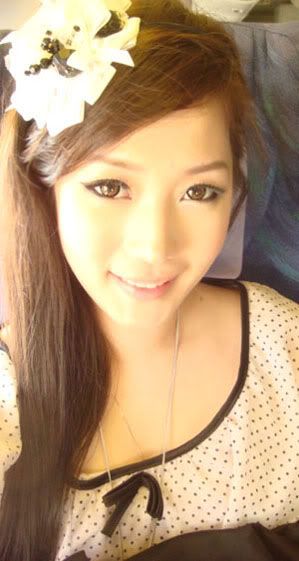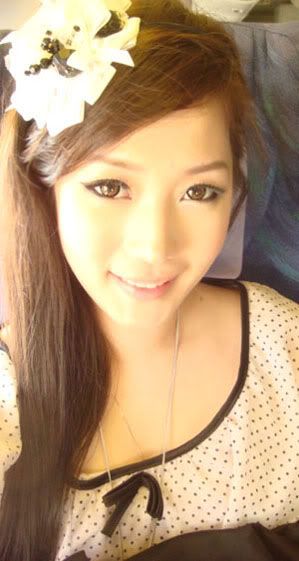 I miss my sweet home.

♥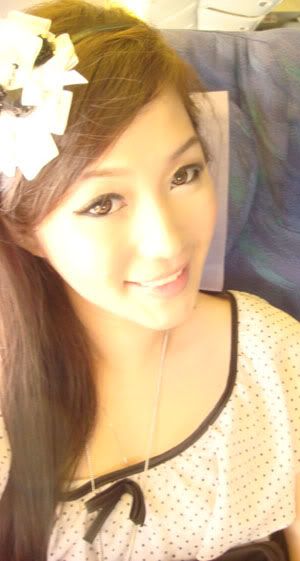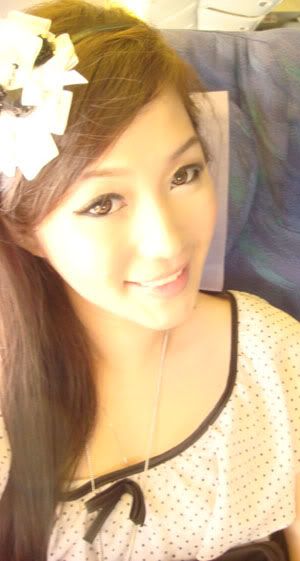 Yay, im back to singapore ~

Went to Korea and HongKong with baby.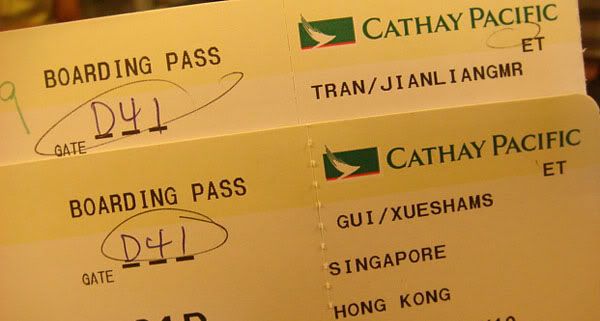 Fly with Cathay Pacific.

:)



Korea is very cold ! So i have to wear my coat.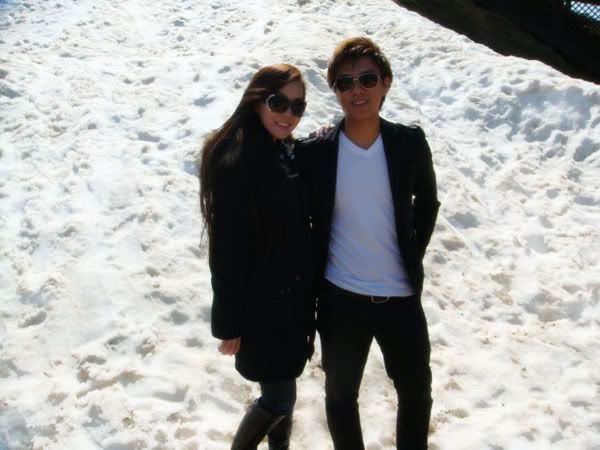 Haha, we can still see snow in May ! yay. LOL ! :D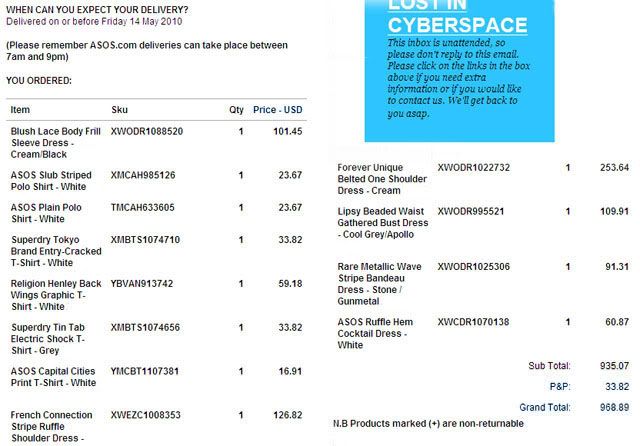 Hahaha, i spent 1330 bucks to shop online. Gonna receive my clothes tmr,
and i have to pay another 100+ for GST.
:(
*P.S : Did waxing this afternoon at dempsey, and i booked an IPL session for my bf ! Baby good luck ! hahaha. Got my cheque from Nuffnang, advertorials and work ! Yes, im happy ! Then i need to exchange my iphone, cause it's having some problem. I took more than 600 photos in korea and 400 photos in HK. Powerful right ? I will update my trip soon ! I miss my friends !
:)
Zouk on friday or satursday ? Need to finish the bottle before expired.

♥