Advertorial !

♥
http://www.flawless.com.sg/
http://www.flawless.com.sg/
http://www.flawless.com.sg/
Did spa pedicure at Flawless yesterday

.

:)

Scrub cream on my lower leg.

Lower leg massage.
Mask for my lower legs, and the water is very warm. :D

Pendicure and 2D flower.

Did gel extension for my nails.

It is very shinny ! I love my nails !

Add on swarovski crystals. It's a heart shape.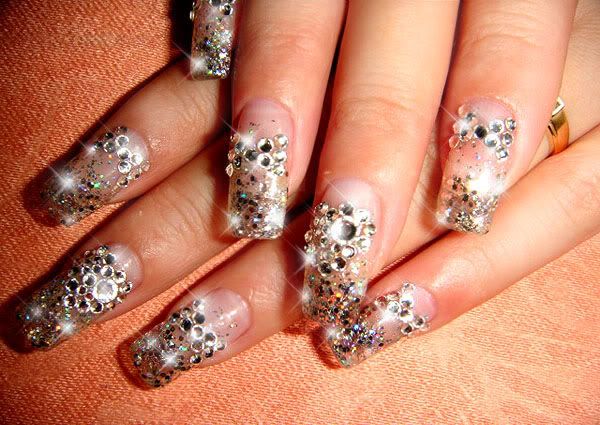 Tada ! When its done. Cannot stare at my nails for too long, i will go blind ! hahaha.
This is the O.P.I Cuticle oil. If you want to have those pretty nails like me, call and make an manicure appointment now !
*P.S :

FLAWLESS Outlets, Flawless @ MAJU 11a Maju Ave,Serangoon Garden Estate.

Tel : 64878005

. Flawless @ KATONG 188-3 Tanjong Katong Road.

Tel : 63459962
*P.P.S : You can also email them at
flawlessgroup@gmail.com
:)