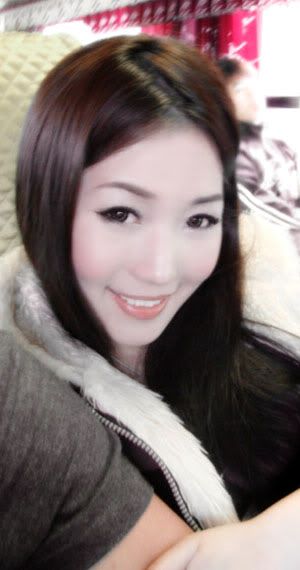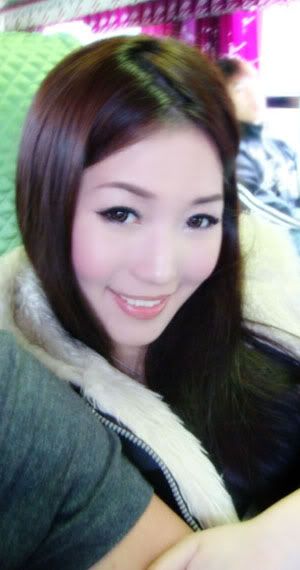 Really alot of photos below. You can start counting now ! hahaha.

Touch-down at incheon.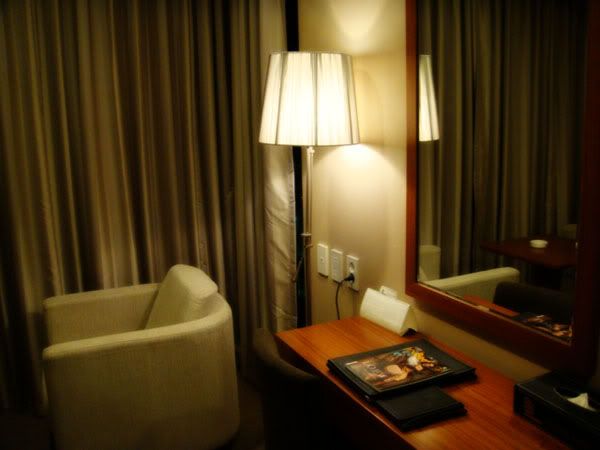 This is the hotel that we stayed at.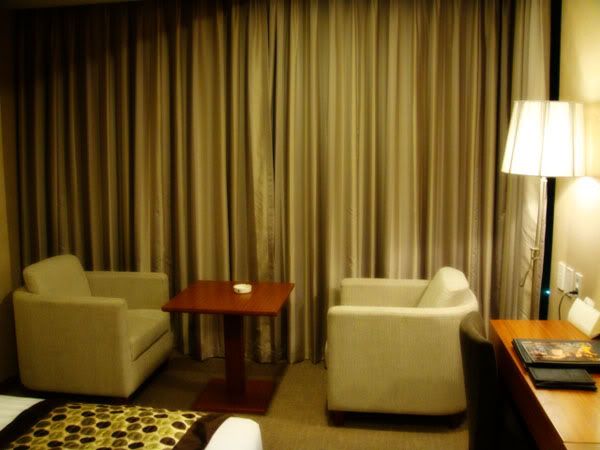 Nice environment right ? :D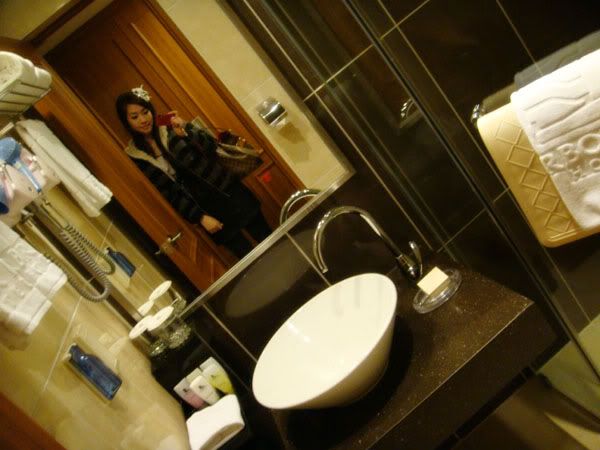 Haha, must take a picture of myself.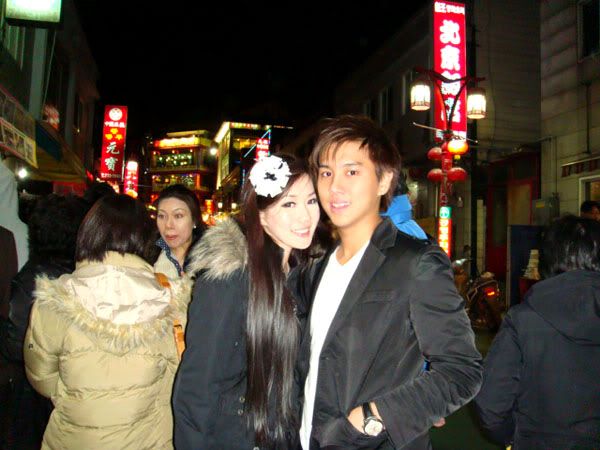 We went to China town !!

You can see all the chinese words and those korean can speak chinese !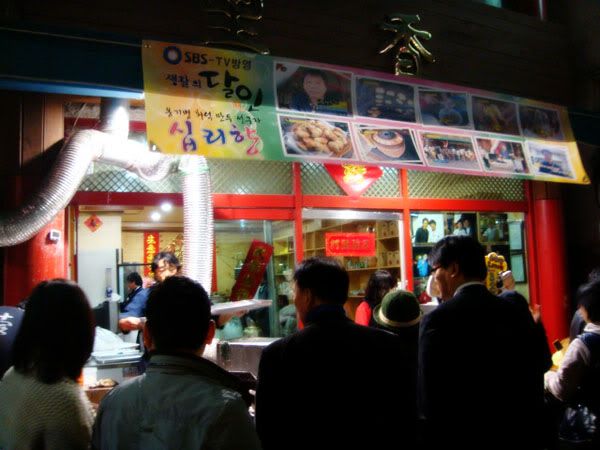 Oh ? Why are the queueing ?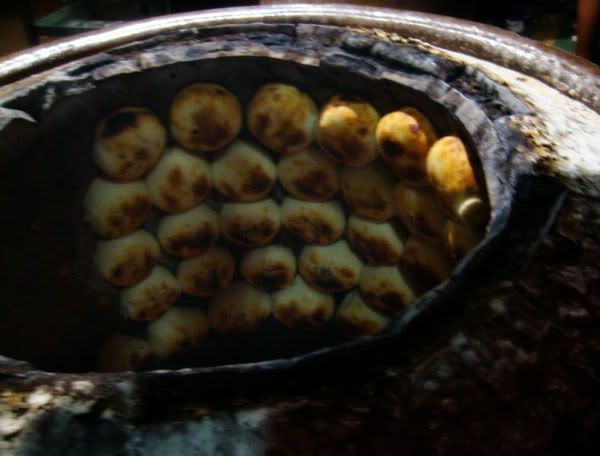 They are queueing up for this delicious meat pie !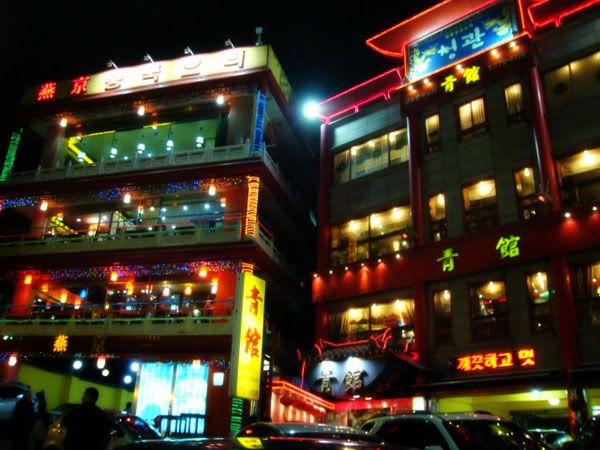 We were very hungry, so we found a restaurant for dinner.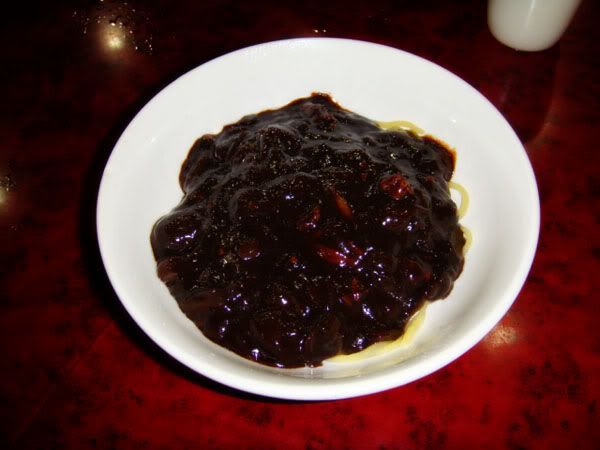 This is korea's famous food, deep-fried noodles with brown sauce.

(炸酱面)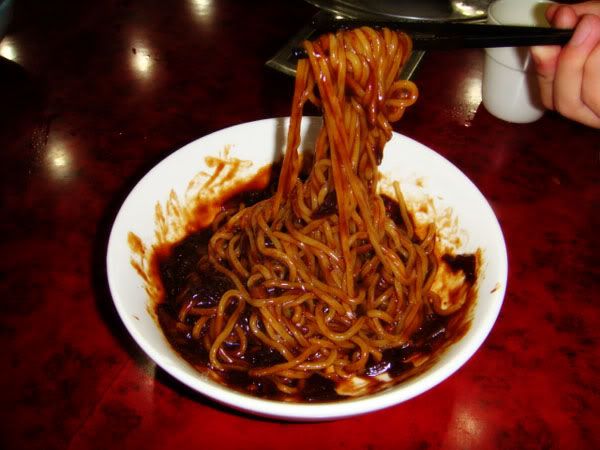 It's kinda black ! LOL. But it is yummy indeed !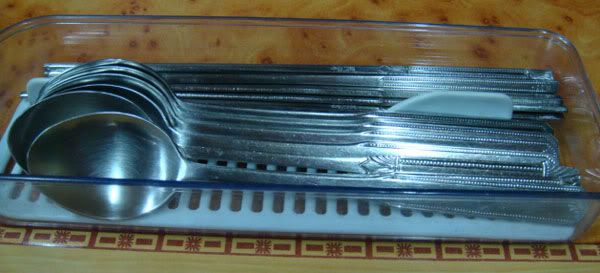 I love long spoons !!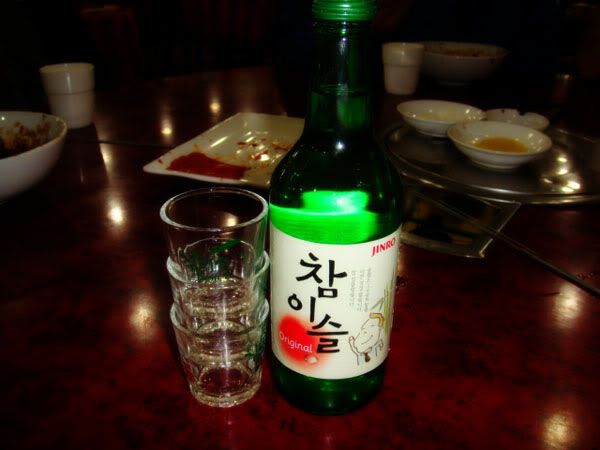 Korean's favourite alcohol - Soju

(烧酒).

20% of alcohol per bottle !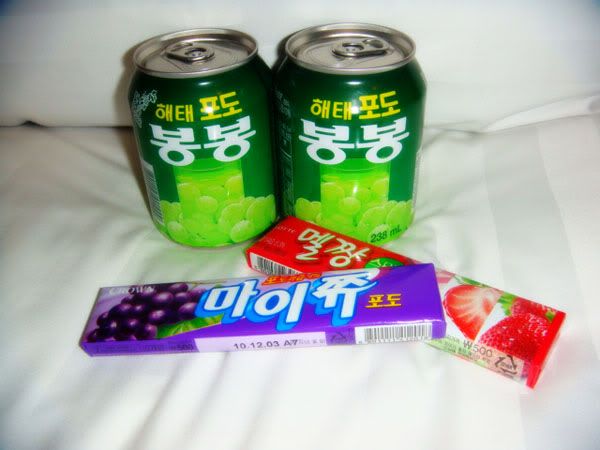 My favourite drink.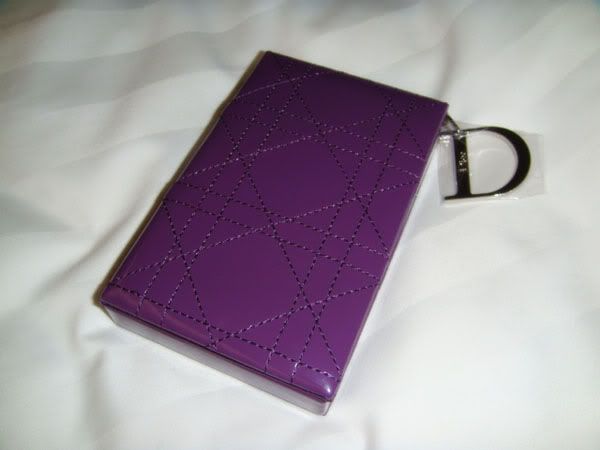 Bought this from duty free.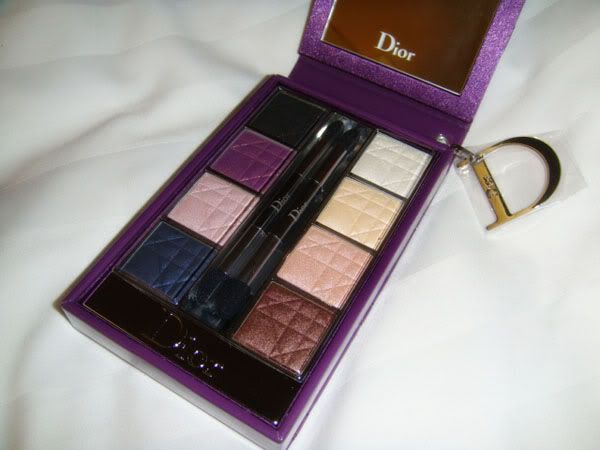 Dior eye shadow, it's quite cheap i think less than 80 bucks.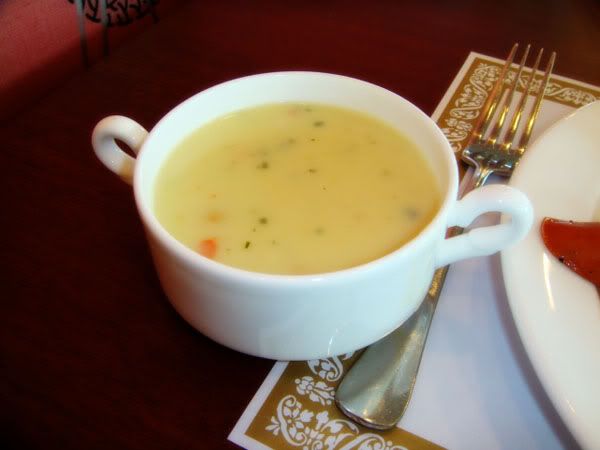 Breakfast!I love clam chowder soup !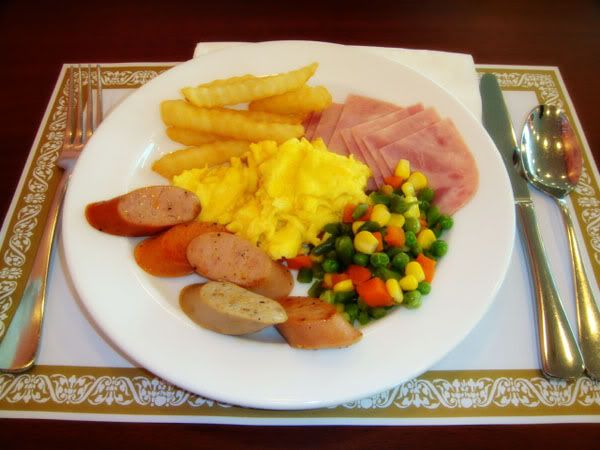 Time to eat !

:)



He is a living pig. LOL !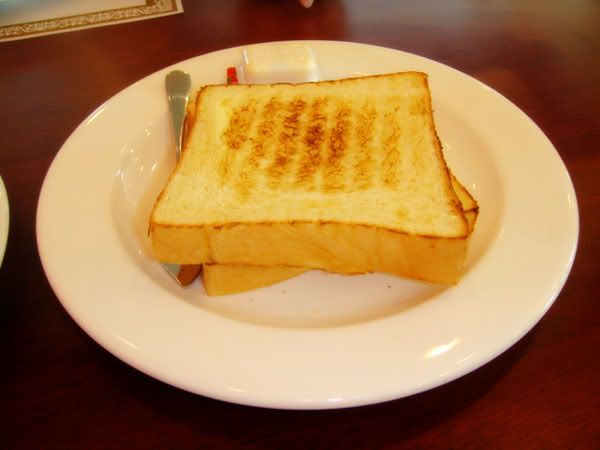 My toast.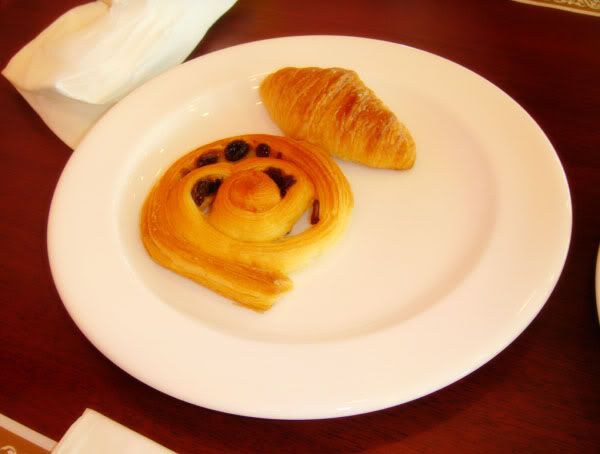 Baby's bread.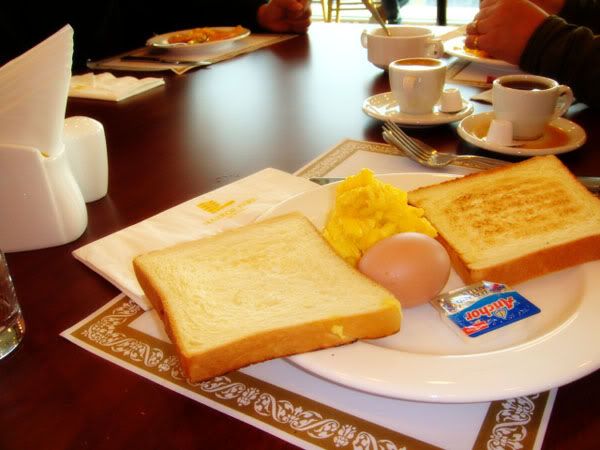 He really can eat alot ! hahaha. 果然名不虚传!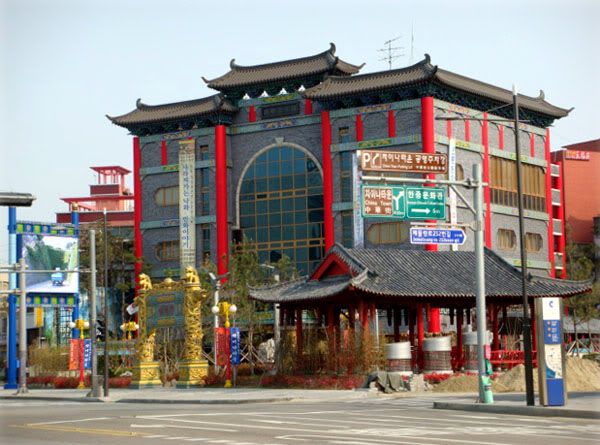 We are going to see beautiful sakura today.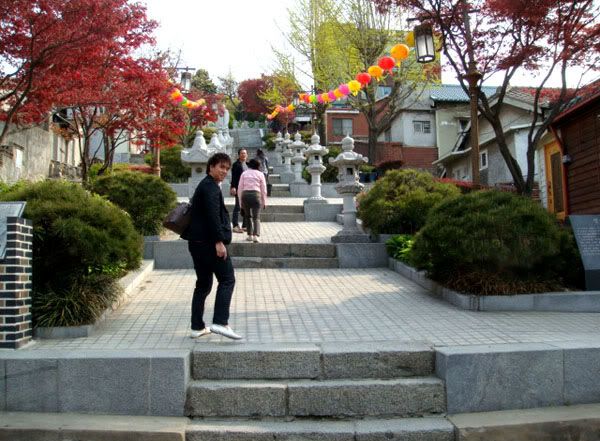 OMG, this is a steep stairway.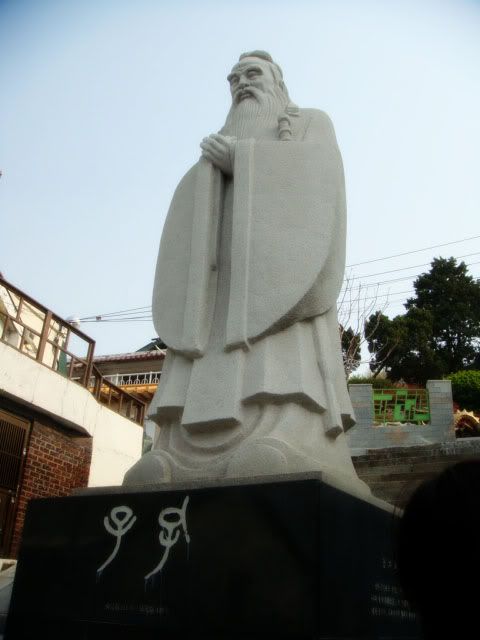 Do you know who is he ? He is Kong Zi.

(孔子)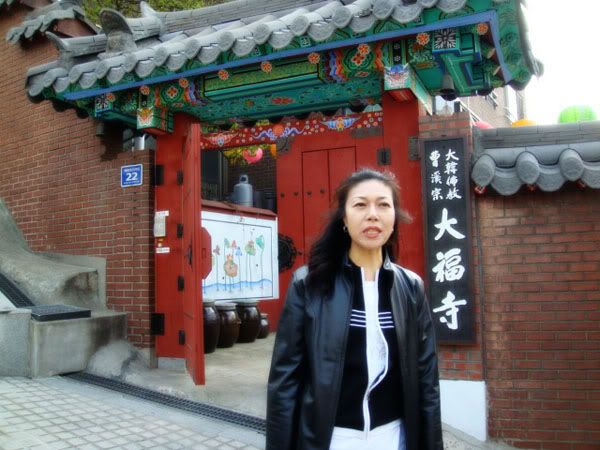 This is our beautuful tourguide.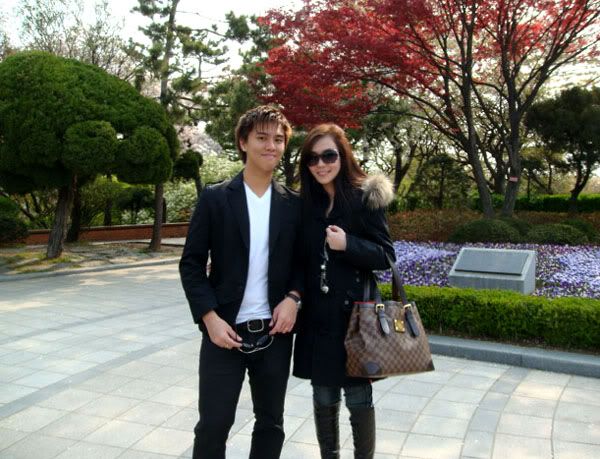 Finally, we reach our destination.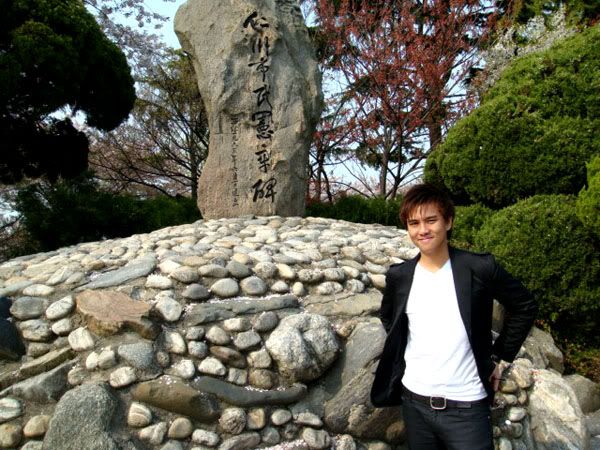 Time to pose for pictures.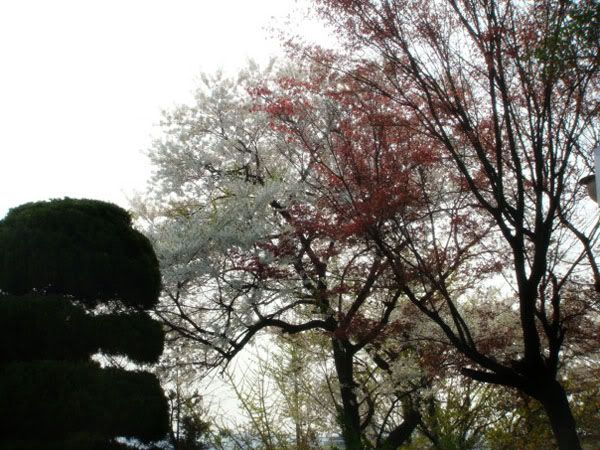 Beautiful scenery.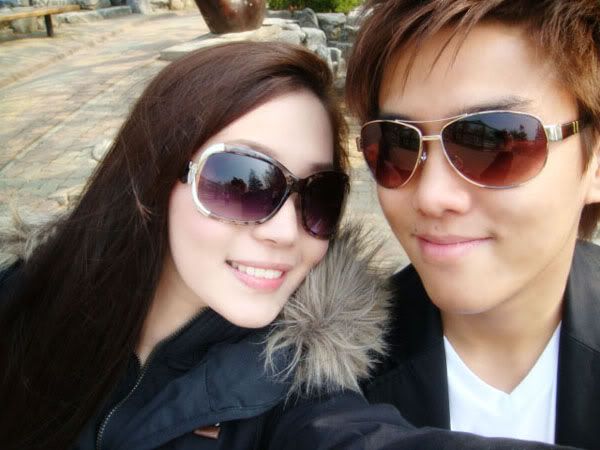 Baby and i.

♥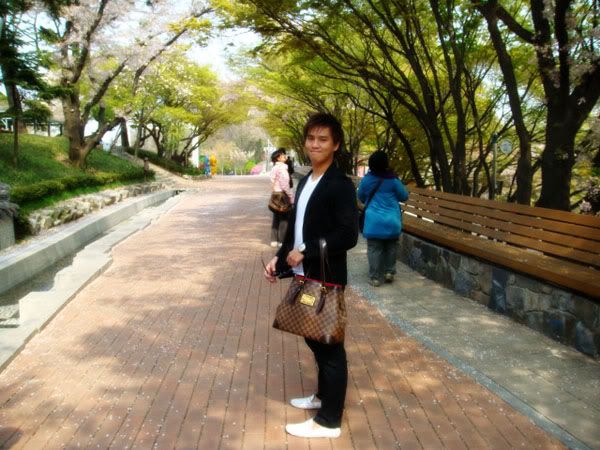 He is my maid. hahahahahahaha.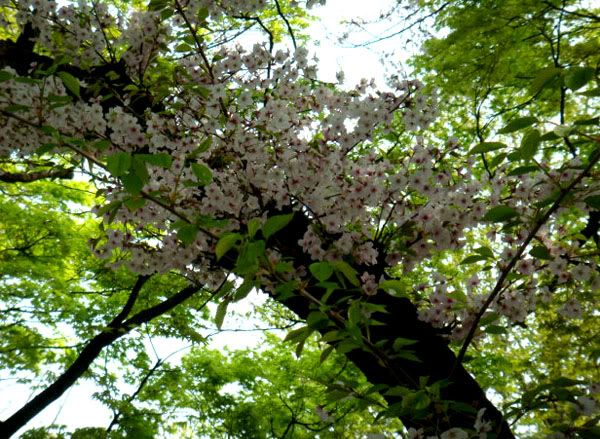 Sakura !!

(樱花)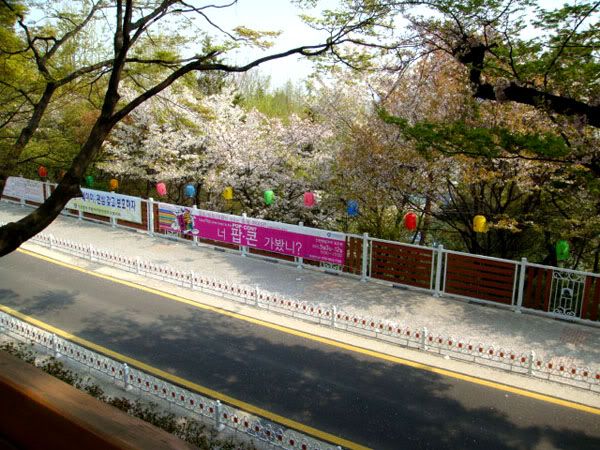 So pretty..

Our lunch, Yay ! We are eating BBQ !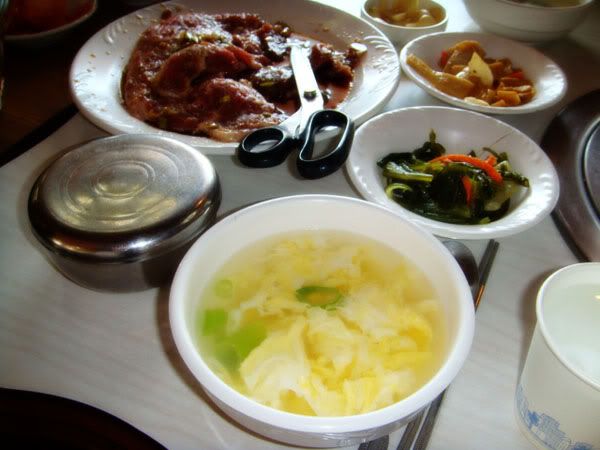 I love korean BBQ.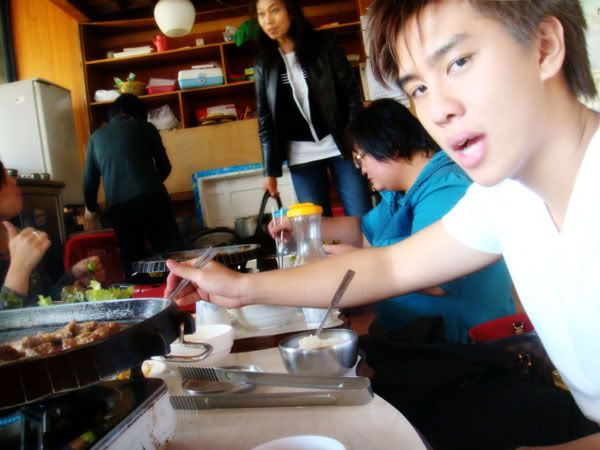 He loves BBQ too.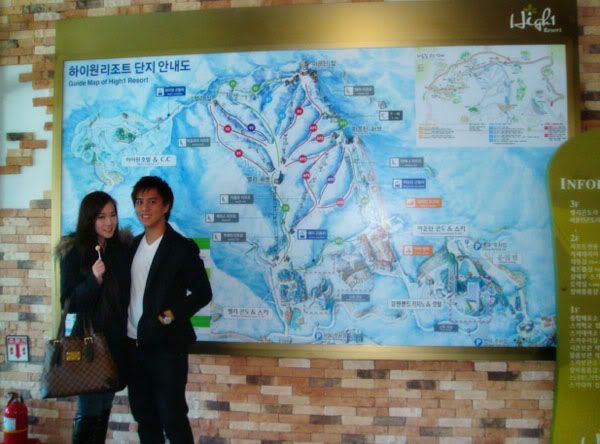 We are going to a ski resort.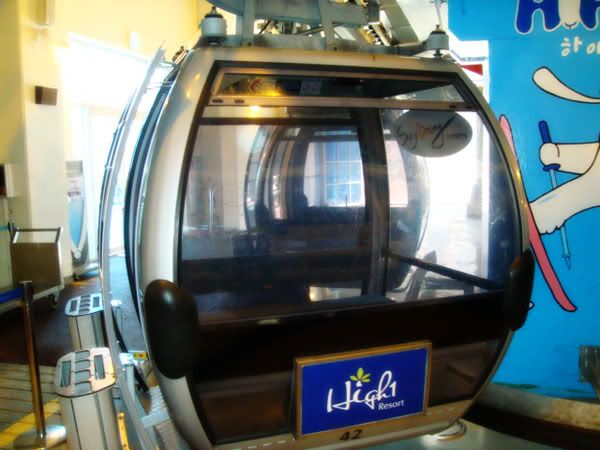 Cable car.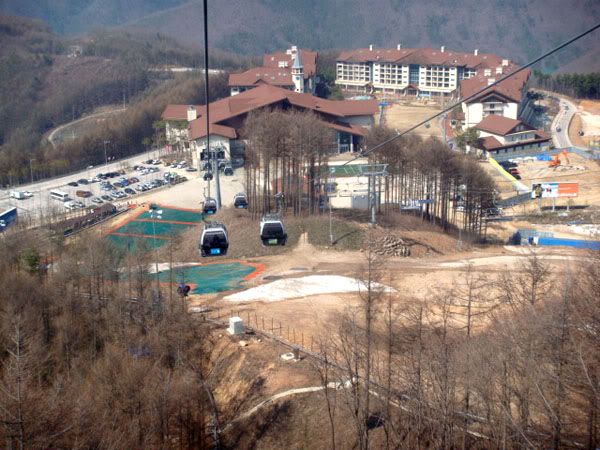 Woot, ITS VERY HIGH !!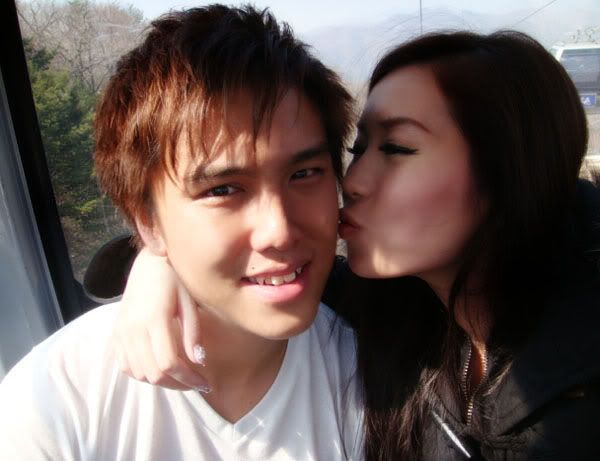 Muackkk.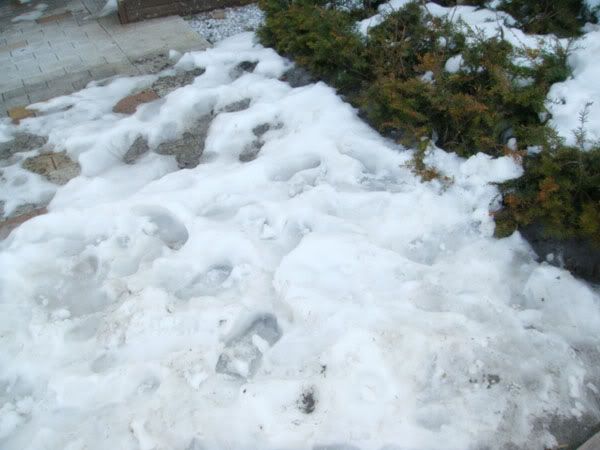 Wooo, we can still see snow in May !!!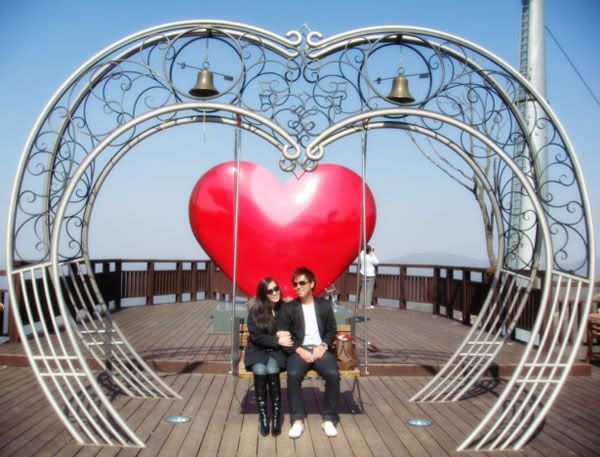 The sky is so blue.

Beautiful snow. I love snow ! And my name got snow also ! hahaha.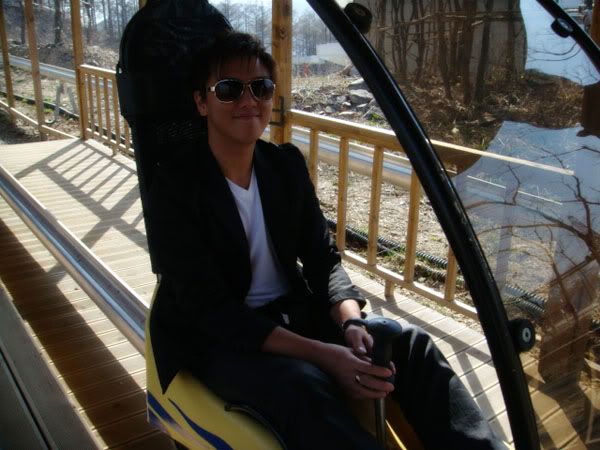 We took the alpine coaster down the moutain. It is Korea's Longest 2.2km Alpine Coaster.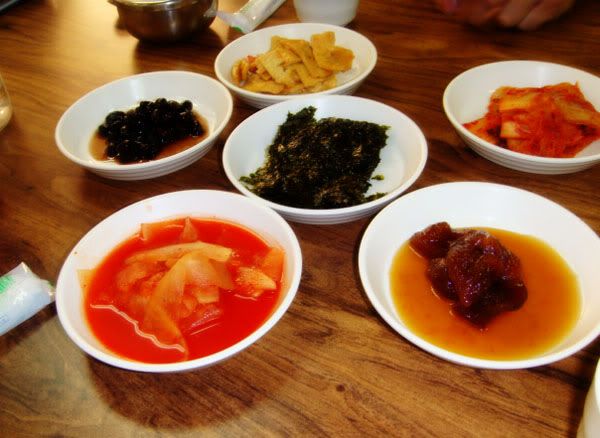 There is always kimchi on the table. Korean like to eat kimchi very much !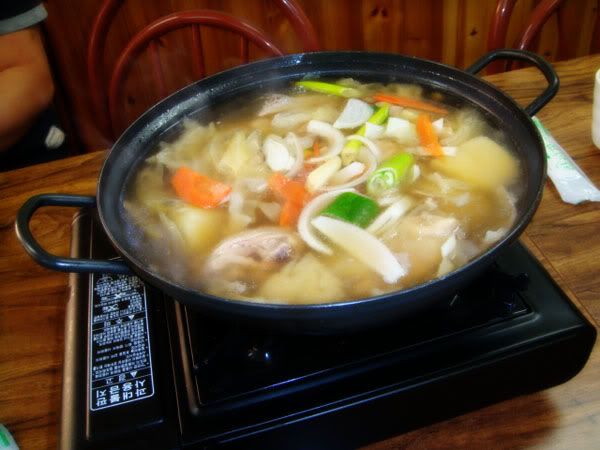 Chicken steamboat for lunch.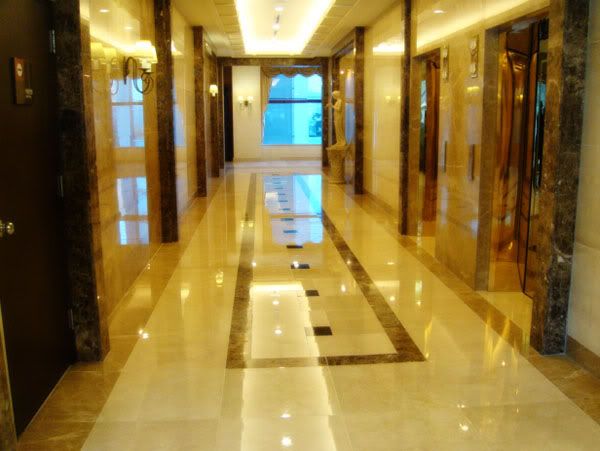 Yay, we are gonna stay at High1 resort.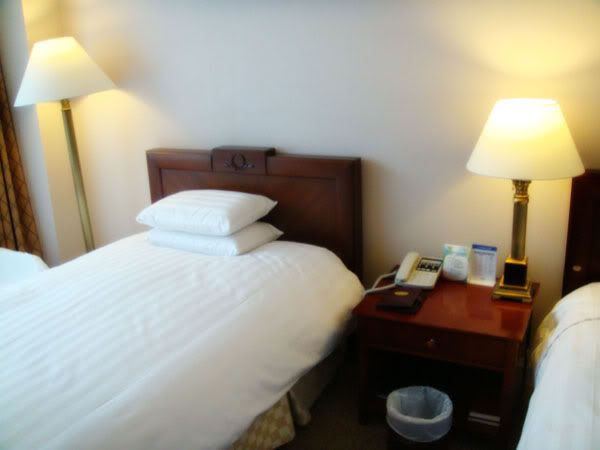 The room.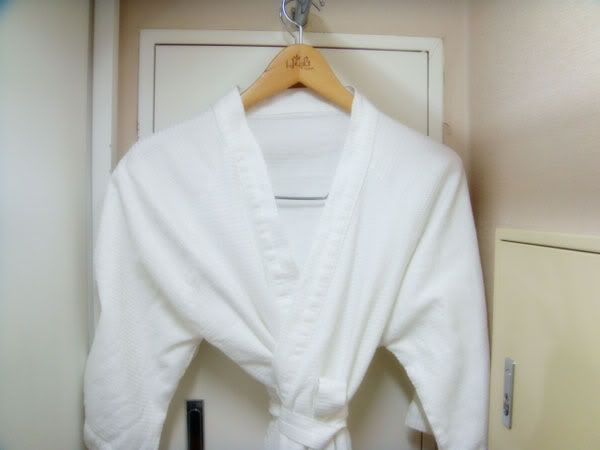 Bath robe.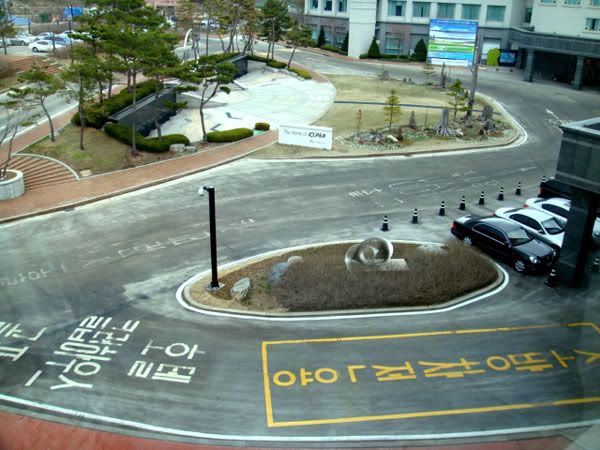 The view from my room.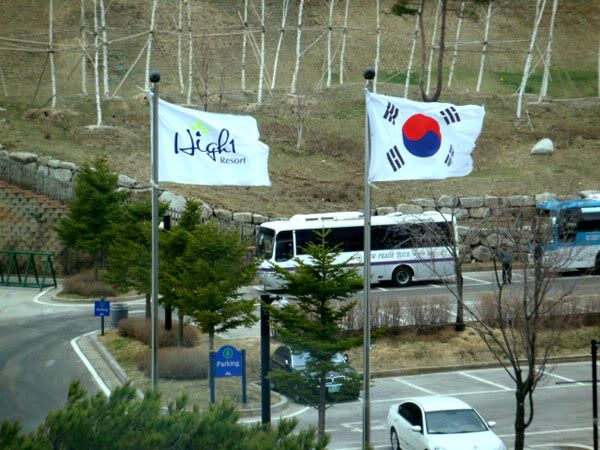 It's very cold outside.

:(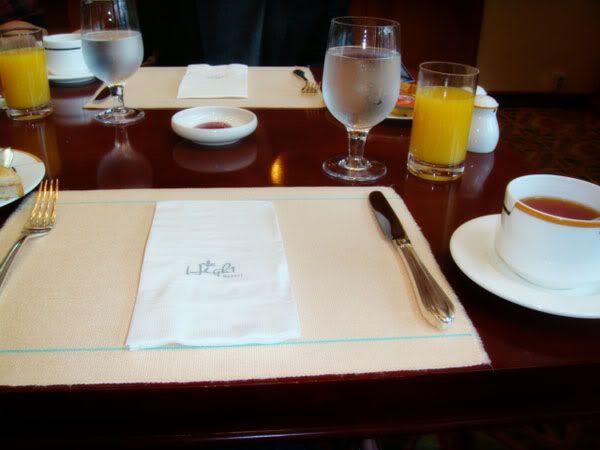 Time to eat breakfast again. haha.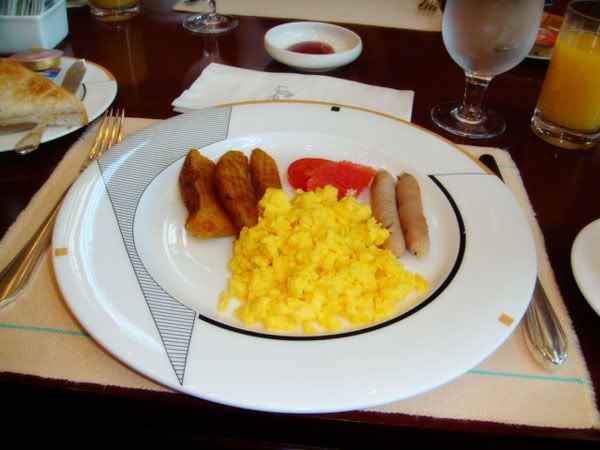 It will be a nice day ahead.

:)



Are you my cup of tea ? haha.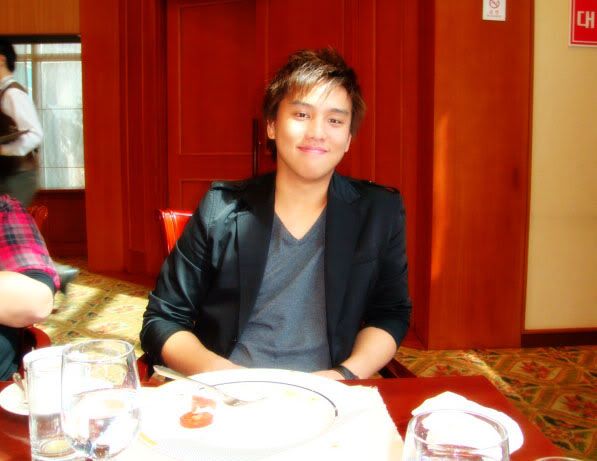 I think the answer seem to be yes.

:)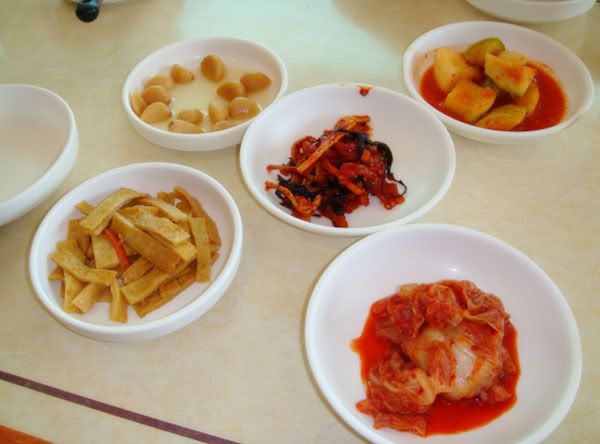 After shopping..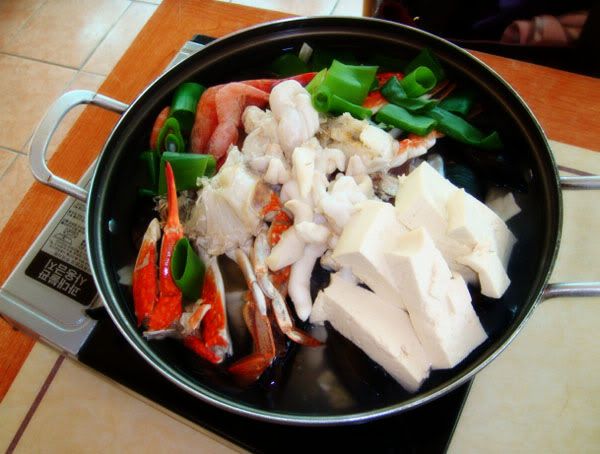 We ate seafood steamboat.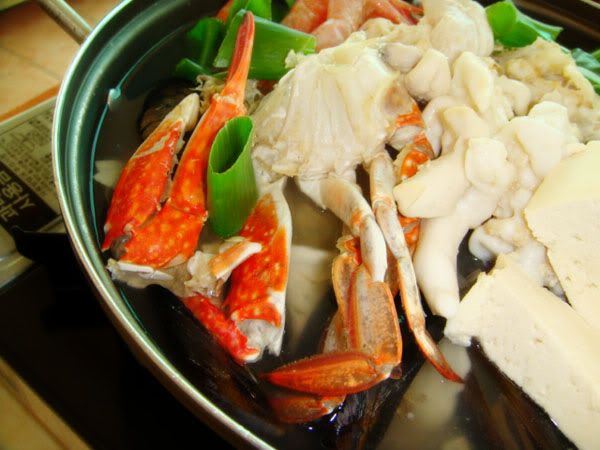 All the seafood are very freash.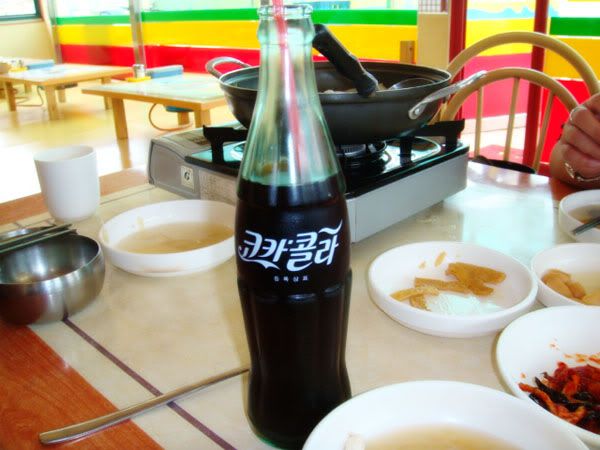 Heeeheee, my favourite coke !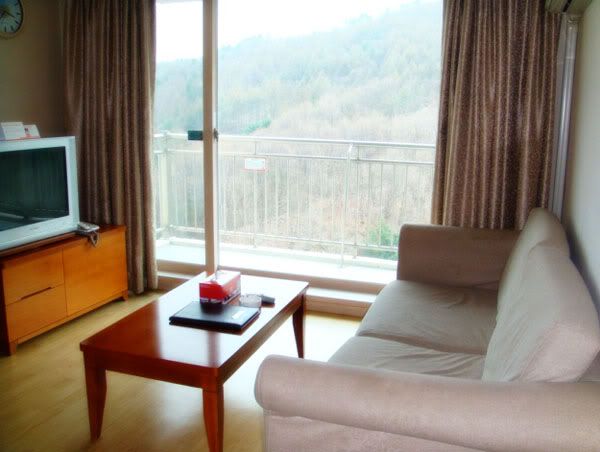 The pink condo.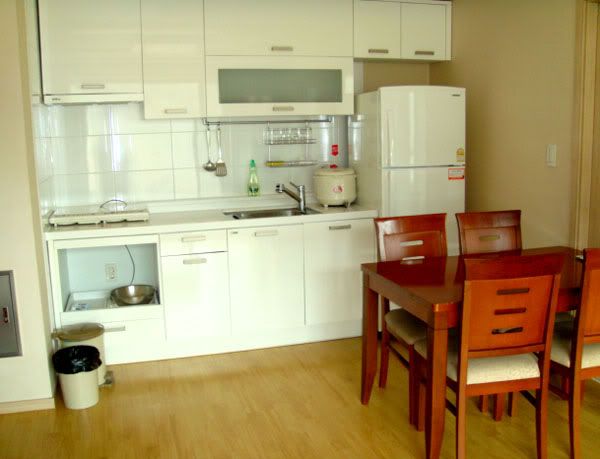 We moved to another place.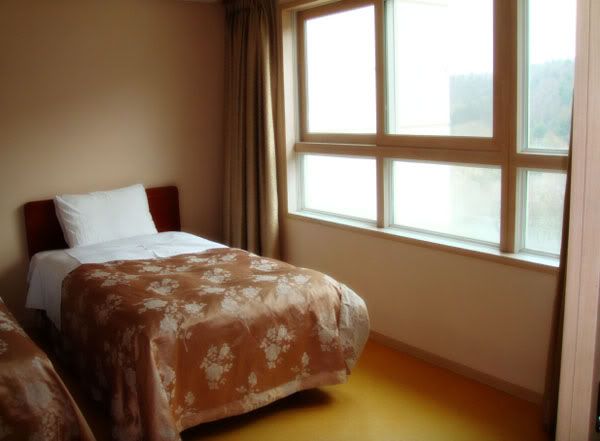 This is a family apartment.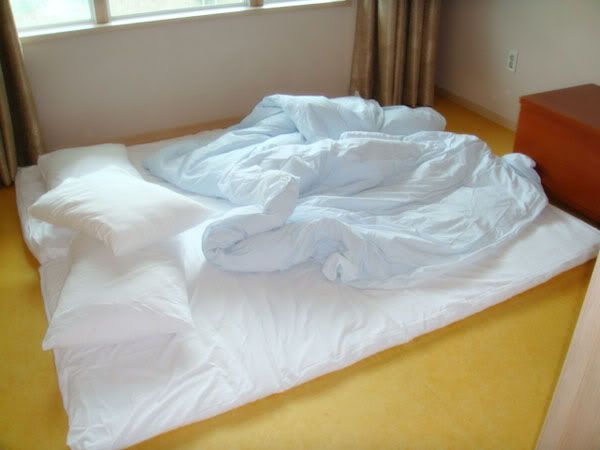 And we decide to sleep on the tatami bed ! :D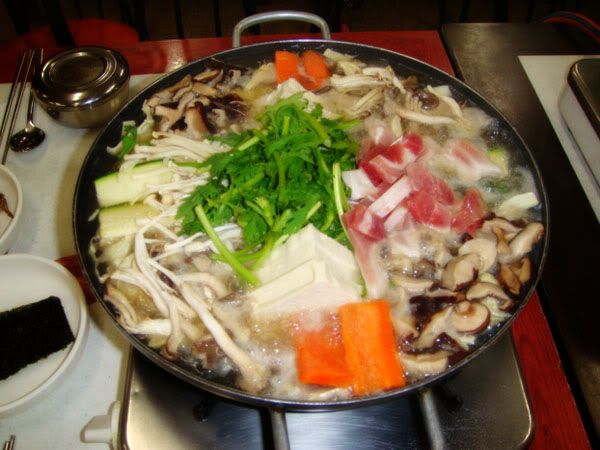 Hoohoo, steamboat again. This time is mushroom one. Im sick of steamboat. =X

Yay, ginseng chicken !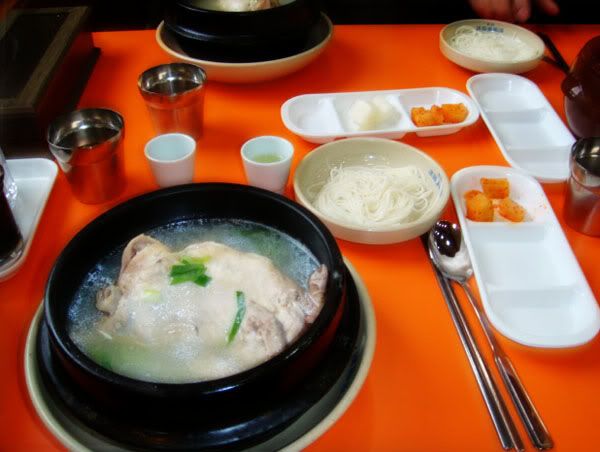 loveee !!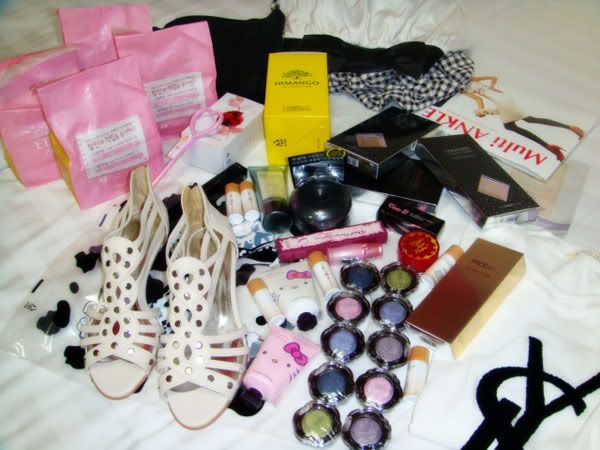 This is what i bought. hahaha. Make-up and dress, shoes and T's ect.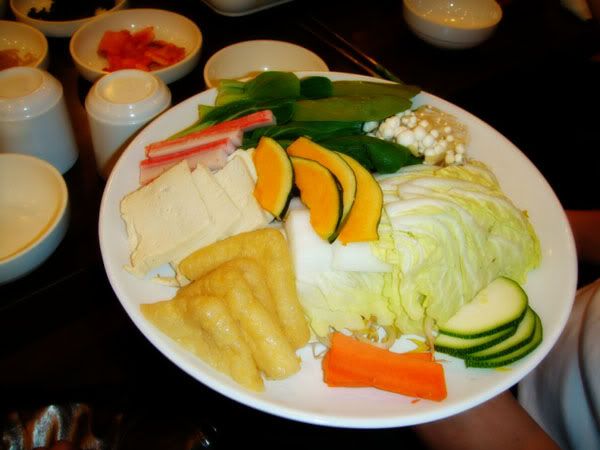 This will be the last steamboat pls. LOL.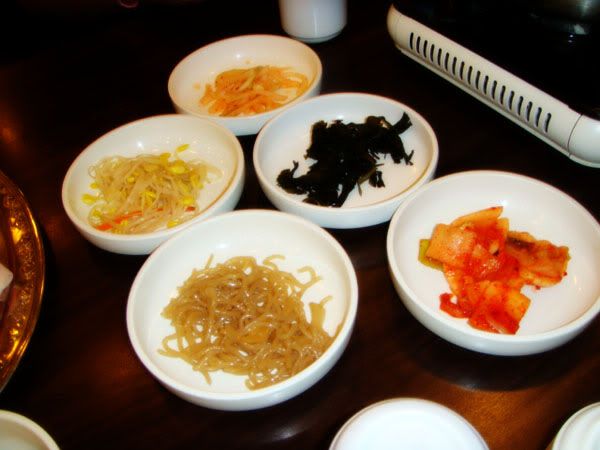 Side dishes.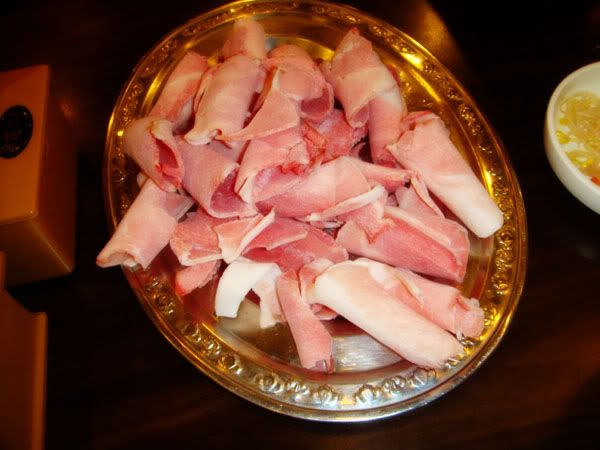 Pork.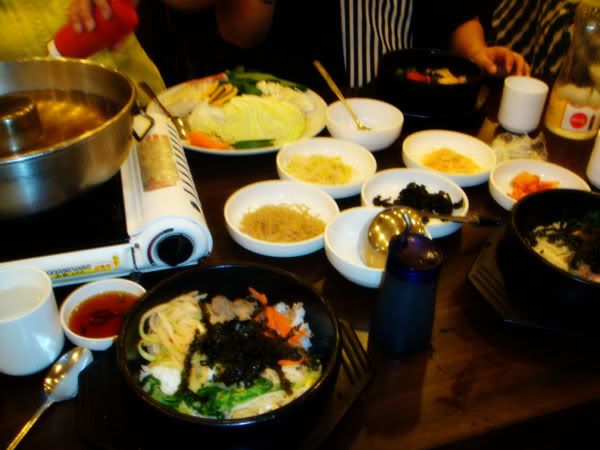 Korean stone rice.

(石锅拌饭)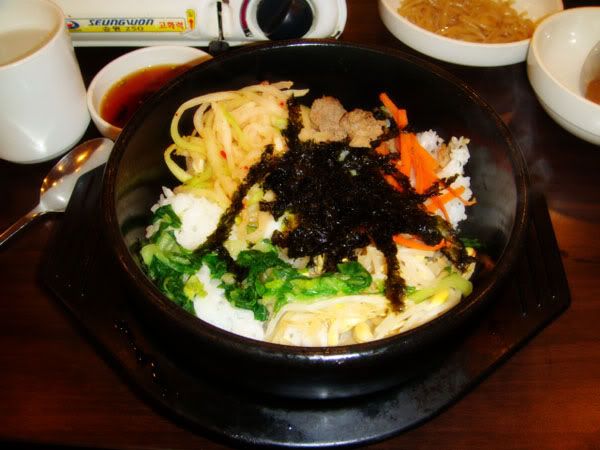 It's nice ! And i added alot of chilli in. hahaha.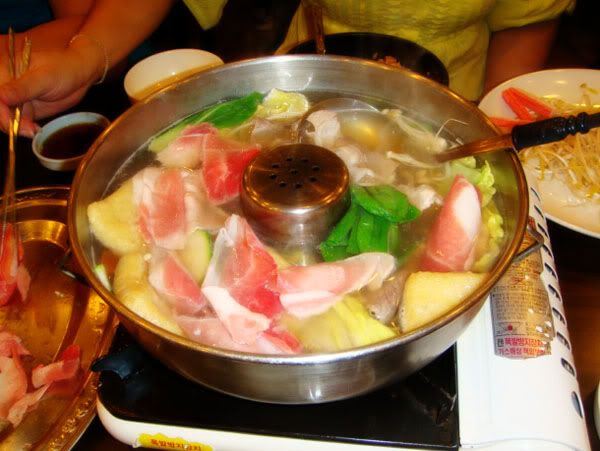 After eating we went to the kimchi making school.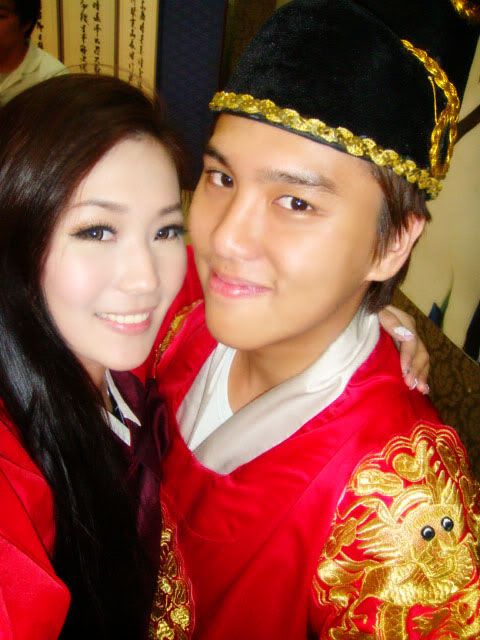 We took pictures of wearing the korean traditional clothing.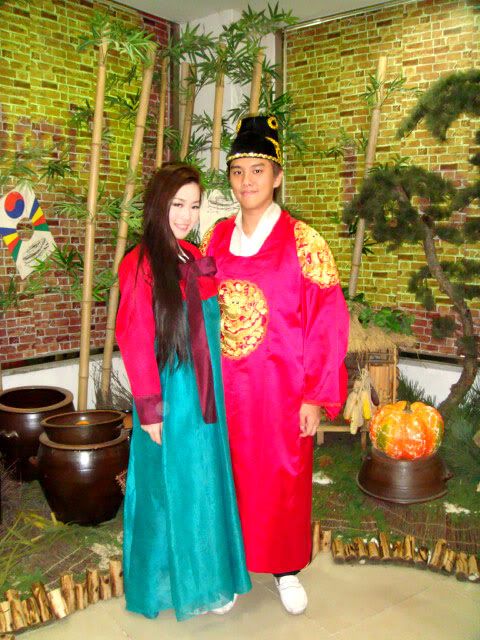 Nice ?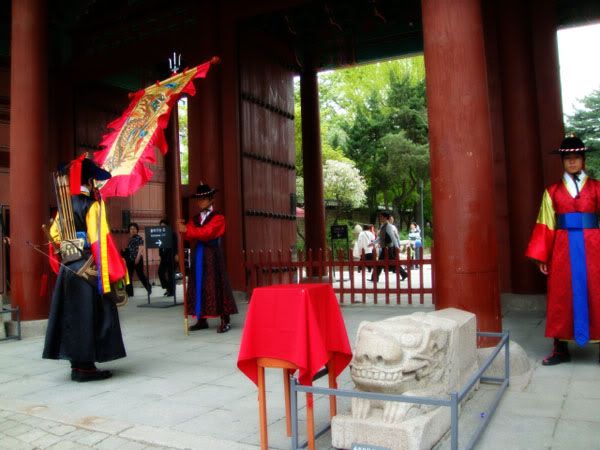 Went to the royal palace.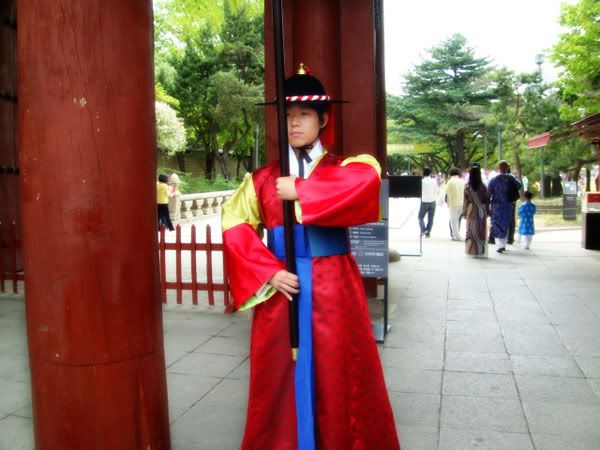 They were performing the guard dismounting.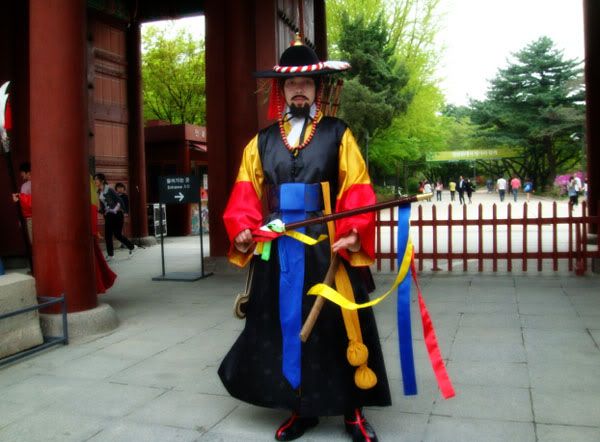 Handsome ? hahaha.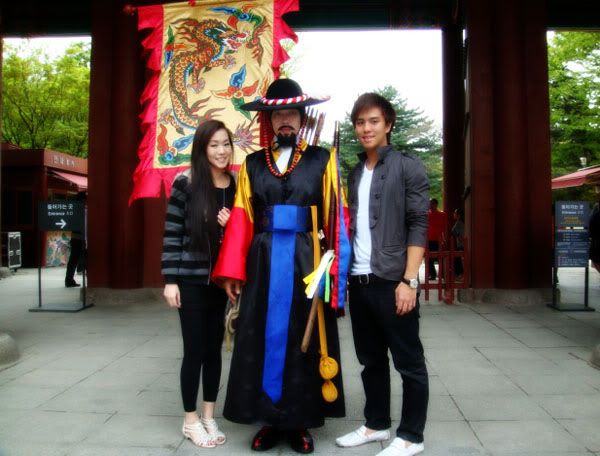 I think his moustache is funny ! :D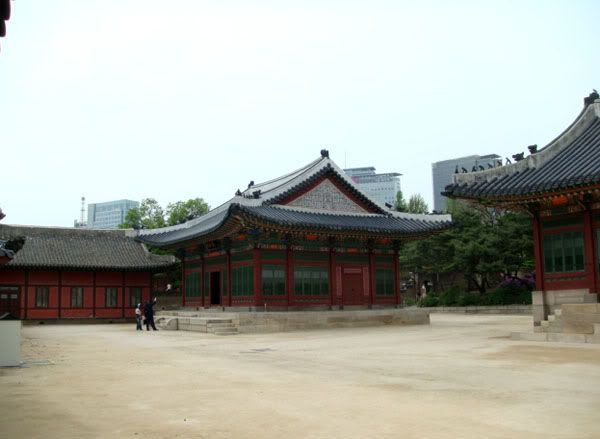 The palace.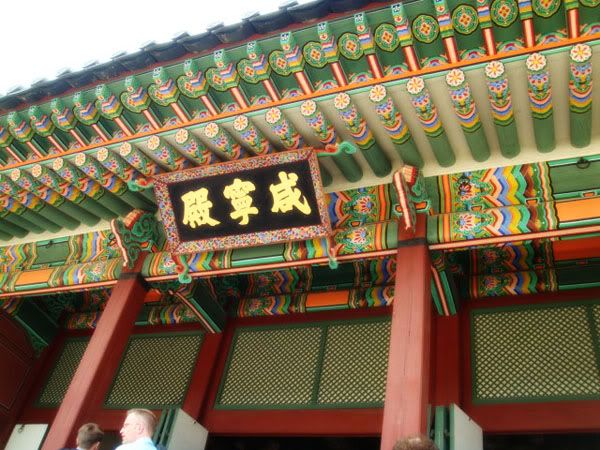 Those highest-ranking imperial concubine used to stay here.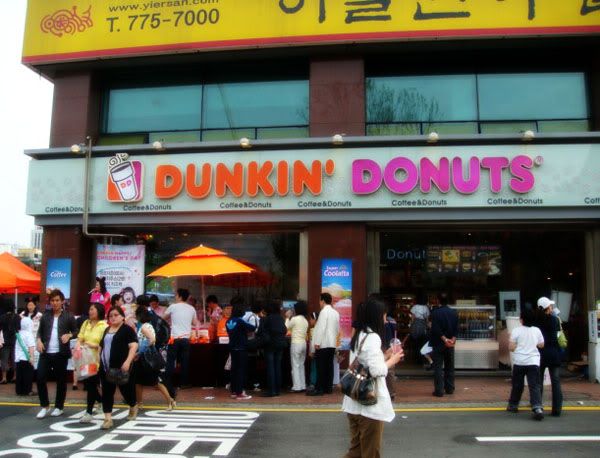 DONUTS !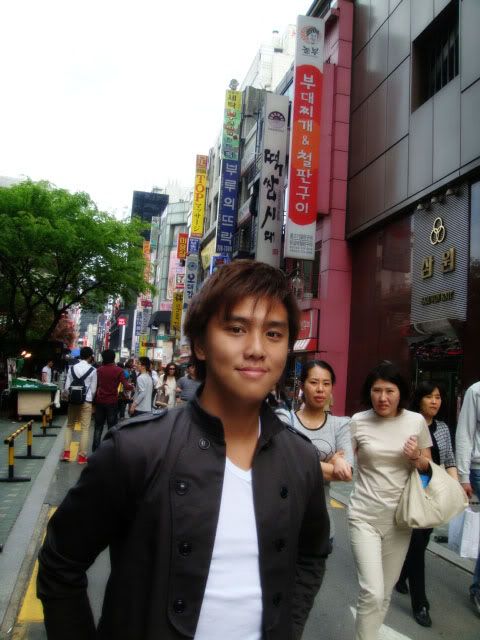 We were at Munjeong-dong.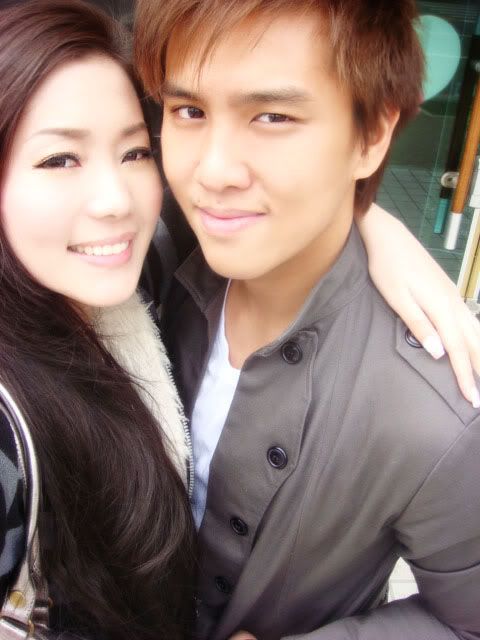 Didnt buy alot of things.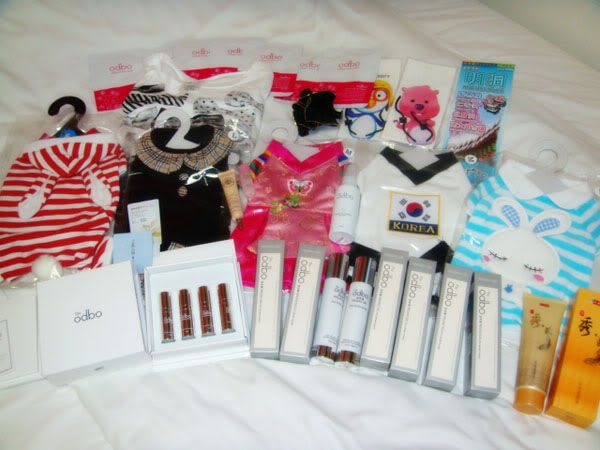 Skin care and clothes for my sweet little doggy.
*P.S : Im very tired after posting so many pictures. haha. I haven't posted all the photos yet, more to come for my next entry !! Went for SPH - 联合晚报 photoshoot this morning. And im working for communicasia for samsung. Annie says we don't have to go for casting cause we are old faces.

:"(

Old faces ?! does that mean we are old already ? hahaha. =X I wanna go BKK ! Hope Thailand will be fine real soon ! Lastly, my dear blog readers please remember to vote for me for omy blogawards 2010 okie ? 爱死你们了!LOL ! Okay, time to sleep. Doing soft rebonding for my hair tomorrow. Good night all ! Tata ~