Maypetals
http://maypetals.livejournal.com
http://maypetals.livejournal.com
http://maypetals.livejournal.com
Maypetals is having this Guess demin top which is stated in their back order.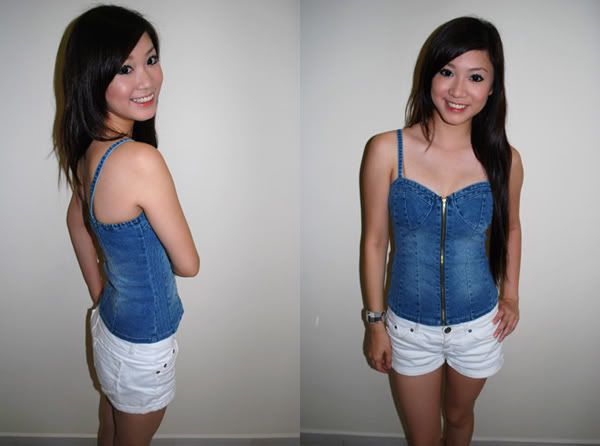 Click on
http://maypetals.livejournal.com/4656.html#cutid1
and get more info.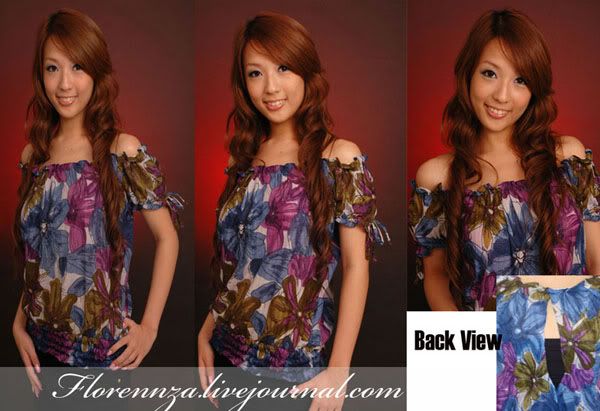 I like this off-shoulder top !

:)



And now they are having sales ~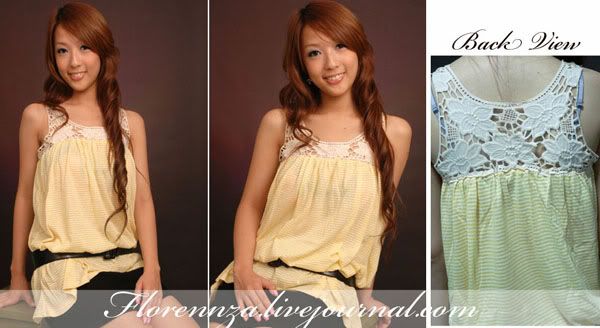 Great Singapore Sale is here yet again at maypetals !
http://maypetals.livejournal.com/
Free normal postage for 2 items. Free registered postage for 3 items and MayPetals is delighted to celebrate its birthday with all of you. They will be bringing you surprises and free goodies to perk up your shopping experience with us. To pledge the loyalty that you girls have with MayPetals, they have prepared goodies like Victoria Secret lip gloss, Movie Voucher and even Anna Sui Little Startlet fragrance which is woth SGD$69.00.
Simply meet the criteria that is stated below and you will see yourself being pampered with the fantastic gifts that we had installed for you.

* Spend SGD$65.00 and above to enjoy one free Victoria Secret Beauty Rush® Lip Gloss in strawberry fizz that really taste like strawberry !
* Spend SGD$85.00 and above to enjoy one free 30ml Anna Sui Little Starlet fragrance worth SGD$69.00. while stock last.