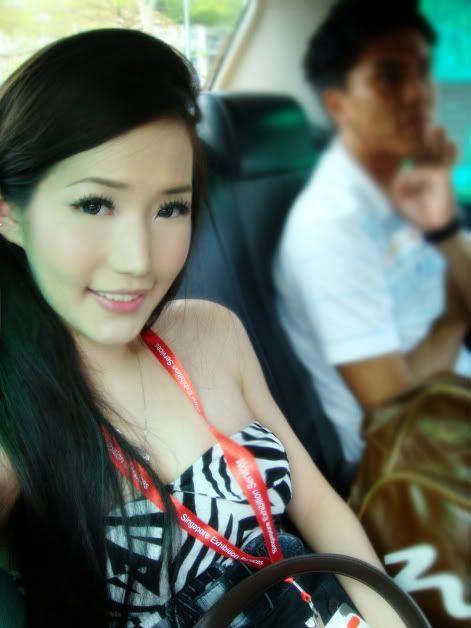 Finally finished 4 days work at Expo, im happy now cause i can stay at home
and rest, gonna work next week too. Treasure all the free time now !

:)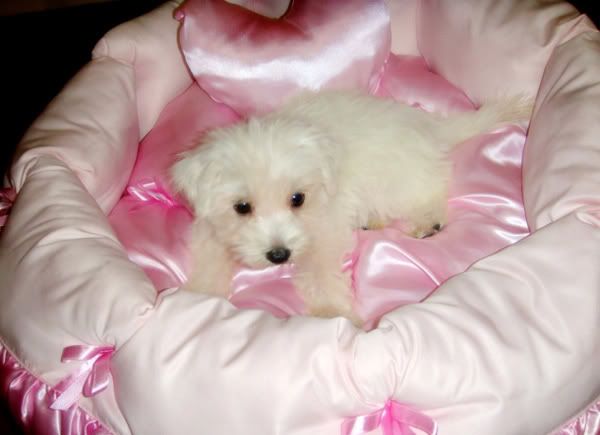 Yay, i got a new puppy girl and she is so so so so CUTE ! :DD

She's a 2 month old west highland terrier.

:)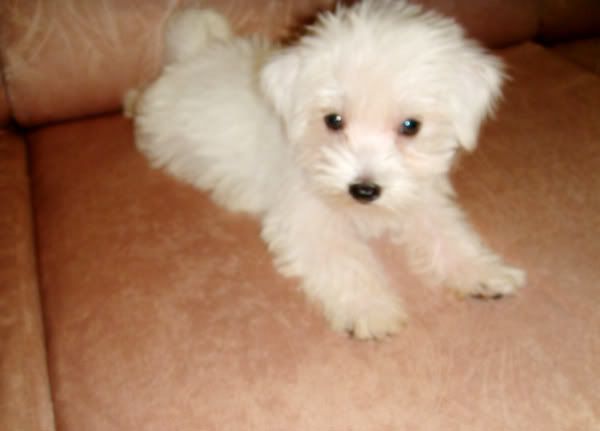 Iam thinking of a name to give her, any suggestions please email me !
She is so huggable ~
*P.S : I swear that i have more than 100 photos yet to upload ! LOL, had been busy with work lately, gonna work together with camy babe next week. And the most important thing to do next week is my nails.
:)
*P.P.S : I love my puppy girl, been accompanying her the whole day. Loves !
♥