Episode 3 - Bored in bikini.
I know we both look very bimbo in the show, but it's fun so who cares ? :DD
Enjoy watching the video !
:)
*P.S : It's very funny when i said, " Can you stop sucking ? " Then sonia replied, " Why ?
It's nice leh ~ " HAHAHA, cant stop laughing !! :D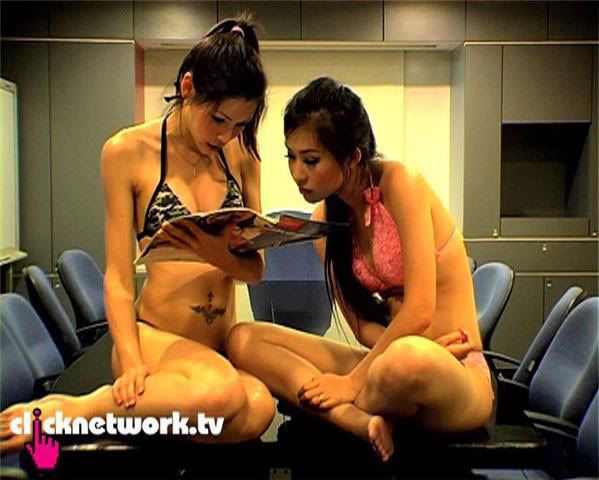 Episode 2- Reading magazine with sonia.
haha, comment after watching okie ? I dont mind possitive nor negative one.
:)
www.clicknetwork.tv