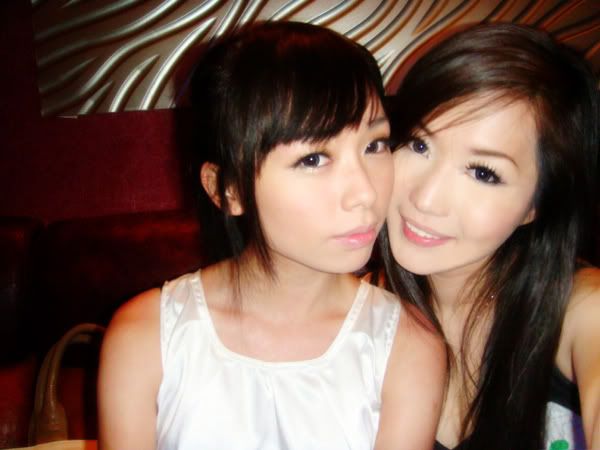 Went for KTV session with my dearest Gen babe, i love her the most
cause she will be there for me when i need her the most.
:)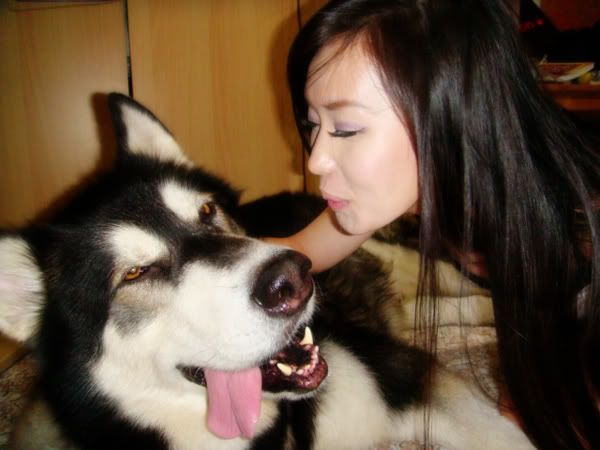 Handsome caesar and i, he loves me and i can feel it. :D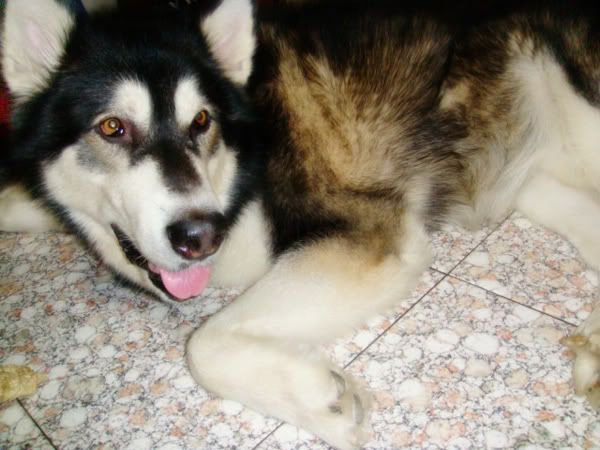 Smile, Mr handsome !! :D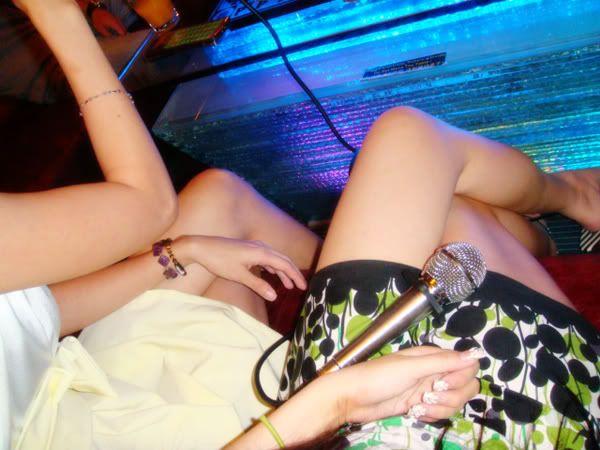 I love singing ! G babe can sing very well ! :D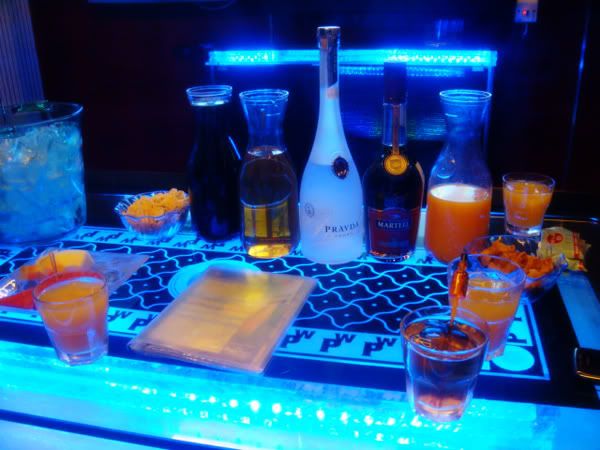 Was feeling moody that day, so need to drink some wine, LOL. Just kidding ~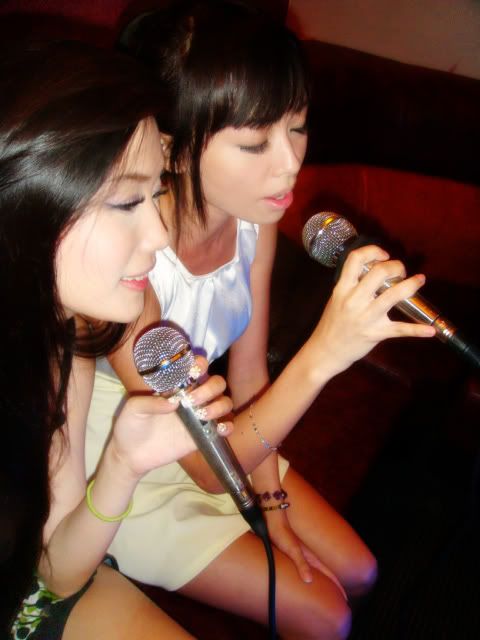 Let's sing together ~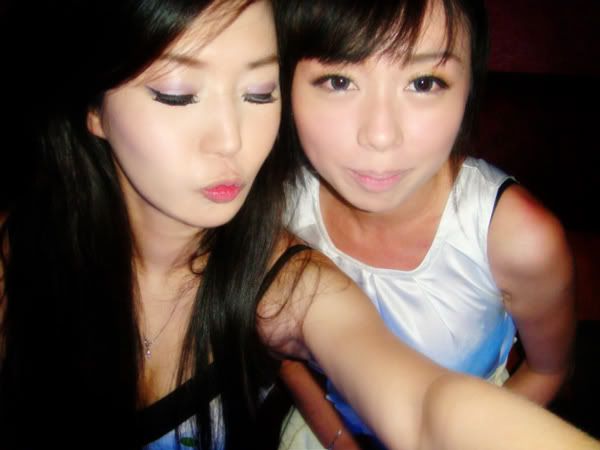 I feel thankful to have her as my good friend.

:)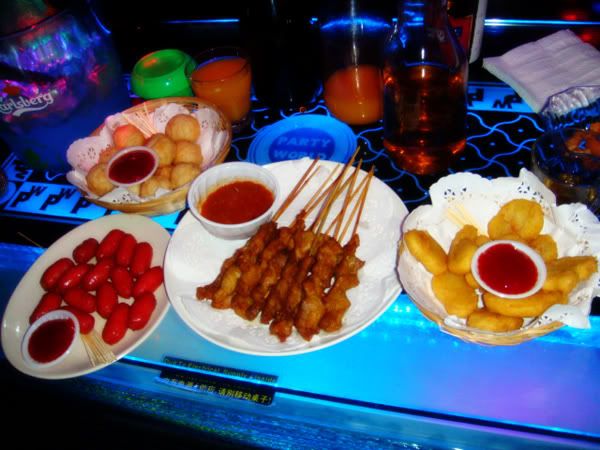 We were so hungry, so we ordered food. Time to eat ! :DD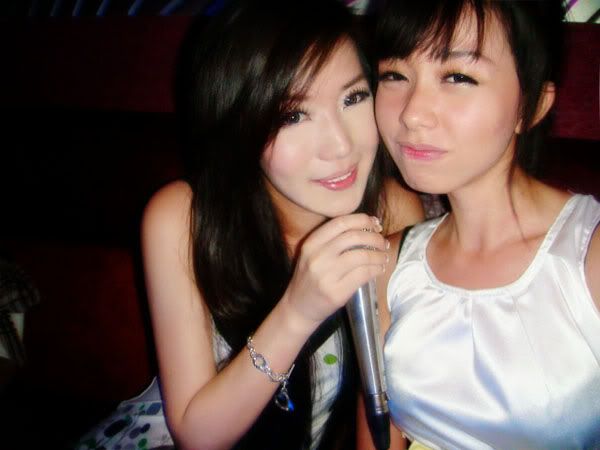 She wanna act stupid face, so cute lahh.. hahaha.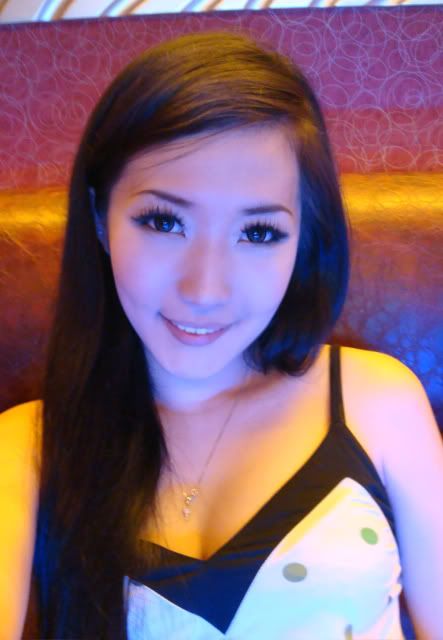 Me me me me and me. =.=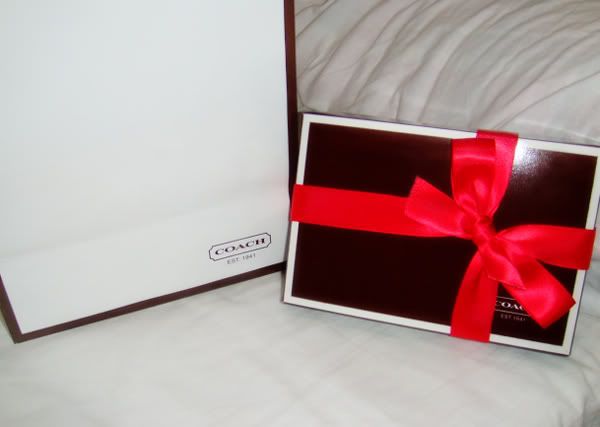 This is from US.

:)



Thanks tanny for helping me get this all the way from USA. :D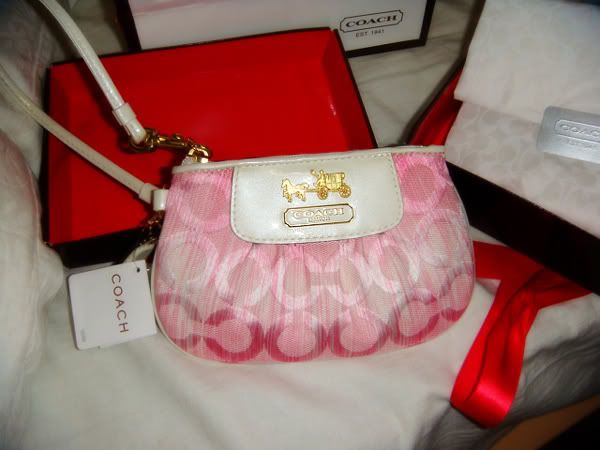 Yay, it's a PINK colour Coach pouch ! LOVE !

:)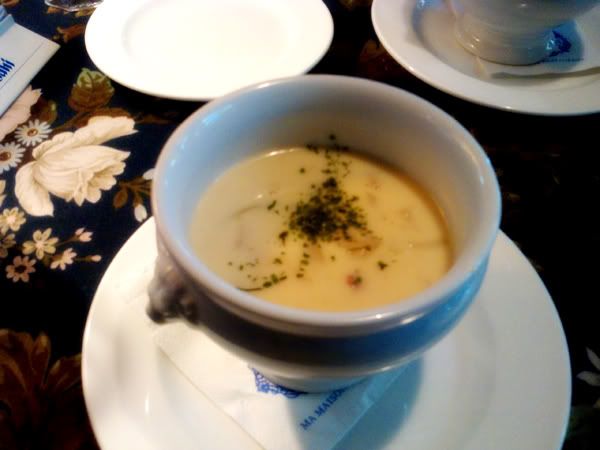 Dinner with baby at bugis..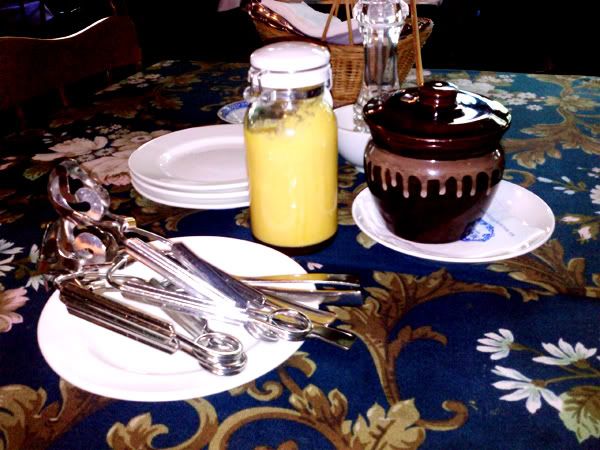 Nice decoration they have ~

Escargot ~ Yumm yumm.

Gilled fish ~

Omelette ~

Hambuger with an egg on top. It's nice !

:)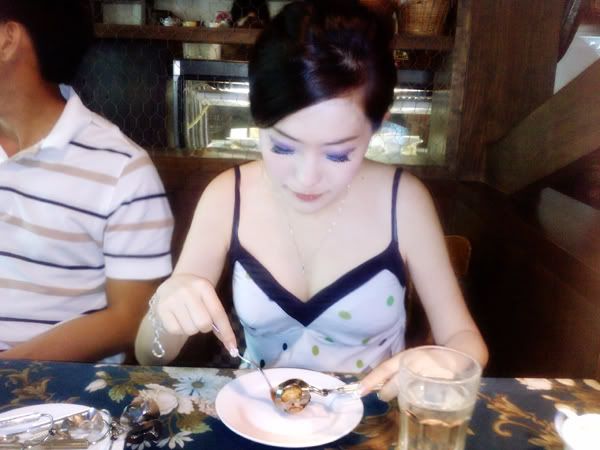 I was eating escagot, so difficult to eat. =X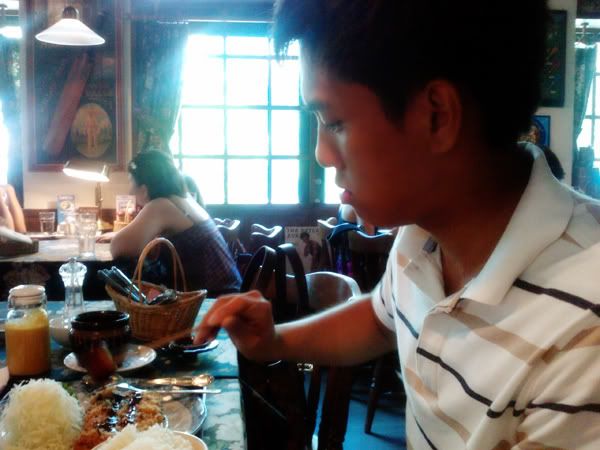 He was eating chicken cutlet.

On the way to the F1 audition.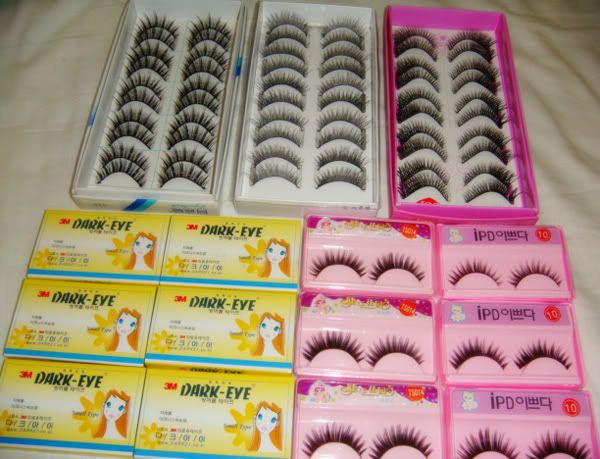 Fake lashes, from taiwan and sg. hahaha. :DD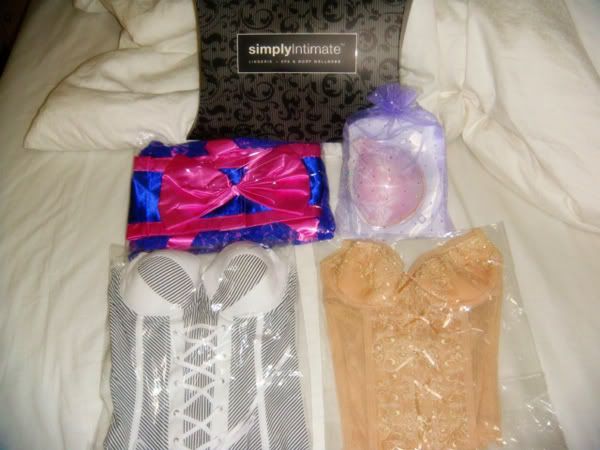 Receive the items from simplyintimate, sorry i don't really have time to blog about it. =X
*P.S : Sometimes i really appreciate all the things that friends did for me, such like G babe, she will always be there for me when i need her help. So i promise that i will be there for her too, this is what friends for.

:)

I just love her so much from the bottom of my heart and will let my little doggie meet her handsome ceasar soon ! I will be working for WCG for garena at suntec city together with Mich babe on 3rd July - 5th July this coming friday to sunday, I love being a gamer girl !
:)
*P.P.S : Went for S-factor party at Gillian's place and i will be uploading commasia's photo and party photos soon. Went to zouk on last friday.. Photos photos, Yes yes, soon ! :DD
Oh ya, i did soft rebonding and did my nails last week ! Happy now ~