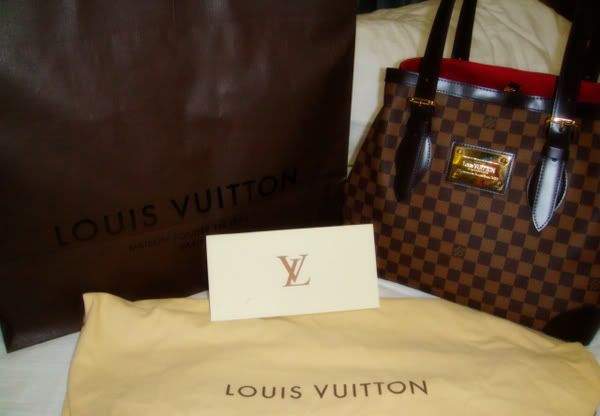 Yay new bag for myself ~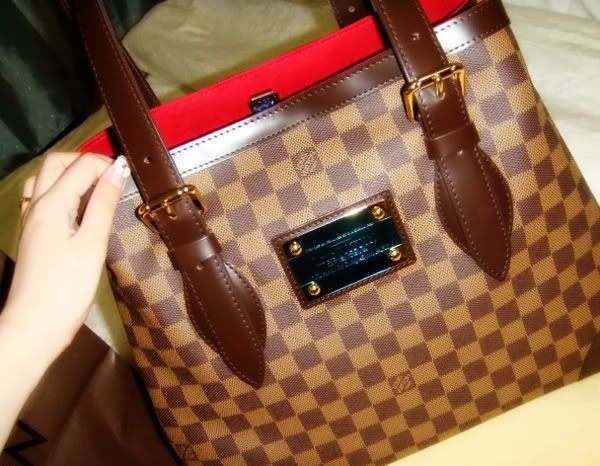 Nice ? Love it very much !! :D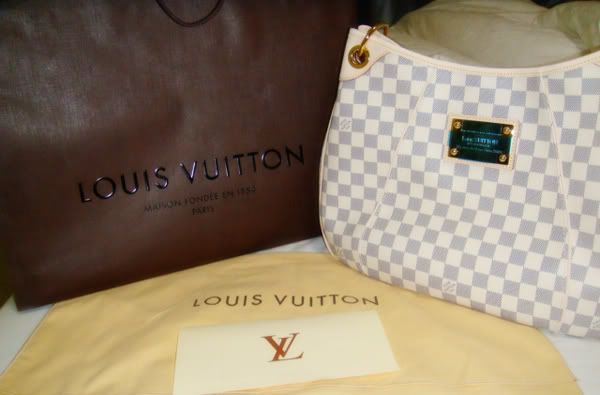 I was thinking which one look nicer, white or brown ?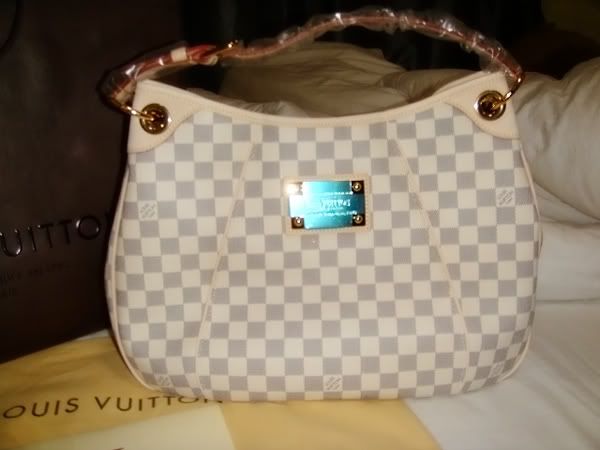 Actually white also look nice, but i prefer the brown colour one.

:)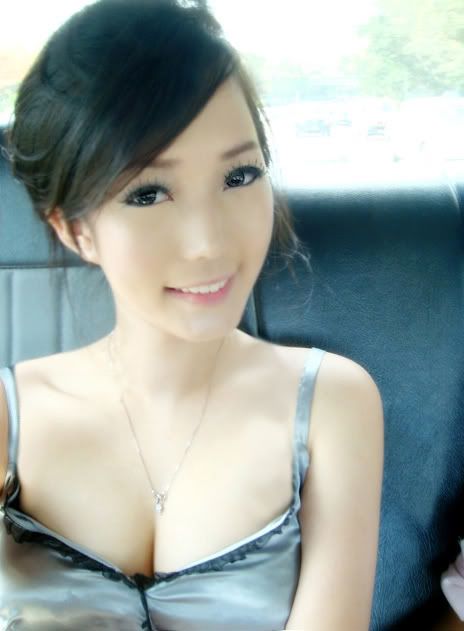 On the way to town, need to buy my cosmetics and other stuffs.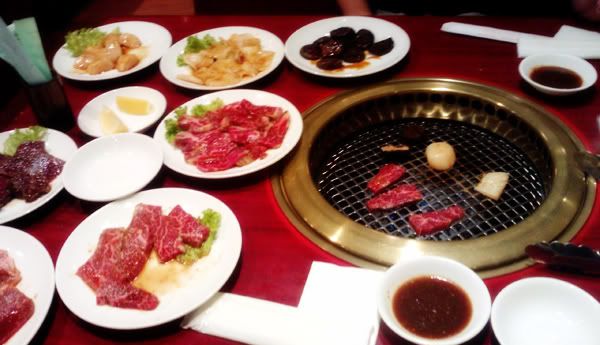 Japanese BBQ dinner, my favourite ! :D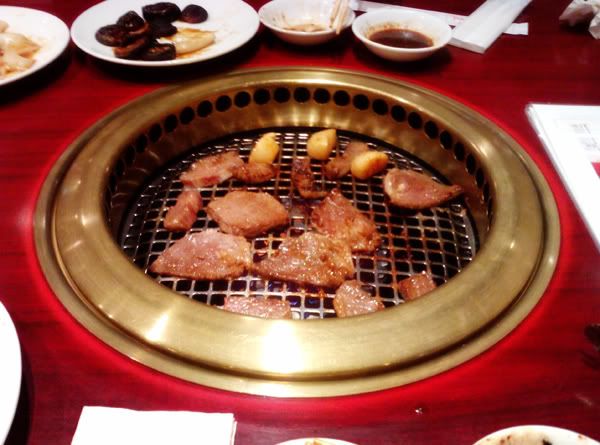 I love Japanese BBQ the most la, wanna eat it everyday. LOL !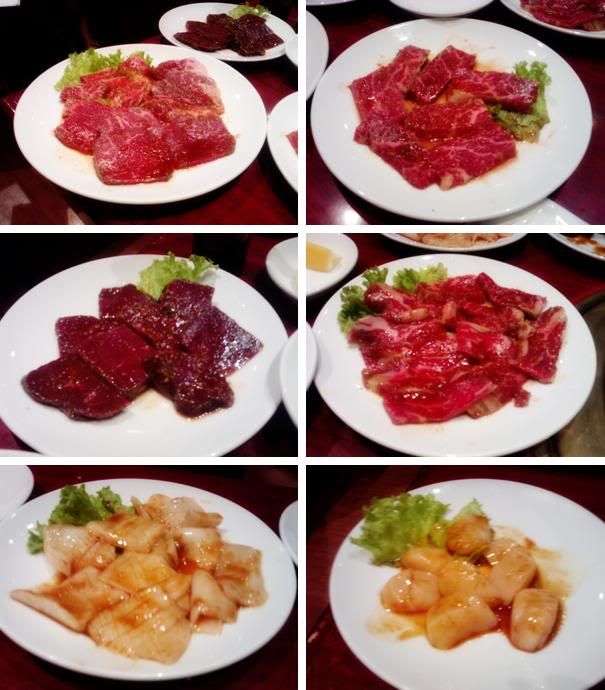 Beef, pork, deer meat and sotong ect ~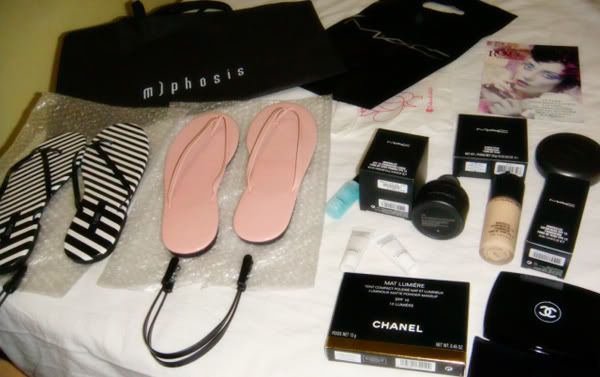 My cosmetics and slippers ~

I think for all the powder i used so far, chanel is still the best.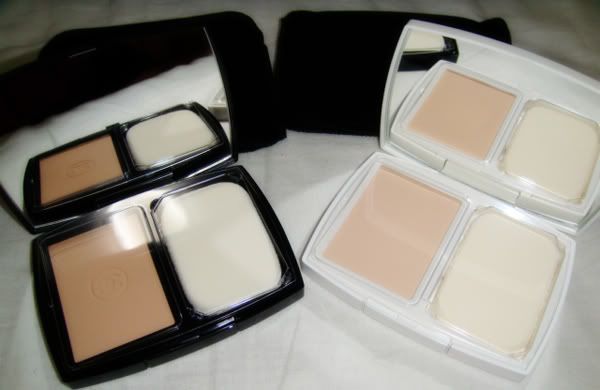 Black one is luminous matte powder, white one is whitening compact foundation.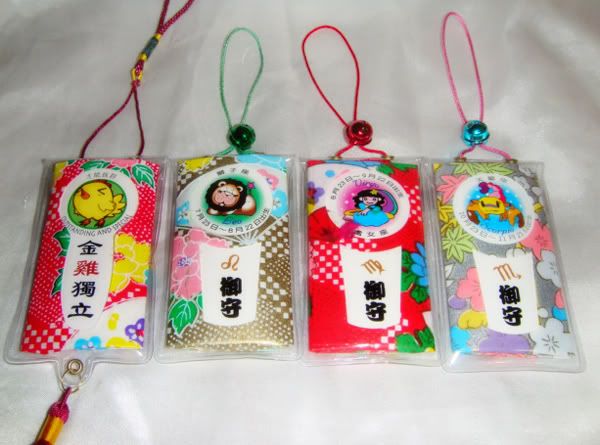 Oh, guess what is this ? Hahaha, they look like a Japanese amulet, but inside are condoms
Baby's friend got them from taiwan, cute right ? hahaha. :DD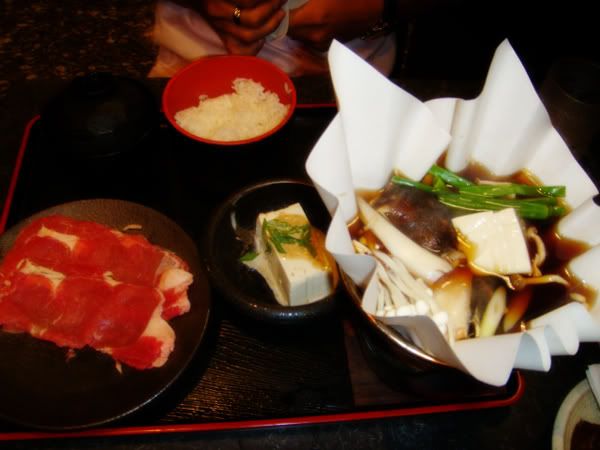 The other day, japanese dinner with baby..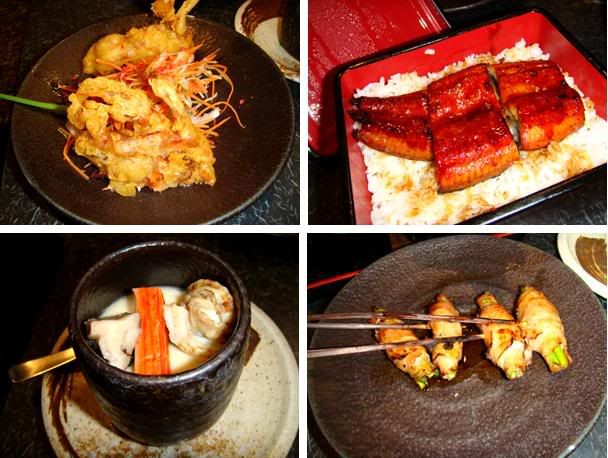 Chawanmushi is love !

:)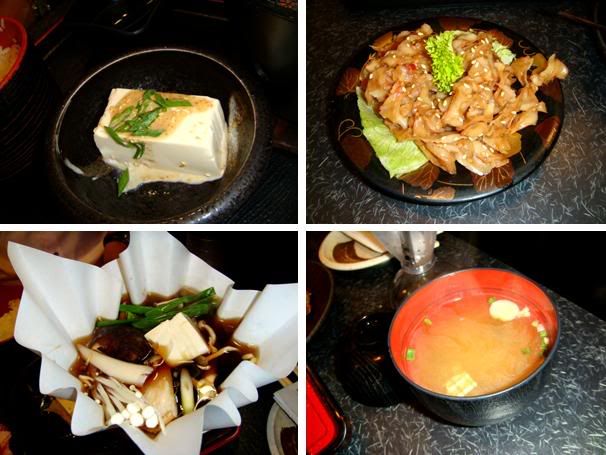 Enjoyed my meal ~ ~ ~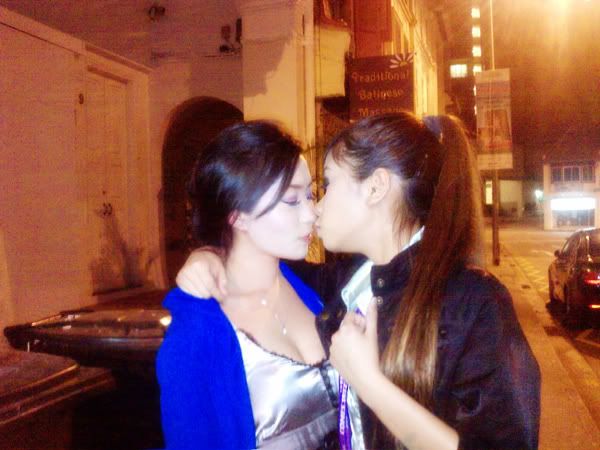 Winnie and i, she likes to kiss me. hahaha. We are both crazyyy.. :D
*P.S : Working for communicasia 09 for Samsung from 16th-19th June, then now i don't know if i should work for PC show, cause PC show is on 11th-14th, and 14th-15th is samsung's product training, if im working for PC show means i need to work from 11th - 19th June, 9 days in the row. should i ? hmmm, good question and i need to think for an good answer too.

♥