Yay, so happy that im going to thailand ! Shop shop and shop ! :DD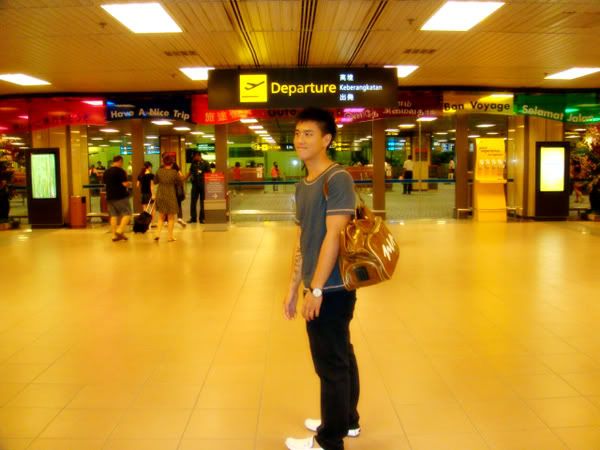 Before we left SG, lets take a picture. haha. See his face ? @#%^& !! He says he is sick of flying. =X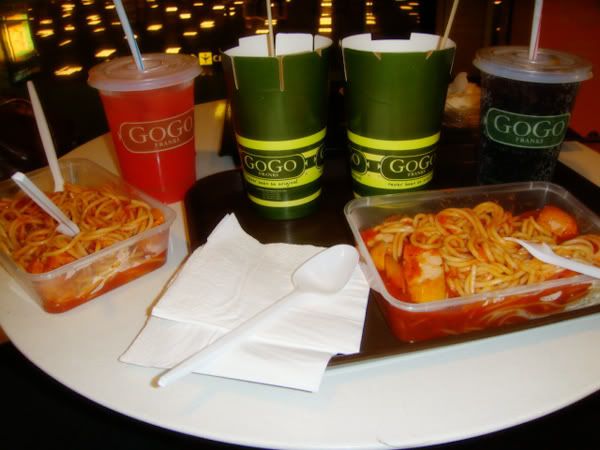 Wah, the "best" meal we ate at the airport ~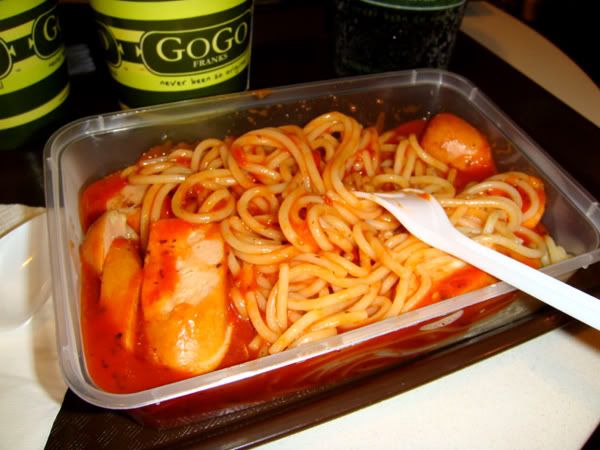 How i wish i could eat sth nicer, but it was 5am in the morning so forget it ! HAHA.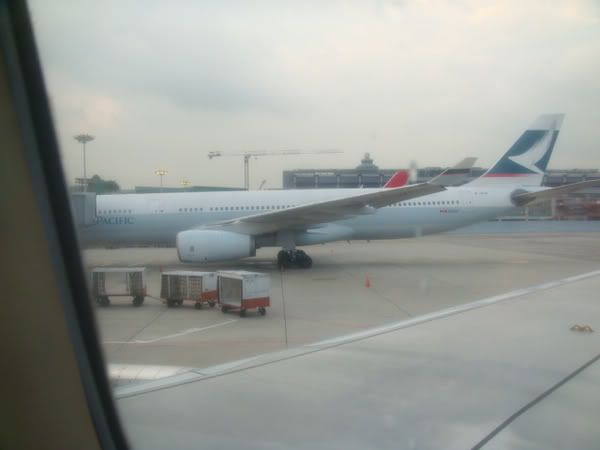 Finally we board the plane ~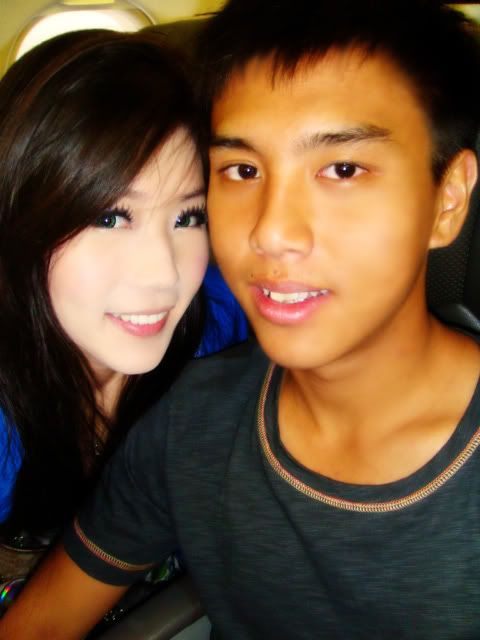 I ask baby to take a photo, see his sleepy face, i know he wants to sleep !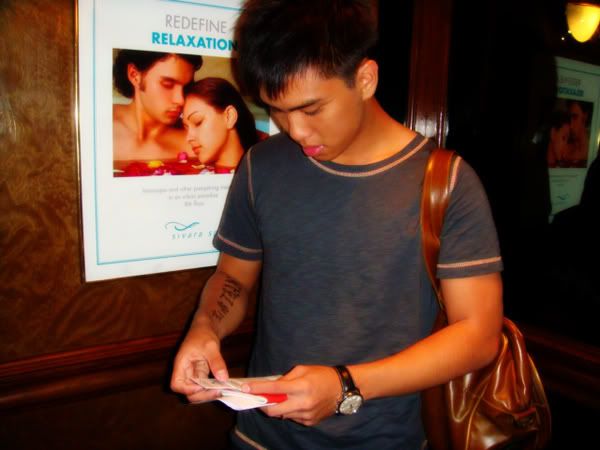 We've arrived our hotel ! Guess which hotel we are staying in ??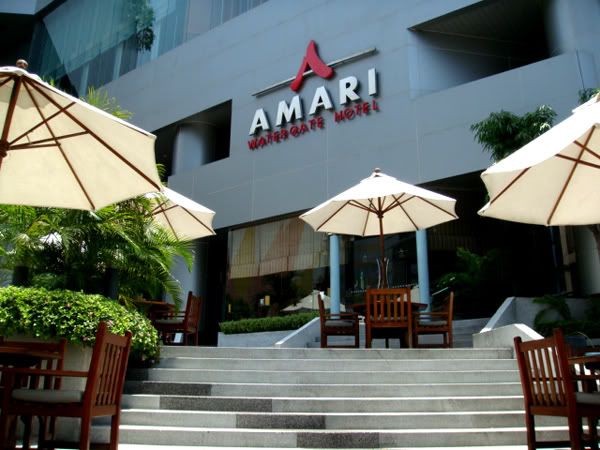 Yes, it's Amari watergate hotel ! :D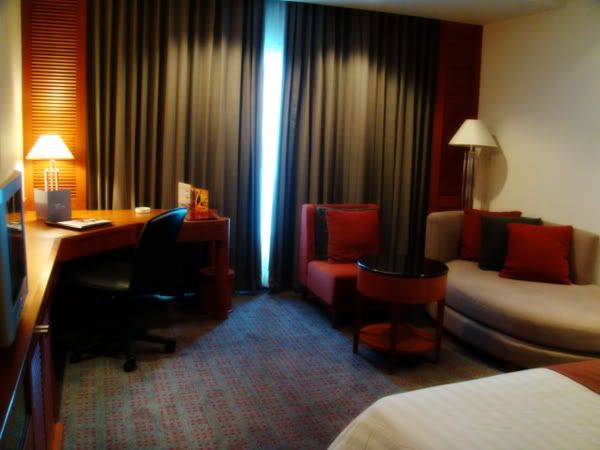 The room, very nice right ?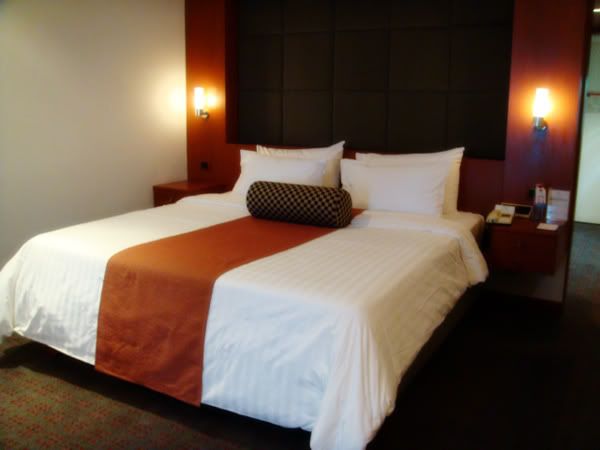 And the KING sized bed ! :DD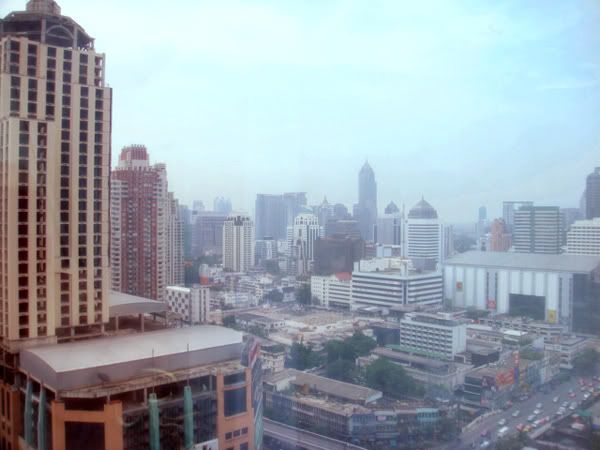 Looking out from the window ~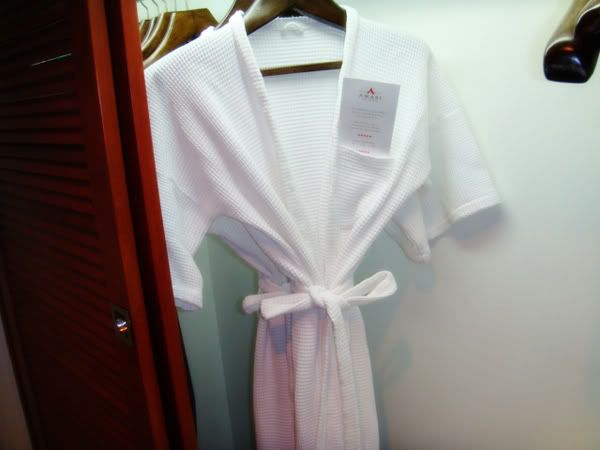 Bathing robe ~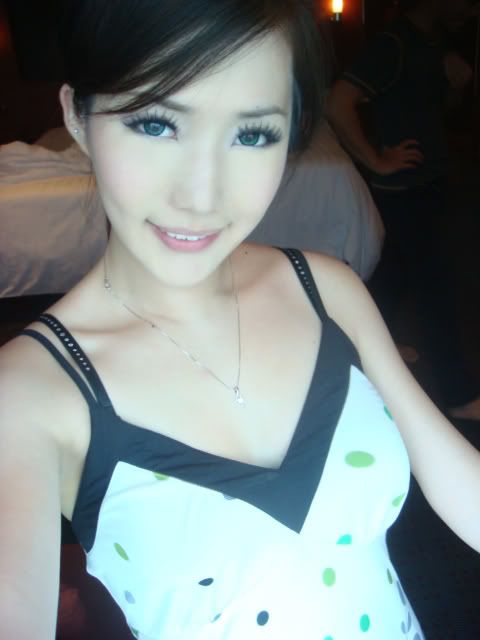 Yay, time to camwhore ! :DD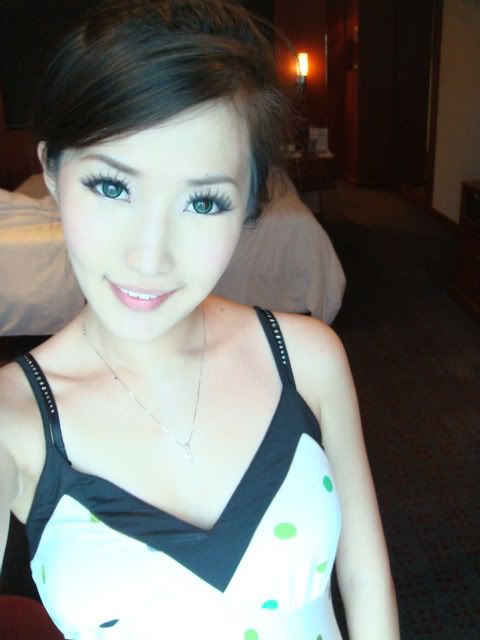 Took alot of pictures of myself ! :D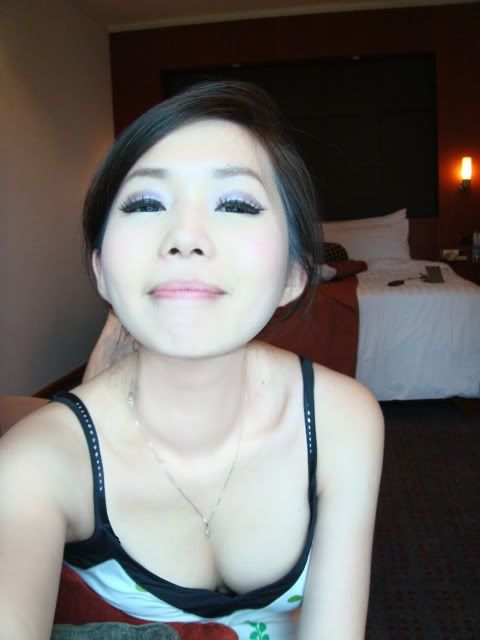 Ego me ~

:)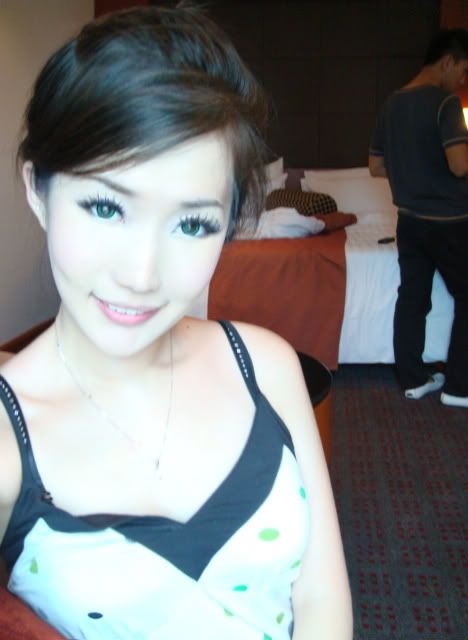 Okie, the last one as i promise ~ HAHAHA. :D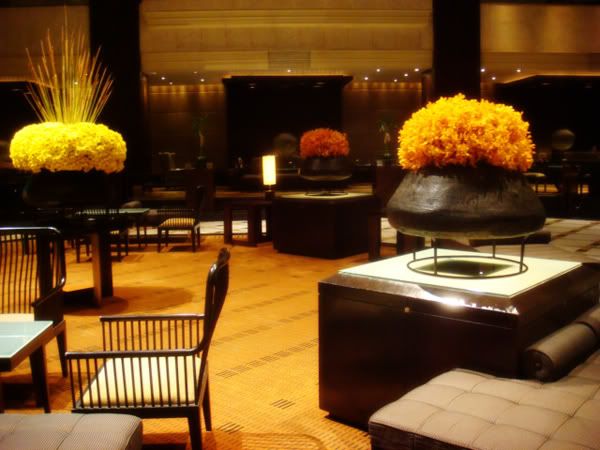 The hotel hall ~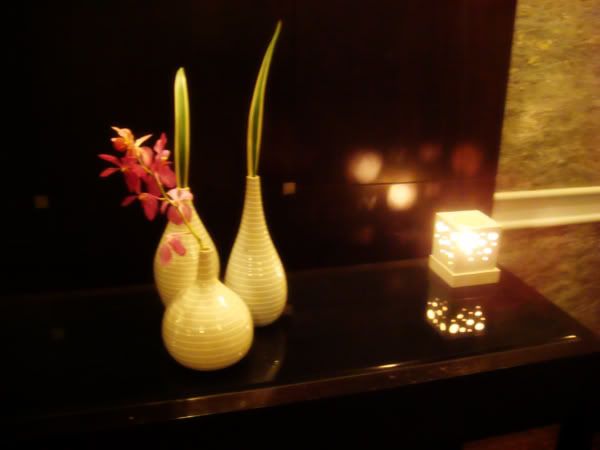 And the nice flower beside the lobby..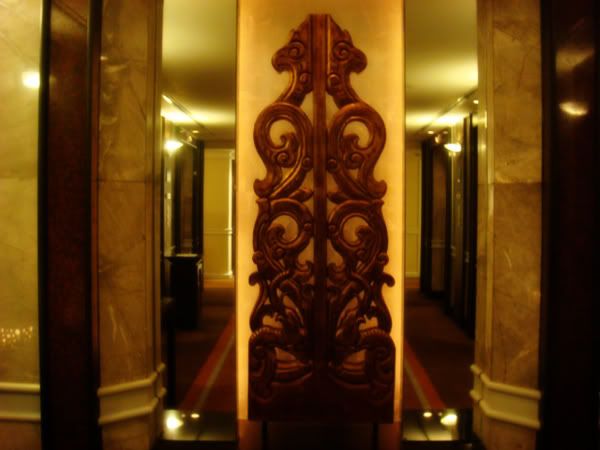 I like the design ~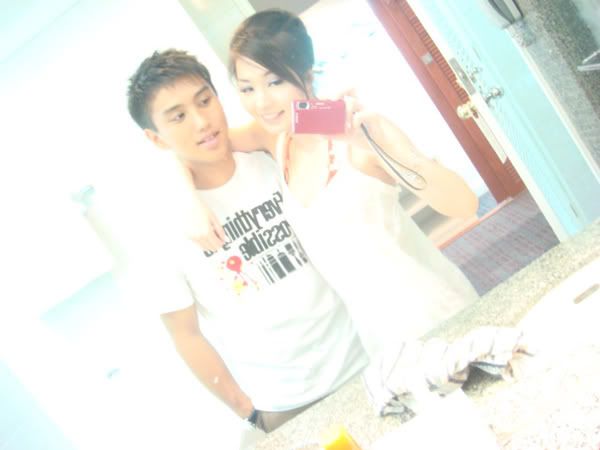 Baby and i ! :D Let's go shopping !!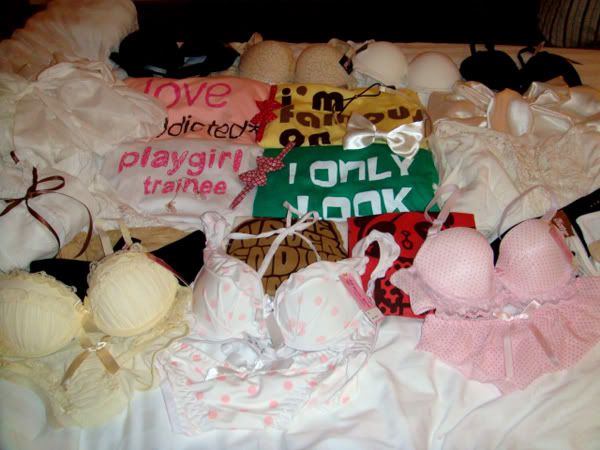 First day of shopping, i bought really alot of things, dresses and bras !

:)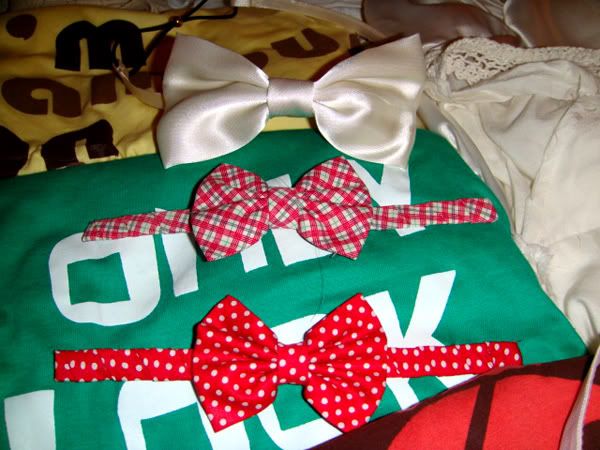 Ribbon ! The pink and red one are for naomi.

:)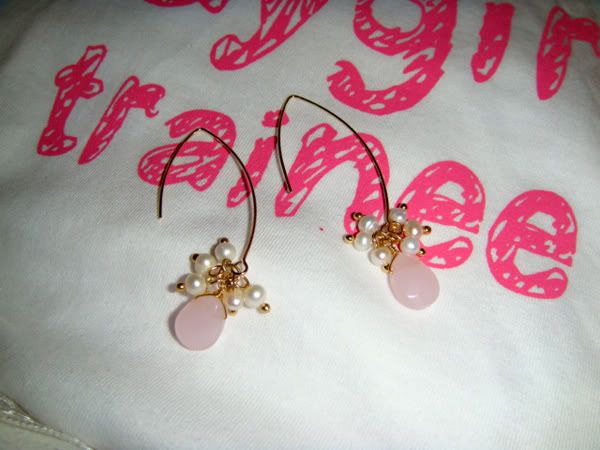 I like this pair of earrings !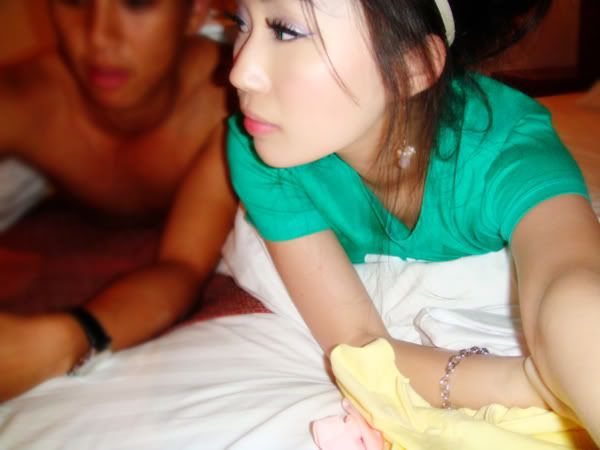 Was watching TV while took this, random picture.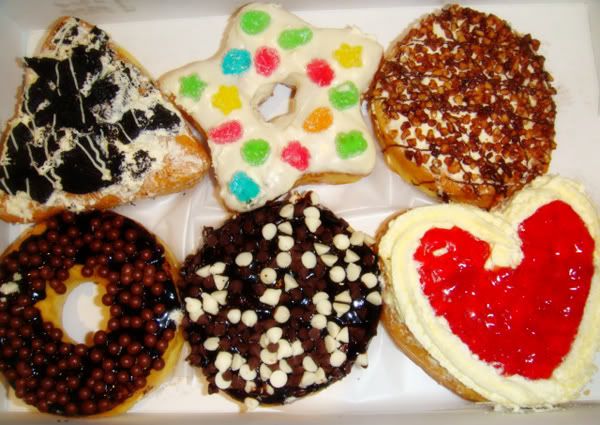 Donut, i like the heart shape one. LOL. =X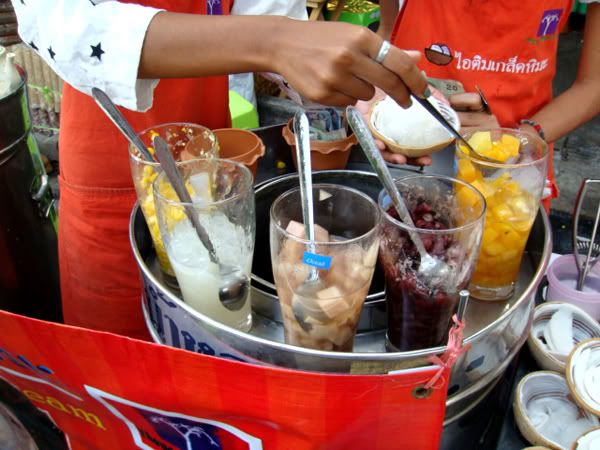 Went to chatuchak, then ate this coconut icecream.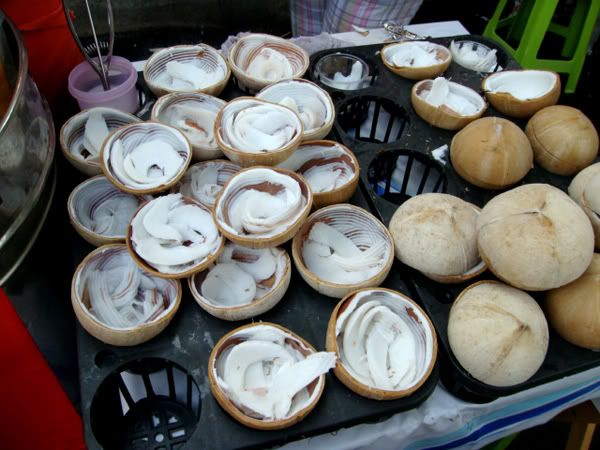 So many coconuts ~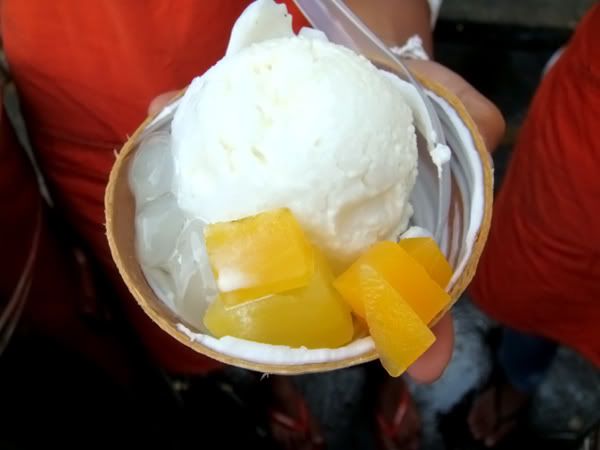 This is my coconut icecream with sweet potato. It's nice !

:)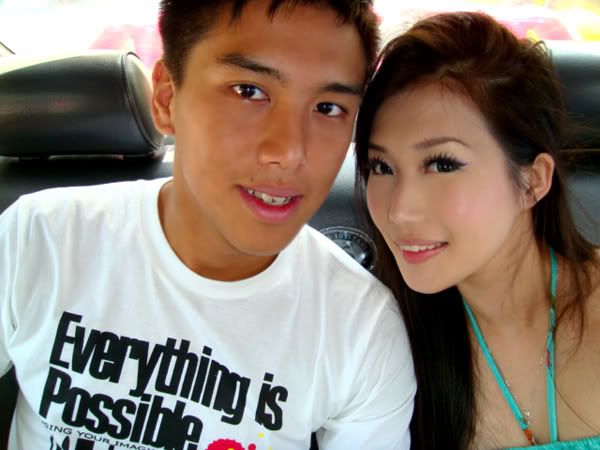 Baby and i, on the way to chatuchak ~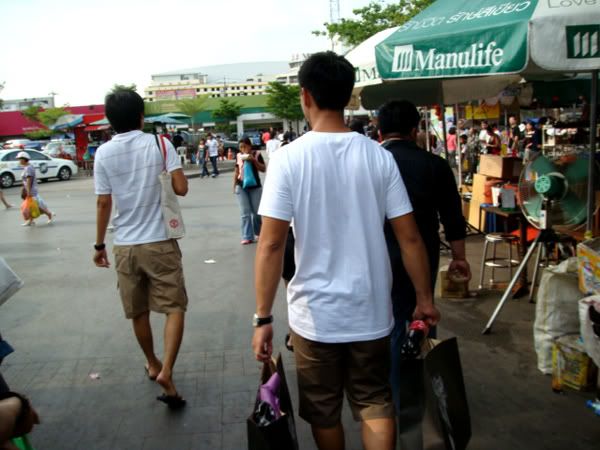 See, my maid is helping me carry all the stuffs. :DD

BBQ sotong by the roadside ~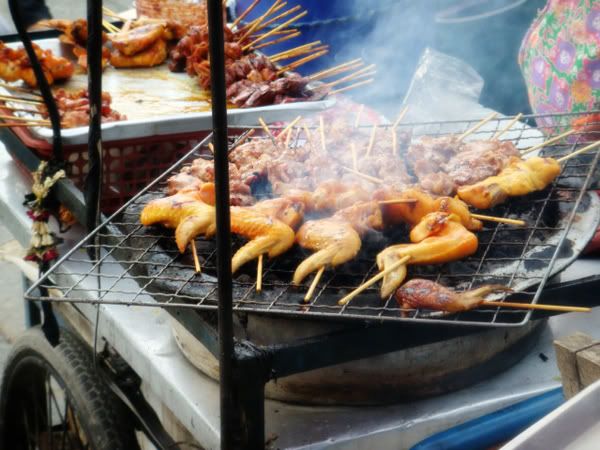 Chicken wings ~

Sausages, not many people dare to eat this.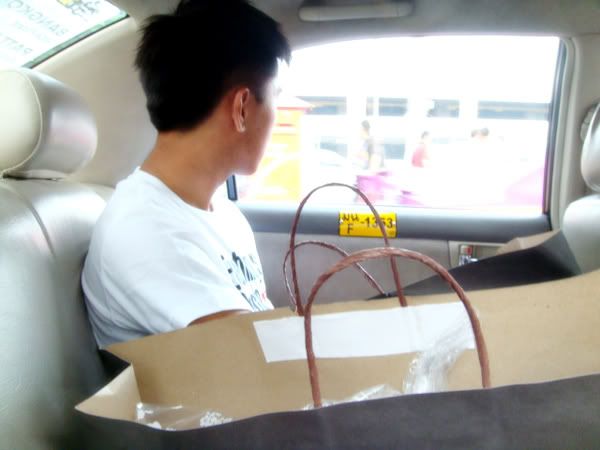 On the way to MBK.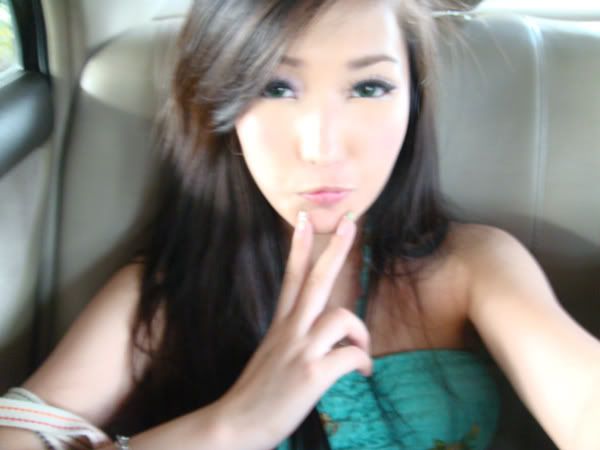 So tired, my legs are hurting..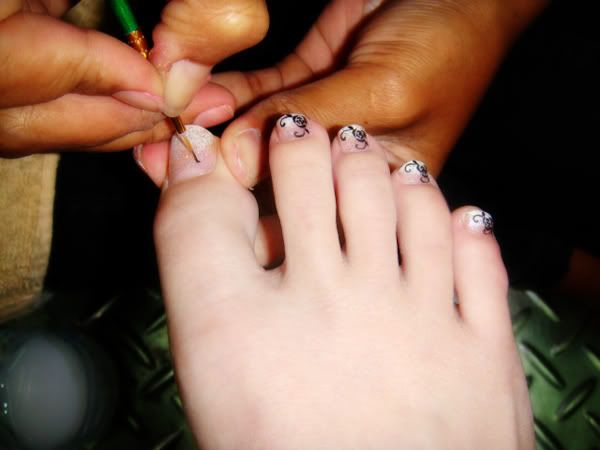 Yes, i need to find a place to sit down, padi cure !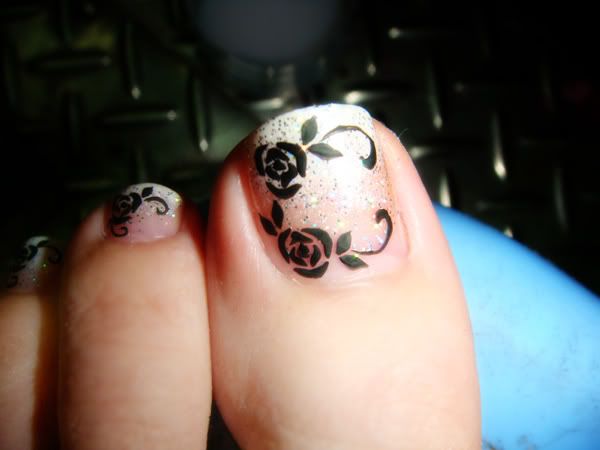 When its done ! Nice nice ? Yay, i love it very much.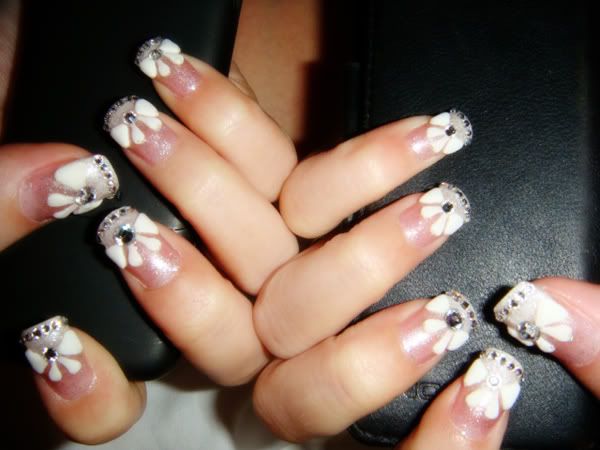 Did mani cure too, nail art with 3D ribbon and crystals. It's very cheap about 100 SGD only.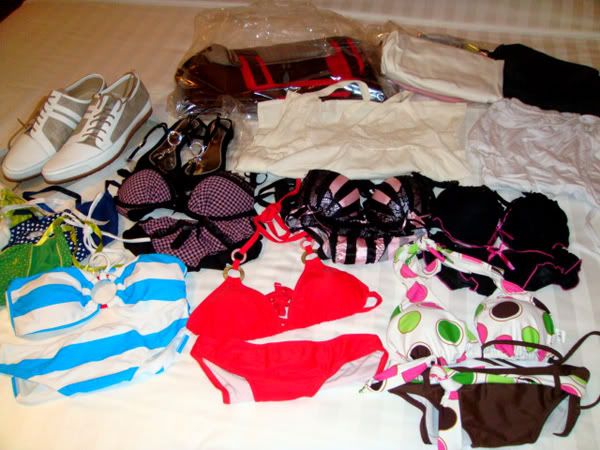 I bought bikinis and dress, baby got himself shoes and bag and T's.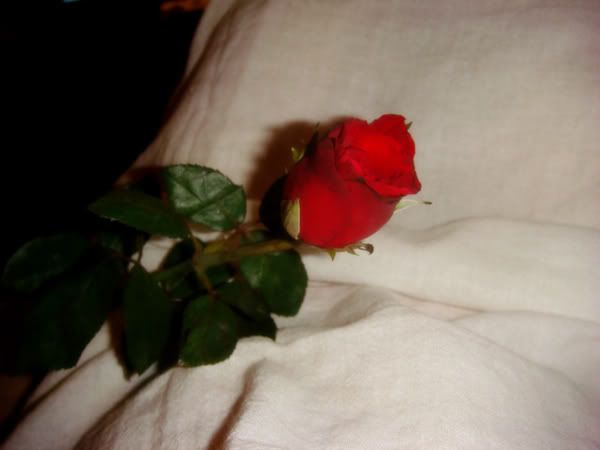 Rose ??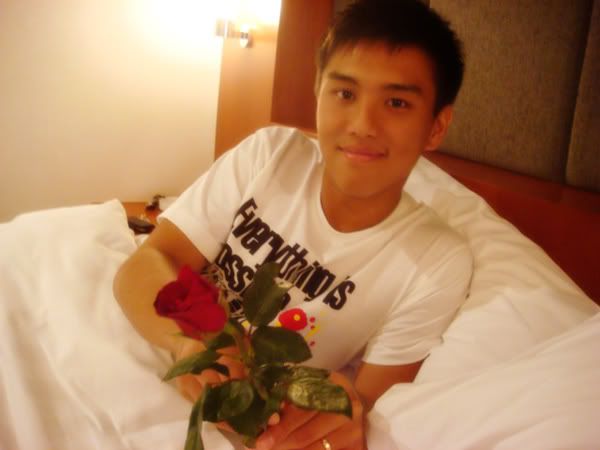 Baby said, " Let me show you a magic. " Then he took out a rose from his back.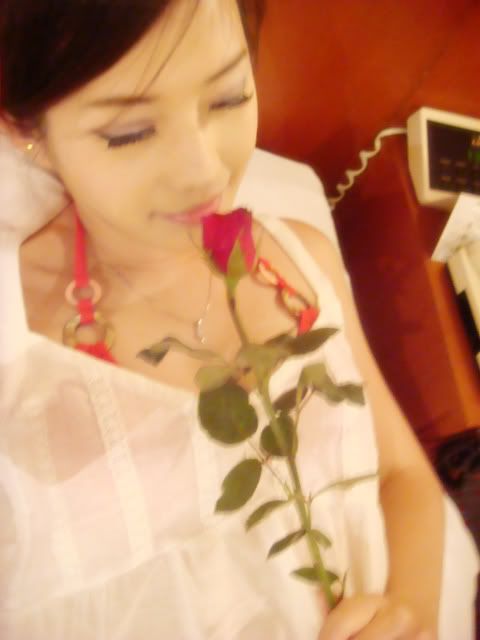 Hahaha, anyway im happy to see the flower. =X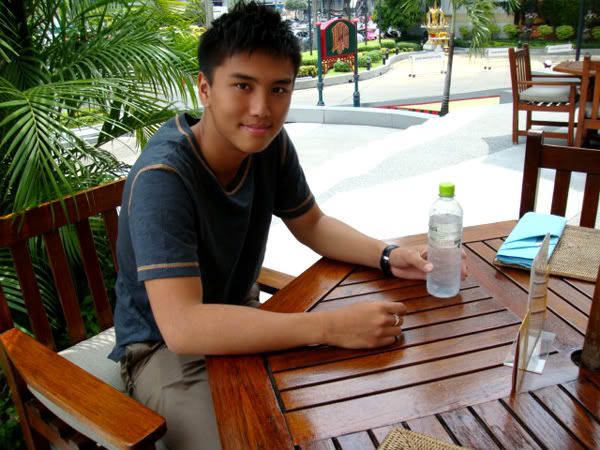 In the afternoon, at the hotel cafe.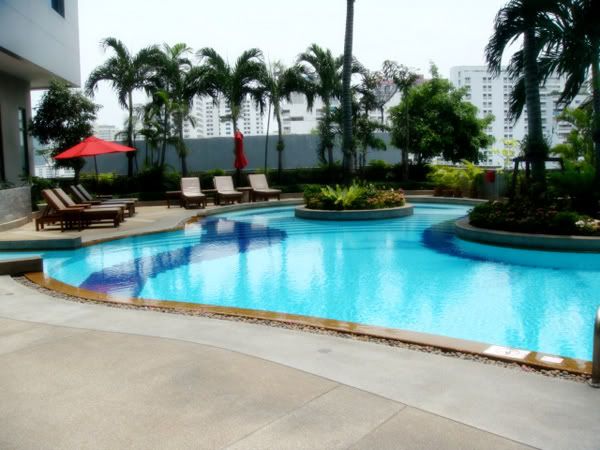 Then we went to see the swimming pool.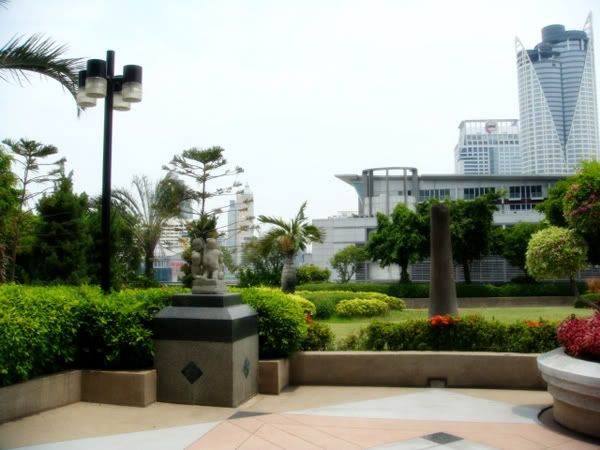 And the garden ~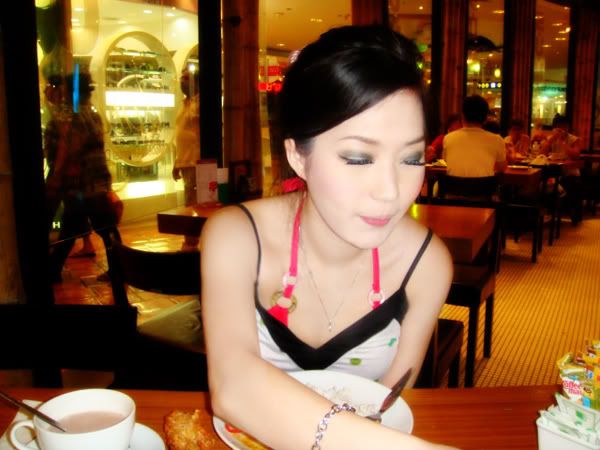 Dinner with baby at MBK's restaurant.


Tonyam !! My favourite ! I wanna drink this soup everyday ~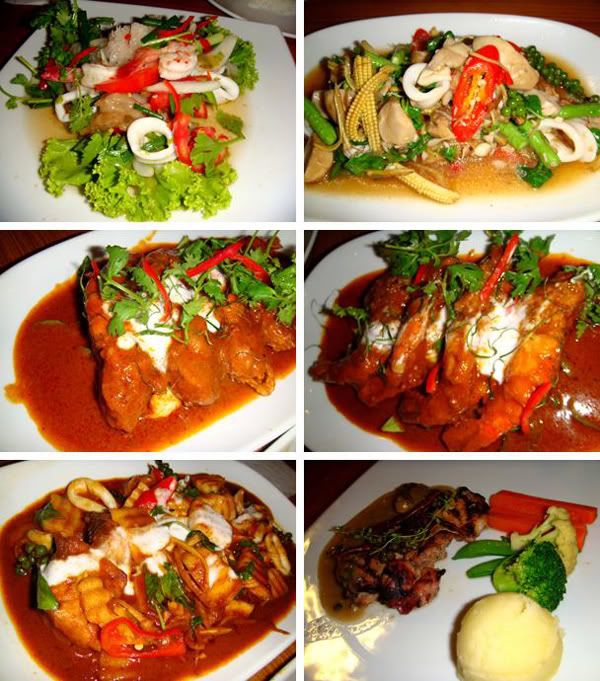 Good food is love ! :DD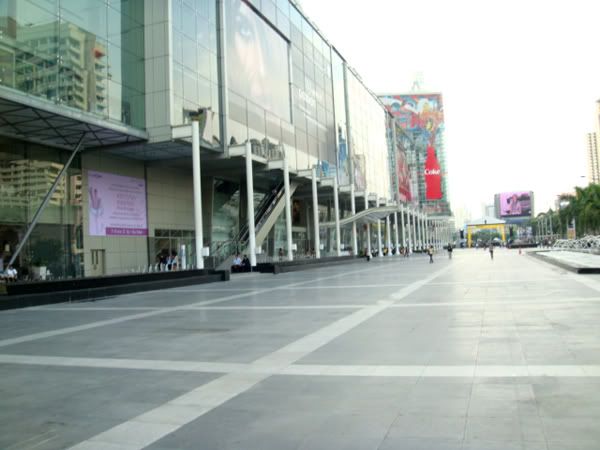 Went to siam paragon.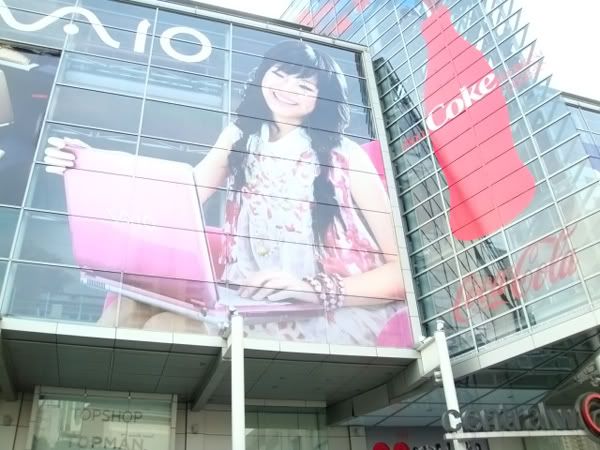 Nice glass window with my favourite coke poster on !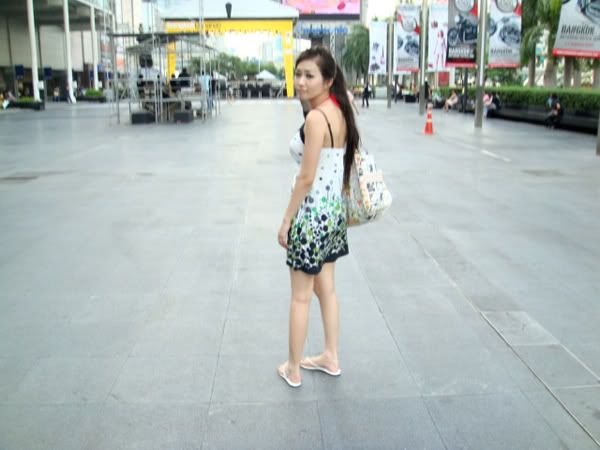 Baby was rather free, he took this photo of me, see i looked so blur ~

Bought cosmetics and body wash for myself.

Dresses and heels !

:)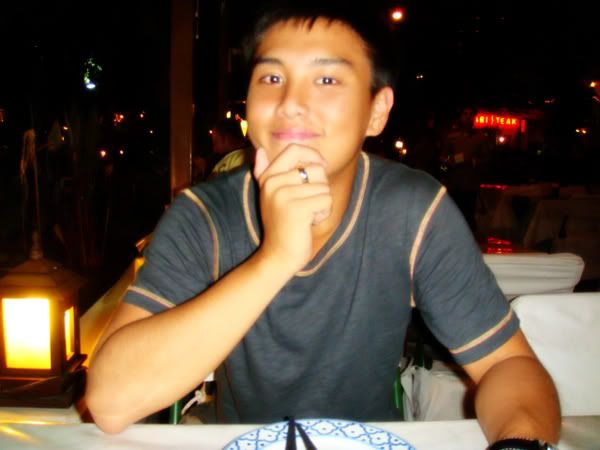 It's dinner time again ! Good food please ?!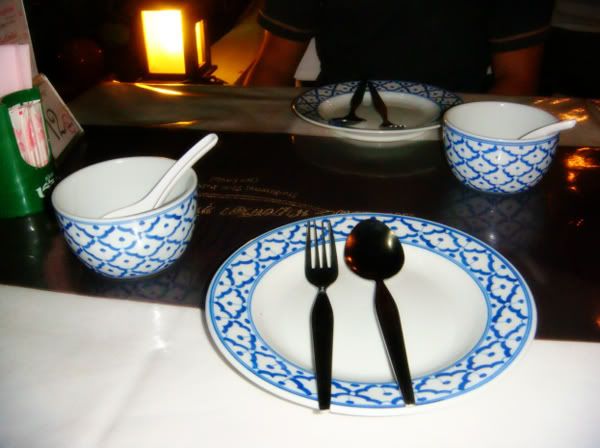 Im hungry, can we eat sth good now ? :DD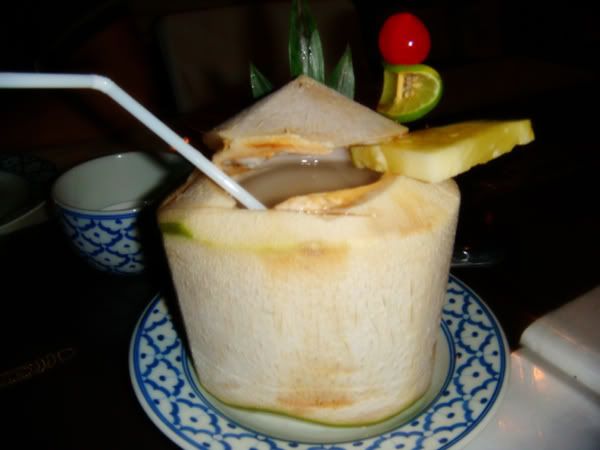 My coconut drink.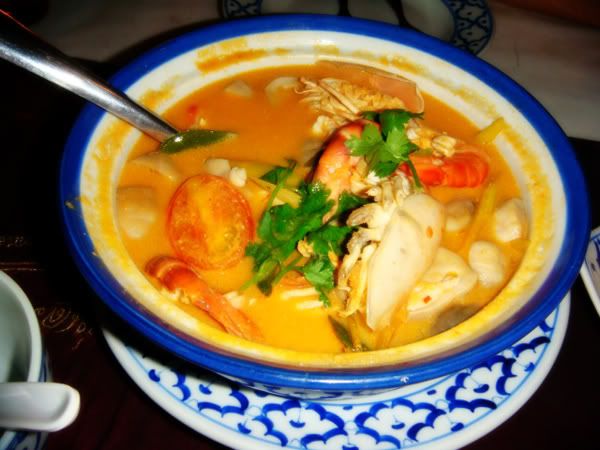 Tonyam seafood soup ~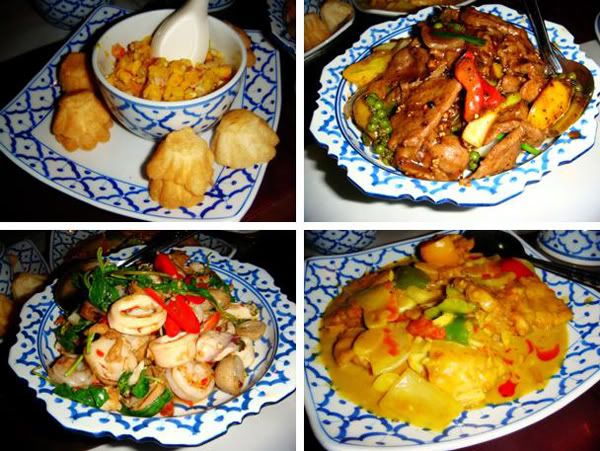 And many more ~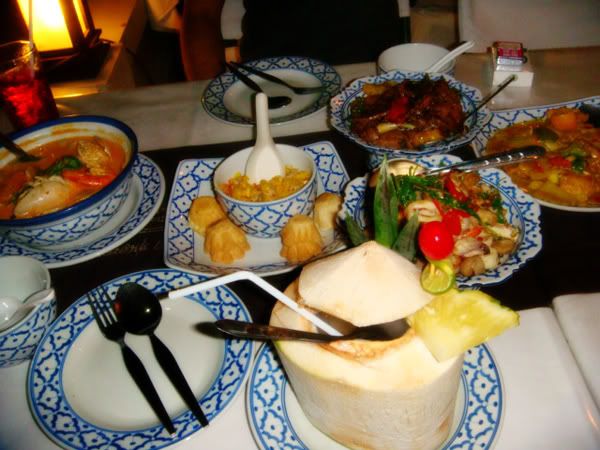 And, this is the end of our trip. Iam very happy ! :D
*P.S : Went to Bangkok with baby straight after he came back from Taiwan. And i wanna go there again ! Life in BKK is eat and shop everyday, so good isn't it ? Yay, went to samsung commasia audition just now in the afternoon. Communicasia is on 16th - 19th June at SG expo.
:)
*P.P.S : Alot of online works to do and i so wanna go KTV. Lastly im so addicted to DOTA ! :D