Yay, i got a new phone, and the phone is very classy and pretty ! :DD


Yes, it is LG - PRADA2 KF-900 !

:)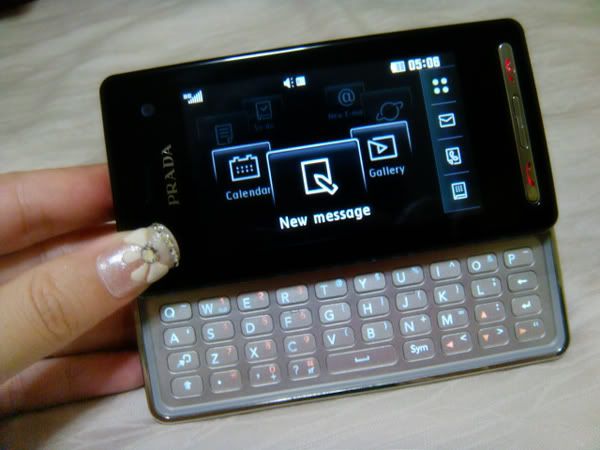 I love the keyboard ! Cause of my nails i can't use touch screen phones.. =X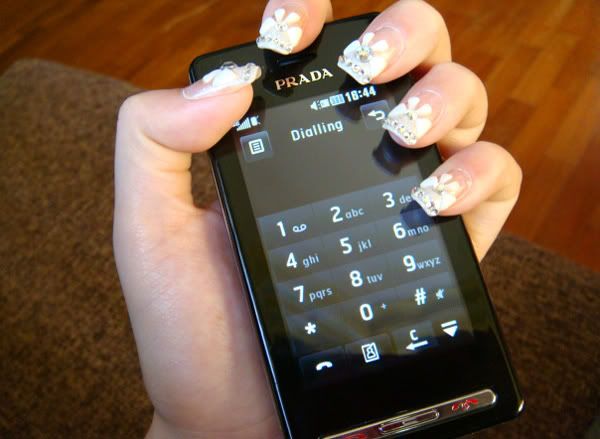 Im still trying to figure out how to use this phone, this is my new love ! haha.

Went to phuture with baby and camy ect ~ Oh, this is me and kenneth !

:)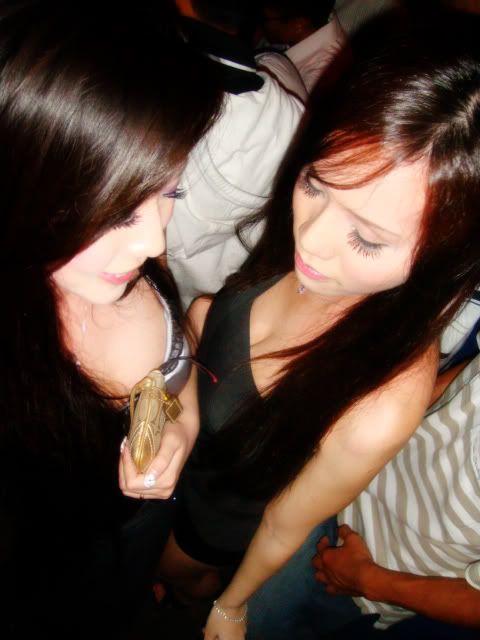 Dancing queen ! LOL ! :DD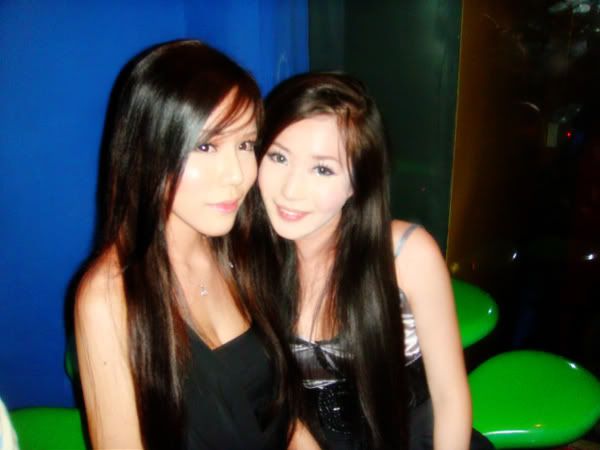 Camy and i, miss her so much, i only play dota with her online but didn't meet up for ages.

Baby, Andrew and Bryan ~ Happy three good friends ~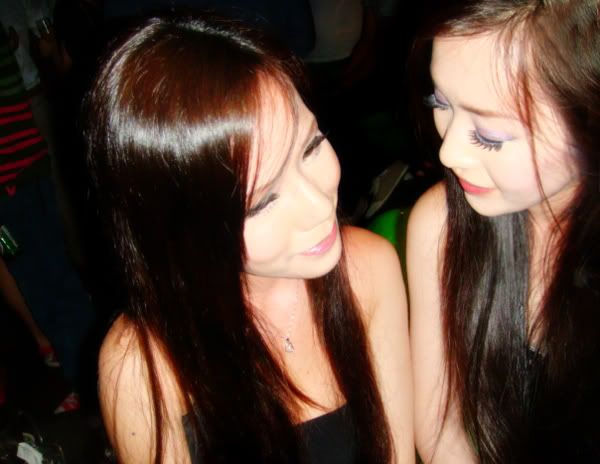 We are crazy, cause we play dota from mid night till dawn ! hahaha !

:)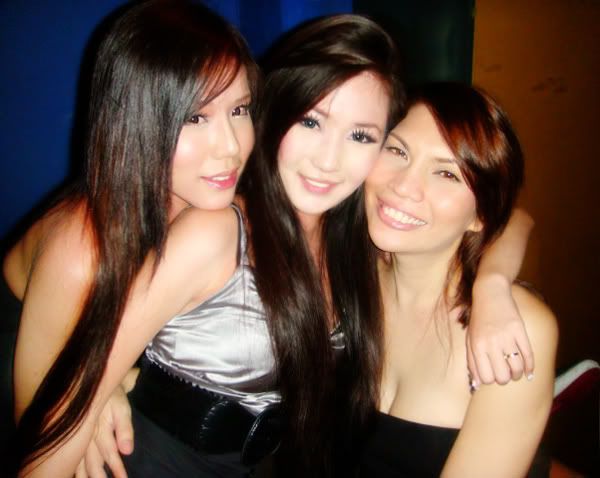 Camy, me and Nat. Let's take a picture before we got drunk. =X
*P.S : Just came back from BKK with baby, wanted to go with naomi and desiree but baby is only having a few days leave, so didn't go with them. :"

(

Anyway, life in BKK is so good, everyday is just shop and eat, shop and eat. LOL ! Don't really have time to blog nowadays cause im busy with advertorials and DOTA ! haha. My dear naomi is mad, she called me in the middle of the night just to tell me that she's listening to the " I wanna nobody nobody but you ", then that song reminds her of me. hahahaha. =X Gonna post my BKK trip photos soon and now im going to bed ! Good night and tata ~ Many advertorials to do next week !!
♥