Michelle, Kaykay, Sarah, Thicky, me and Desiree. Worked for Vip magazine last week.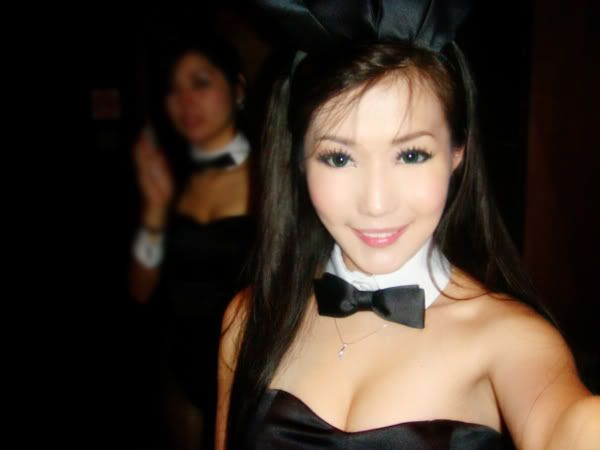 Me me me, bunny ! The costume is so cute ! :D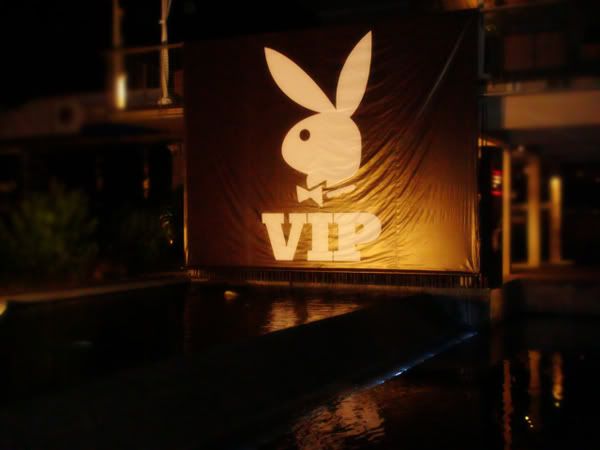 Vip is playboy, yay are you a play boy ? =X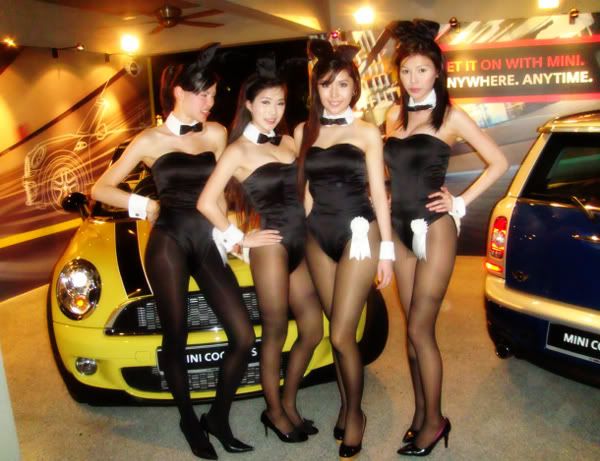 Omg, see sonia's face, don't know what she's doing, wanna bite me ? LOL !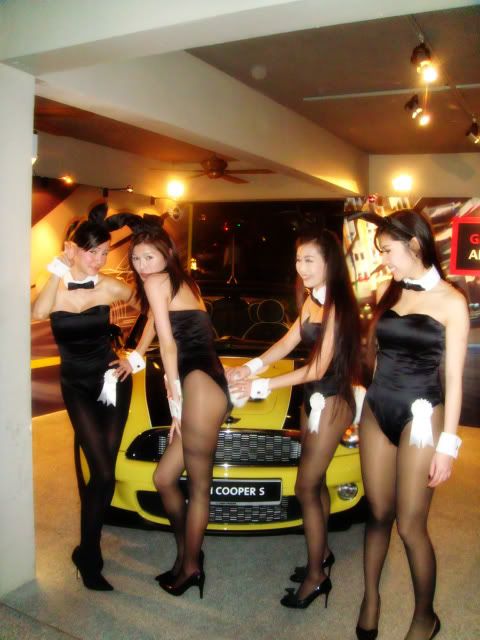 Hahaha, was playing with evangeline's tail ~ LOL ! :DD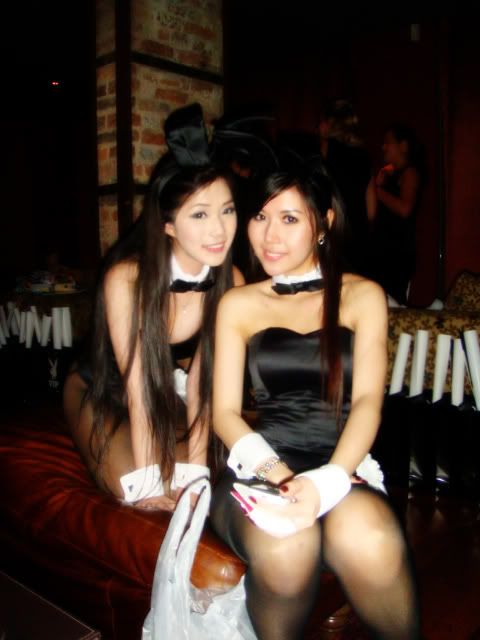 Desiree and i, love you lots !
:)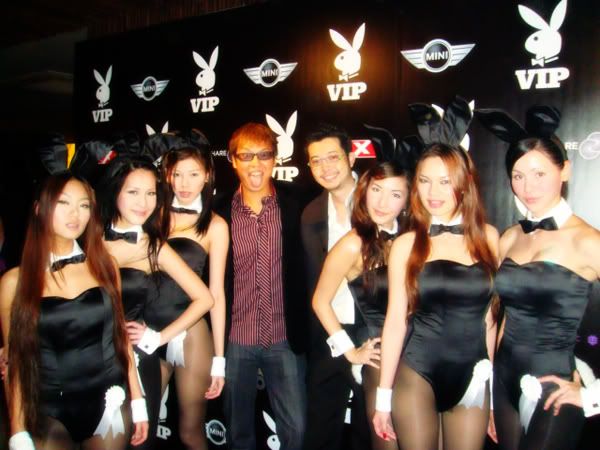 Hot babes ! :D
Anyway, i really love to be a bunny.
:)
.
.
.
.
.
.
Photoshoot !

♥
Cute school uniform, thanks for the photos !!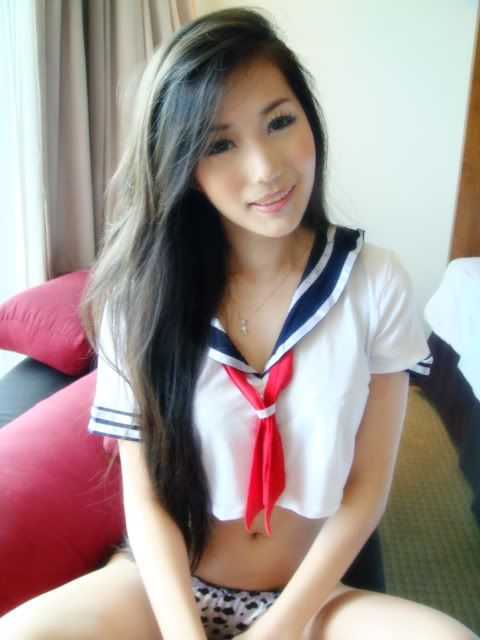 This is taken by my camera ~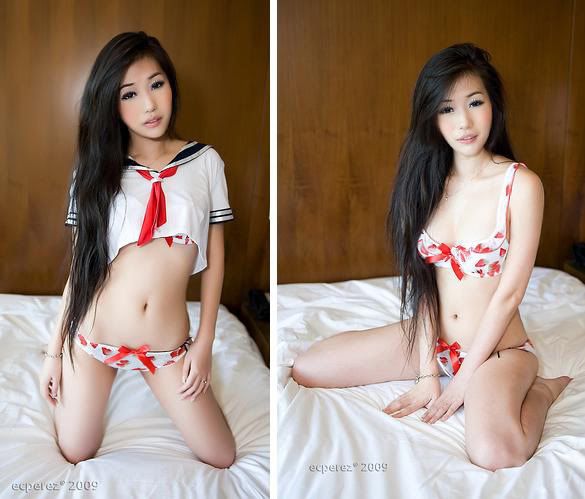 Very happy to work with my dearest naomi at sentosa.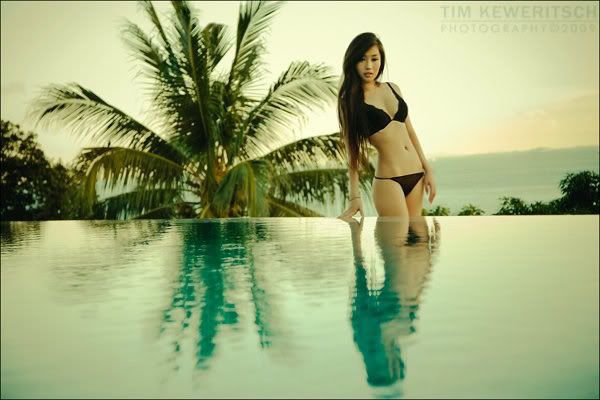 And this, very nice colour and photography done by Tim ! Thanks alot ! :D
*P.S : Busy with work for last week, but now im rather free, so long didn't update my blog, Apologise.. I miss my bf, he's coming back on friday ! Yay, like finally !!
:)
I need to buy a new phone, as my E71 is really very laggy. And more ? Hmmm , i need to remove my nail extension and hair cut, yep that's all for now. By the way, i love dota-ing !
♥