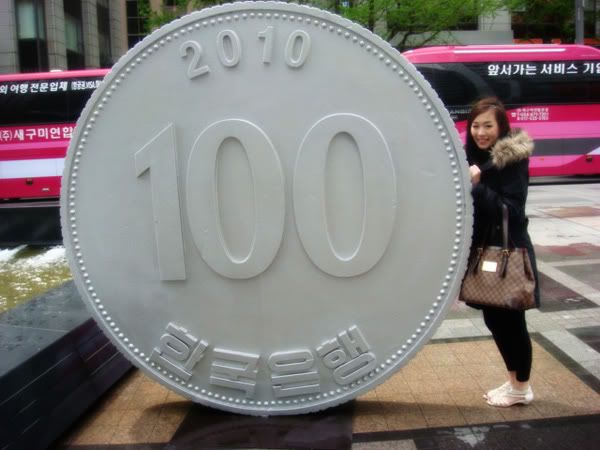 The big coin and i. hahaha. :D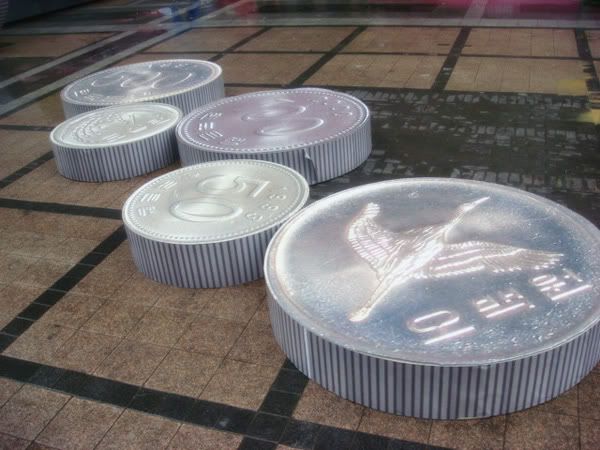 We are leaving korea soon, flying to HongKong !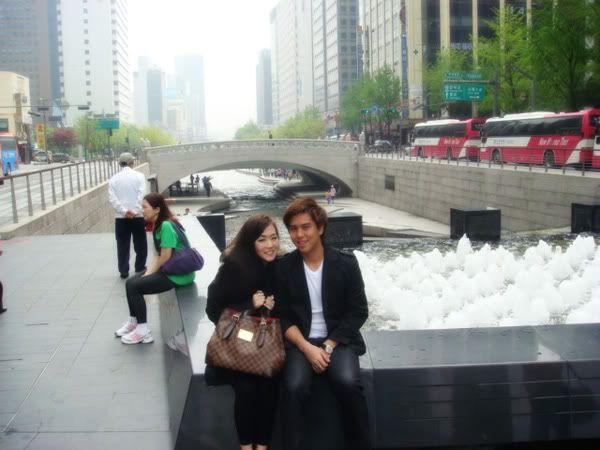 That day was very cold ! It was raining in the morning.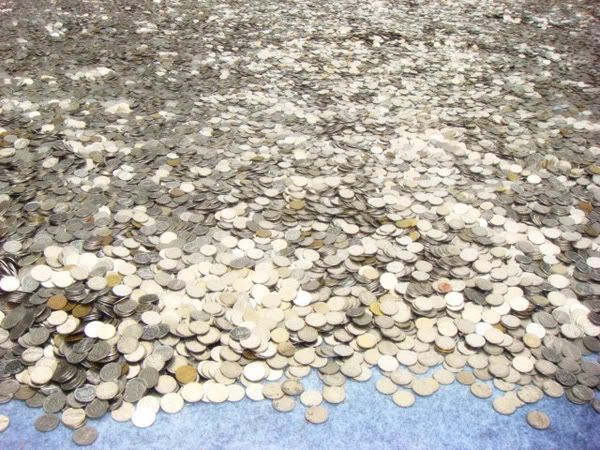 So many coins !!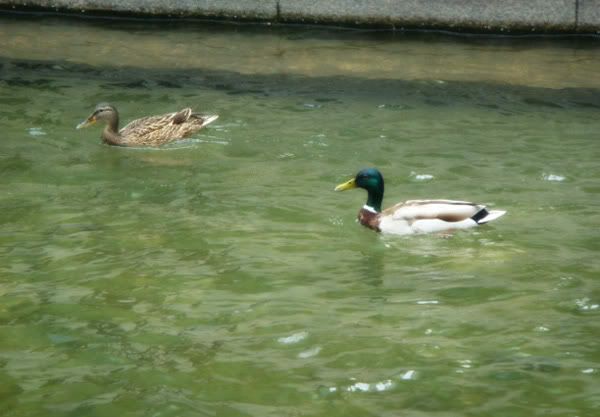 And we saw this pair of ducks ! They are so loving.

:)



They were shooting the ice-cream advertisment ! That korean girl is pretty.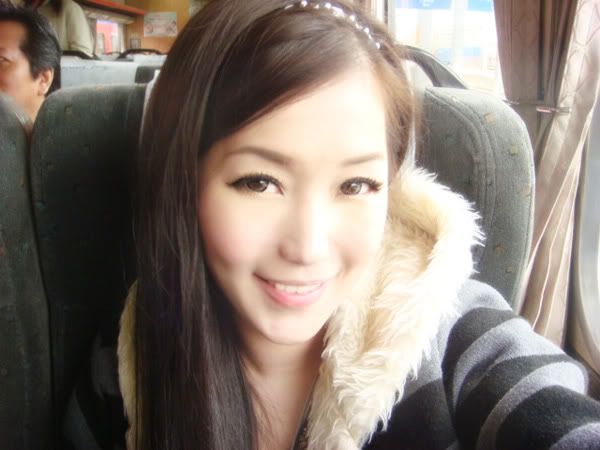 We are gonna take the train today !

Baby and i.

♥



The train station.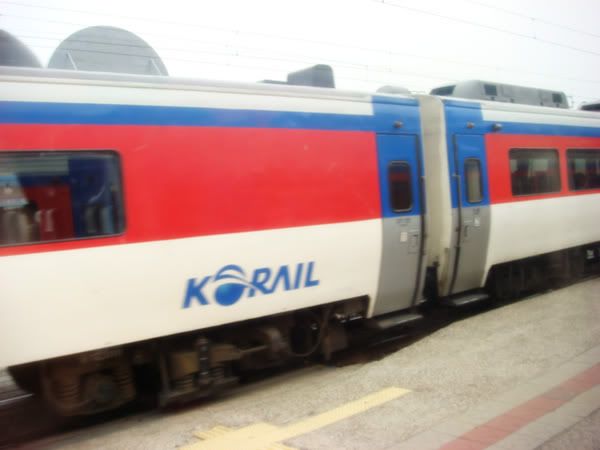 Korail ~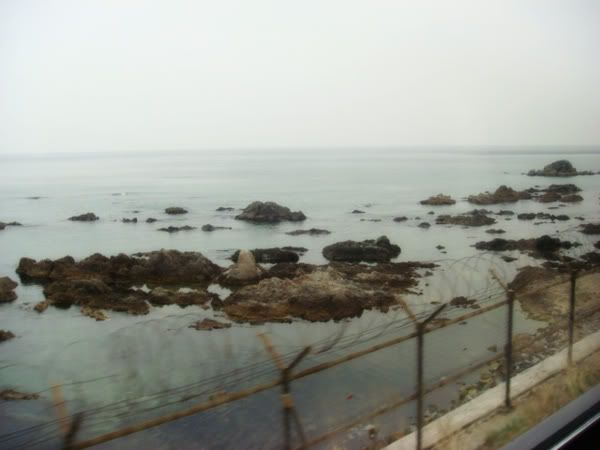 The east sea is so beautiful.

Mr handsome. :D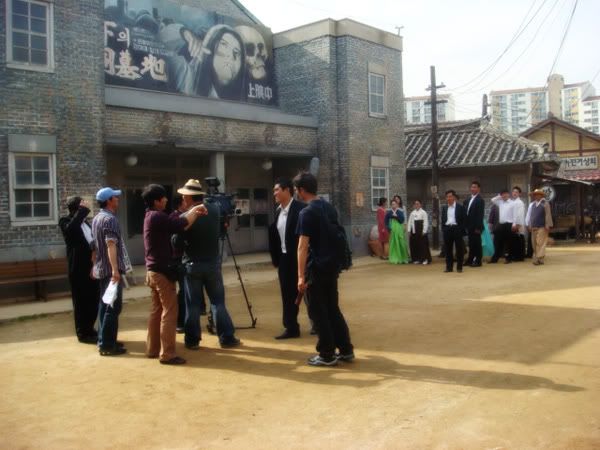 This is the place where they film those korean dramas.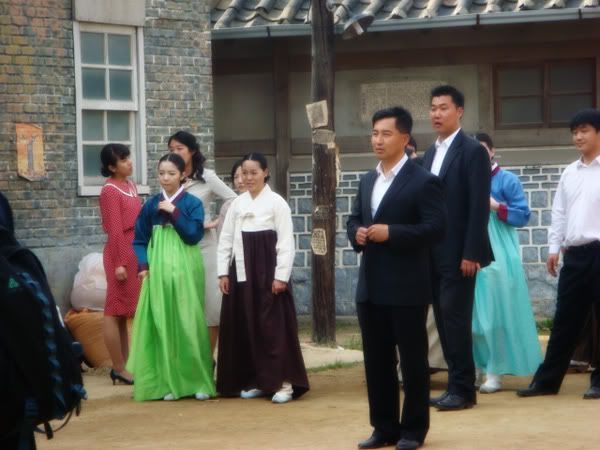 So lucky that we saw them filming.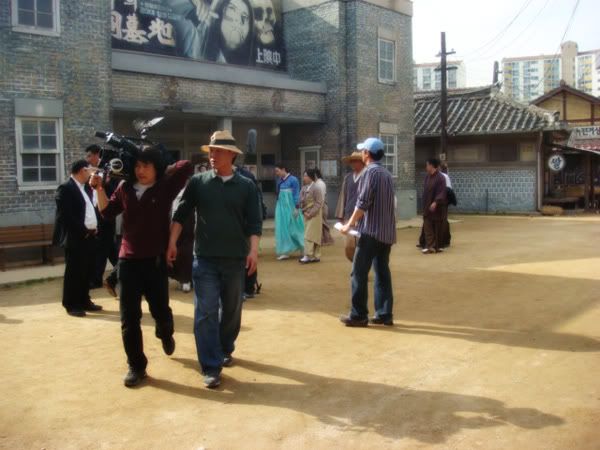 Very nice weather too !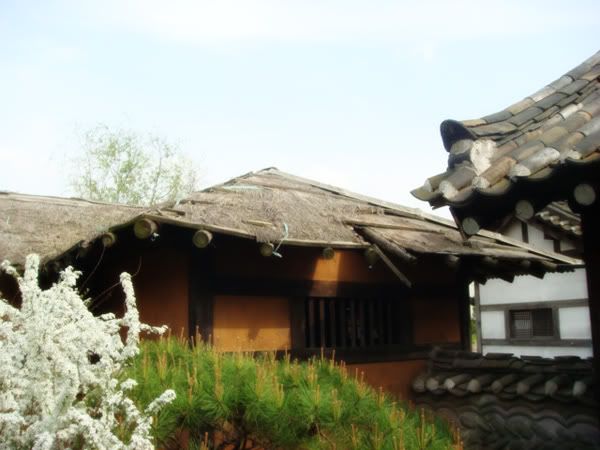 The old houses.

The old street !

:)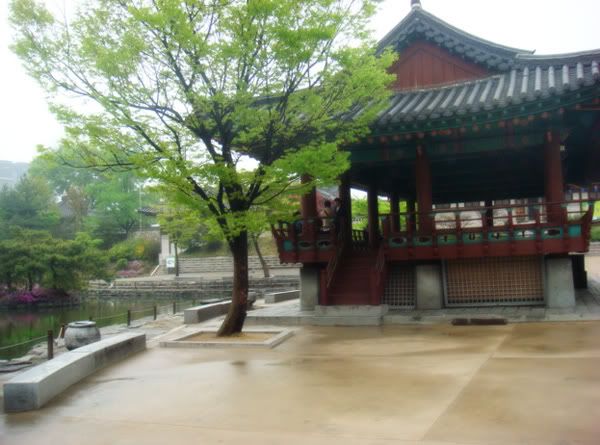 Then, we headed to the palace !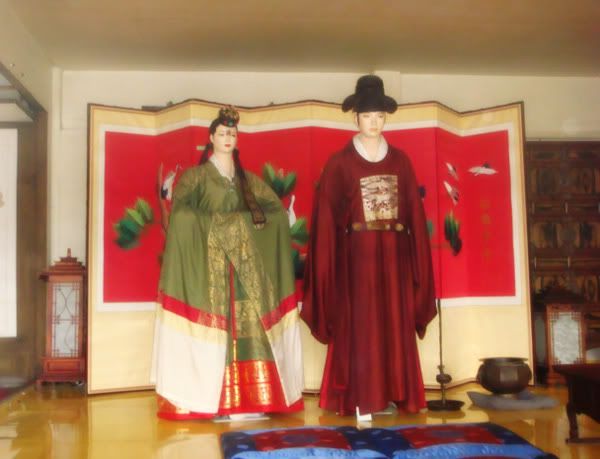 This is what the officer and their wife wear in the past.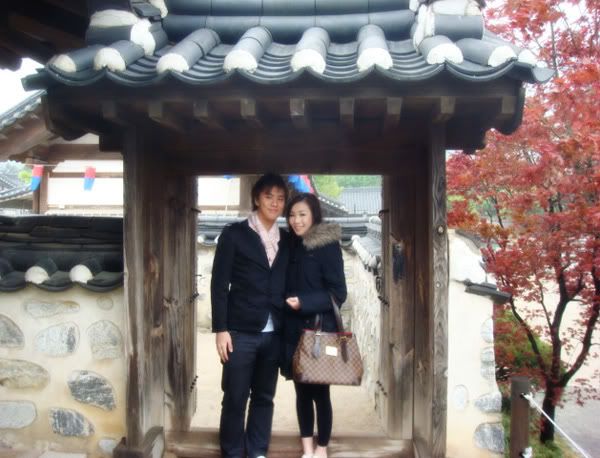 The red maple leaves and us !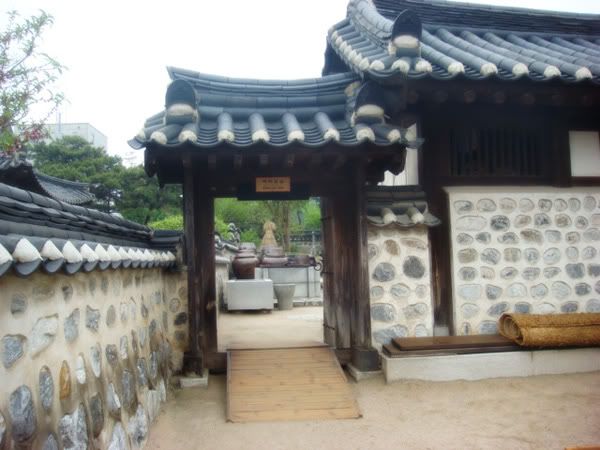 The unique building.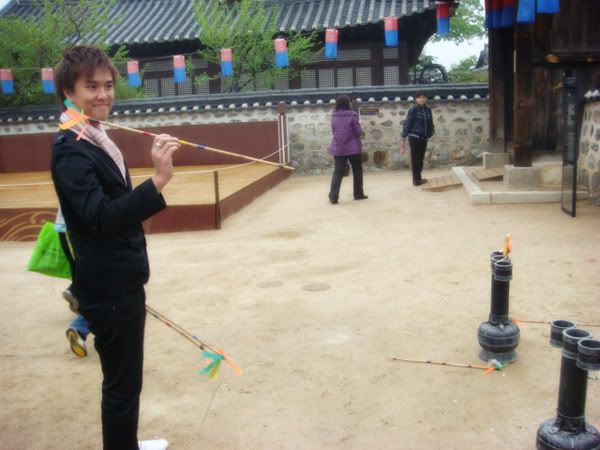 Only the royal family can play this game during the old time !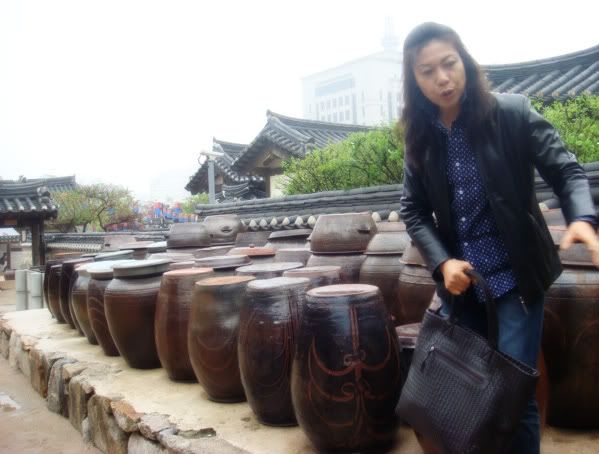 Our pretty tour guide.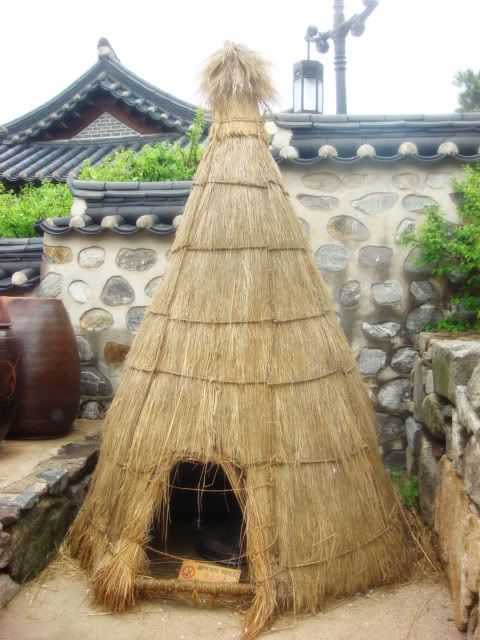 Korean will put the kimchi jar inside this thing during winter.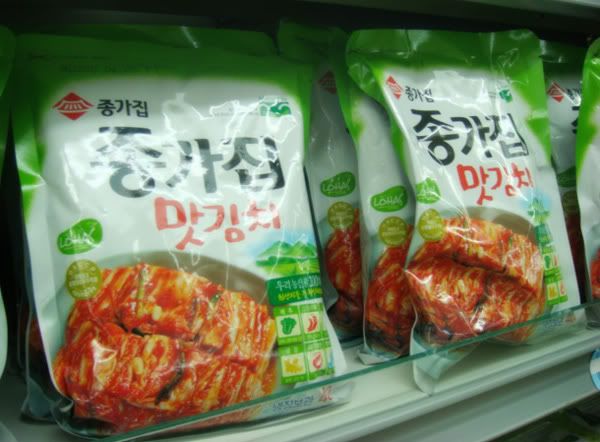 Yay, kimchi ! We bought alot from korea ! hahaha. :DD

I love their banana milk, its very nice and the strawberry one also !
*P.S : Came back from HongKong last week. Had been working for communicasia for Samsung last week, from 15th-18th June. Had a great time at work ! Thanks to my new friend weini ! Lols. Bought alot of things from HK, spent alot of money too. hahaha. I wanna go BKK badly ! Ok, im planning to go in July. Lastly, sorry for the late update, i wish i could have more time to blog !!
:)