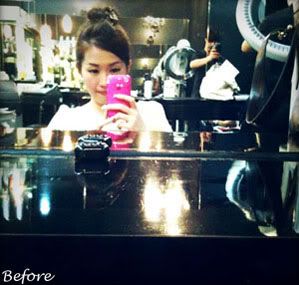 Did soft rebonding for my hair at Artica studio.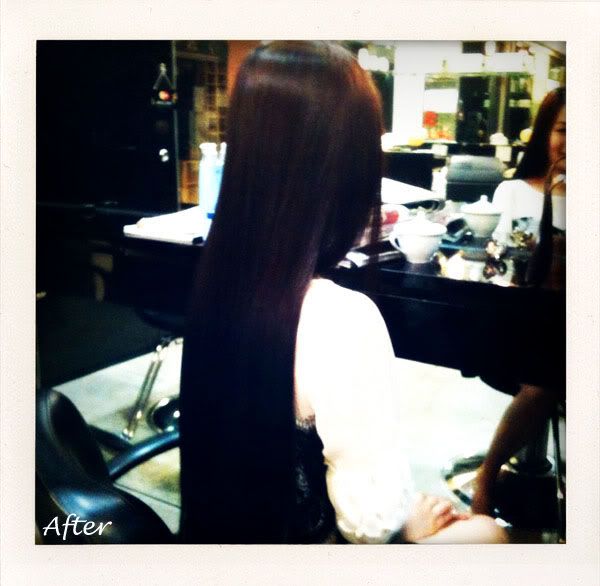 My hair is very straight and soft now.

:)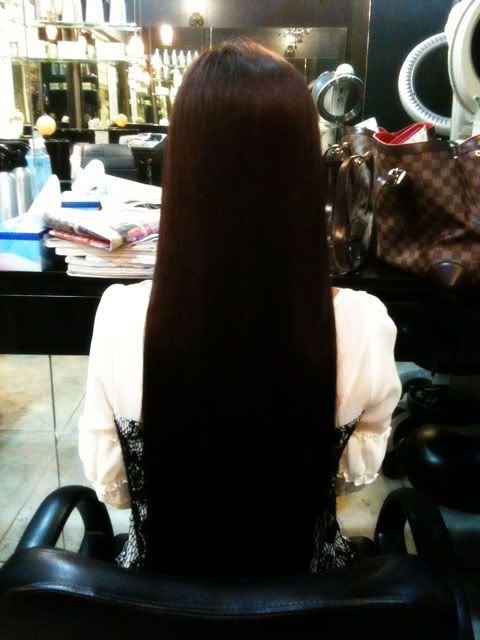 Long and silky hair.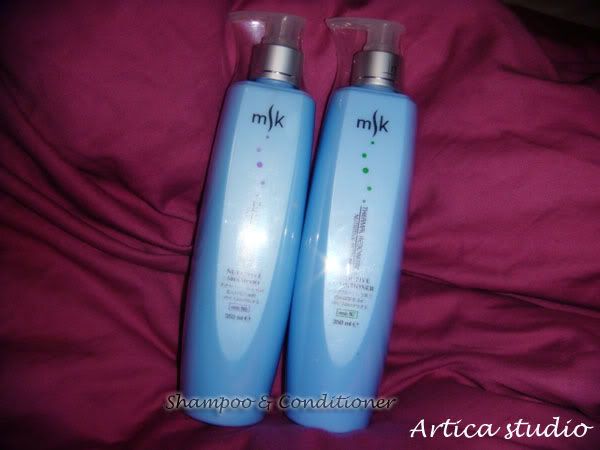 This is the shampoo and conditioner that they gave me.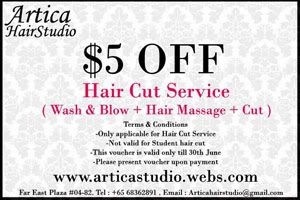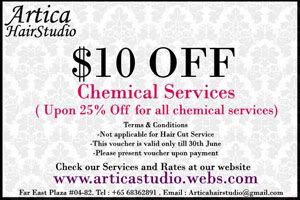 Simply print out and present upon payment to enjoy these discounts !
*P.S : Artica studio is located at

Far East Plaza #04-82

! The hair stylist is very friendly and professional. They will make sure that i feel confortable during the whole soft rebonding session.
And the product that they are using is very good, cause after the rebonding my hair is very soft and silky, and at affordable prices ! To make appointment please call :

+65 68362891

!
:)