Met John lee the Club Silk's boss yesterday !

:)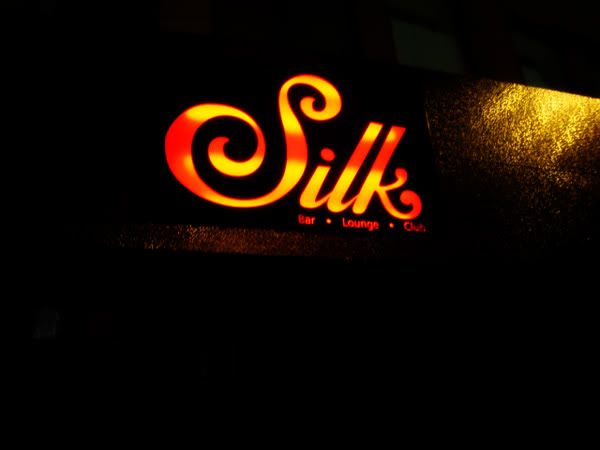 Club Silk is a newly opened club located at Orchard Hotel !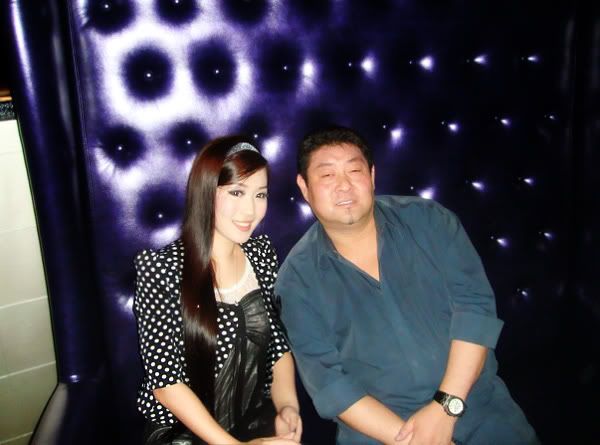 I like this sofa, its purple colour okie ? hahaha. :D

Im going down to club silk on this friday to watch world cup !
:)
*P.S : The age limit for girls are 21 and above and for guys are 23 and above !! Come and join me on friday ! Address : Orchard Hotel, 442 Orchard road #B1-29 Singapore 238879. To book a table please call them at, 67377455 ! I started to like this club already, how about you ?
♥