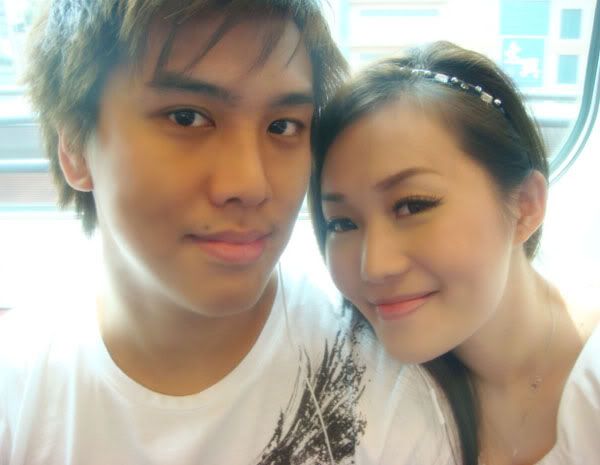 Yay, we are going to disneyland today ! :D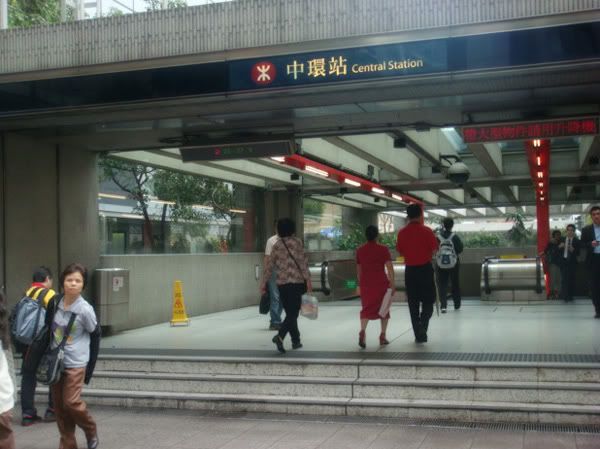 We went shopping in the morning. Zhong huan !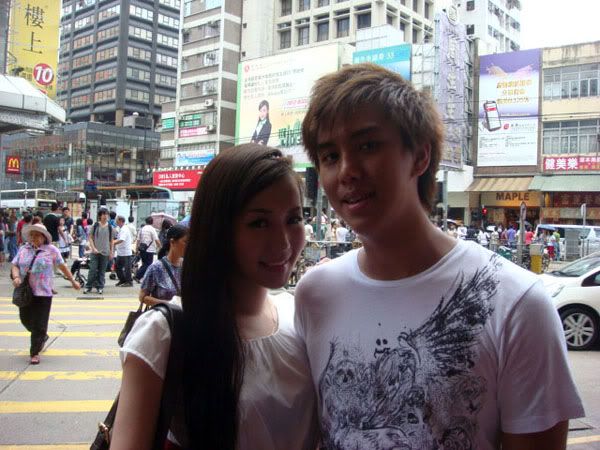 Baby tran and i.

:)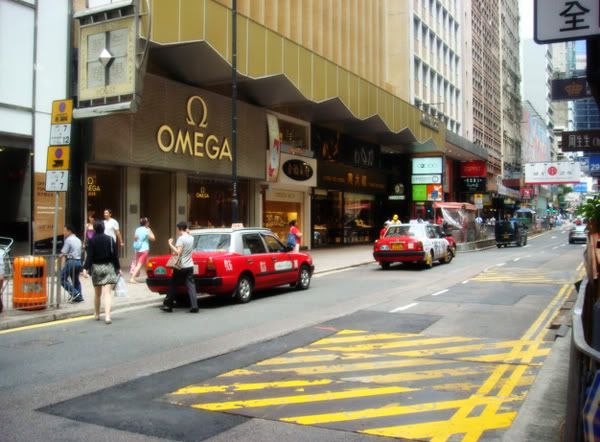 HK street.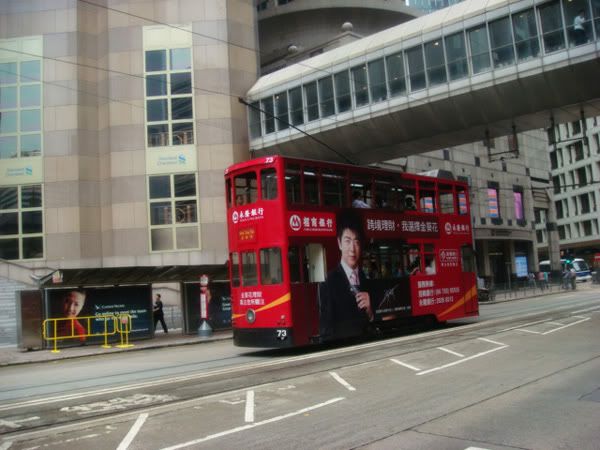 The tram.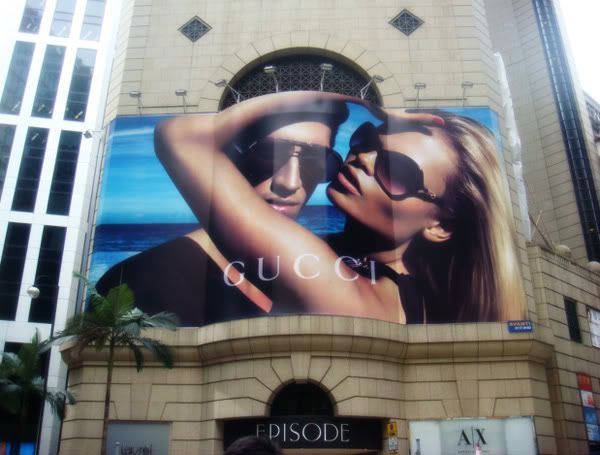 Gucci !

Coach, i just got to know that we don't have to pay tax when we shop branded things in HK.

China bank.

I saw my shop there ! LOL, Sha sha ! :D

We are going to " Lan gui fang ".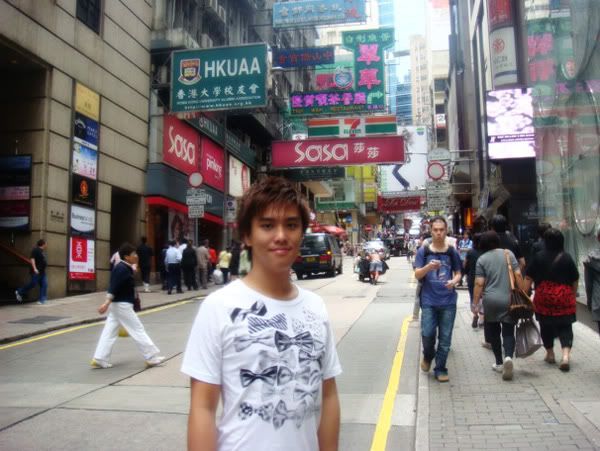 I like his T-shirt, we bought it from korea. Cute ?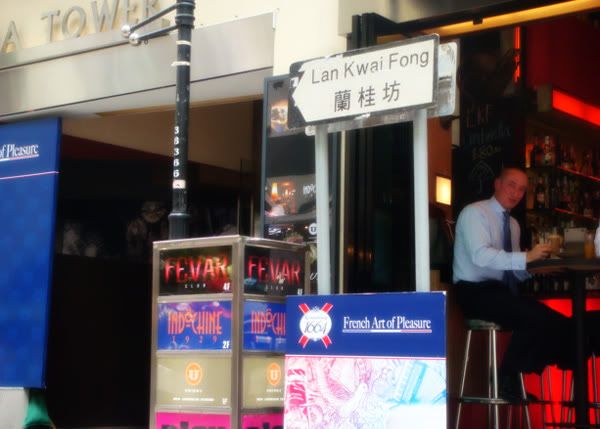 Finally, we are there, this place is very happening at night.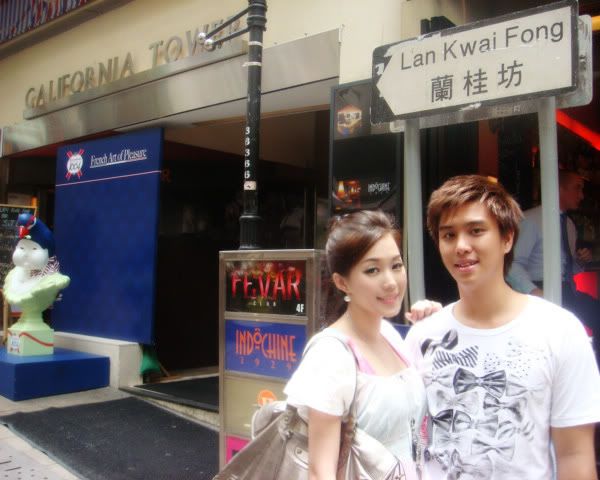 People usually come and drink or party here !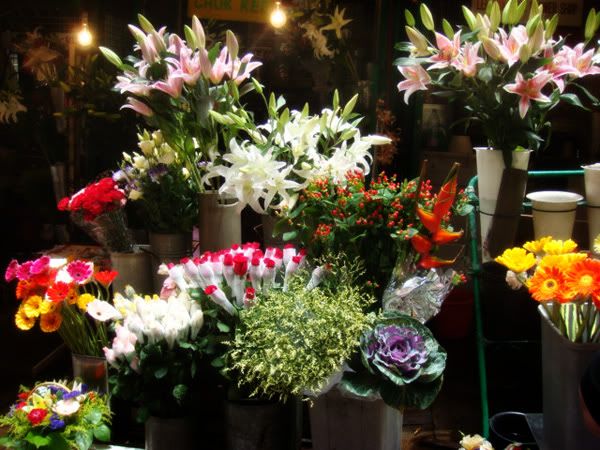 Beautiful flowerss.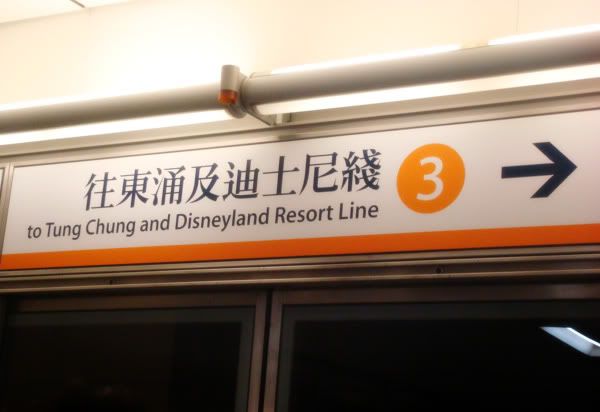 Then, we are taking train to disneyland..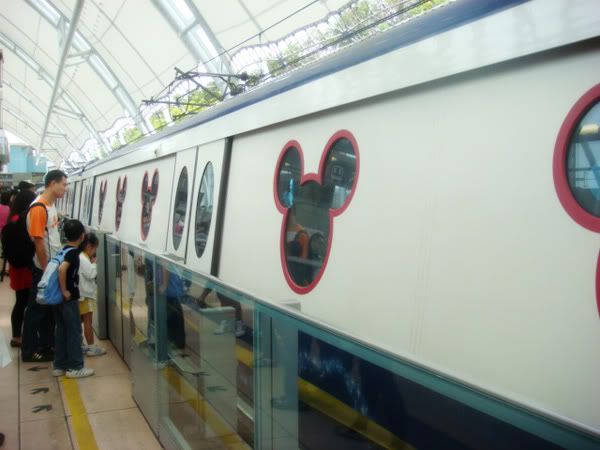 OMG, the train is soooo cute pls !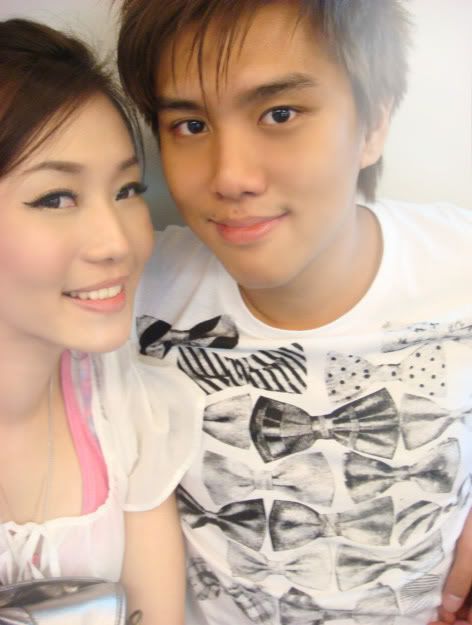 Mr tran and i.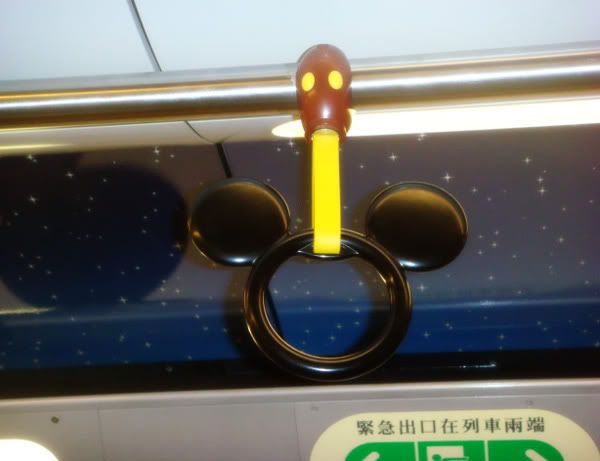 See, even the handle is also cute !

Reaching...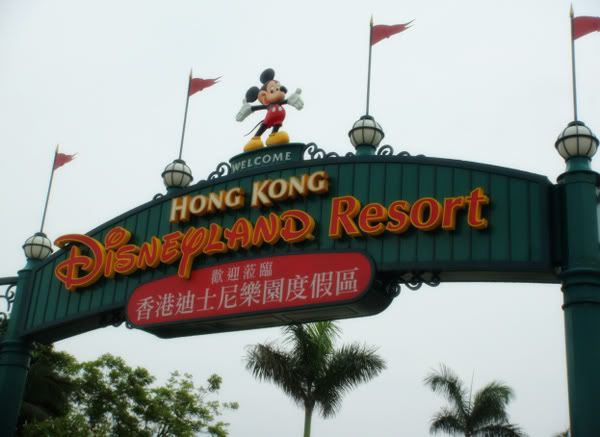 We are here ! HK disneylandddd !!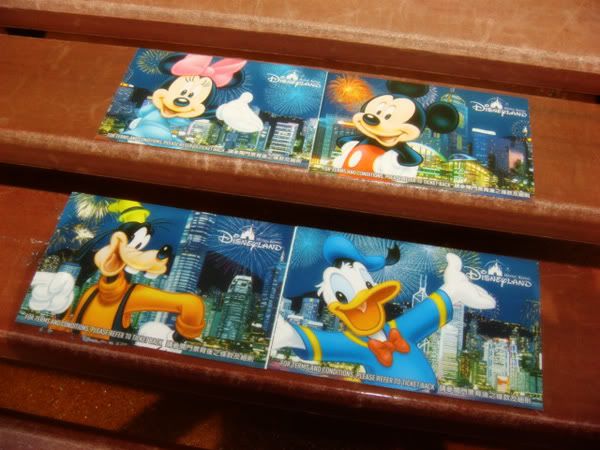 The ticket.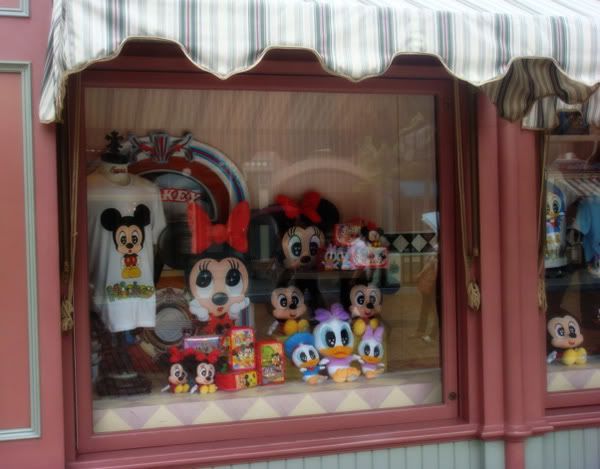 Gosh, im melting. I love those soft toys.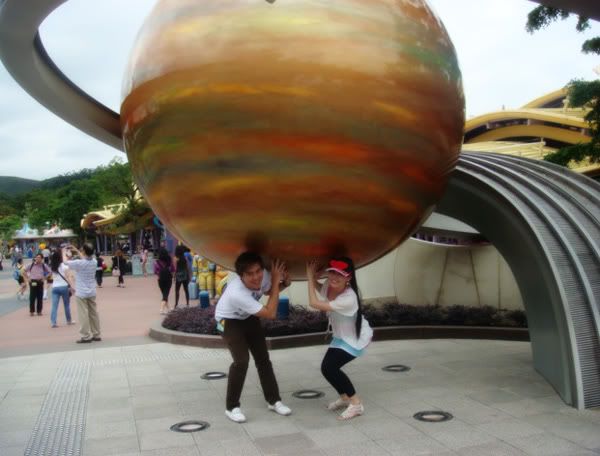 We are strong, we can carry the " tomorrowland " !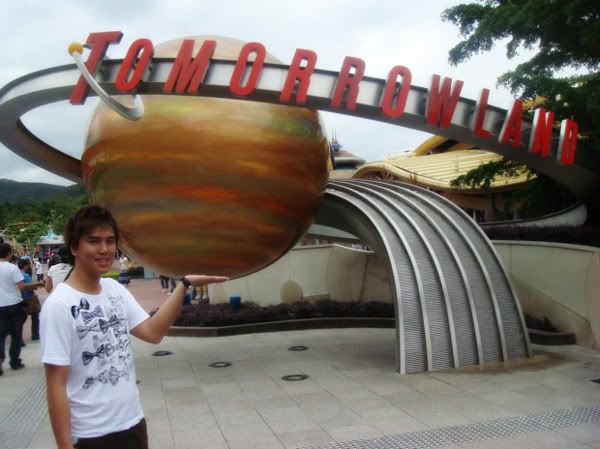 Actually, he can do it on himself. hahahaha. =X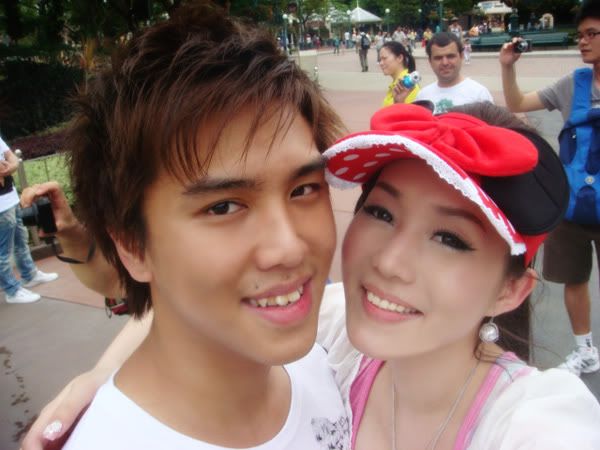 Wooo, im so happy. :D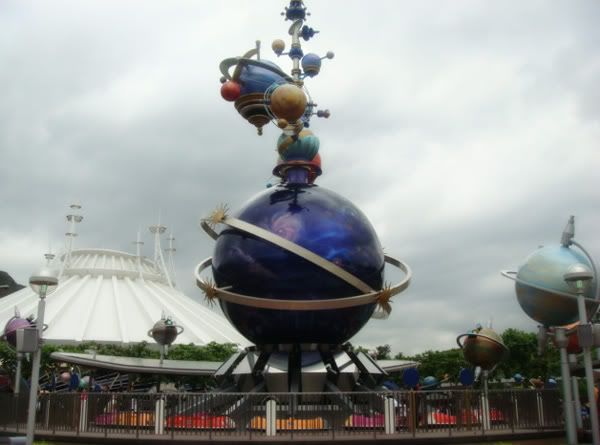 Road show is starting soon.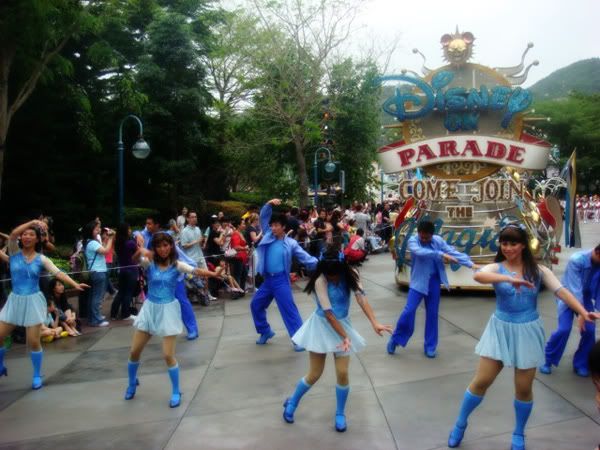 Disney on parade.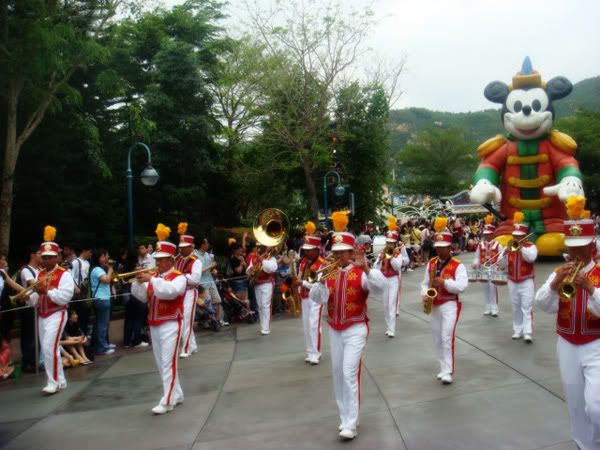 Mickey !!

Supper big mickey mouse.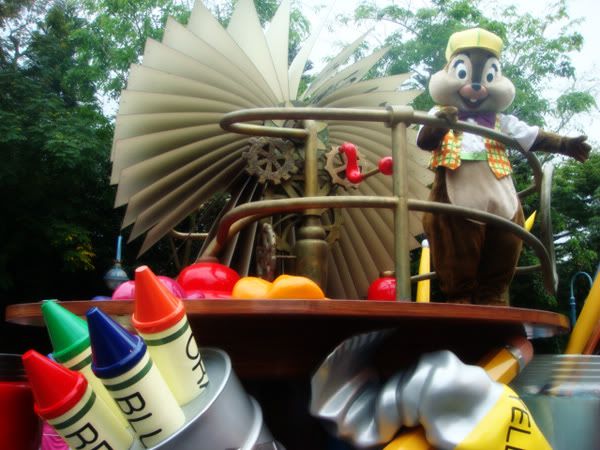 He is a painter.

:)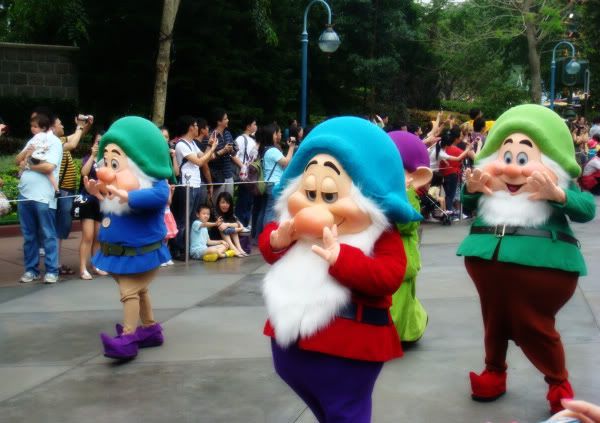 The 7 little men.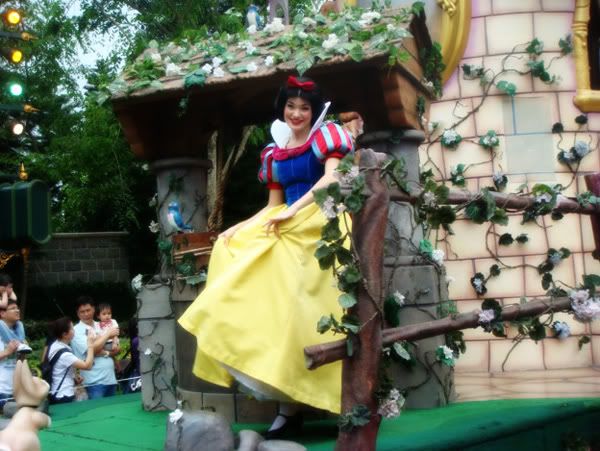 And the snow-white !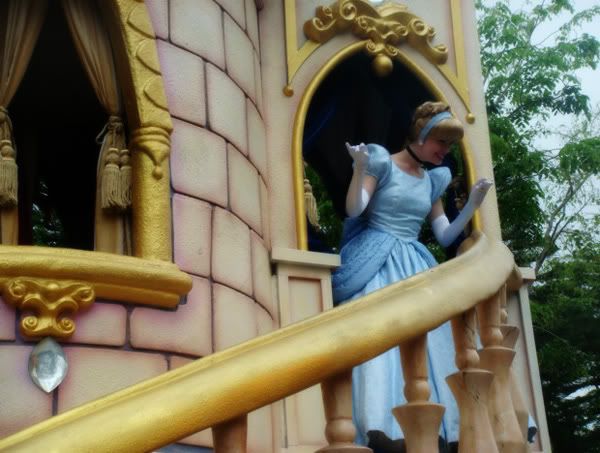 Cinderella !

Alice in wonderland.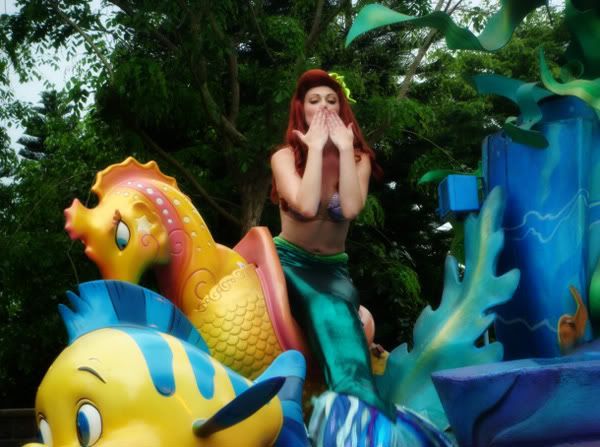 The little mermaid.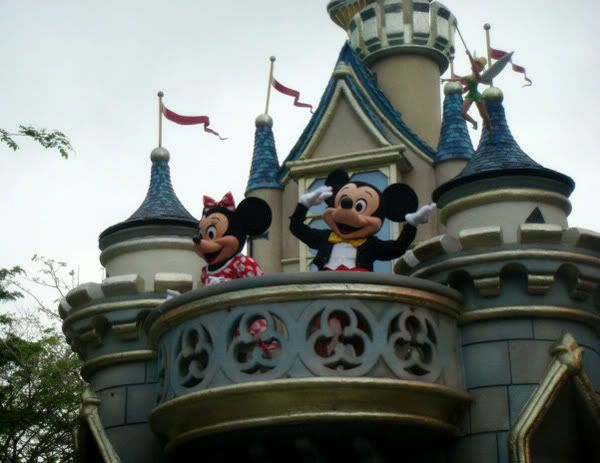 Mickey and Minnie.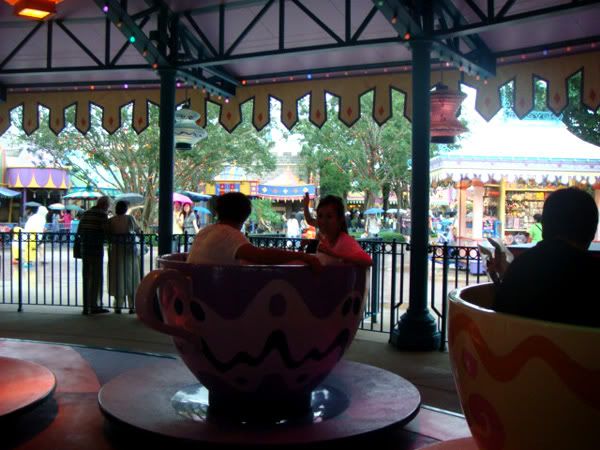 Baby said that he wanna vomit. I kept laughing at him. LOL.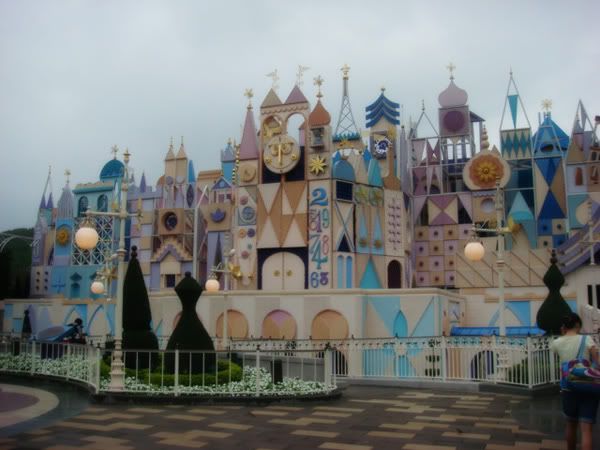 Now we are going to the - " Small world ".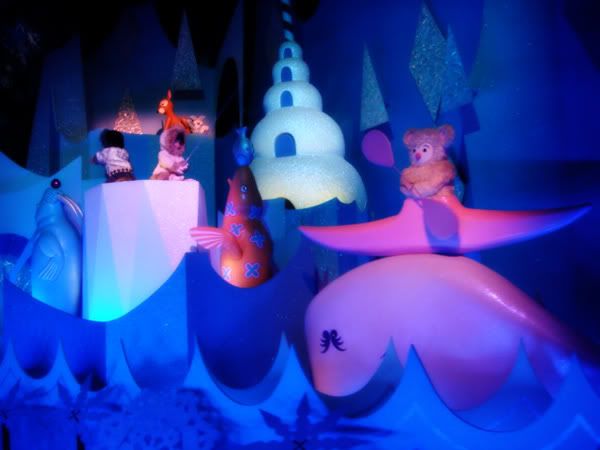 Eskimo.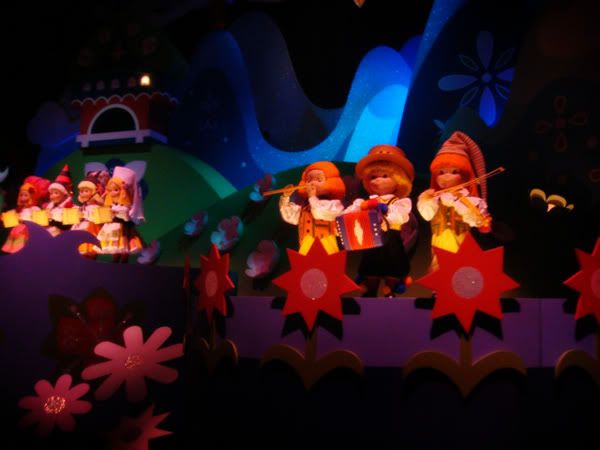 It's a small world ~~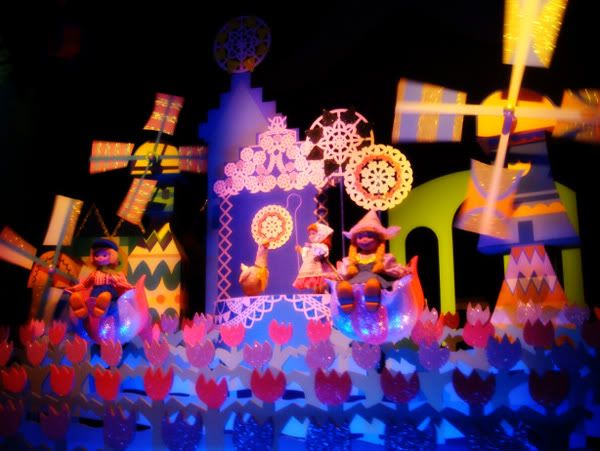 Netherlands.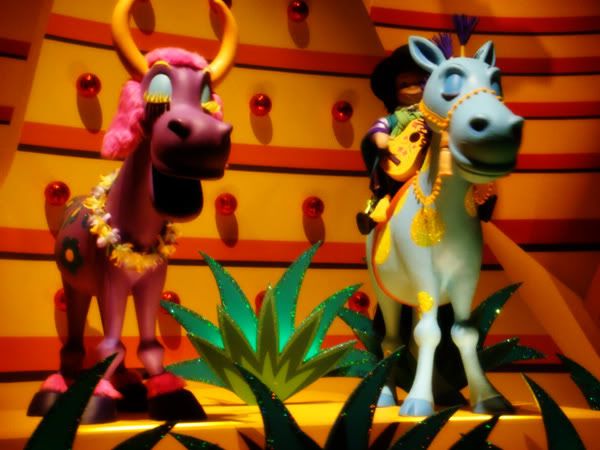 Are they horses ?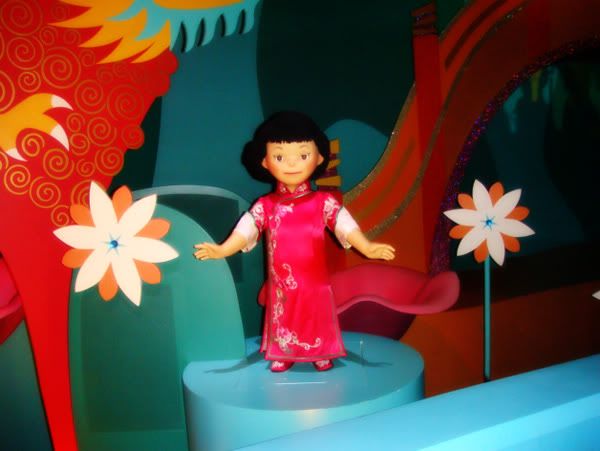 China. I like her cheongsam.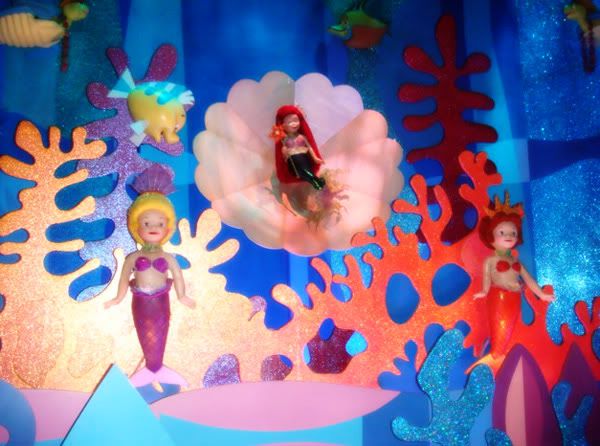 Under the sea.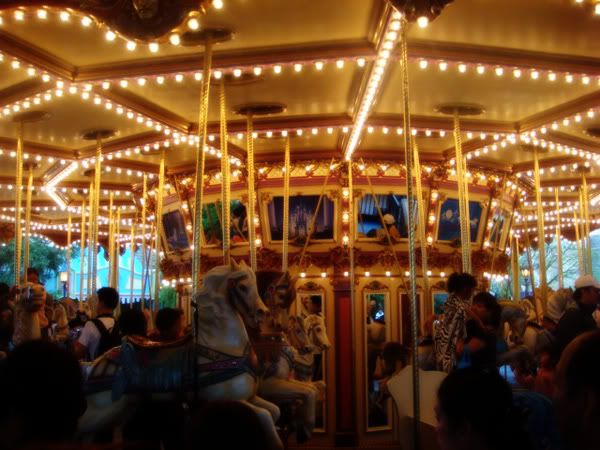 Awww, carousel.

hahaha, this is every girl's dream. I mean those young girls.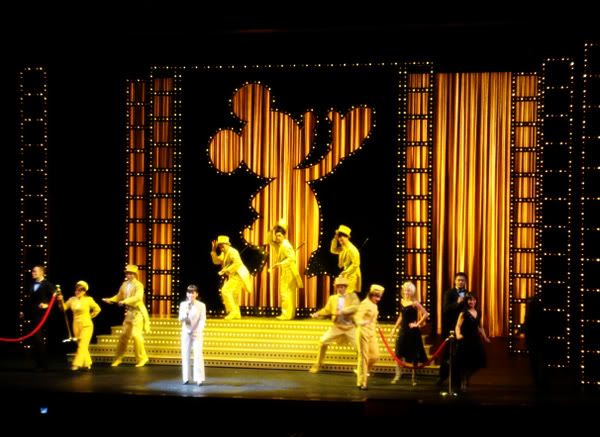 The mickey mouse show.

I think the donald duck is lovely.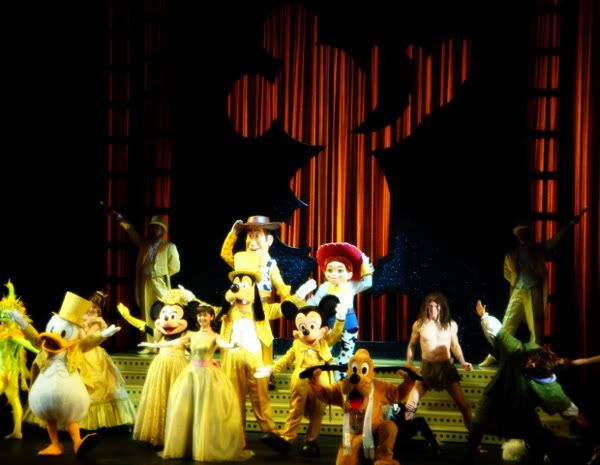 Enjoying the show ~~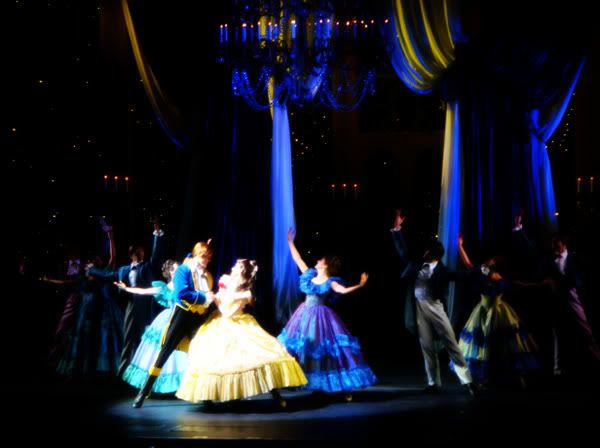 Beauty and the beast.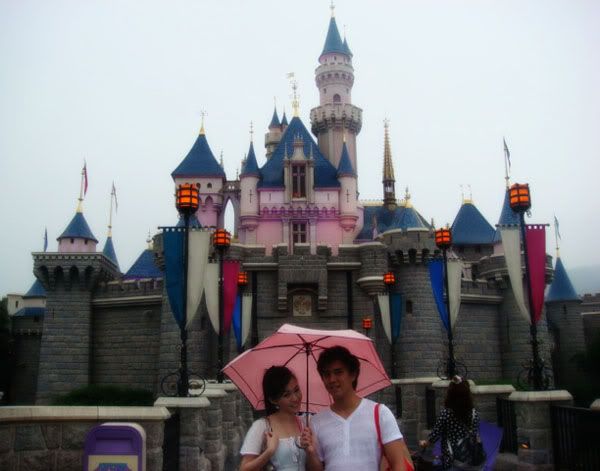 Beauty and the beast. Opps, wrong pictures. hahaha. Baby and i* !

♥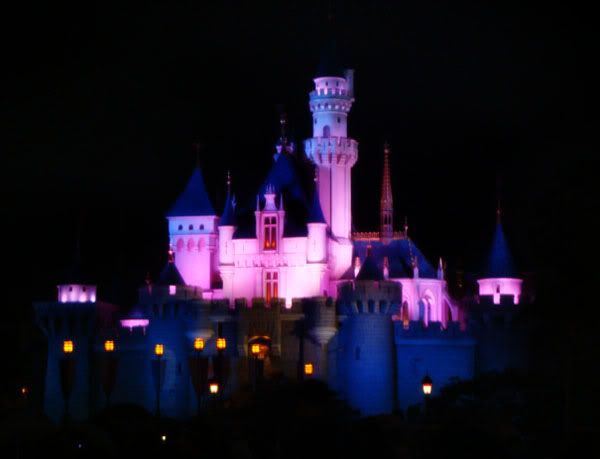 The castle. It looks beautiful with the lighting.

Disney street at night.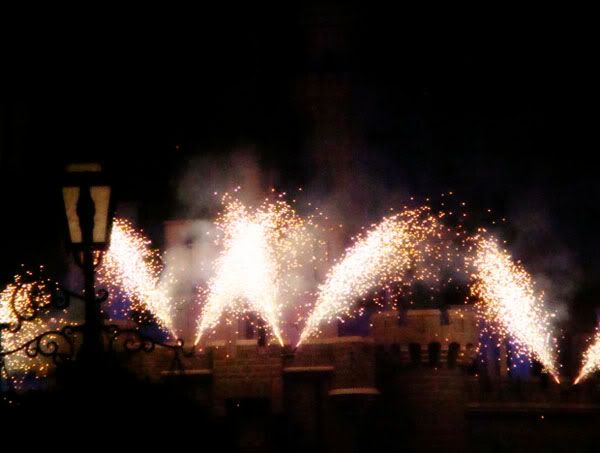 Fireworkssss !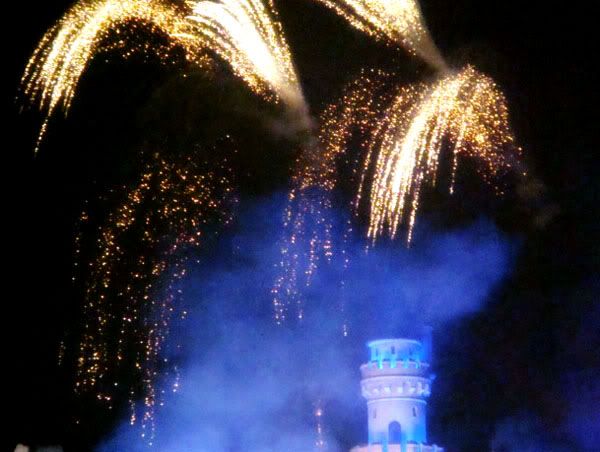 Nice right ?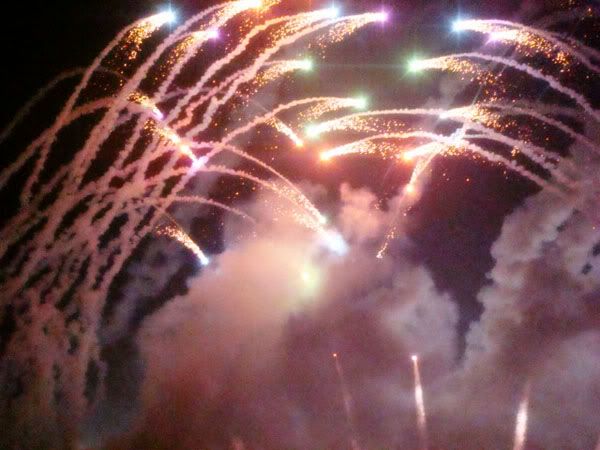 I love fireworks, its so romantic can ?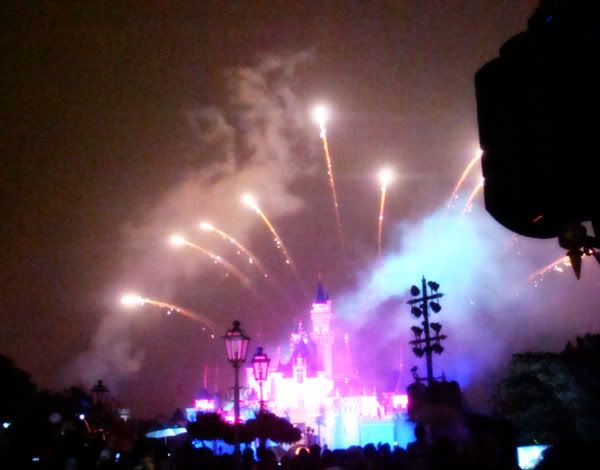 Pretty to the max !!! :D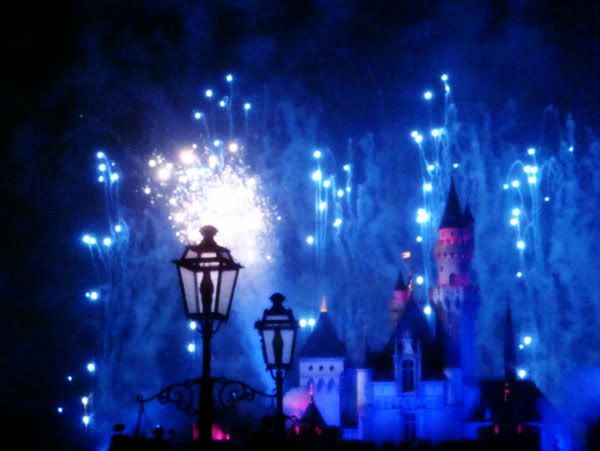 The end of my entry.
*P.S : Alot of photos to be uploaded. Been busy partying and gambling. hahaha. Went to Club Silk yesterday with baby, kaykay, rykiel and kelvin, clifford they all. It was fun. After that we went to eat some awesome thai food ! :D Gonna poker tonight ! yay ! I haven't update my second trip to HK. Soon okie ? Lastly, i wanna thank everyone who voted for me for blogawards ! Xie xie ni men ! Votting will be ended on June 30th. xoxo.

♥