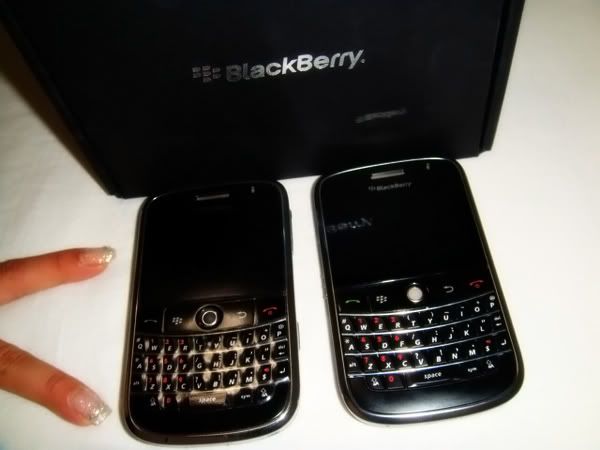 Finally got my BB bold. Berry is love ! Mine and mich's !

:)



Oh yea, i took off my nail extension, gonna do new one next week ! Yay.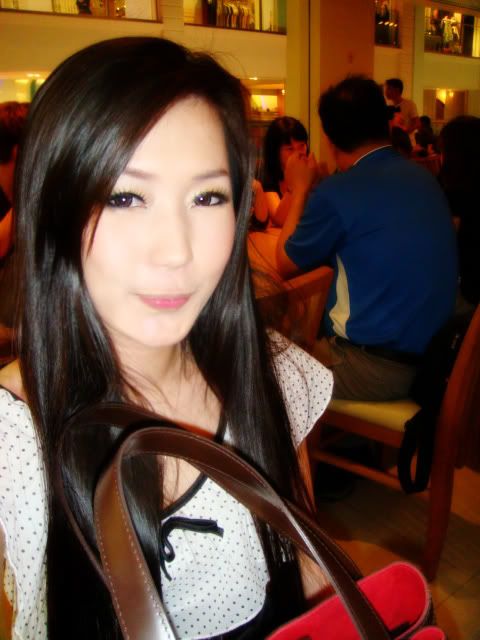 Shopping, dinner and poker with Kay and mich !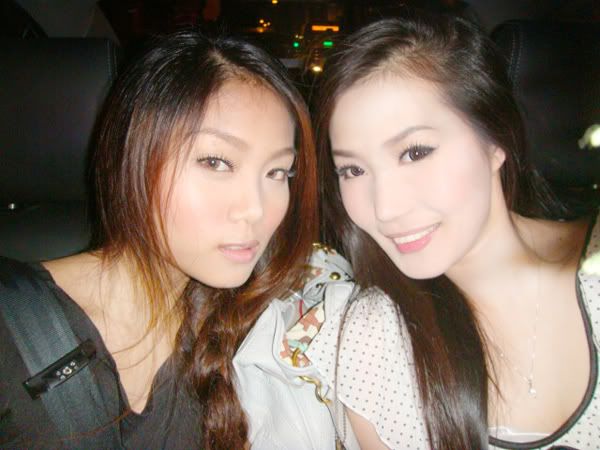 Mich and i. L.O.V.E.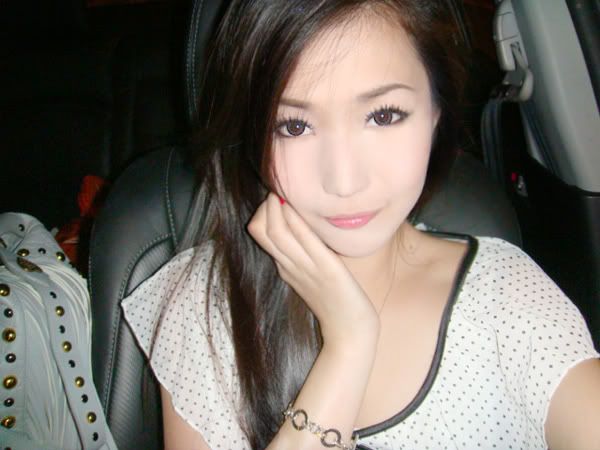 On the way to casting with mich. :D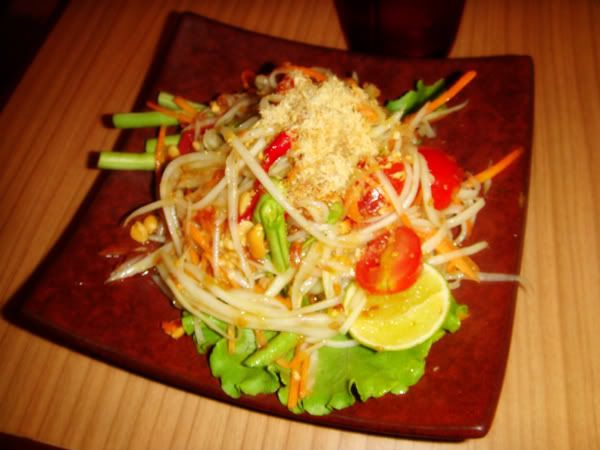 Dinner with kaykay..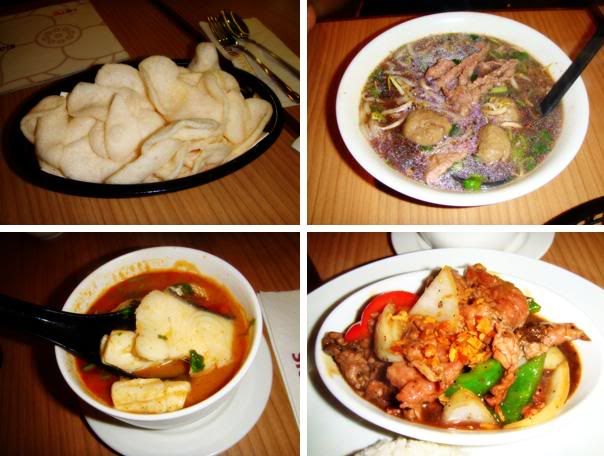 I love Thai food ! Yumm.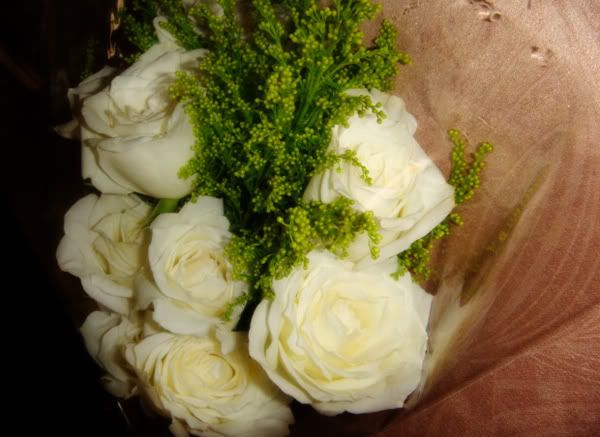 Beautiful flowers...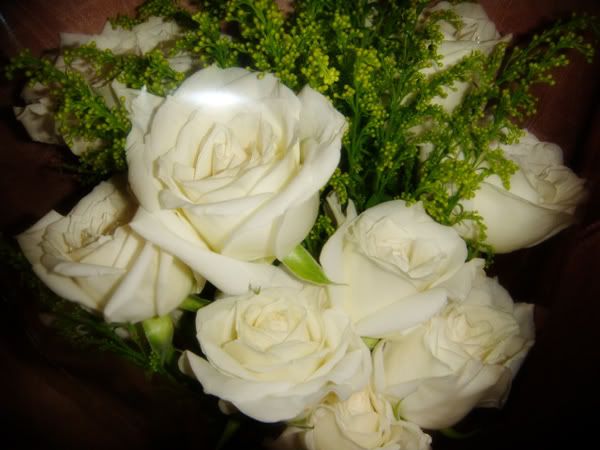 White roses for mich.

:)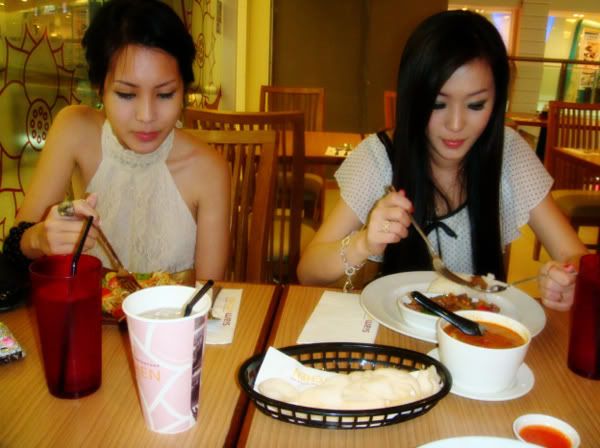 Enjoying dinner..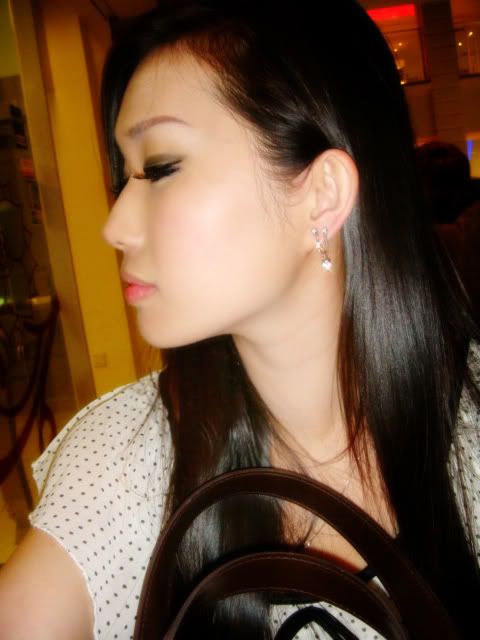 I bought this cute earring, cute right ?

:)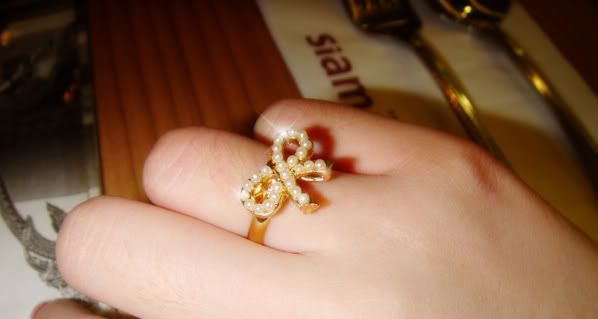 And this ring ! :D Ribbon !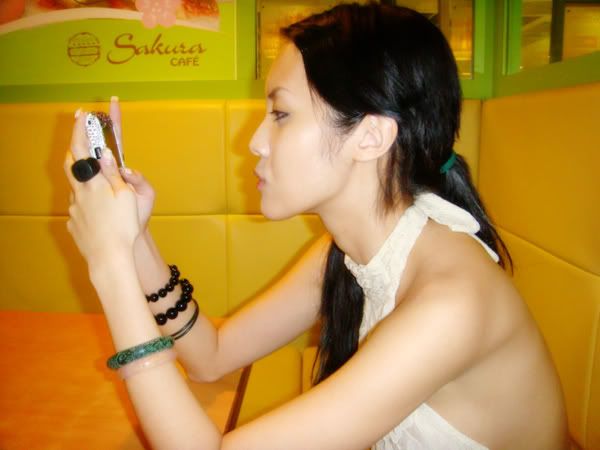 BBM ! Blackberry messenger !
This is our lunch.. LOL !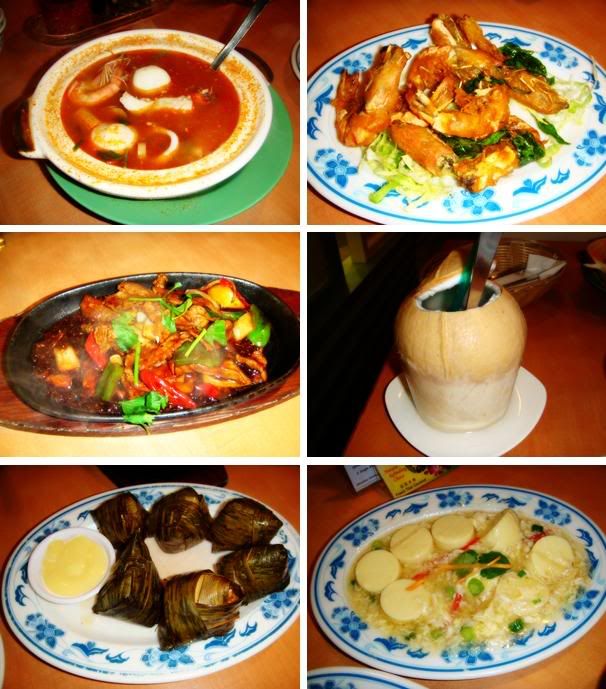 I know we order alot of food.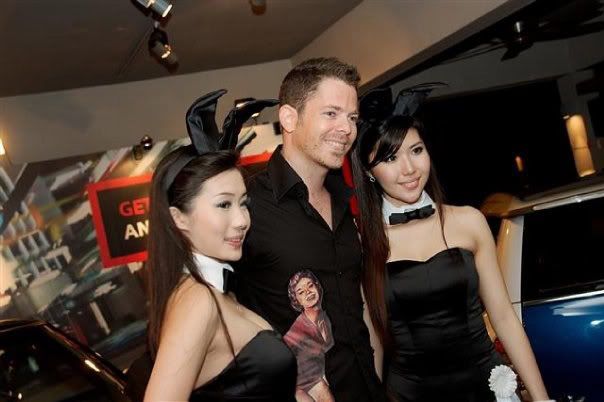 Found some of the VIP launch event pictures.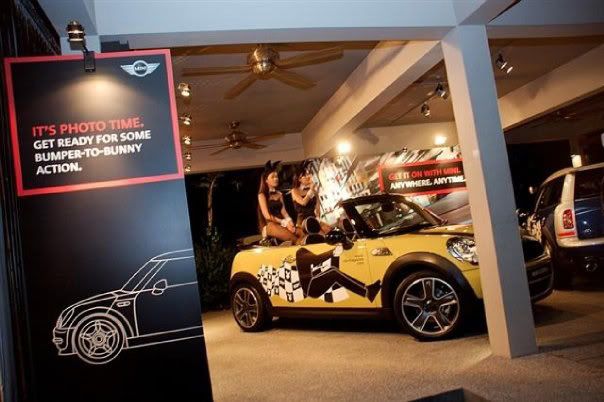 That's me and desiree. :D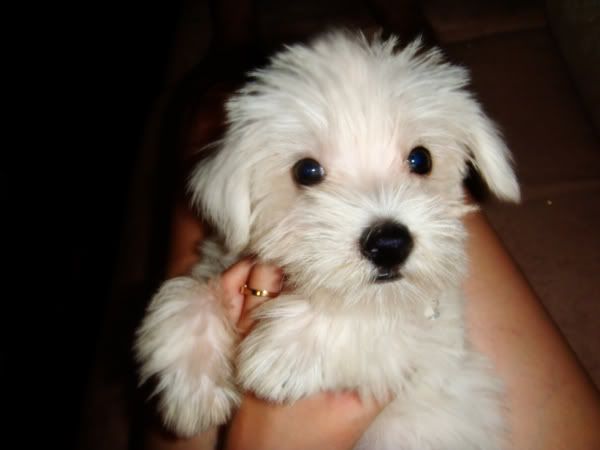 Ohhh, my little naughty doggie.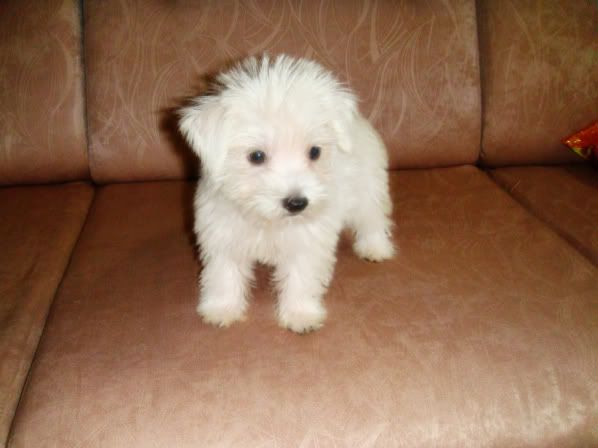 She is so cute !!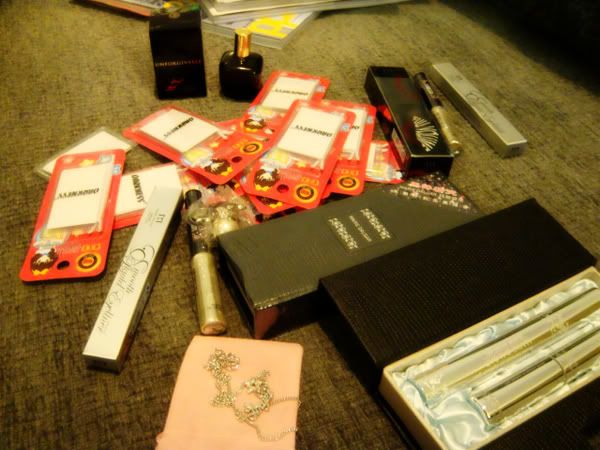 Bought cosmetics ect with Kaykay..

My favourite Cherry !!! :DD
Kaykay and i bought this 12 bucks for 1kg. Very big and sweet !

:)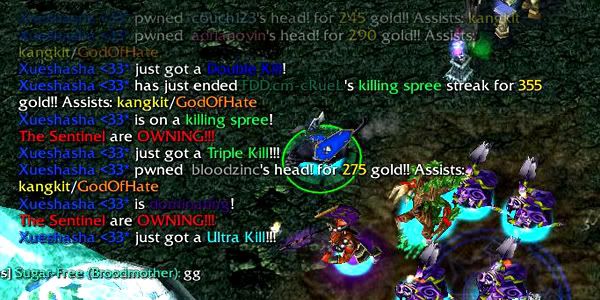 My luna ! LOL ! Double kill, triple kill and then Ultra kill !! :D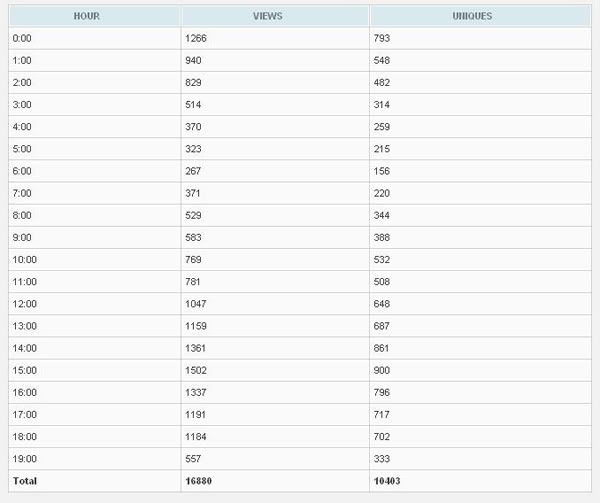 My blog hit, this is only from 12am till 7pm, if is till 12am the hit is about 20K plus.
I love all my blog readers ! Love you all very very much ! XOXO !

:)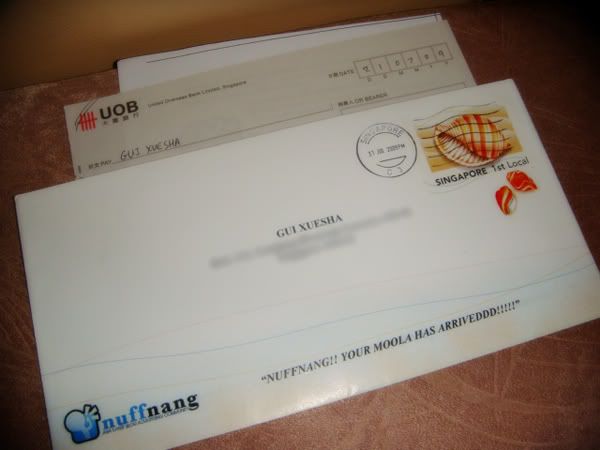 Got my cheque from Nuffnang, thanks nuffnang and my dear readers !
♥
*P.S : Yay, finally got my blackberry ! Going for photoshoot later at 5pm, shit im gonna be late. Filming on 11th and 13th-15th. Holiday is over, l need to get back to work. I will update more often when im free, got to run now ! tata ~