Advertorial
http://kristineyunny.livejournal.com
http://kristineyunny.livejournal.com
http://kristineyunny.livejournal.com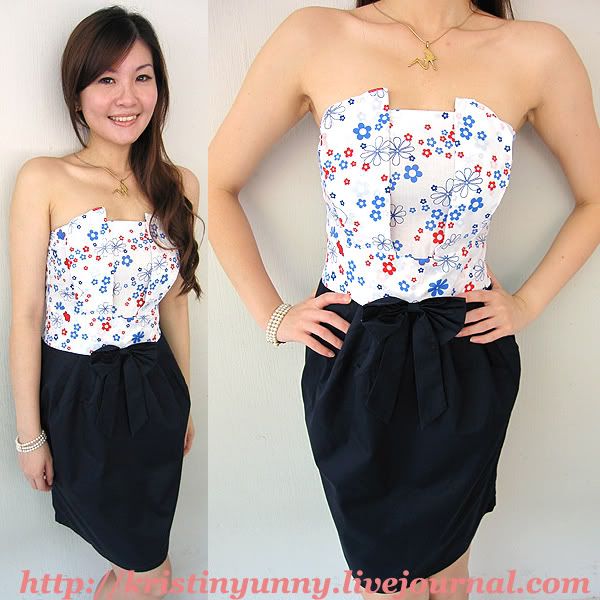 Beautiful shop owner and beautiful dresses !

:)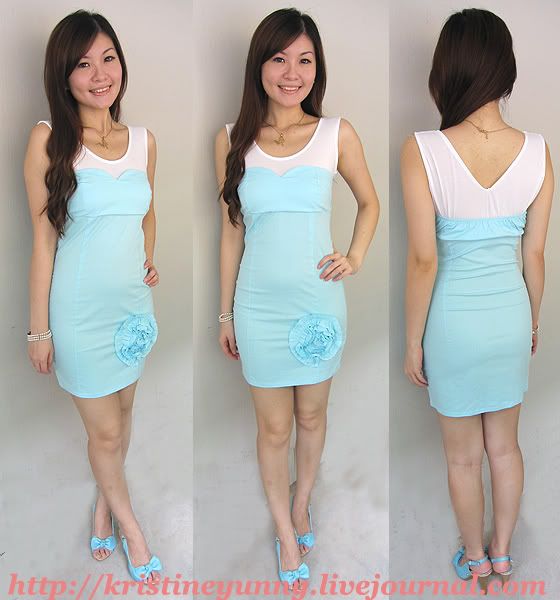 This dress is so cute ! The colour is nice too !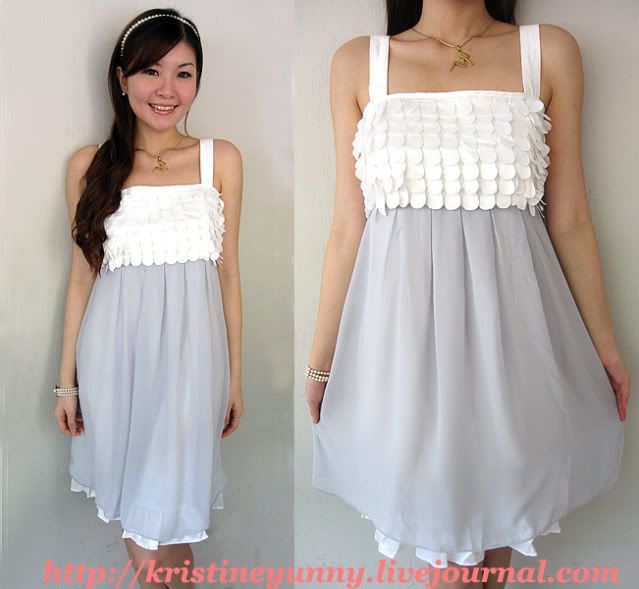 Barbie doll dress ! :D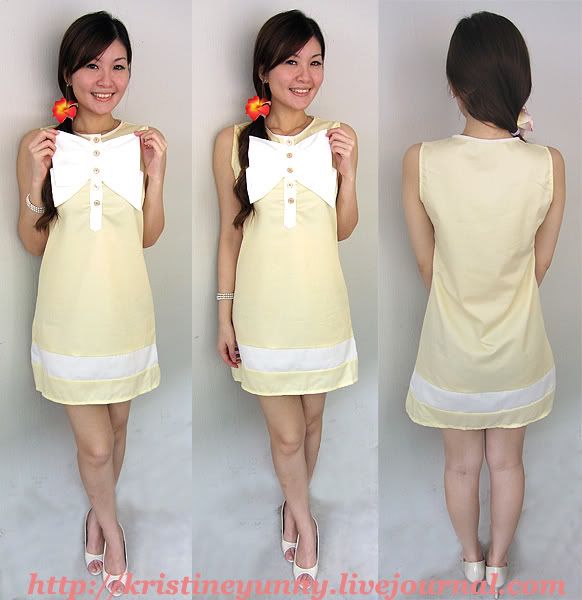 Click on
http://kristineyunny.livejournal.com
NOW !!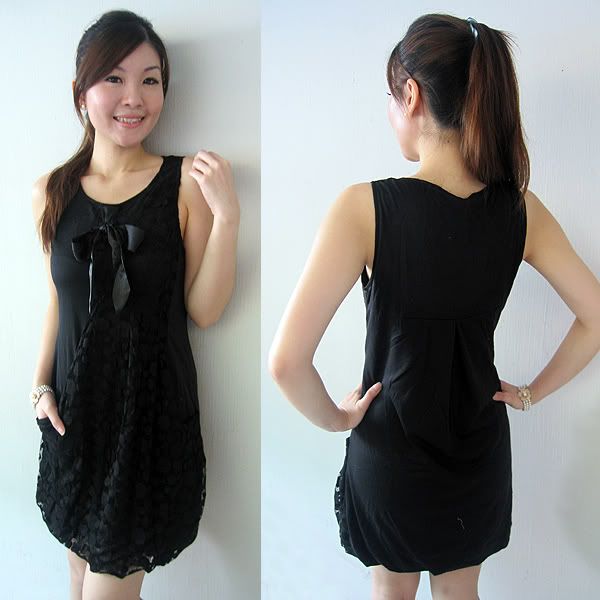 *P.S : Welcome to
http://kristineyunny.livejournal.com/
! This blogshop is managed by Kristine solely, a girl who has passion about fashion from all corners of the world. Do Expect Extremely Exclusive designs, High Quality apparels which are not made common to Blogshops in Singapore as she have Specially source all the items personally with her Oversea Suppilers and She do sourcing on her holiday trips as well !
kristineyunny.livejournal.com
makes sure that you enjoy exclusitivity in the choice of apparels at reasonable pricings!Backorders for a specific piece is v limited to maintain its exclusivity,so be quick for the limited gorgeous stuff !*No more walking along Orchard Road to find another few girls wearing that same dress as you ! We all know how terrible is that to Clash outfits with others.. All these and more could come at a discount of 10% too.
*P.P.S : Simply mention that you're a reader of Xuesha and whisk those loot away at a cheaper price! 1 time 5% off when you joined e mailing list !

:)