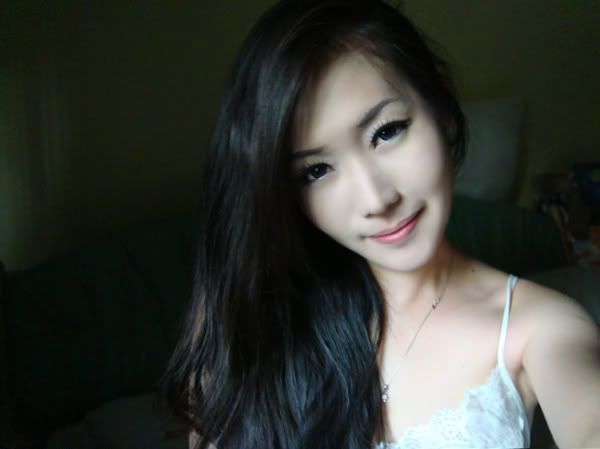 I love everything in my life now, time, please stop at this moment ! :D

My perfume collections.

Went shopping with kaykay the other day.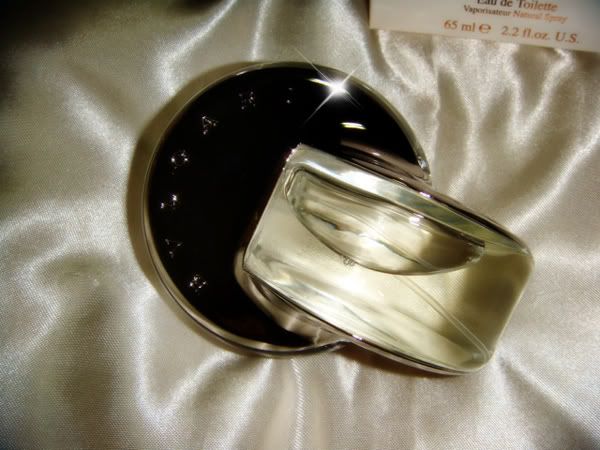 Love this Bvlgary Crystalline ~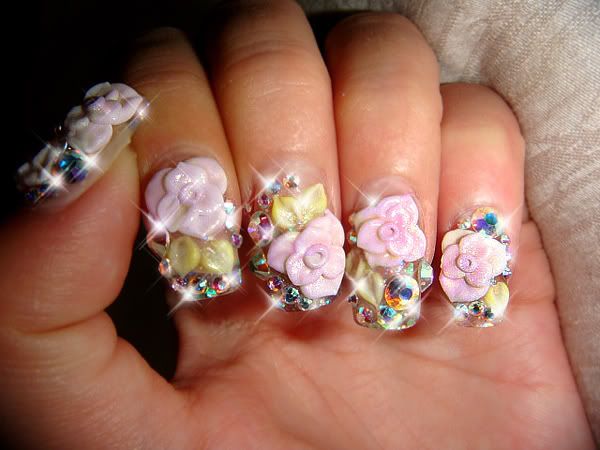 Oh ya, actually did my nails quite long ago. haha. Nice ?
http://thistlebellenail.blogspot.com
http://thistlebellenail.blogspot.com
This babe who did my nails is really very nice and very pretty.
Click on
http://thistlebellenail.blogspot.com
if you wanna do your nails like mine.

:)
Shop with kaykay, guess where we went to ? Not orchard please.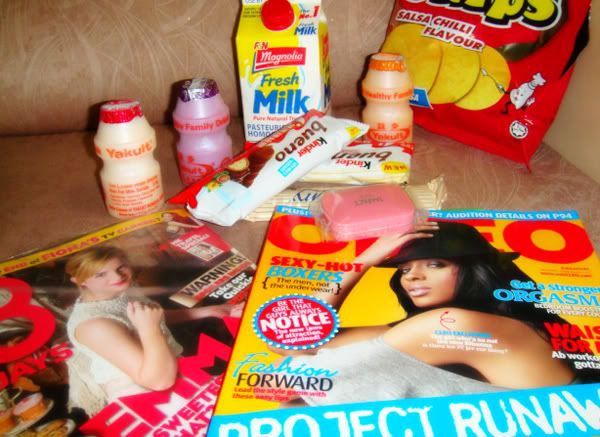 Then we can't get to sleep, so we went to Cheers and get all these. Crazyy right, at 5am. =X

Michelle, she is always sleepy.. haha. Zzz..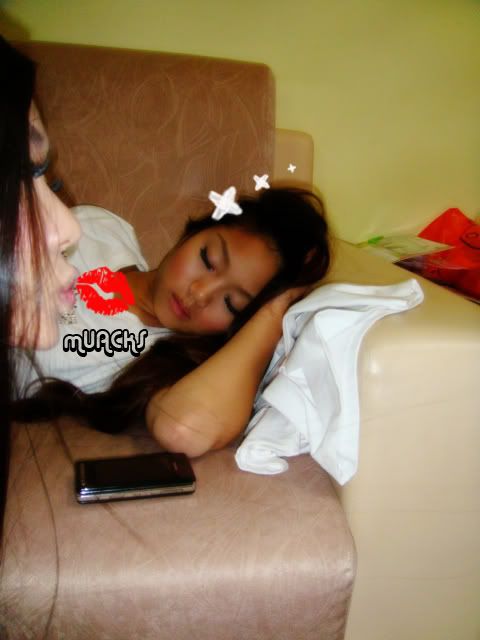 Then, i wanna make fun of her... Muacks ~

Yea and this pair of Cinderella heels are given by mich, love them !! :D

Went to mich's shop..

Before heading to town for dinner.

Yay my favourite, mango tango.

:)



Look, she's so happy, i know being with me make you smile la, hahahaha. :D

Yeah, food is here !! :D

I love to eat beef ~

We headed to ZOUK after dinner.

Me, michelle and Reachel.

:)



Yiling, Shasha, mich and Jum.

Andrew and i.

Baby and Andrew, oh ya that girl is winnie ! LOL. :DD

Andrew, Nat, Sha, Mich and Tran. ♥

Was really happy that night. I love dancing ! :D
This hair clip is given by michelle. Heart ! Bling is love !!
♥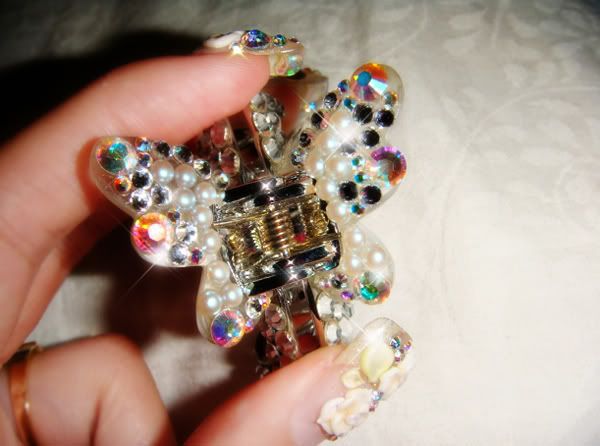 And this butterfly clip is very pretty yea ? Kk and mich stick all the crystals on.
Email me if you wanna get them !

Model@xueshasha.com

!

:)
*P.S : Life is good for me, how i wish time will stop here at this moment. Hahaha, I hate my bf, cause he didn't wake up and accompany me go and buy my berry. Kaykay says im so slow, when am i going to BBM with she and michelle ?! =X
(

BBM : Blackberry Messenger

)

Berry berry berry ~