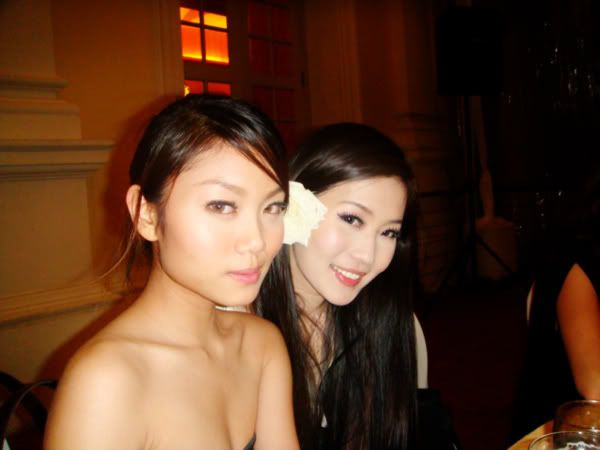 Charity event with Mich, KK and Jamie yeo they all.

:)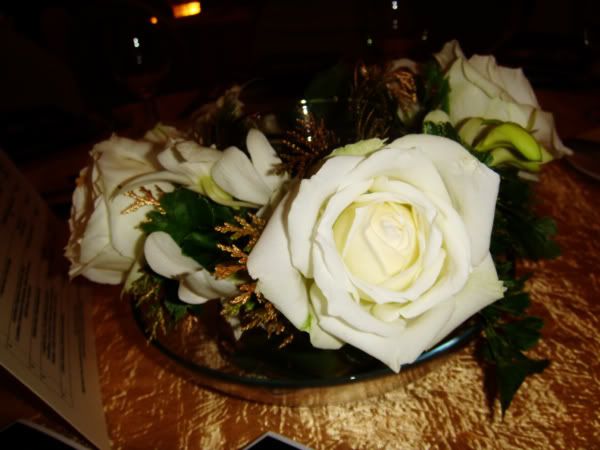 Beautiful flowers ~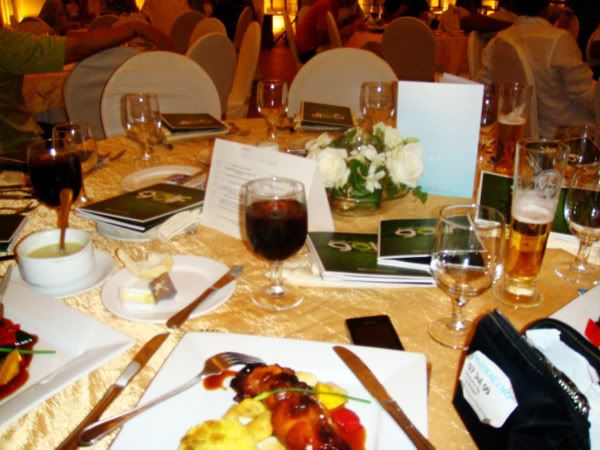 Yay, it's dinner time, so hungry ! =X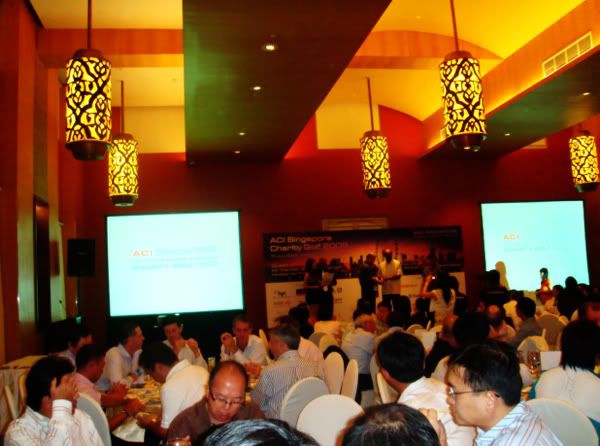 At the event, so many people, those are loaded people.

Mich has started drinking beer again, i was hoping she won't get drunk. haha.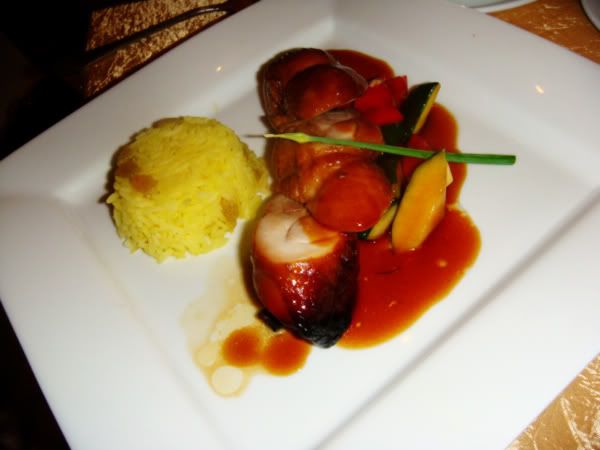 Main course, teriyaki chicken.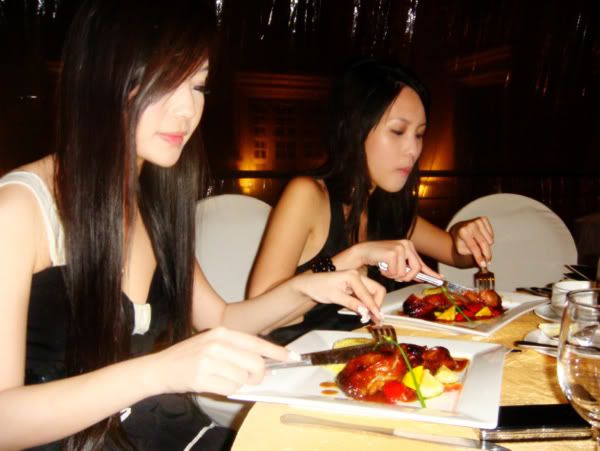 Enjoying our food. haha. :DD

I miss mich, she is in HK now. =X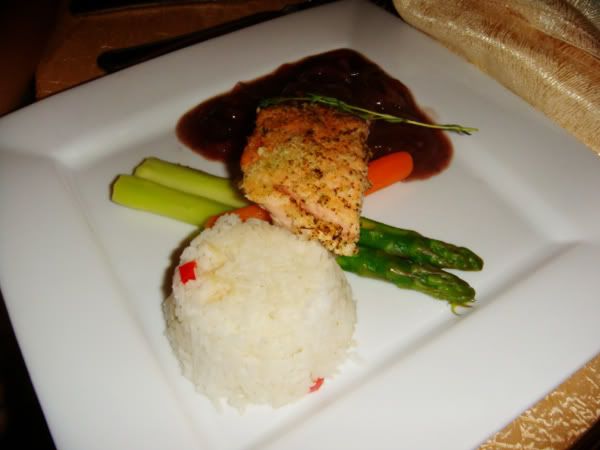 Salmon.

:)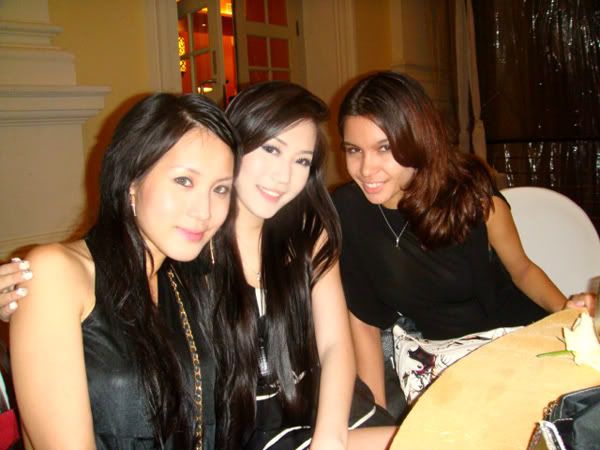 The girls ~ wee ~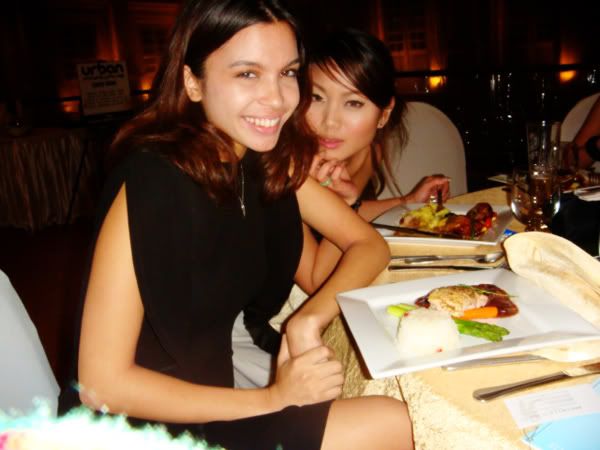 Happily having dinner together..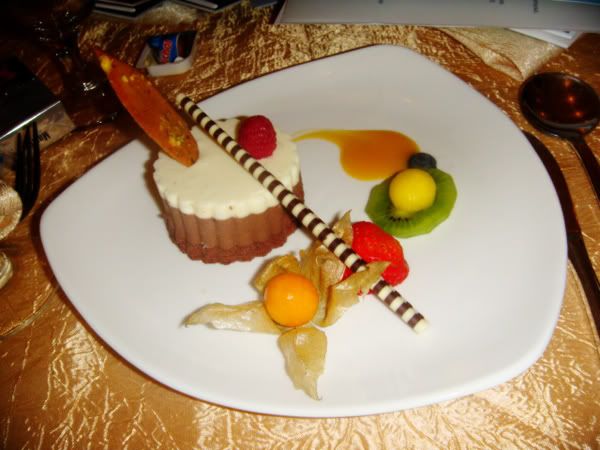 The dessert.

Nice flower right ? I put it on mich's hair. :D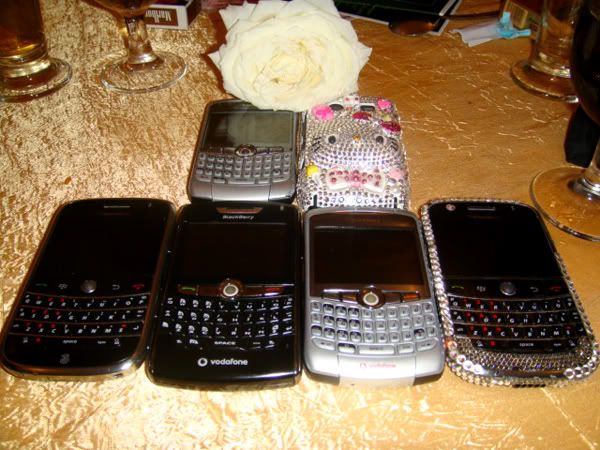 Woooo, berries ! I'm getting a berry for myself too !
Oh, and that is Kaykay's hello kitty berry, so nice !!! :D
Yay, im getting this one, Blackberry Bold.

:)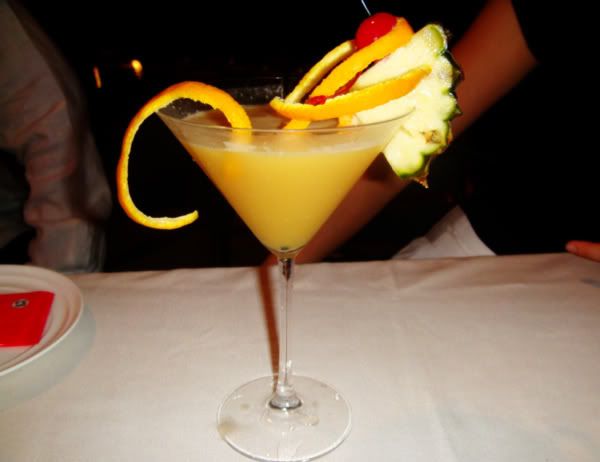 Went to have a drink and snacks with mich and Kay.

Peach martini ? Don't know what does this call.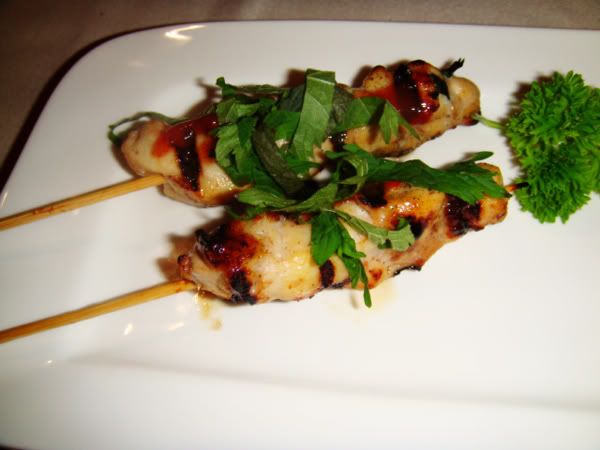 BBQ chicken.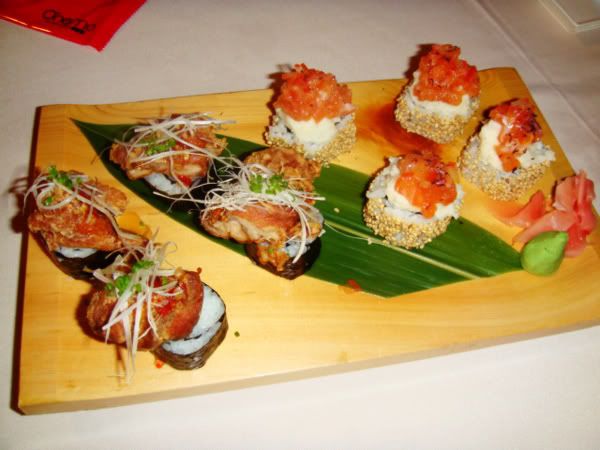 Sushi.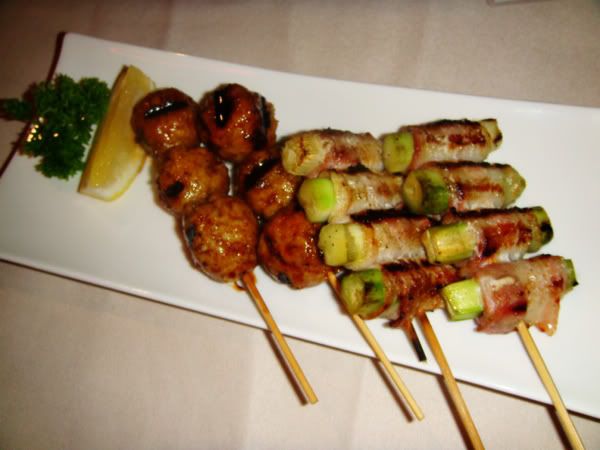 Chicken balls and bacons.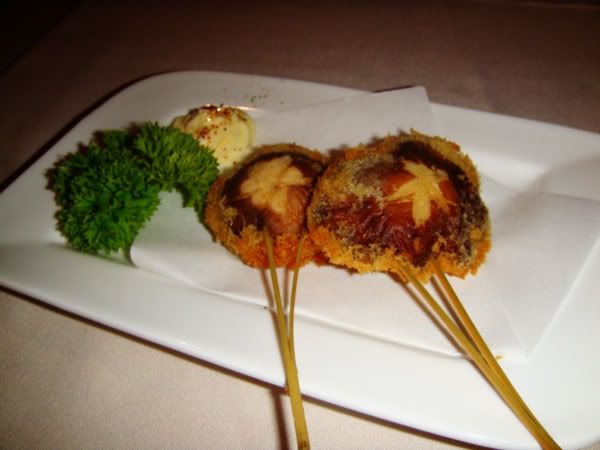 Mushroom.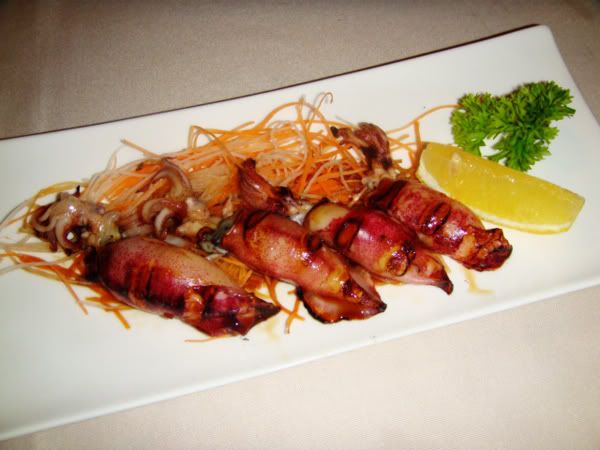 Squids.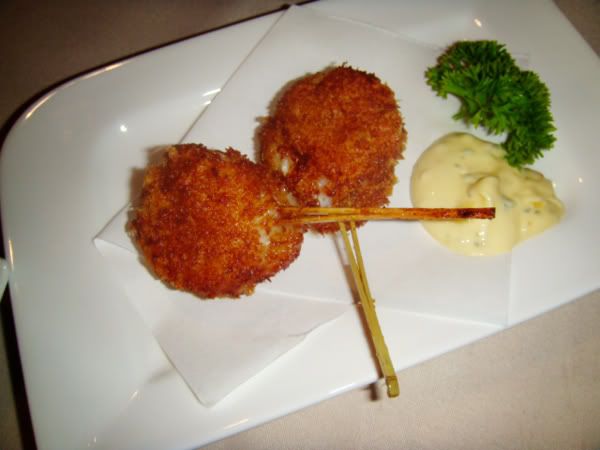 Scallops.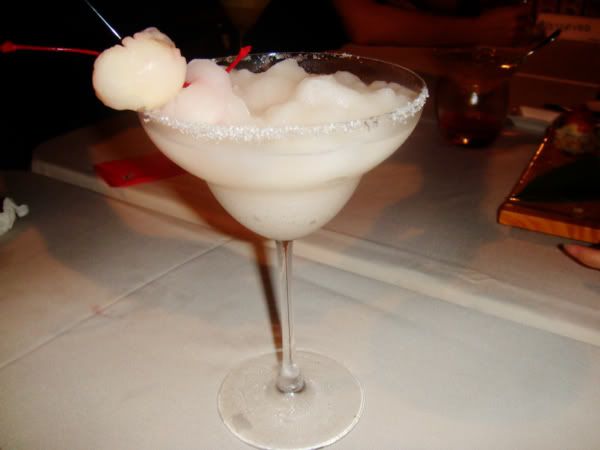 Lychee ice.


Then supper at the coffee club. Ate so much that day. LOL.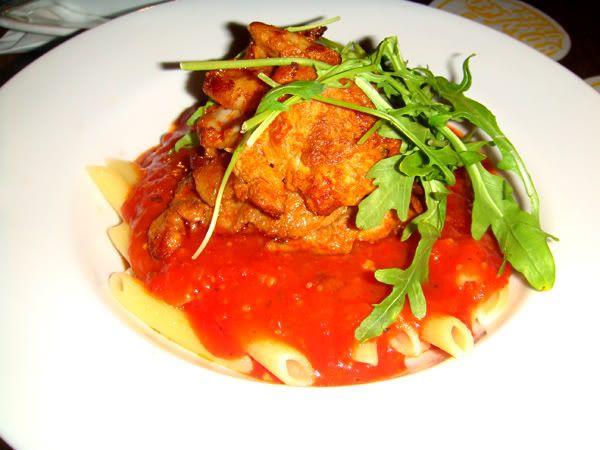 Piri piri chicken.

:)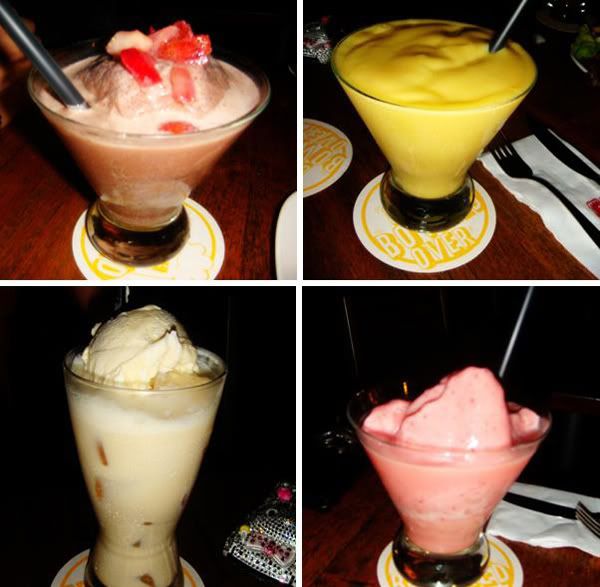 Our drinks. :D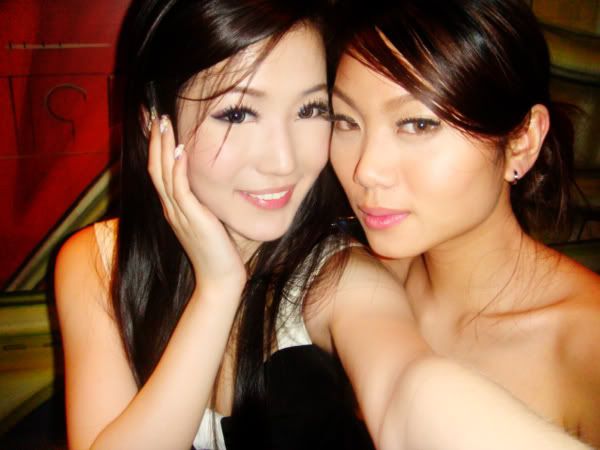 Oh ya, we went to zouk before supper.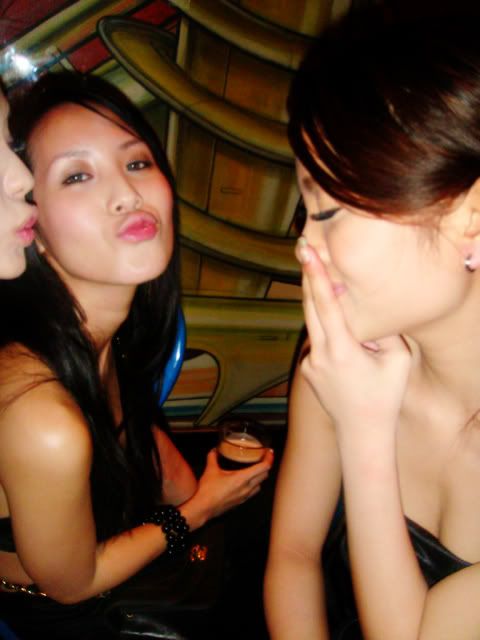 Kisses ! Me, Kayk and mich. Muacks !

:)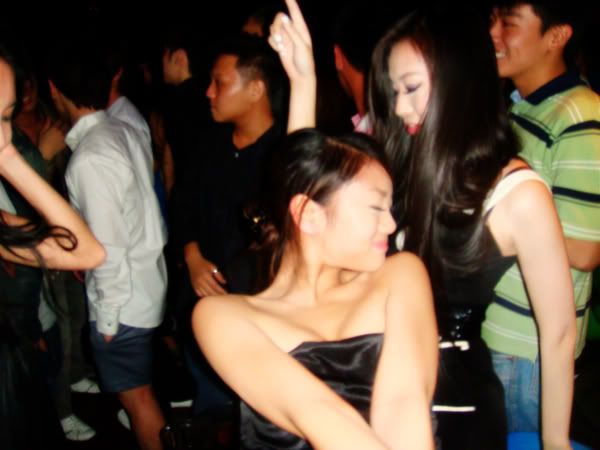 Just dance, dance dance dan dan dan dance. :DD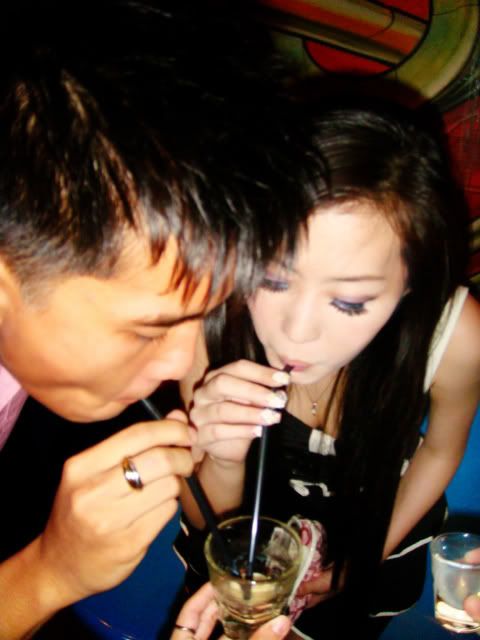 Flamming lambo. =X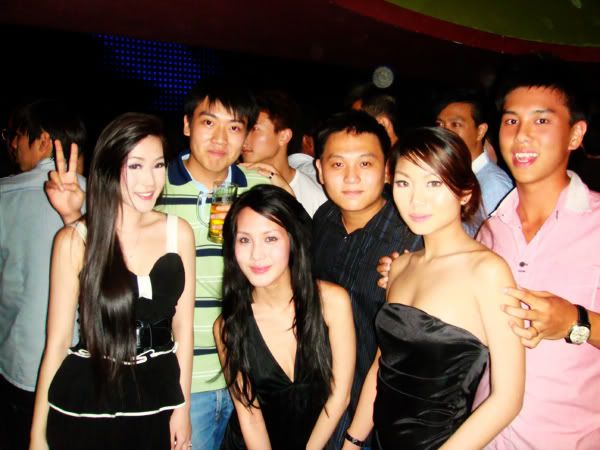 Sha, Bobby, Kay, Jek, Michelle, Tran. ♥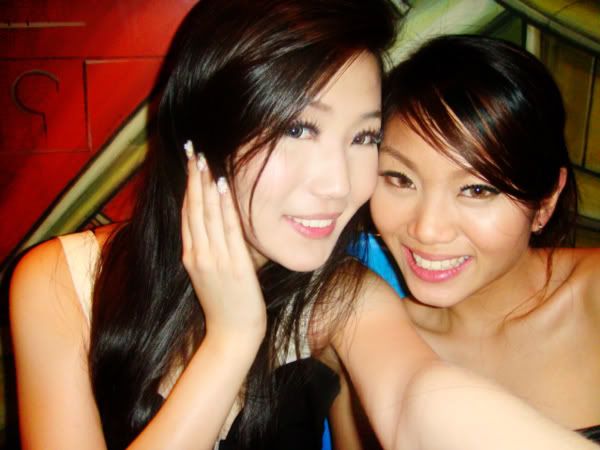 Mich and i, love her v much !

:)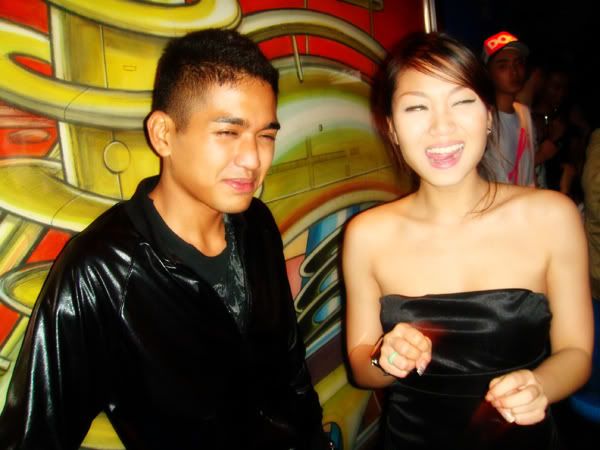 Don't know what was she doing but she looks damn cute la !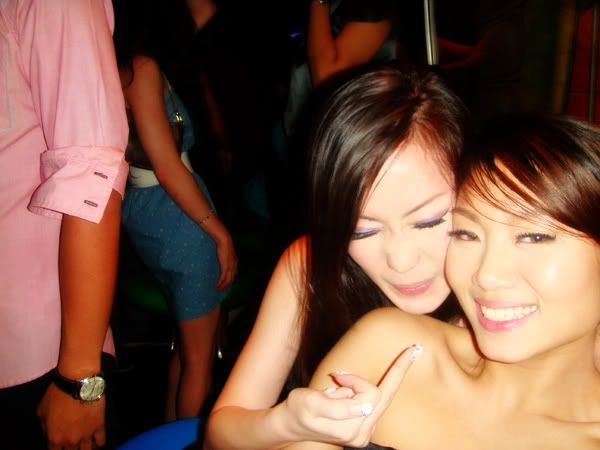 Love this picture. hahaha, saw that ? :D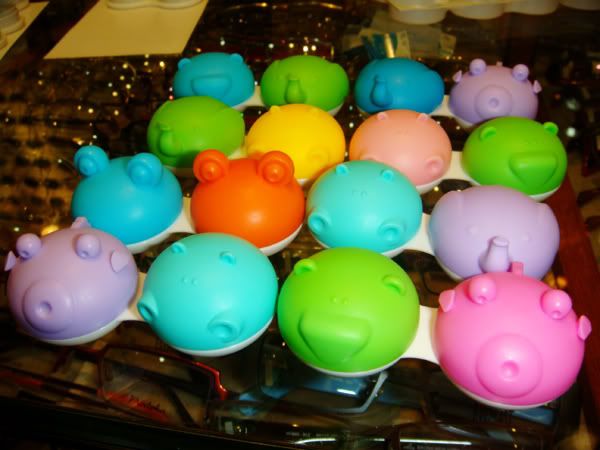 And the most crazy thing is, after supper we went home to take passport and
we headed to JB !!! OMG ! Didn't sleep at all eh. That's how spontaneous we are. haha. :D

Wooo, my favourite !! Herbal chicken !

:)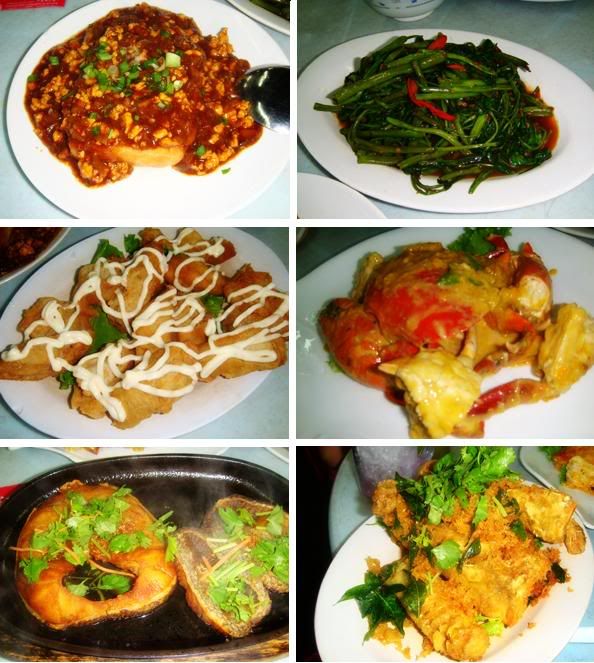 Food that we ate at JB. Yummmyyy ! :D

Kay and mich, kaykay was saying, " Why are we waiting ? why are we waiting !! " Cause
we were so hungry and can't wait for the food ! =X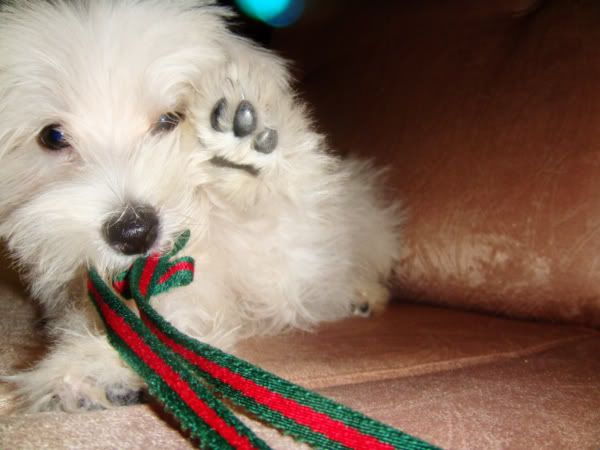 Random photos, my little doggie was biting my gucci strip !! Rahh, gonna kill her soon. LOL !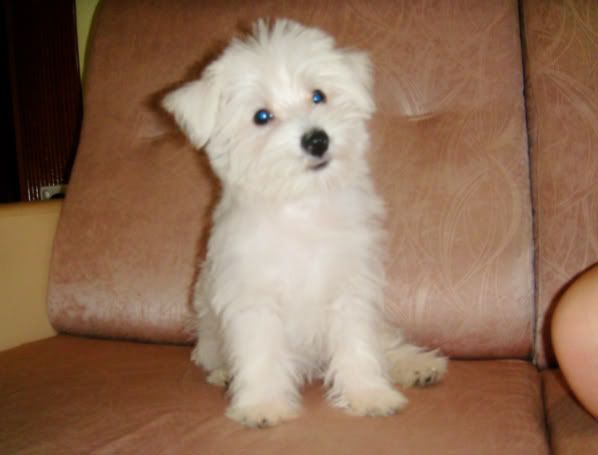 " Hello, are you taking a photo of me ? " :D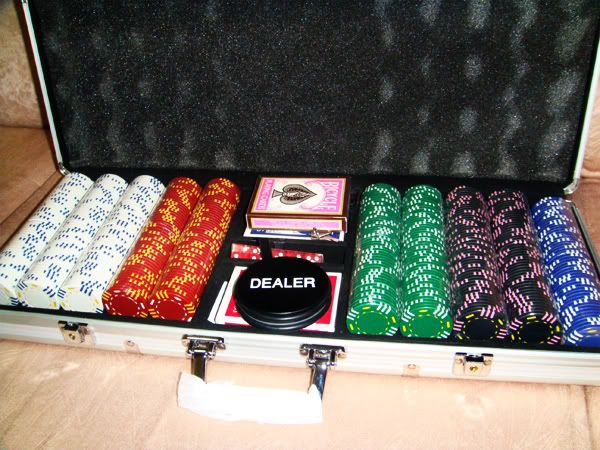 Baby bought poker chips, as he really love to play poker. 500 chips ! =X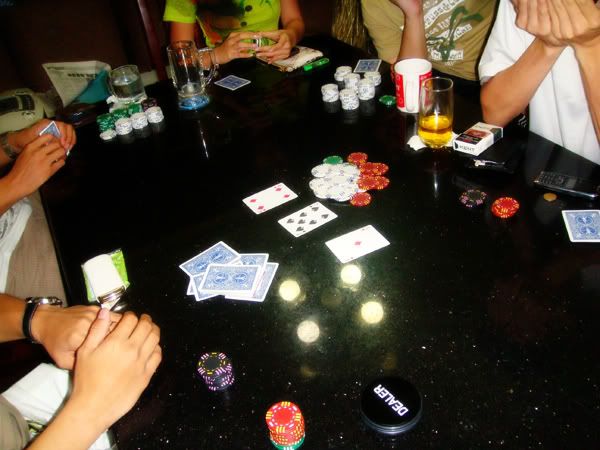 Poker sessions.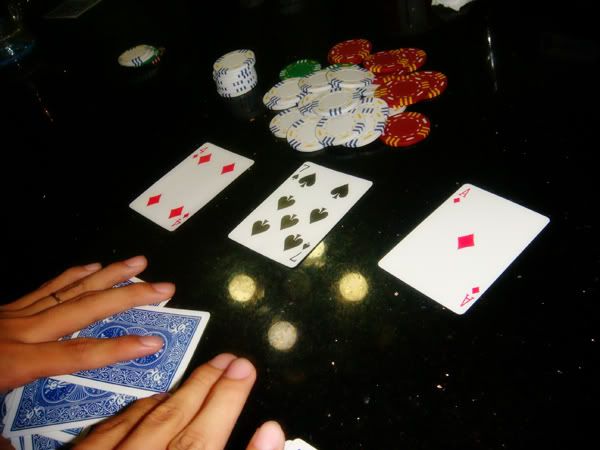 See the flop... And then ~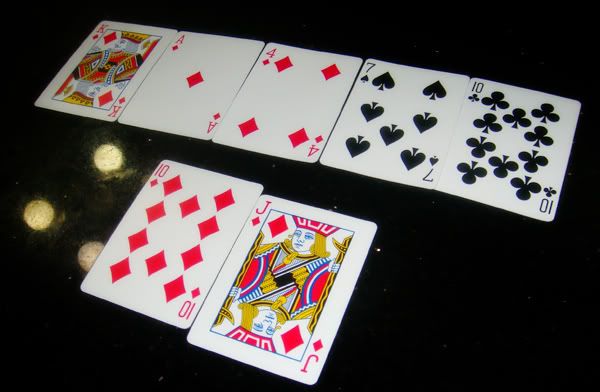 I got a flush drew of diamond ! Yay, very happy ! :D
*P.S : Apologise that i haven't upload advertorials on my blog, cause i have too many things to do and i had been neglecting my blog for so long. I will post up the ads soon ! And i have many photos to upload, photobucket is giving me problem, i use almost an hour to load 50 photos ! OMG. Gonna film next week and photoshoots yea. Busy busy and busy, i miss mich, she is in HK now and will be back in a few hours ! Lastly, i wanna go JB again !

♥

Xoxo ~