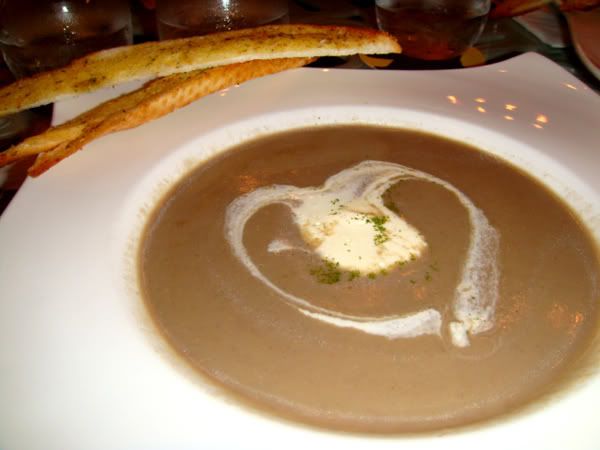 Mushroom soup,naomi made the heart shape for me.
:)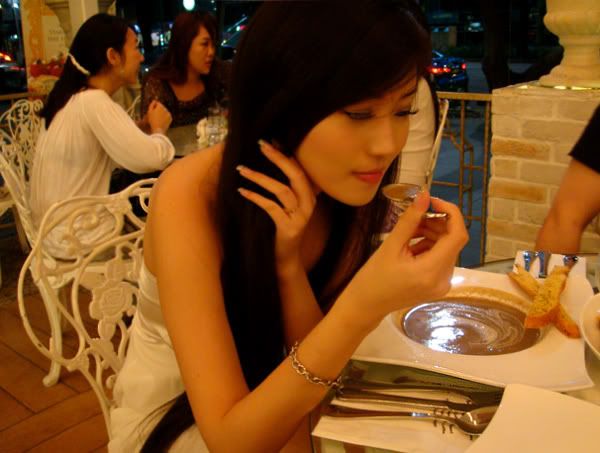 It's very yummy, i always love mushroom soup ! :D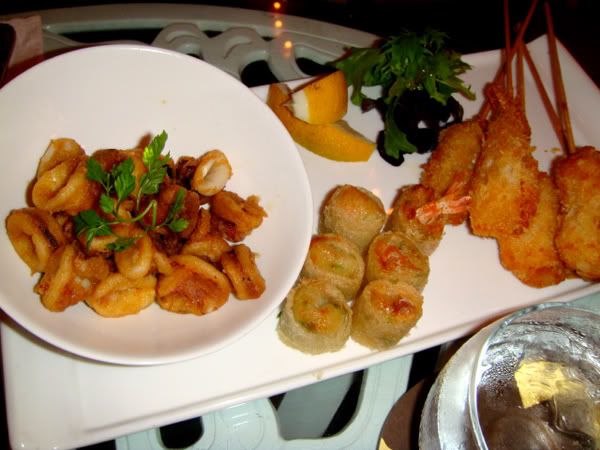 Food food ! Both of us were so hungry..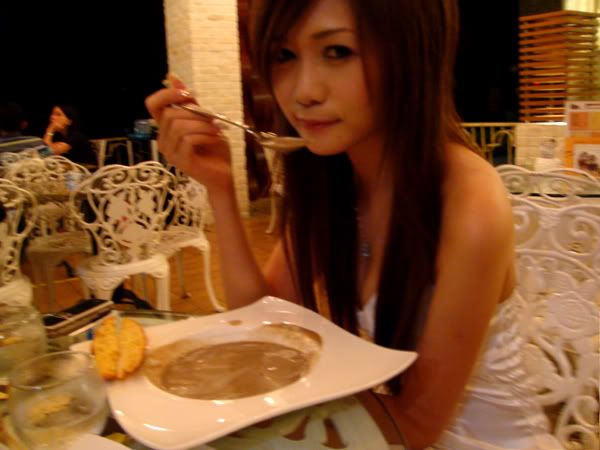 Snap a picture of her. She likes mushroom soup too.

:)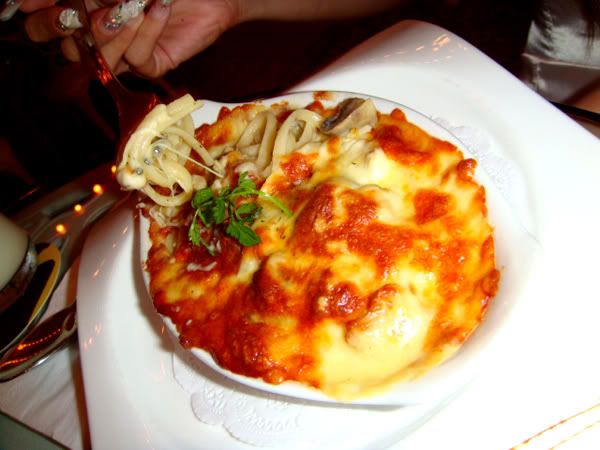 Baked noodle ~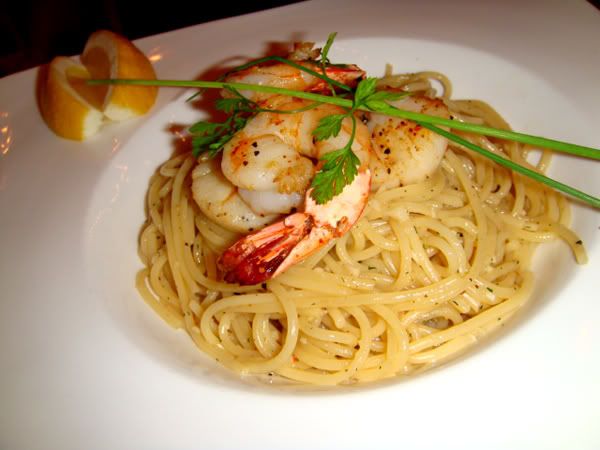 Forget what does this call. =X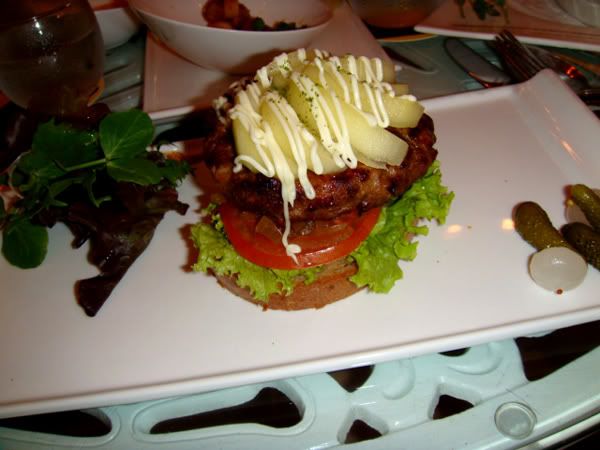 Beef delux, the apple on top of the beef is so so so nice ! Love it ! :DD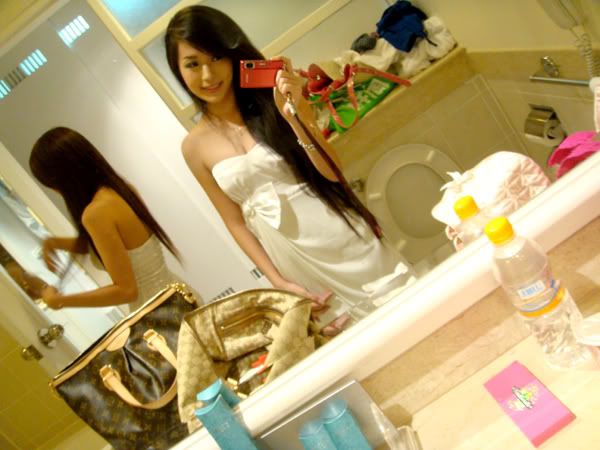 Went to naomi's hotel room at rassa sentosa ~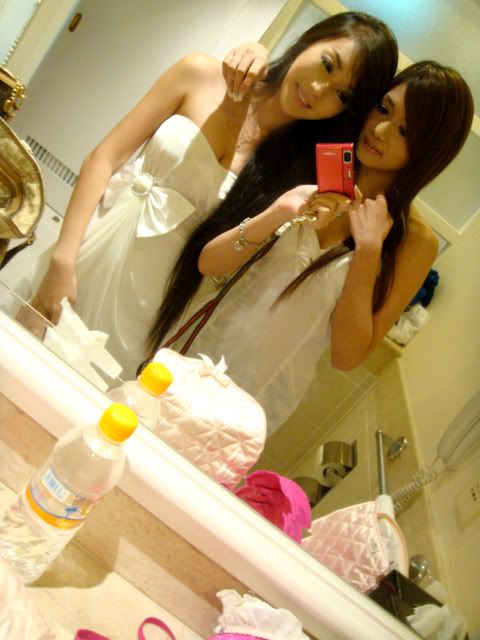 Photo taking session. :D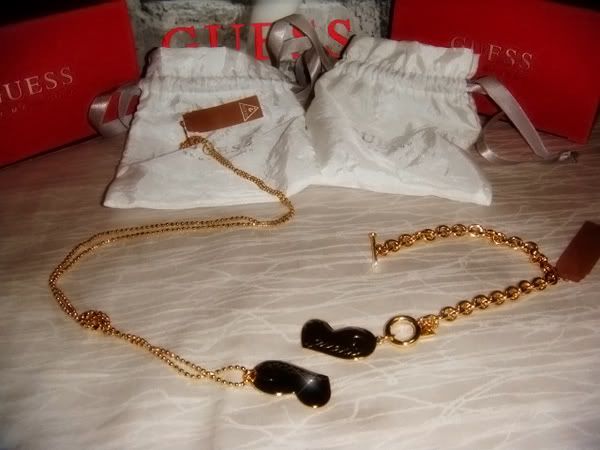 I bought these quite long ago, i think they are lovely !
:)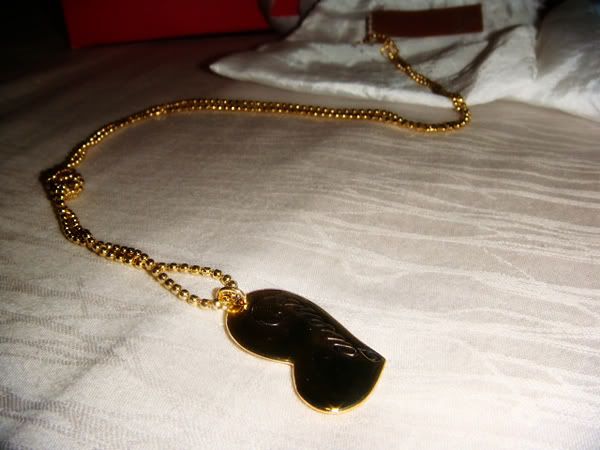 This is for naomi, finally have the chance to pass it to her.
And the bracelet is for myself. :DD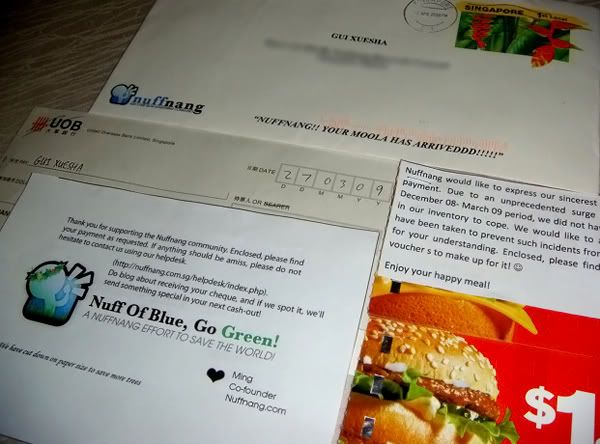 Received the cheque from Nuffnang and they are late this time, but they give us
mac vouchers, that's very sweet of them.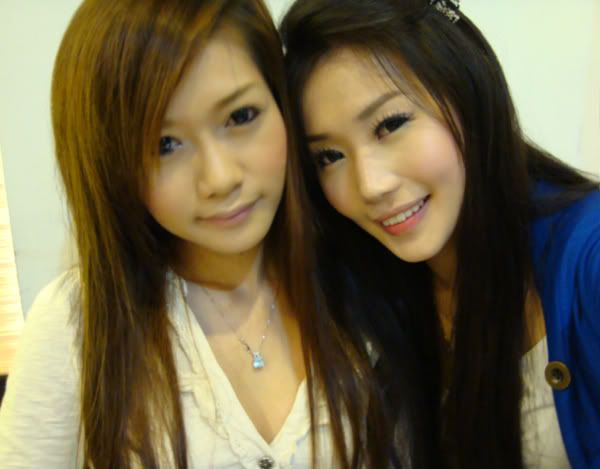 Met up with naomi the other day to eat steamboat !
:)
And i didn't eat for the whole day, don't know why i don't have any appetite.
yay, 45.8kg. I miss my baby v much, he's in taiwan !! =X
*P.S : Went to sing K last night with naomi and i love singing ! Gonna do a event with desiree babe soon, i feel like clubbing on friday.

:)

And lastly i miss my bf, 2 more weeks to go, life without him really sucks, luckily i still have friends to accompany me, entertain me and all. Hahaha, thanks man, appreciate all of you guys !

♥