Xueshashadress !
Click on
http://xueshashadress.livejournal.com/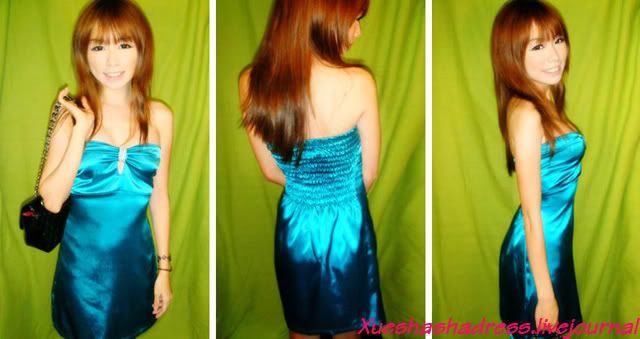 Teal tupe dress, click on
http://xueshashadress.livejournal.com/
Many people emailed me and asked about this beautiful dress,
you can get it now from xueshashadress babes !
:)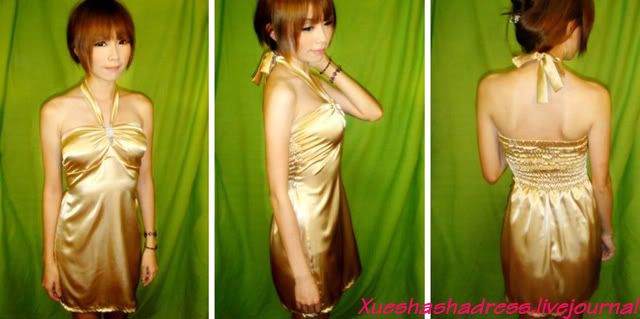 Available in champagne gold colour and black too !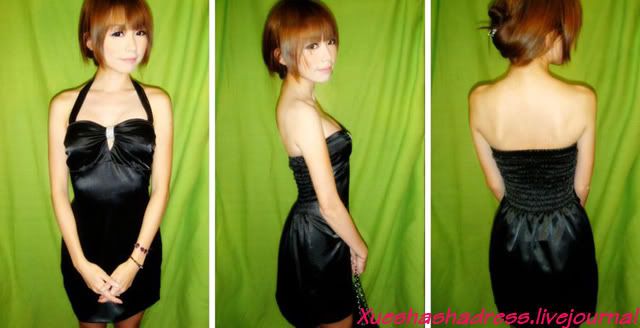 Visit my online shop babes ! And email your order to
dress@xueshasha.com
!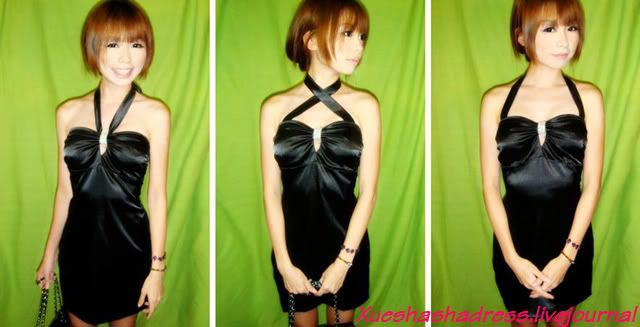 This dress is awesome, cause you can wear it for four different ways
also can wear it as a tube dress by taking out the strape !
:)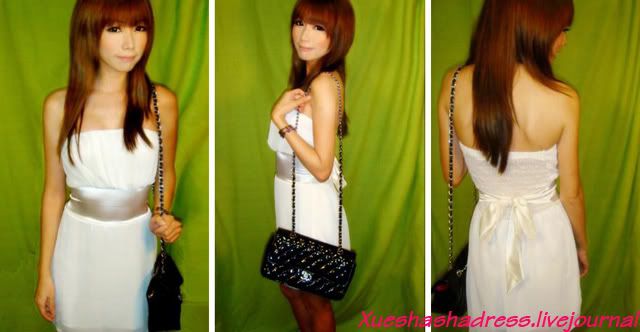 White tube dress, personally i like this dress very much !

♥