Advertorial - Lioele ♥
Pamper yourself with Lioele's magical products. Feel and being pampered like a princess !
Lioele is suitable for all skin-types especially sensitive skin. Made with natural ingredients and will not clog your pores.
I've personally tried these products and I felt like a princess…
Cookie pact
Lioele volume cookie pact has SPF22/PA++. After i tried it i find the powder is very smooth and the coverage is very good.
I like the design of the pact, it looks very shinny and it smells good too.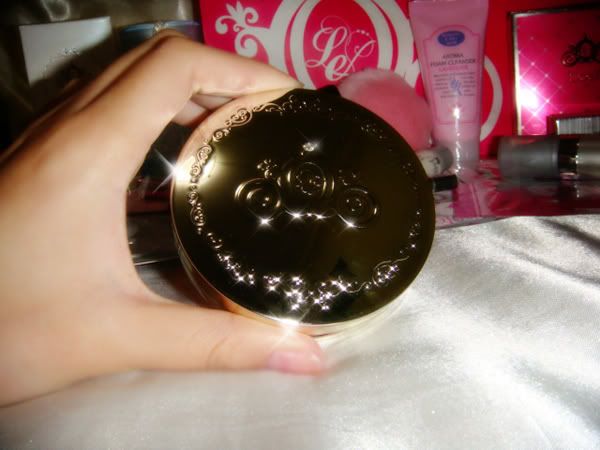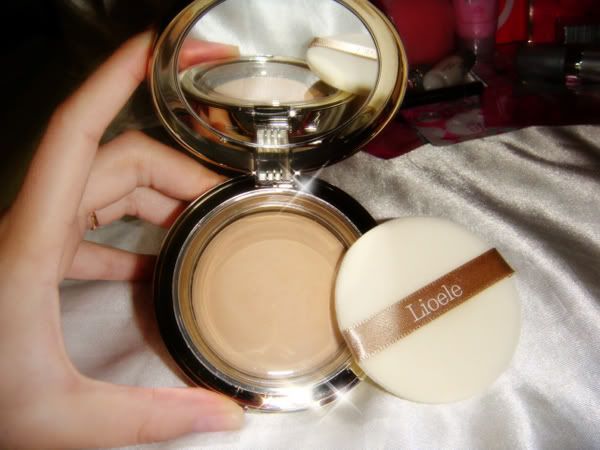 Lioele After Damage Whitening Cream Mask
This Mask is Very effective, i've tried it. Apply adequate amount to your face evenly at night after washing your face,
then rinse it in the next morning with lukewarm water. Whitening cream mask has this cool feeling gets your skin to be sooth quickly
and various nutritious ingredients make your skin transparent ! You must try it, then you will know the effect is really good ! :)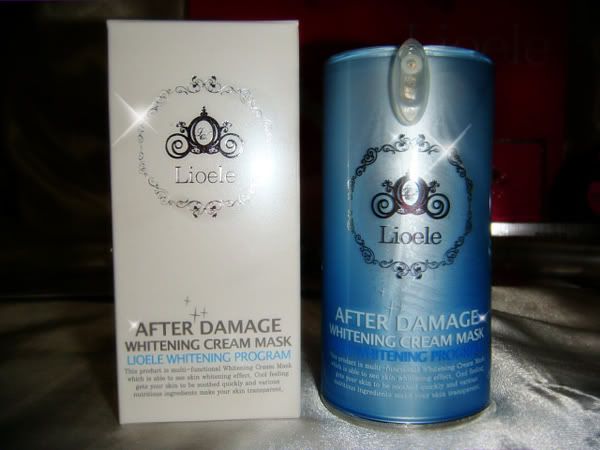 Other types of Essence mask from lioele ..
Waterproof eyeliner
I've tried many so called "waterproof" eyeliners, and the lioele waterproof eyeliner is the best of all ! Many "waterproof" eyeliners will not last, but lioele waterproof eyeliner will stay and last for the whole day.
Power patch
The power patch 20 minutes is a very good product, many people are having dark eye-bags and dark circles, use this power patch for
just 20 minutes after that finish with soft touch then you will see the result.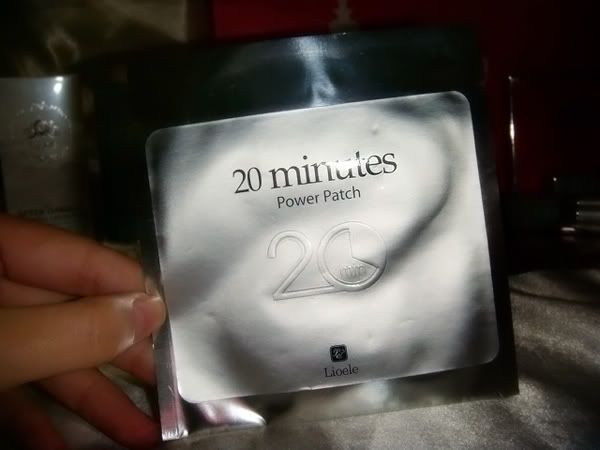 Wrinkle solution
This is for eye-bags and dark circles too, apply it around eye area after washing off your face.
It is not sticky and also portable roll-on type feature that you can use it easily. This wrinkle solution is to brighten your eyes !
Say bye bye to panda eyes !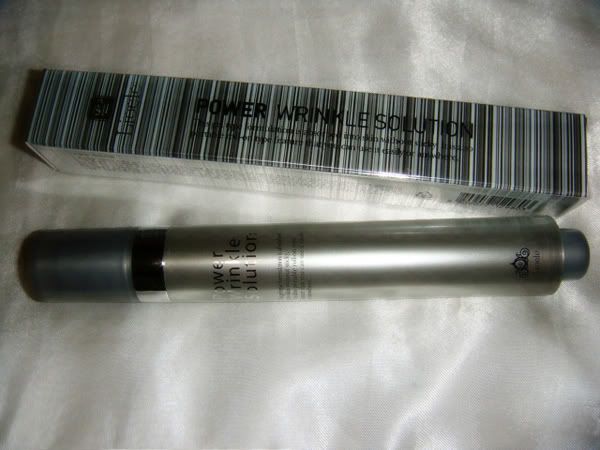 S-line Glamour Cream
Do you have S ? Yes, lioele S-line Glamour Cream has a good effect in making a full bust since it contains pueraria milifica extracts, which
are full of estrogen and vegetable extracts. It gives moisture to your skin and makes drooping breasts elastic and attractive with marine collagen.
The best way is to use it before sleep. Want to have a better figure ? Try it !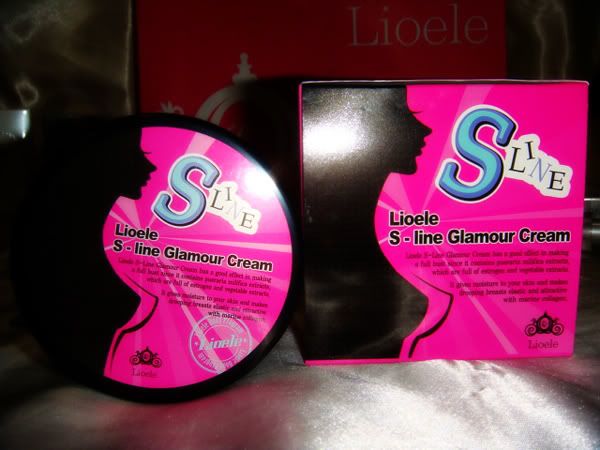 Firm and bigger boobs ? hmm. :)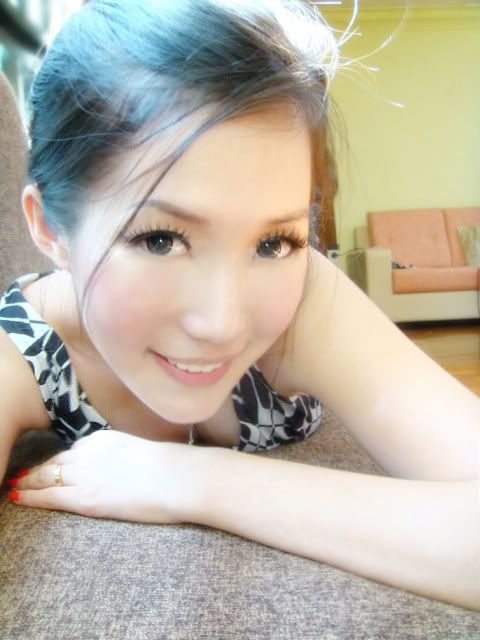 This is the cute pinky shimmer puff !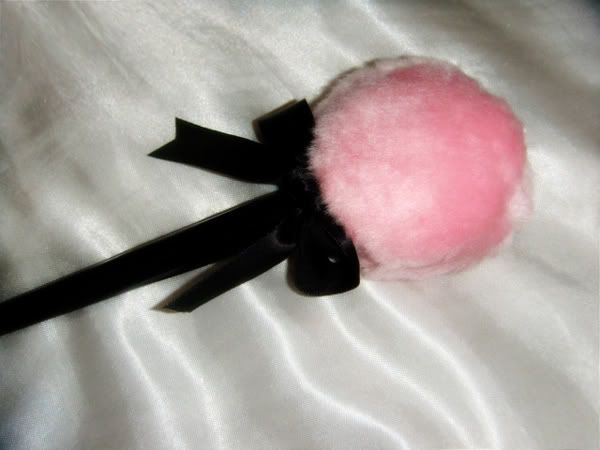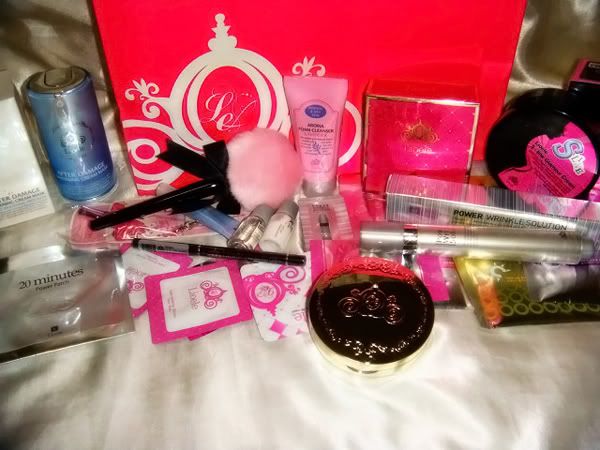 I love all the products from lioele ! How about you ?
GOOD NEWS for all of you ! Lioele is having a 30% discount all Lioele products at John Little Departmental Stores ( Causeway Point, Jurong Point, Orchard, Plaza Singapura & Marina Square ) from 6th to 8th March 2009. What are you waiting for ? Once a year only ! Please look out for more information at http://www.lush-group.com/ now !!! ♥
http://www.lush-group.com/ http://www.lush-group.com/ http://www.lush-group.com/