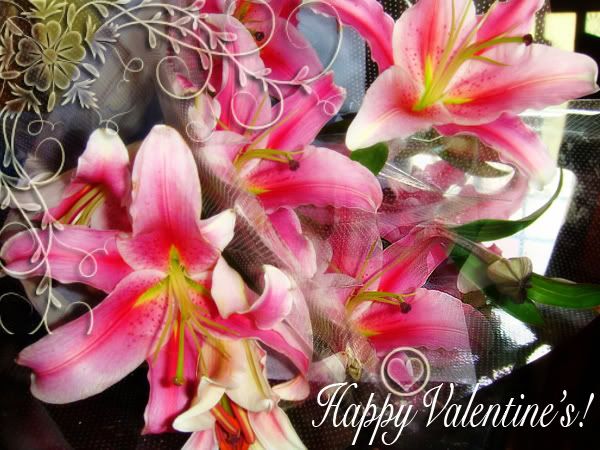 Happy belated Valentine's day, anyway if you are together with a right person,
everyday is valentine's ! :DD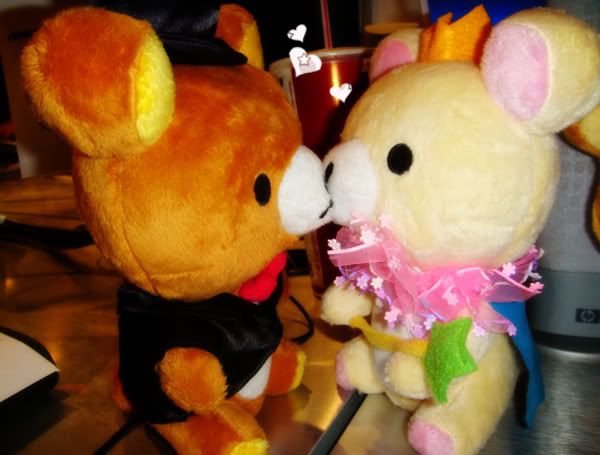 Caught them kissing ! HAHA. Muacks !
:)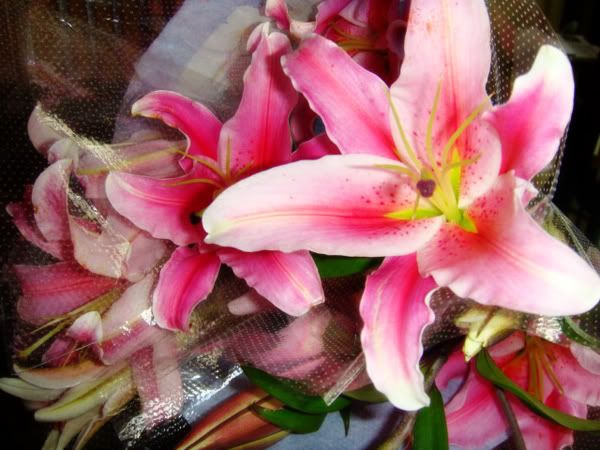 Beautiful lily ~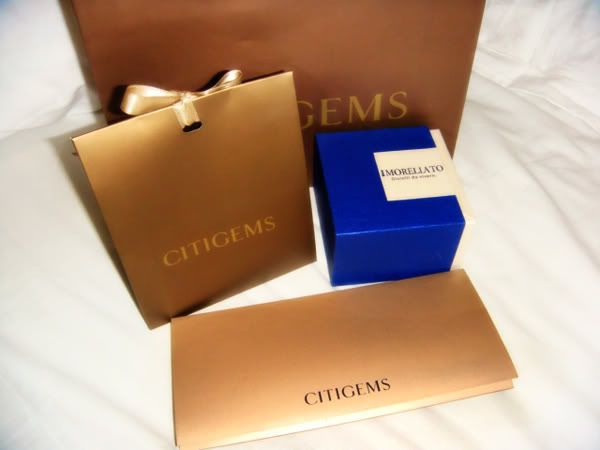 Here comes my present from baby..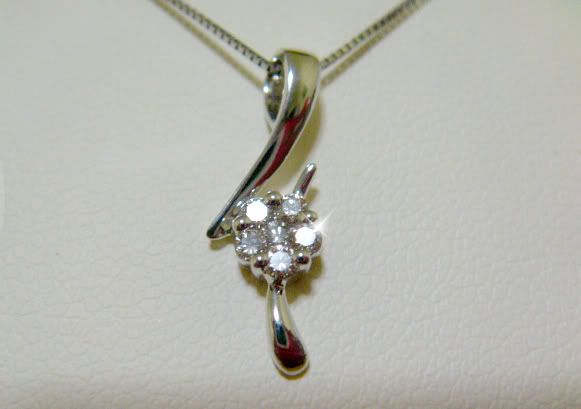 Diamond necklace from citigem.
:)
And this ~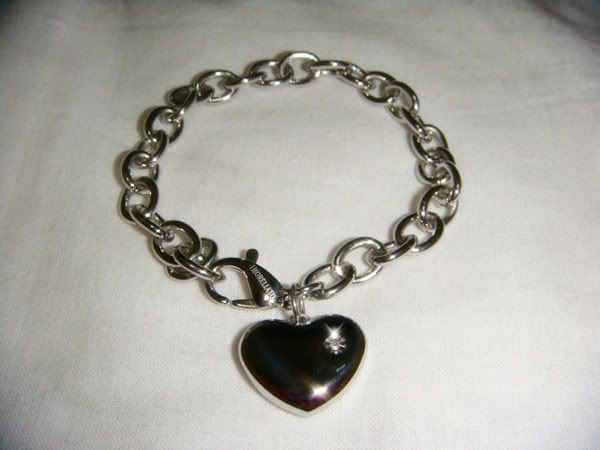 Heart-shaped bracelet with diamond ! :DD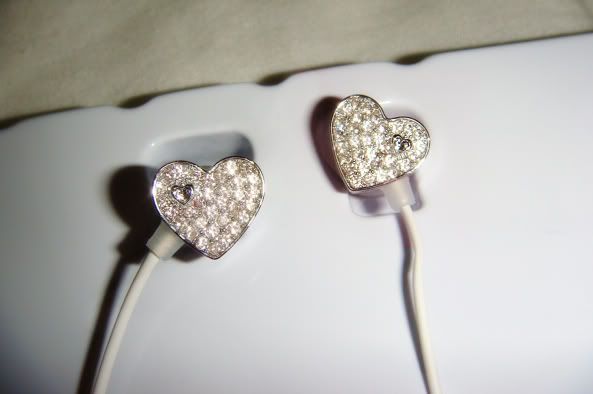 Then baby also got me this pairs of earpiece.

♥

♥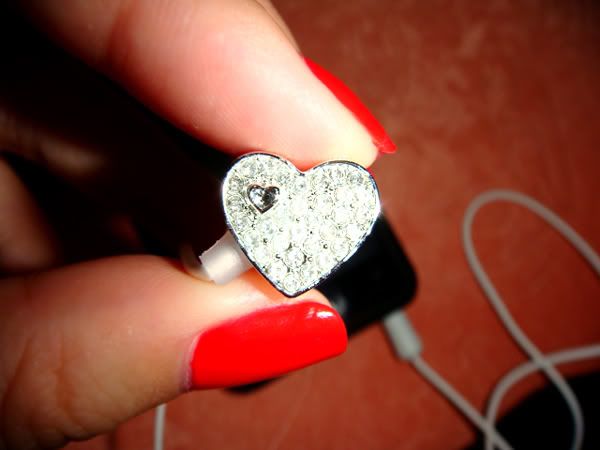 Nice ? Yay, many many crystals ! LOVE ! :D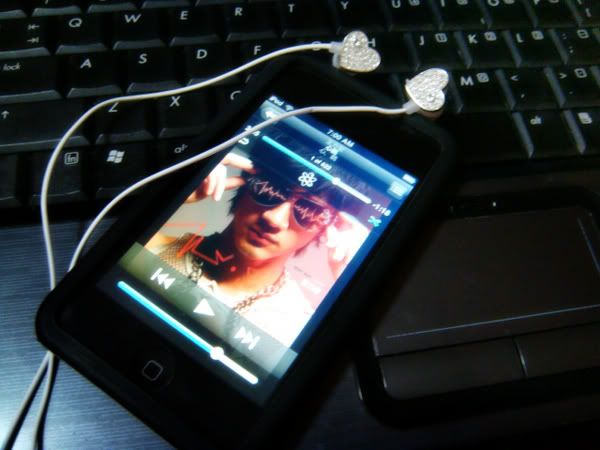 I'm listening to Wang lee hom's "heart beat" - Xin tiao !

♥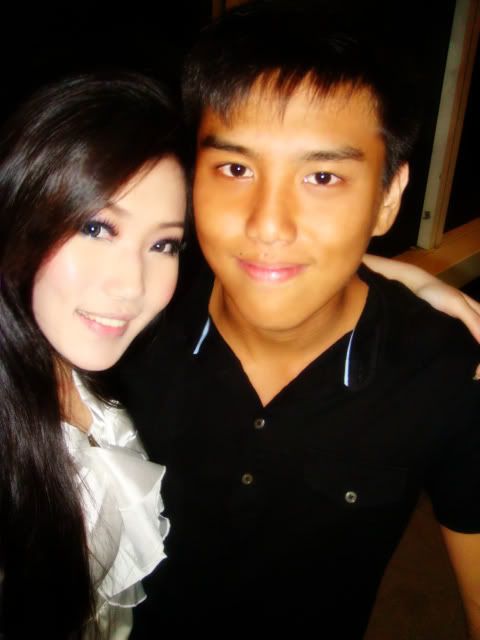 Baby and i, love him so much ~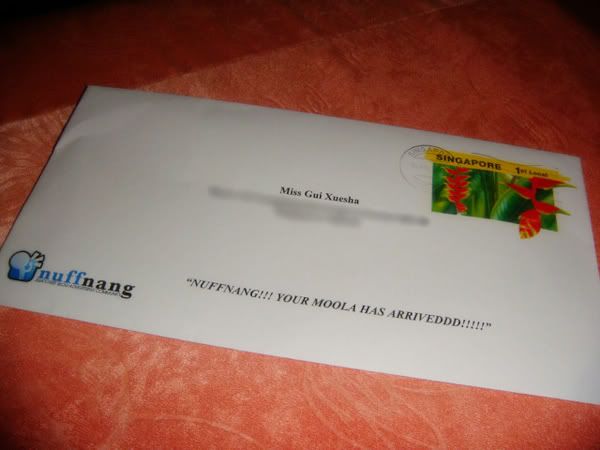 And and, i got my cheque from nuffnang, actually i should have cash out everyting, now i have to wait for another cheque. =X Guess how much is it ? haha, it's about $600+. :D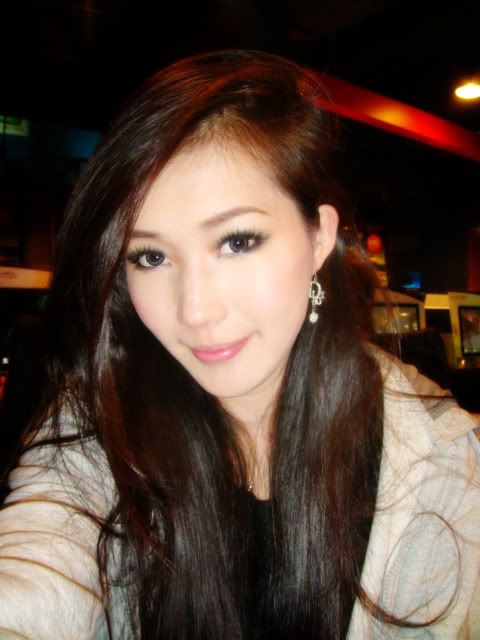 The show "S-factor" will be on air during april on channel 5 !!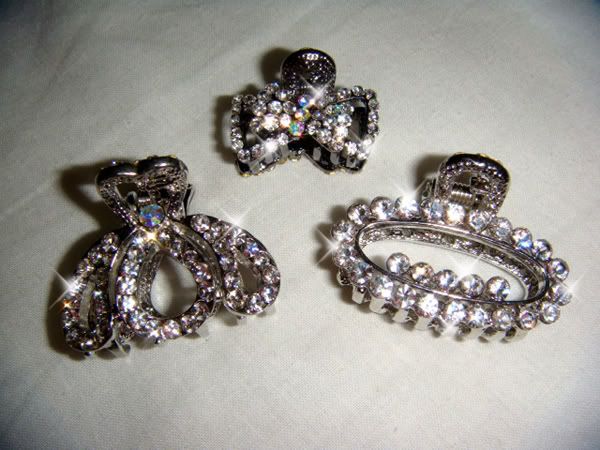 Hair pins that i bought the other day.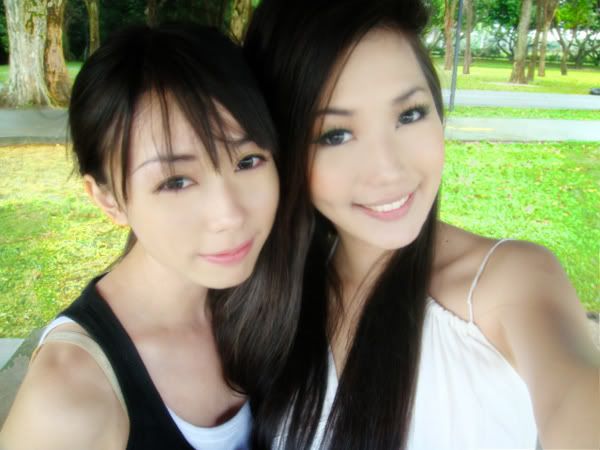 This is an old picture i found in my camera, i miss my dear genevieve babe !
:)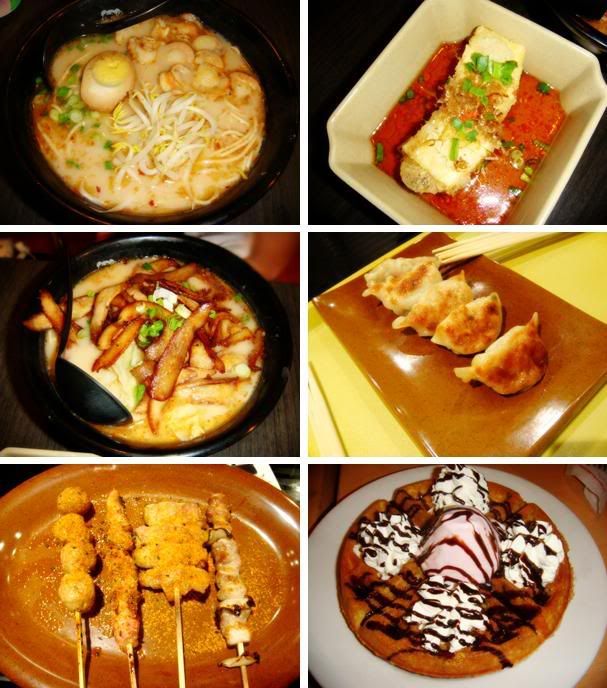 The Jap food i ate with baby ! I love Japanese BBQ !! Yumm.
*P.S : I met sonia recently, we are gonna film for a show together. Yay, looking forward to work with her and i think she's supper funny. Im currently busy with the online shop design and busy with taking photos of the upcoming ads. My filming is gonna start from next week, by the way my first guest model for my online shop will be such a babe. Looking forward to see who is she ? Yea, im looking forward to see the photos too. Will blog more often when im free yea. Love !
:)