Last week, went to rebel with naomi and desiree.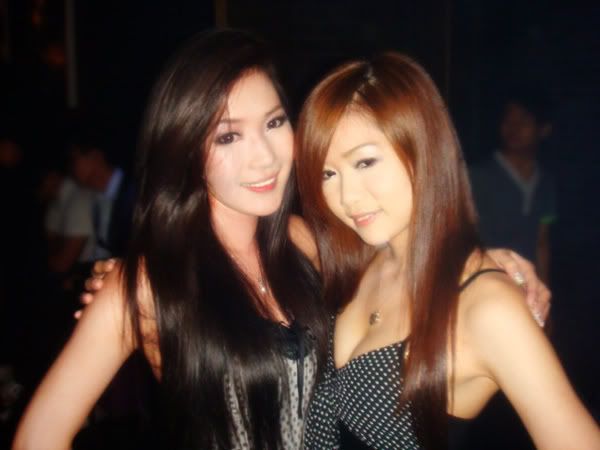 Me and honey Naomi ! :DD
Went to Ikea to buy bed sheet, i wanna my bed to be as same as the picture on the left.
Tada ! My bed ~ I love my bed !
:)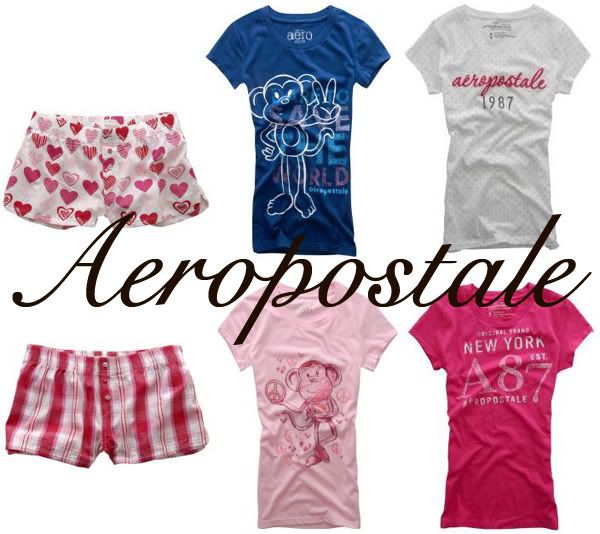 Shopped online tgt with naomi and genevieve babe, bought 2 boxers and 4 T-shirts.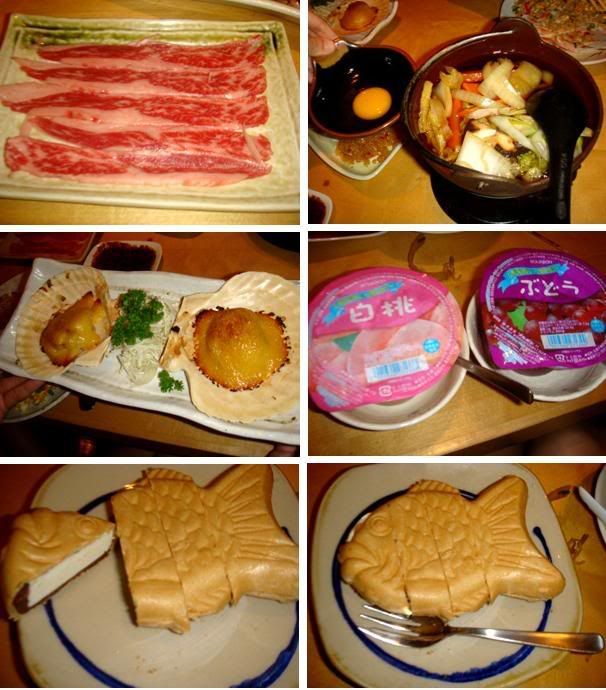 Sushi tei with naomi ~ The jelly and ice-cream are good ! :D
*P.S : Iam gonna start a online shop selling dresses ! Looking forward to see all the pretty dresses ? Yea, actually i like those dresses we got too. So, the shop will be opening soon, maybe next week ? Baby is coming back to sg on saturday. Yay.
:)