Corsets

♥
http://www.simplyintimate.com.sg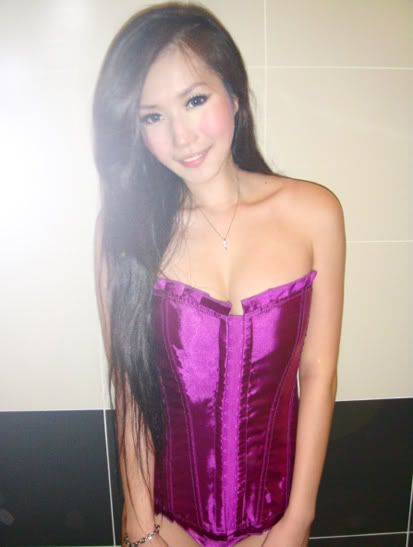 Thanks for simplyintimate, they sponsered me all the pretty corsets.
Corset can be wear both inside and wear it as a top.
:)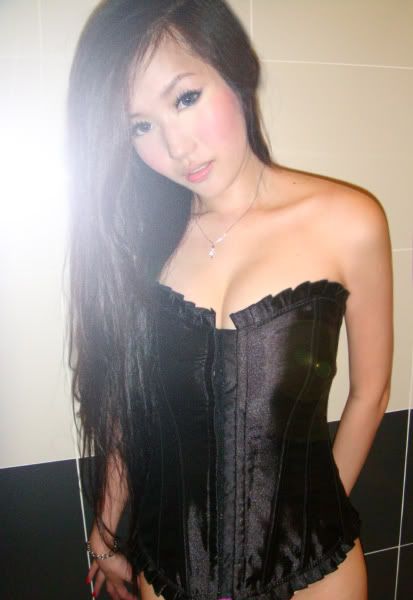 They make you have better figure,
as corset helps you push up your boobs. :D
Personally, i like this light pink one, isn't it sweet ?
:)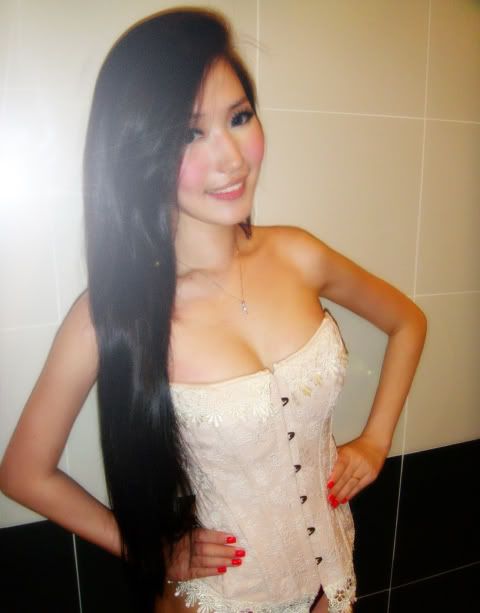 Lastly, where to get all the pretty pretty corsets ?
Do visit the website below ..
http://www.simplyintimate.com.sg
http://www.simplyintimate.com.sg
http://www.simplyintimate.com.sg
And they have nice lingerie and bras too !
*P.S : To everyone who's reading this, if you really want to put your ads on my blog then email me, thanks alot ! Met sonia babe earlier, wanted to eat my favourite " sesame oil chicken " then the aunty told me the chicken is sold out, like omg why is the chicken so famous ?? =X Then we ate frog legs, Gonna buy crystals with her tomorrow and get my bikinis !
:)
.
.
.
.
.
Advertisement ~
Hey babes, So take a look at this thrifted blogshop! All clothes are as low as $20 !
Mostly brand new or clothes (worn once) in tip-top condition !
Do give them the support and join their mailling list !