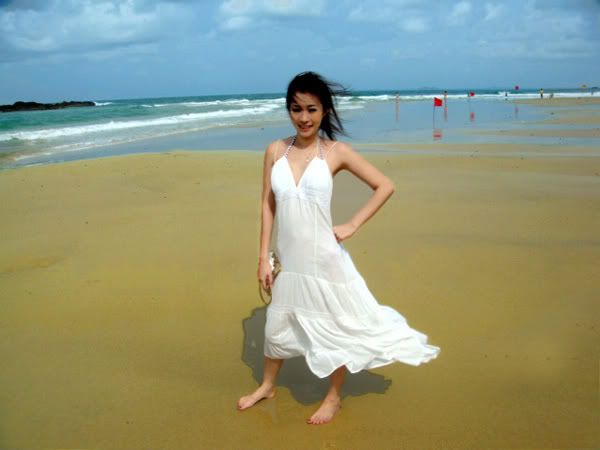 My short trip with baby to a beautiful island in indonesia ~
I love the beach, the sea is crystal clear and sky is so blue !!
:)
Baby and i. Relaxing holiday ! XOXO.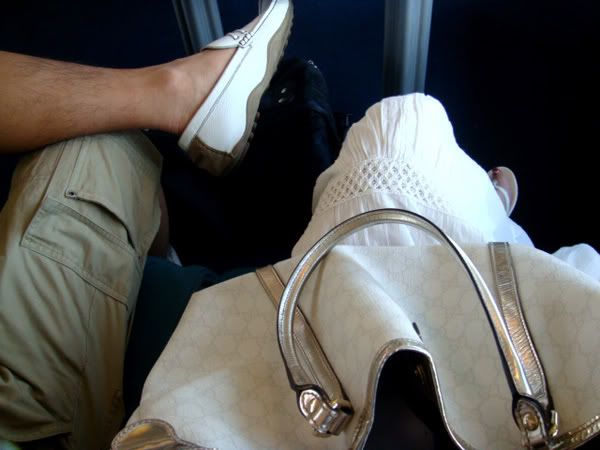 On the way there..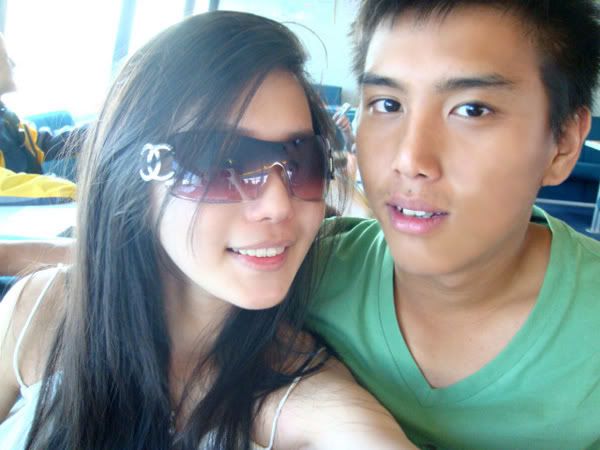 Gonna kill him soon, he doesn't like to take photo with me. Rahhh ! =X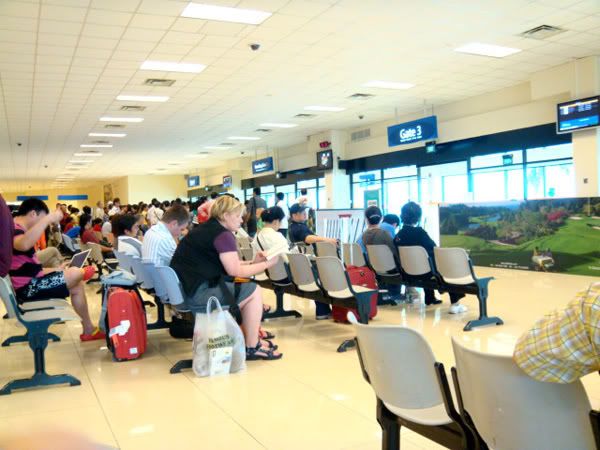 See, so many people are going for holiday !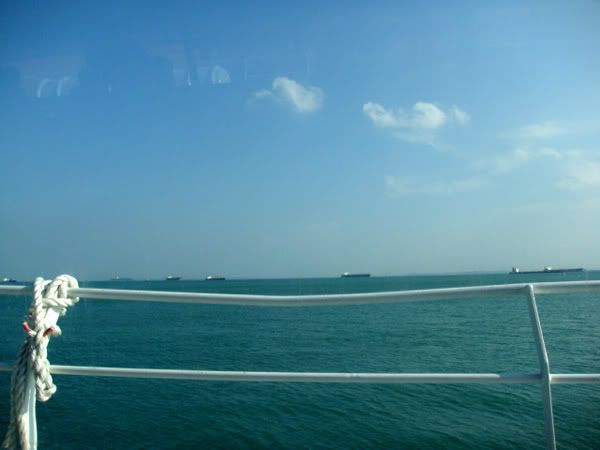 Yay, we are reaching our destination soon.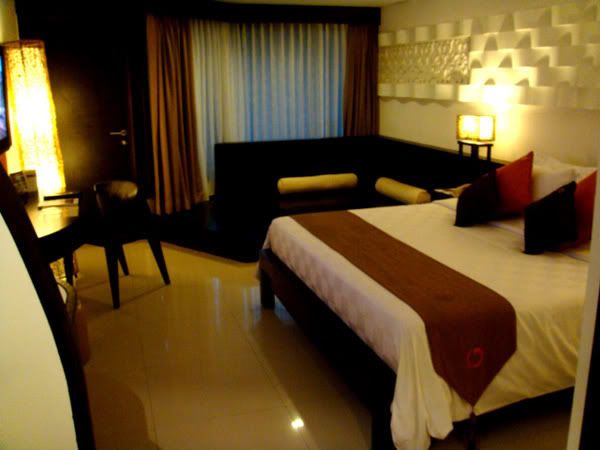 Tada ! Our room. Nice ?? I think it's quite nice.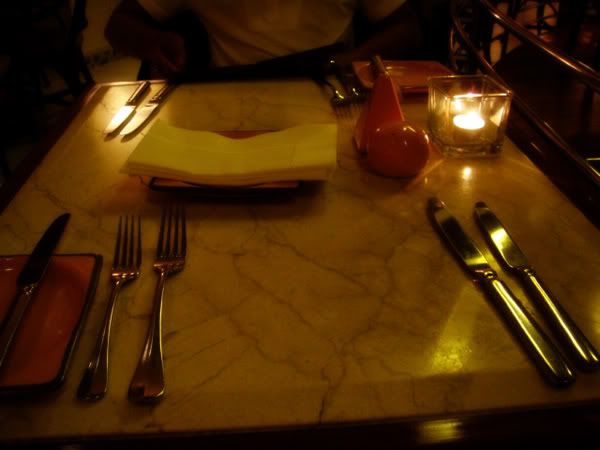 Romantic candle light dinner. :DD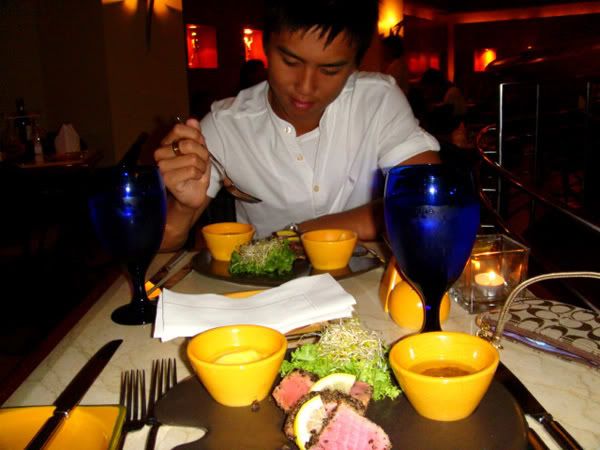 Ok, i don't take raw stuffs..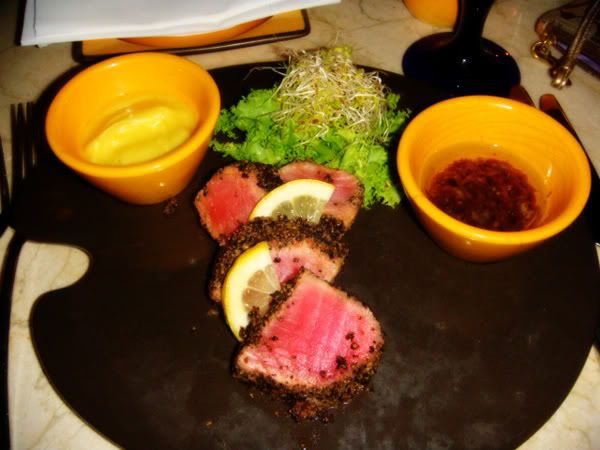 This is tuna, so i pass all my tuna to baby. hahahaha. :DD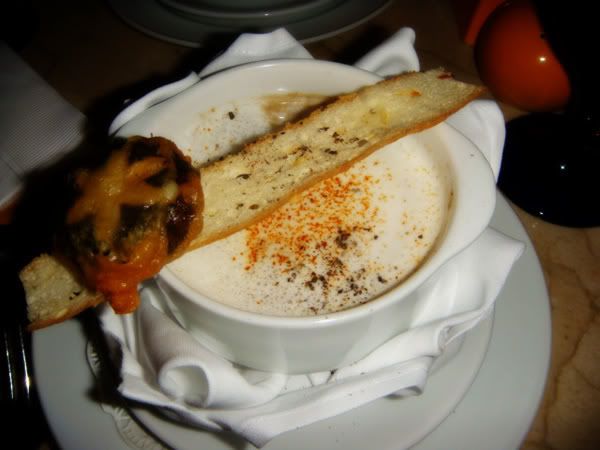 Awesome mushroom soup.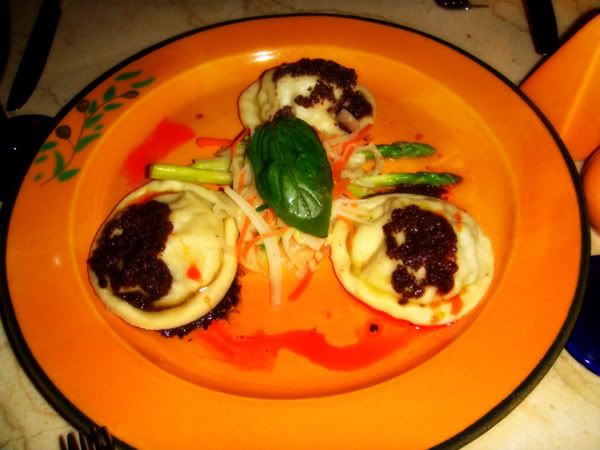 Lobster dumpling...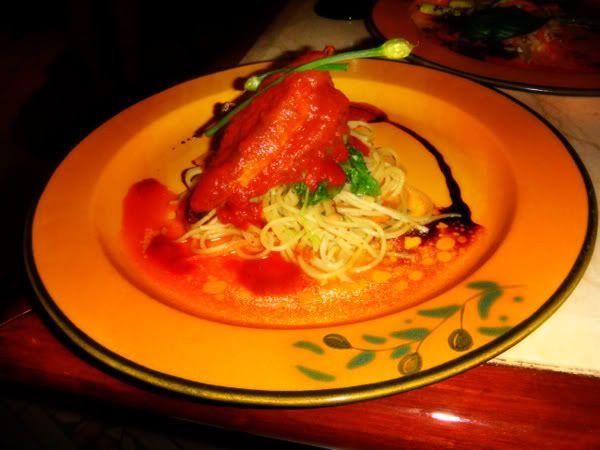 Gilled chicken pasta.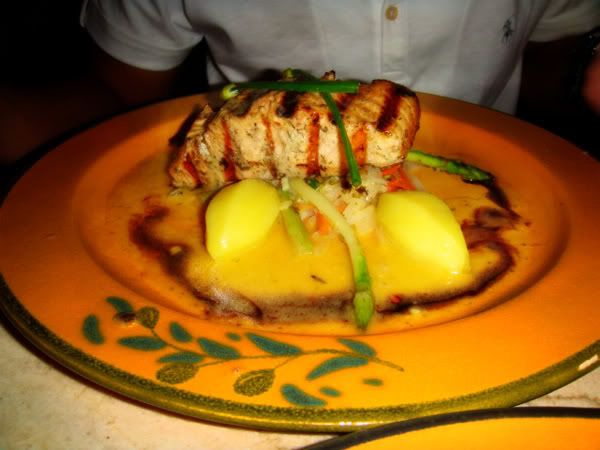 Salmon, this is baby's i dont like salmon.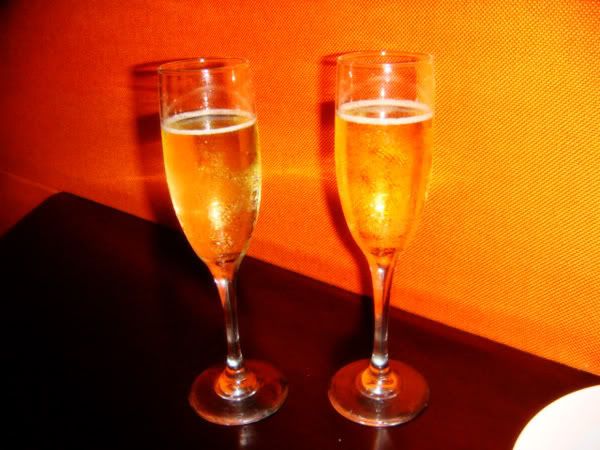 Yay, champagne ~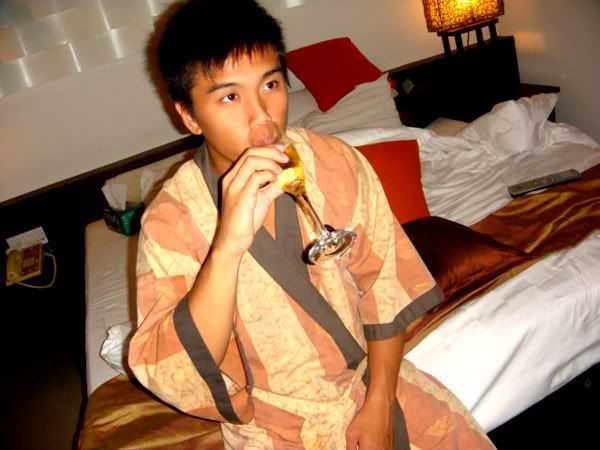 He's enjoying it. LOL !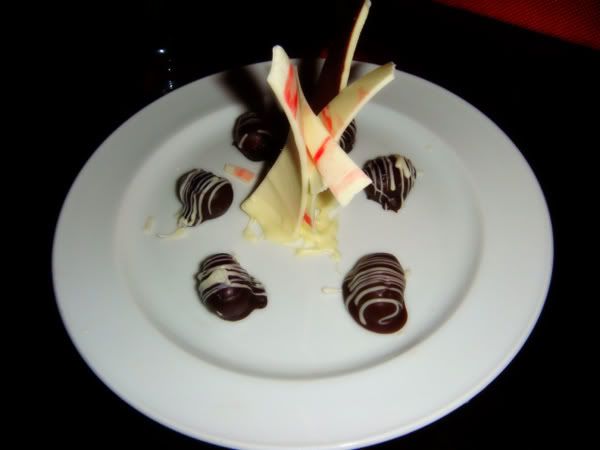 Chocolate with strawberry, yes it's strawberry inside the chocolate.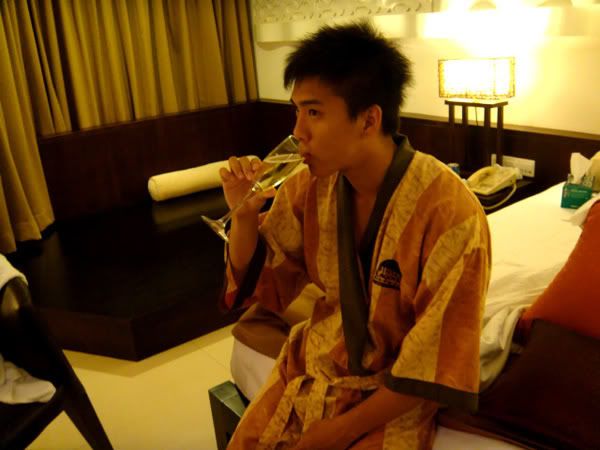 One more picture of baby ~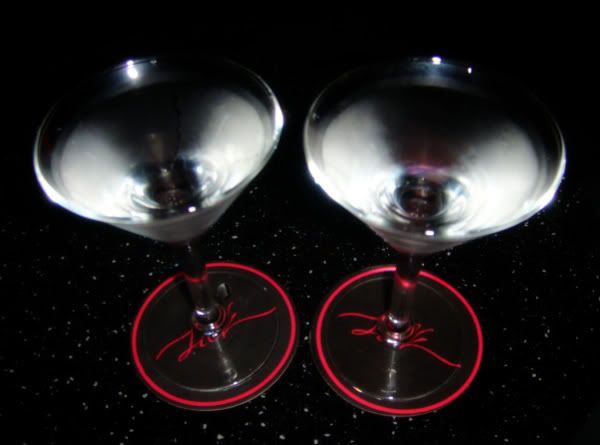 Lychee martini ~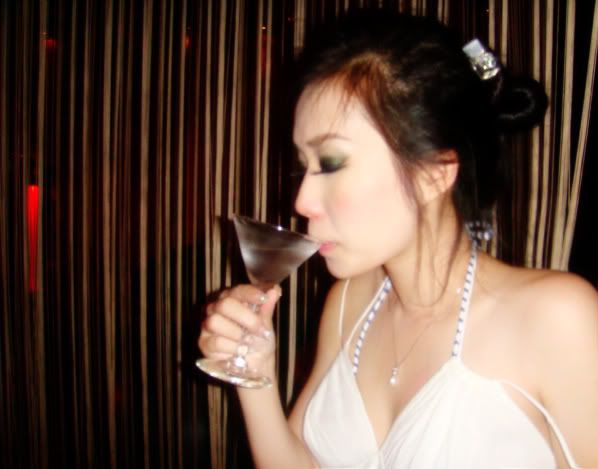 It's very strong, not like the martini in sg.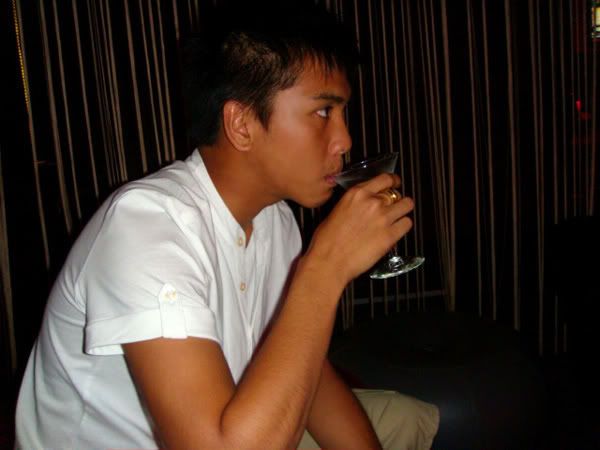 I ask him to drink mine also. haha, whenever i ordered something that i dont like baby will
be eating or drinking it. hahaha..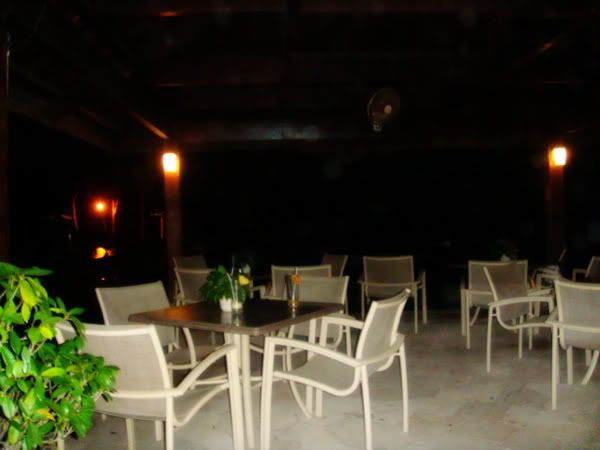 Night view of the garden.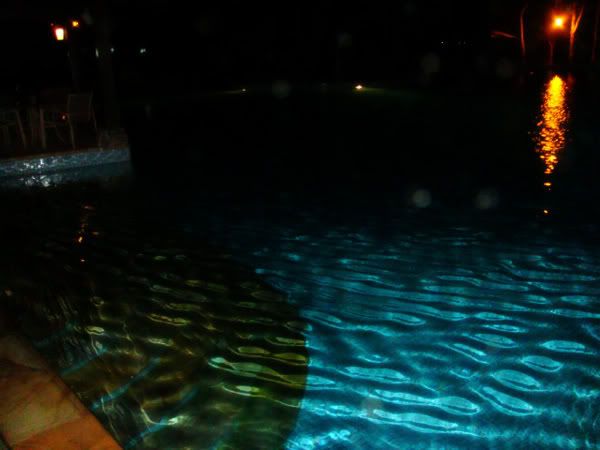 The pool..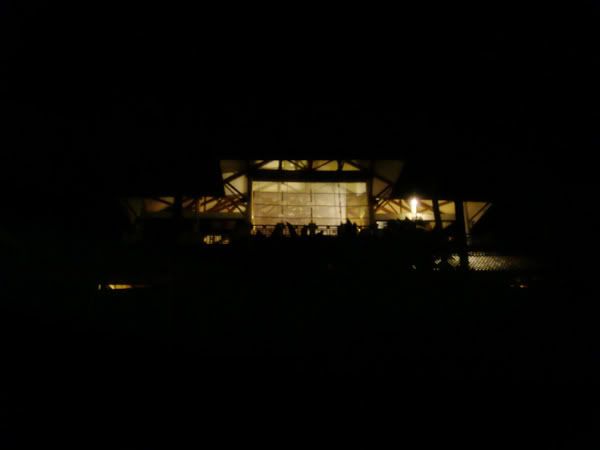 I took those pictures for fun. hahaha..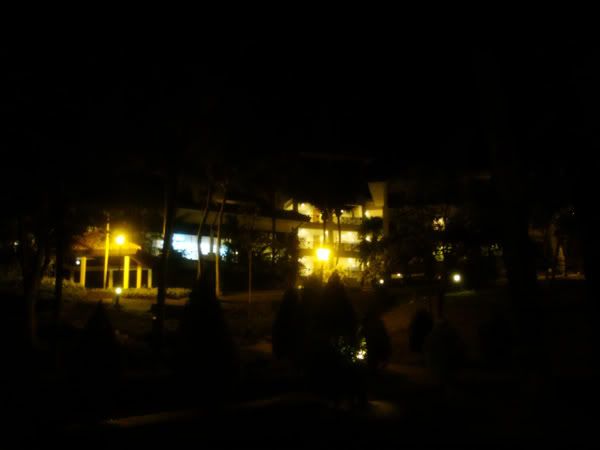 The night view of our hotel.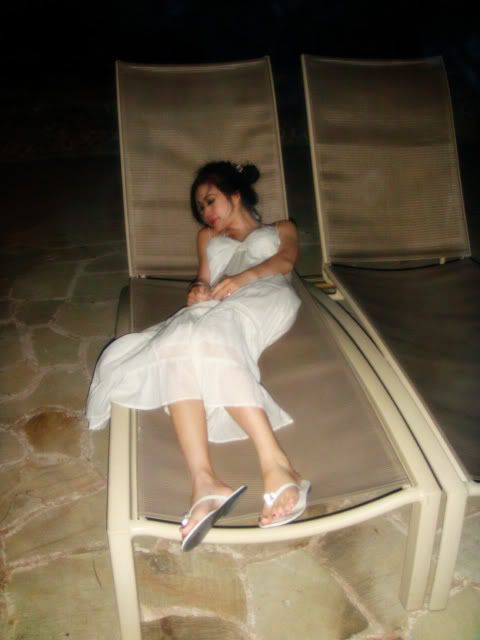 I was testing whether it's comfortable to lay down there. :DD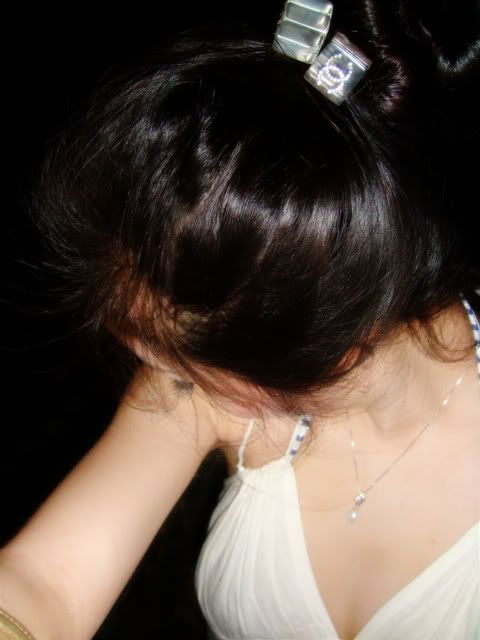 I love my hair. heh. =X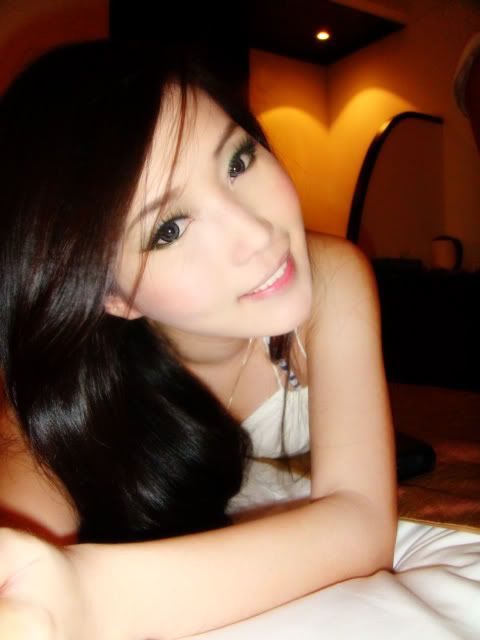 Inside the room, it's time to go to bed.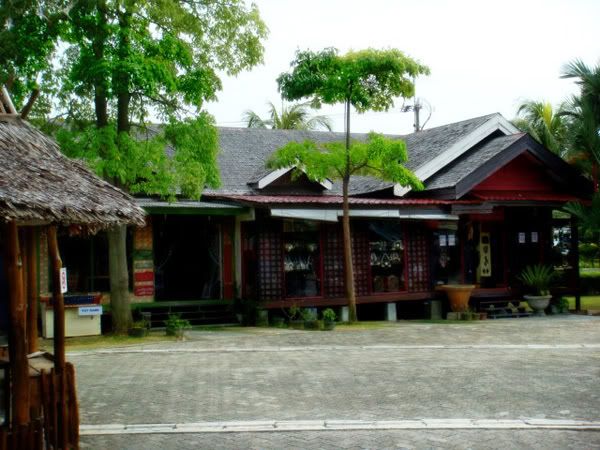 The shopping street..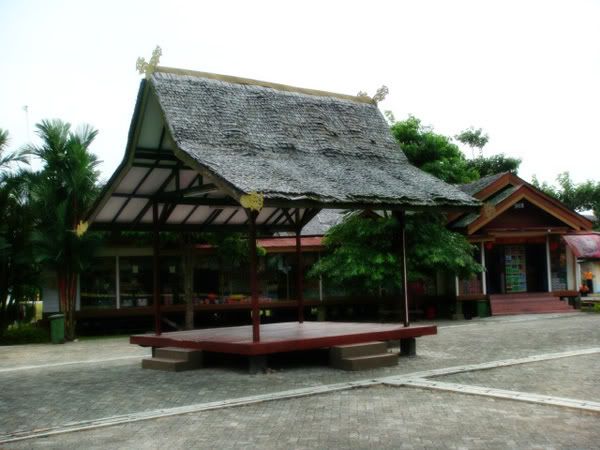 Another lazy afternoon ~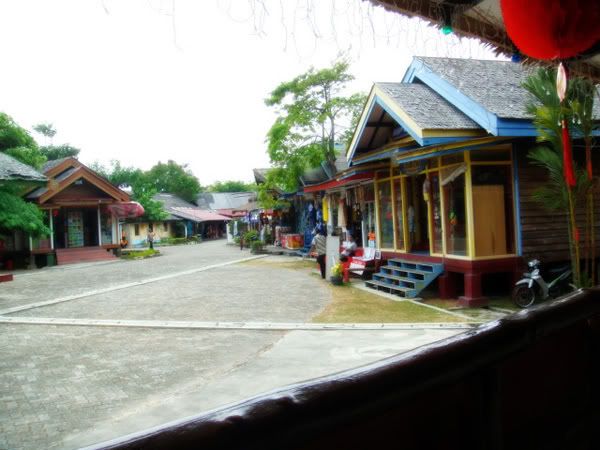 We were sitting down and drinking chill drinks.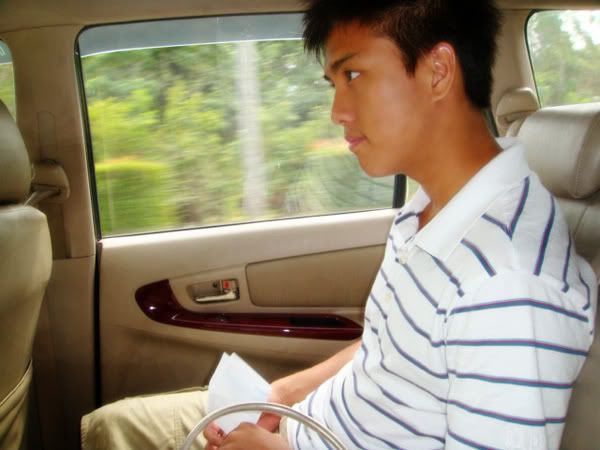 On the way back to resort.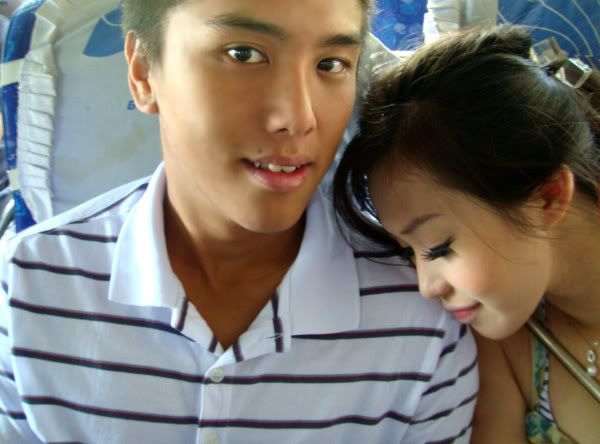 I just feel happy whenever iam with baby. he makes me smile.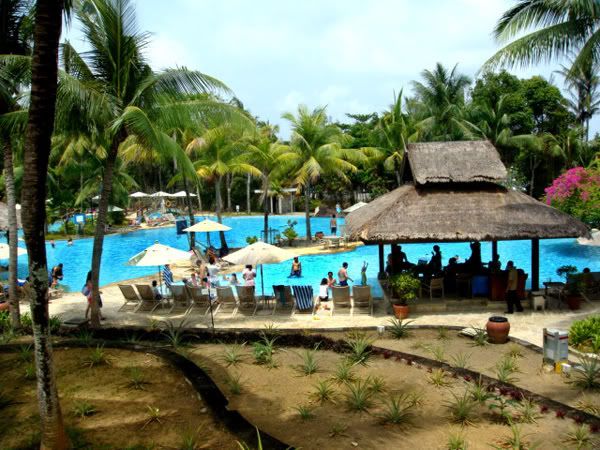 The pool is big yea, but iam too lazy to get myself to the pool. hahaha.
Nice view ~
Woo, i don't wanna get tanned. So no swimming in the afternoon ! =X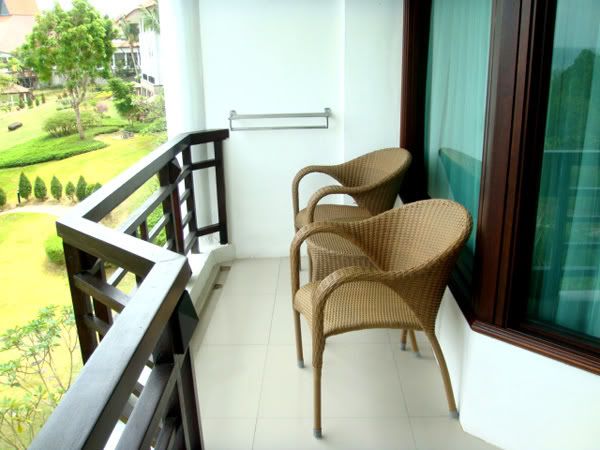 The balcony ~ Nice view from here, we can see the sea !!
:)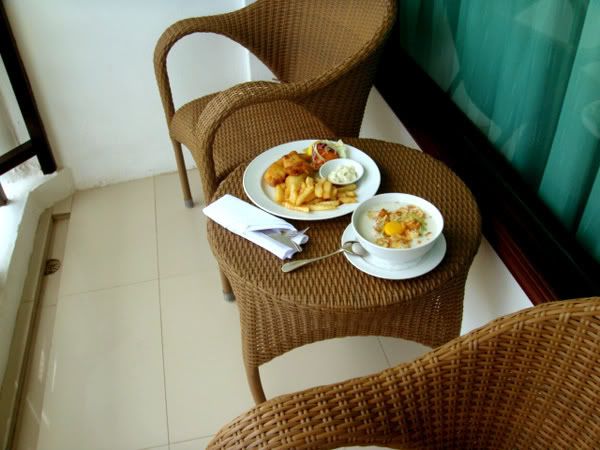 Here comes our lunch, i was sick so baby ordered porridge for me.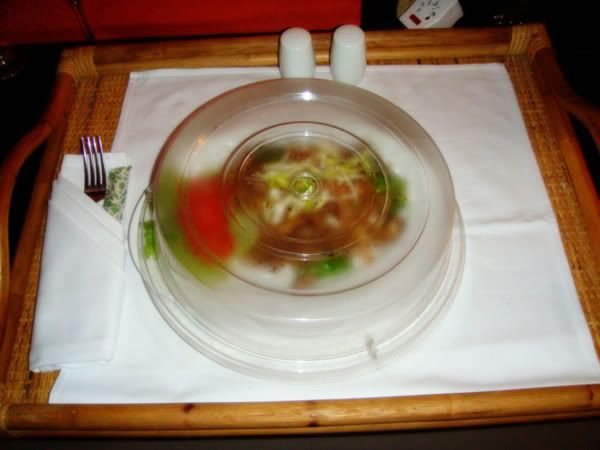 Room service, what is this ?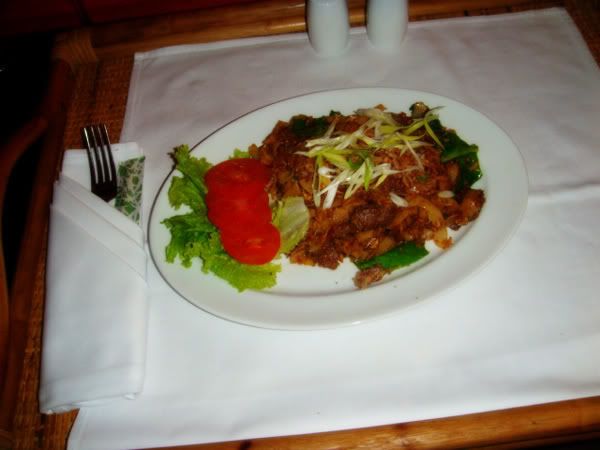 Looks yummy ! It's beef kui tiao. :D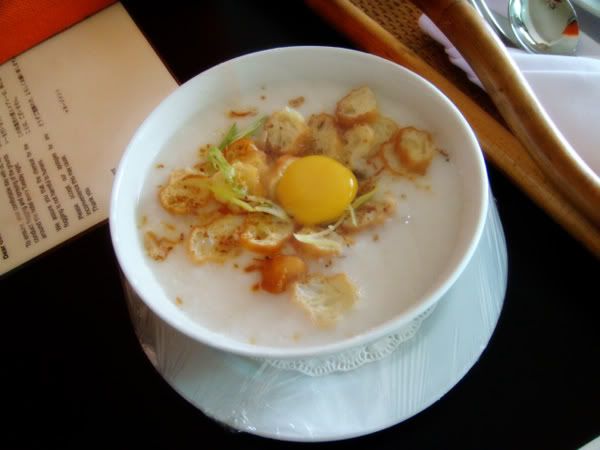 This is my chicken porridge.
Baby's fish and chips.
The Japanese garden.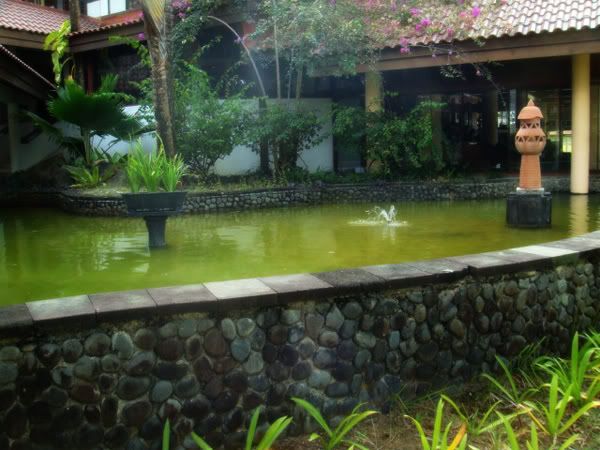 There are many fishes inside ~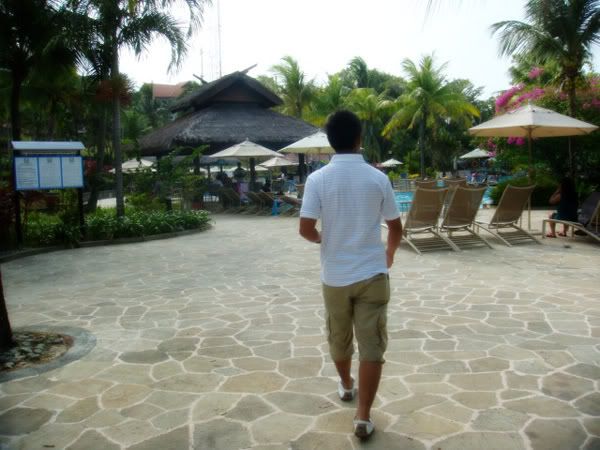 We are going to the beach ~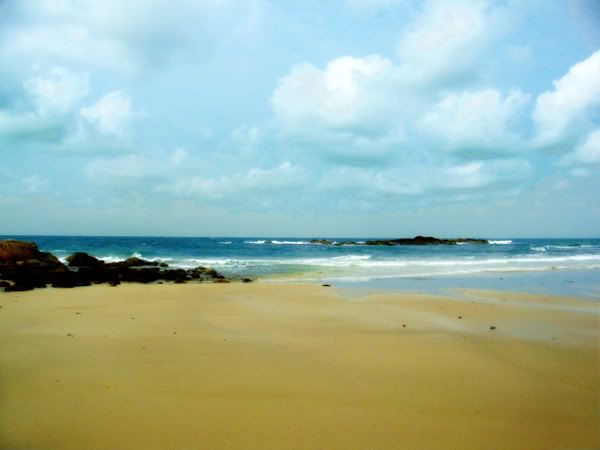 Iam a good photographer indeed. hahaha, isnt the beach so beautiful ??
:)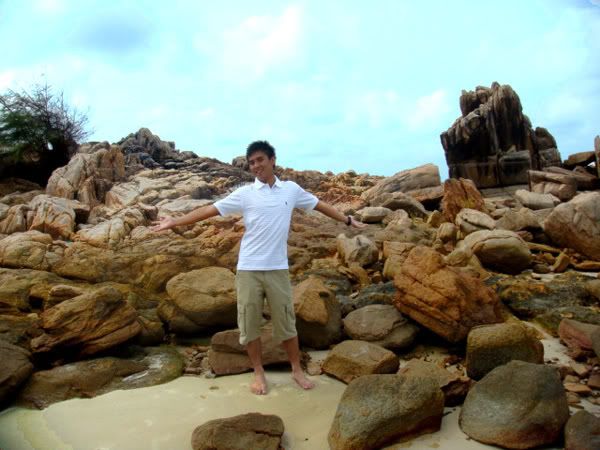 Baby please pose, hahaha.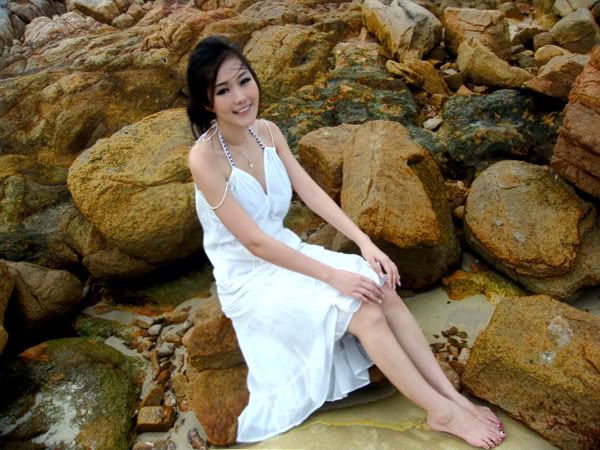 Take a picture of me !! :D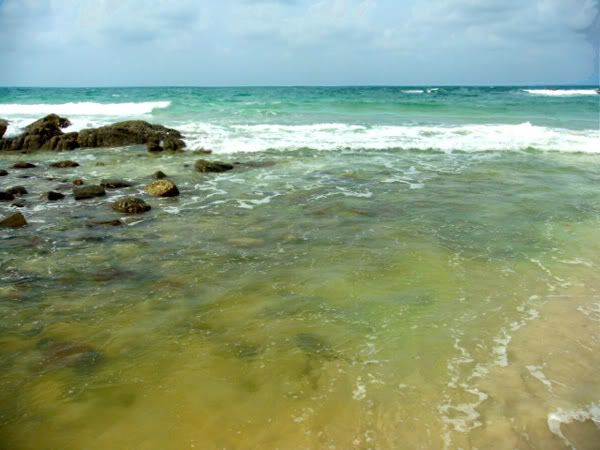 Can you see the crystal clear sea ?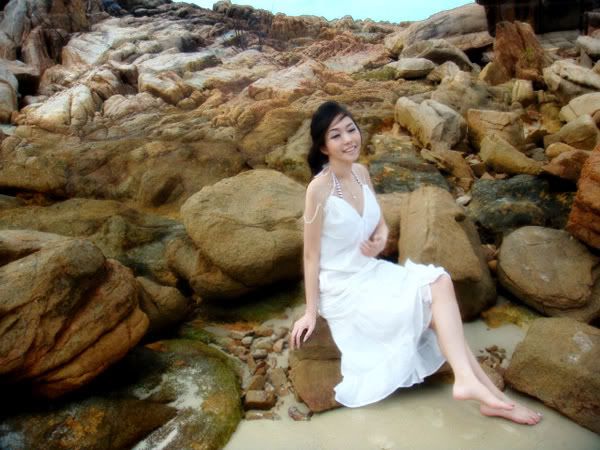 Opps, i closed my eyes..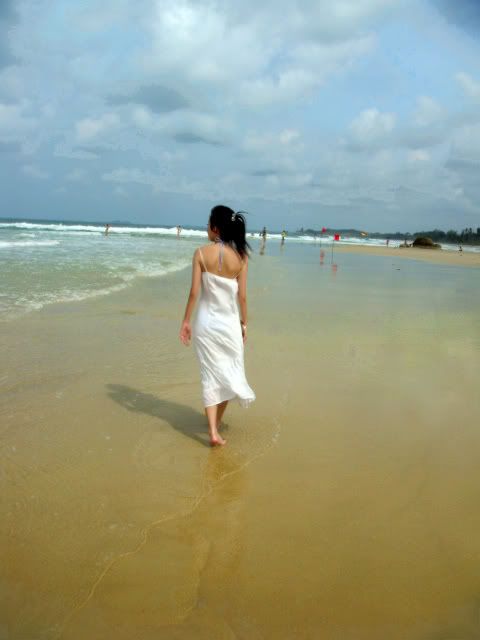 Walking along the beach.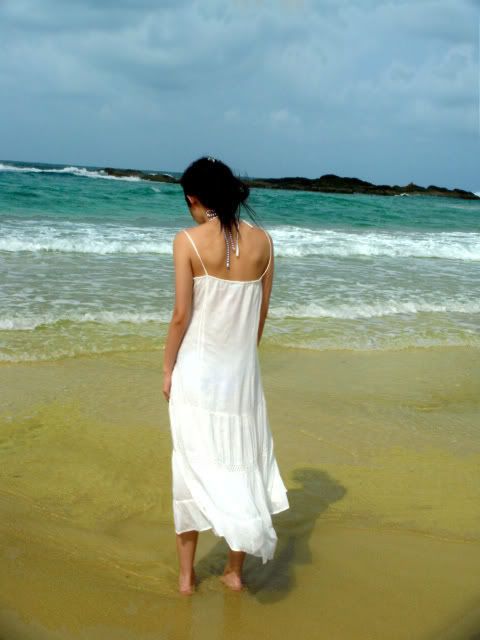 The wind makes me feel so comfy..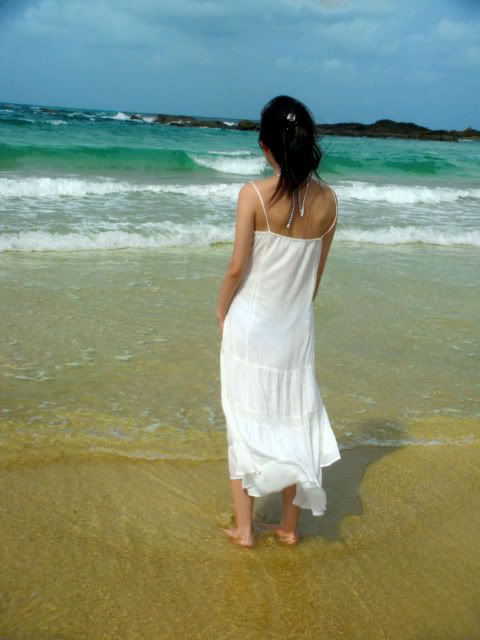 The sand is so smooth.
:)
It's time for me to do take photos of myself. =X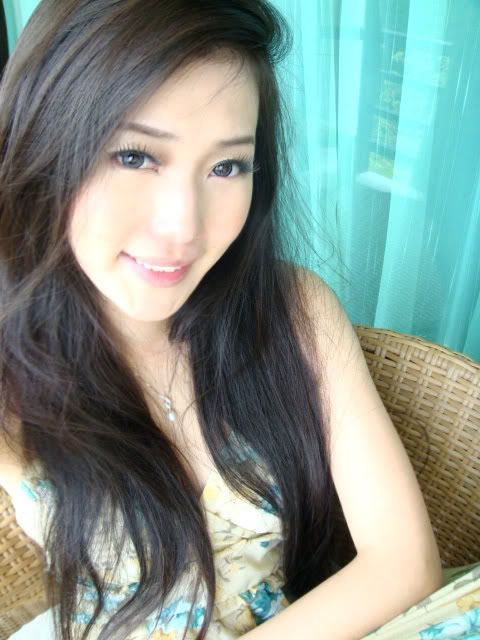 Wee, i love taking photos. :DD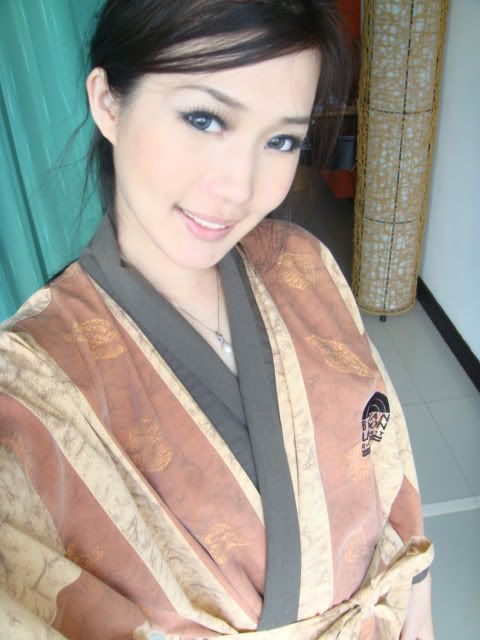 Ok, one more time ~ heh.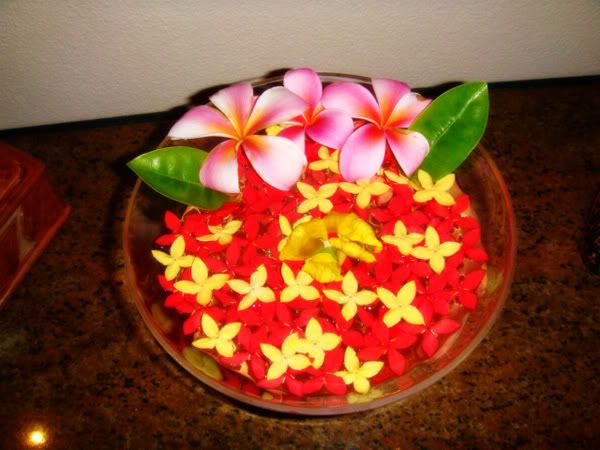 Spa & Massage time ! They have the room spa & massage service. Cool ! :D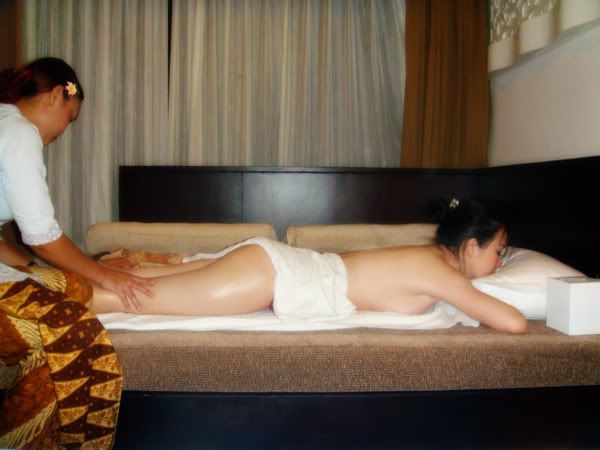 Massage session.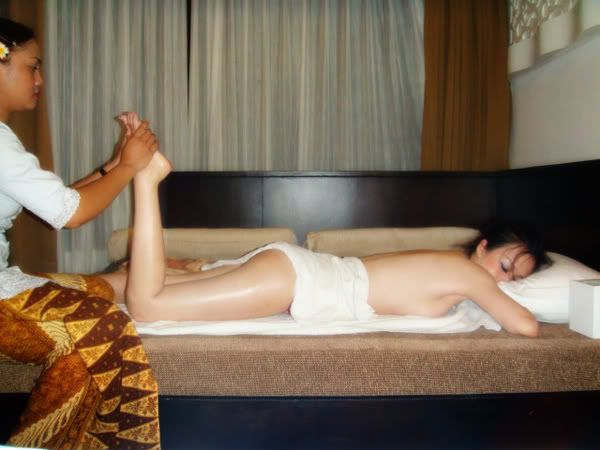 I almost fell asleep. hahah..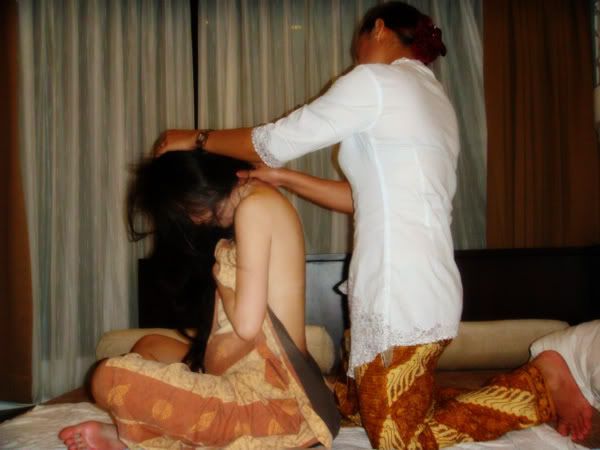 Neck relaxing.
Then head ~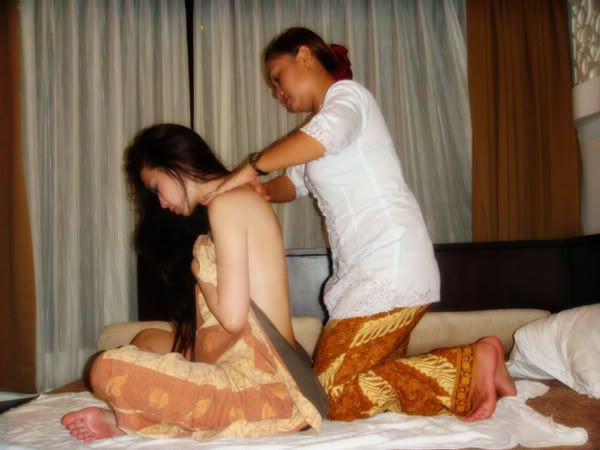 To shoulder...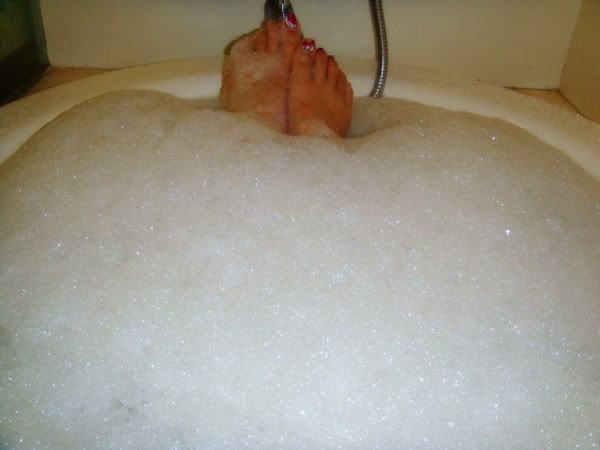 Bubble bath.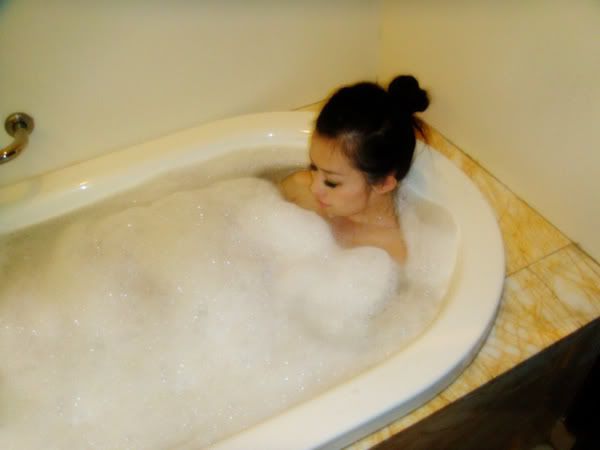 I love this bubble bath ~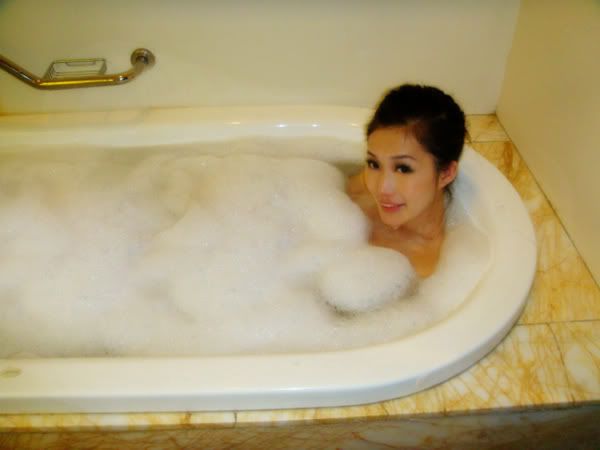 Happy girl ! :DD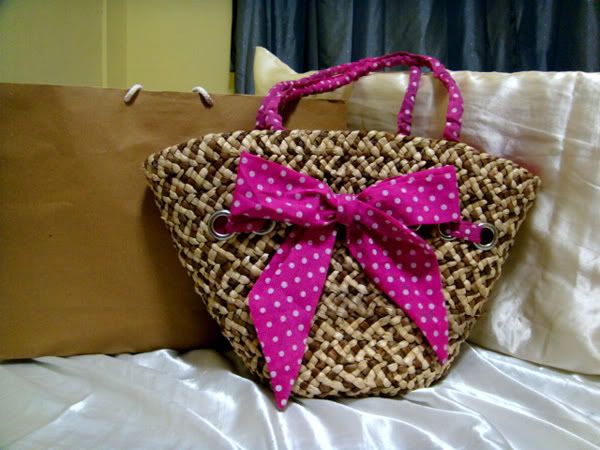 Bought this cute bag from the shopping street.
*P.S : Iam going to gamble now haha, hope new year last longer ! I miss my baby, he's in brunei now. Gonna do my nails soon. I wanna go tai wan !! :DD