Worked at zoukout with many many many babes ! Hot babes.

:)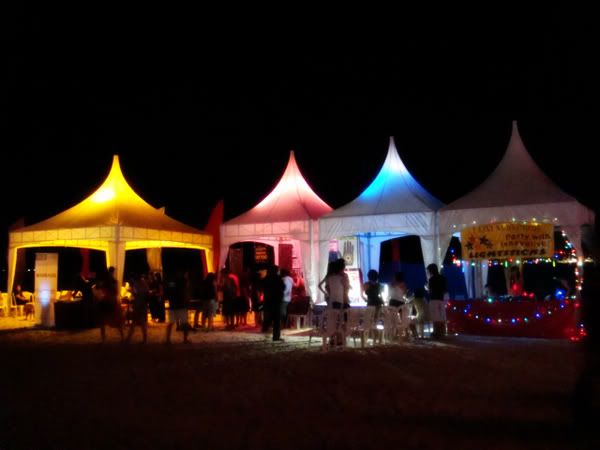 There are many tents at zoukout.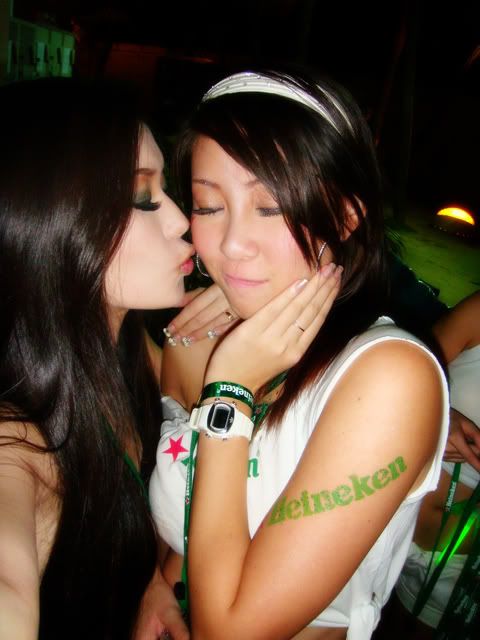 June and i, give her a sweet little kiss !

♥
Random, i like this stone coz its nice, i dont know why i took this picture. dont ask me. haha.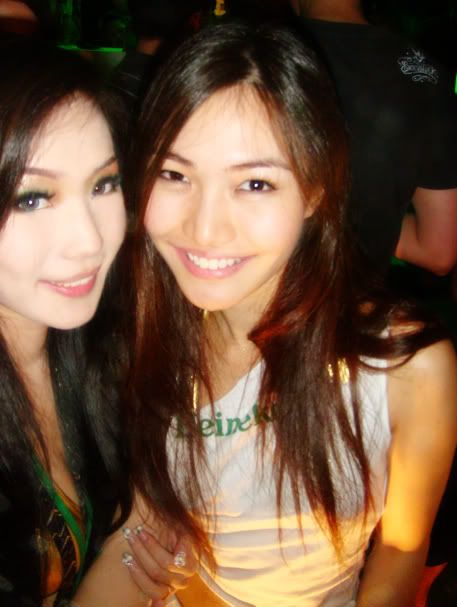 Yay, my dear melissa yeo yeo yeo !

:)
" 42 " - Zouk's house pour vodka.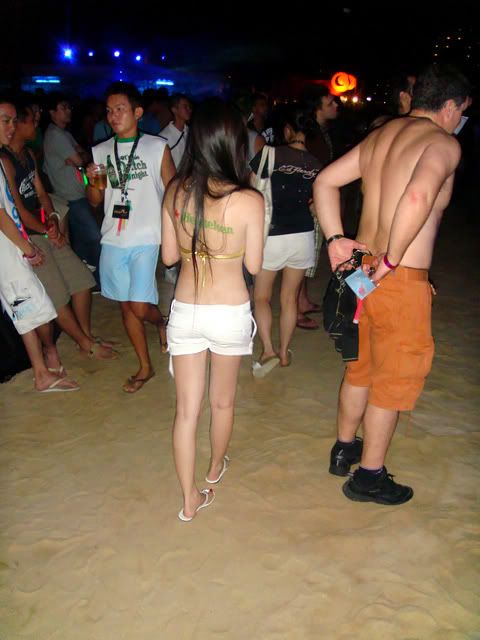 Sexyy backk, hahahahahha. eh Mr, why are you looking at me ar ? =X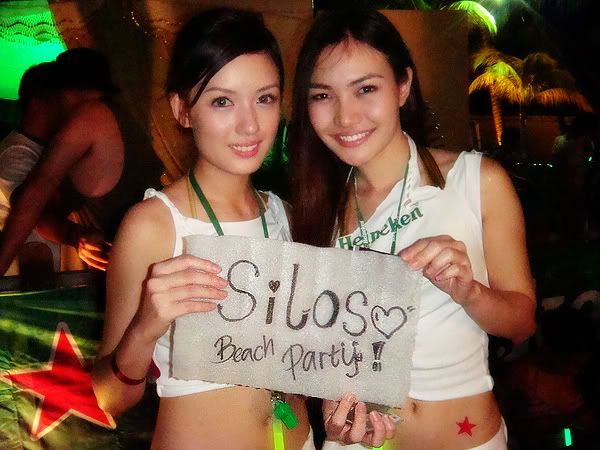 Stella and melissa, i ask them to hold my piece of art. LOL ! =X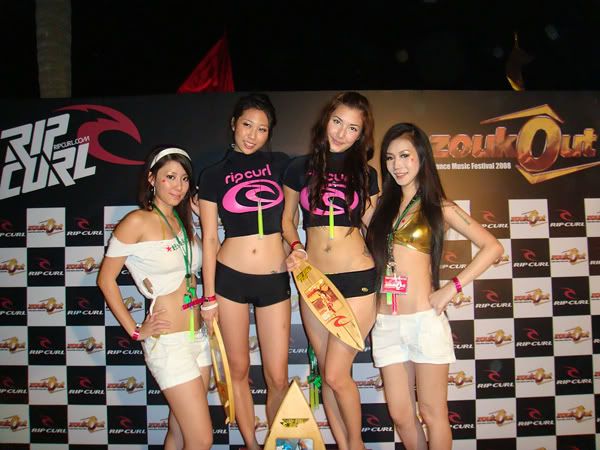 June, ( I don't know her name ), sarah, me.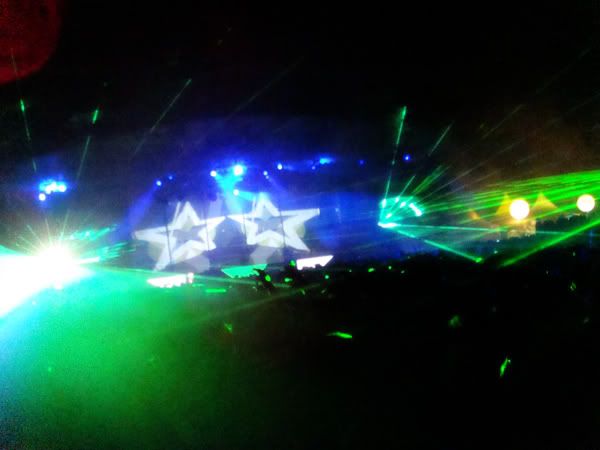 Perfect lighting, iam a good photographer ! hahahaha.

:)
Woo, fireworks ! I hope everything will stop at that moment.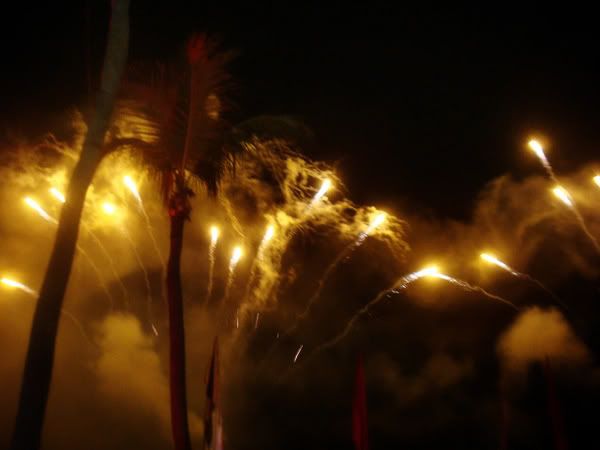 Isn't it pretty ? I love fireworks !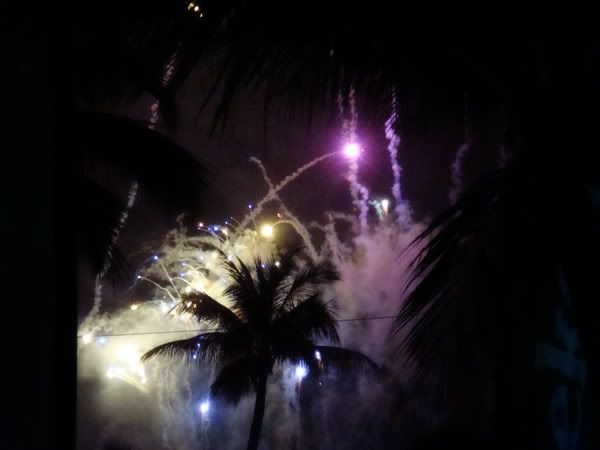 Once again, i feel that iam a good photographer. LOL ! :DD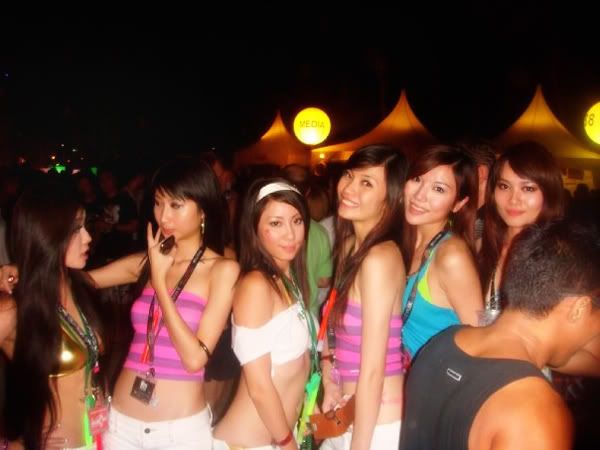 We love talking. =X LOL ! This is funny, we supposed to take a group picture.
Got this picture from Iko. Thanks babe.

:)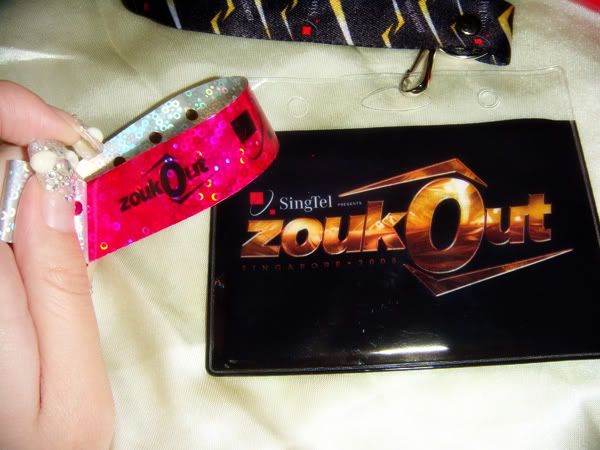 The end ~ Enjoyed working at zoukout, got free entry and all the fun time !
:)
*P.S : Gonna work at this car show at changi from 27th dec - 31st dec together with my honey naomi. I just wanna earn enough money and fly away !

♥