Didn't put on much make up, only eye-liner.
I was late again i wore a T- shirt and a pair of shorts.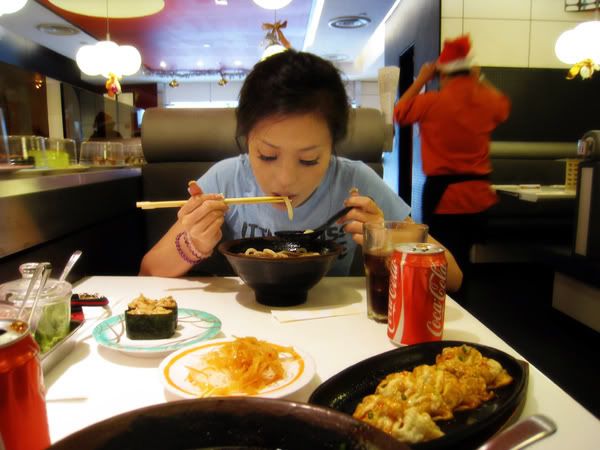 The Udon is super nice ! Ate lunch with G babe at ichiban sushi.
:)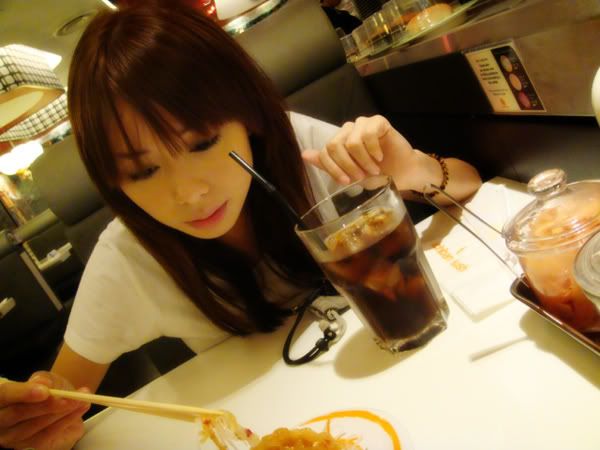 She loves this, this is jelly fish ! LOL ! :D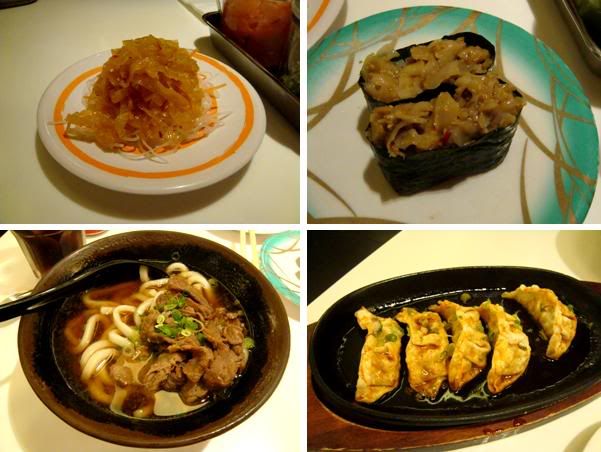 Didn't take many photos, we were too hungry ~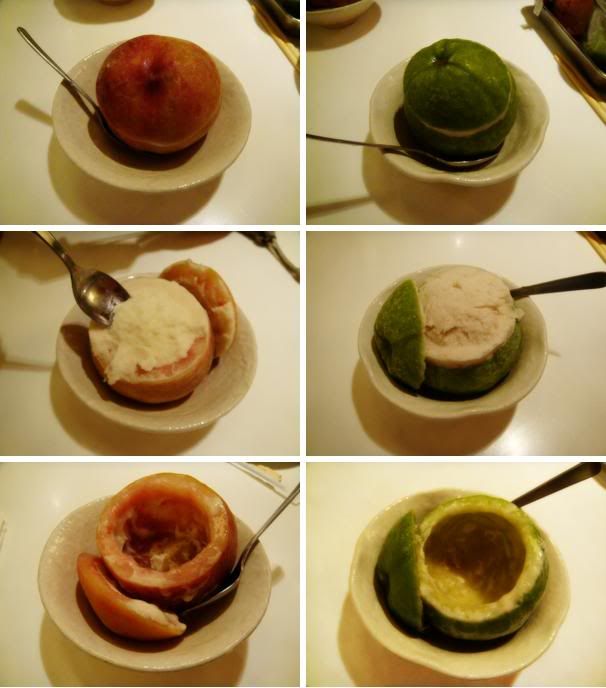 And, THIS ! It's peach and guava ICE-CREAM !! Very nice ! :D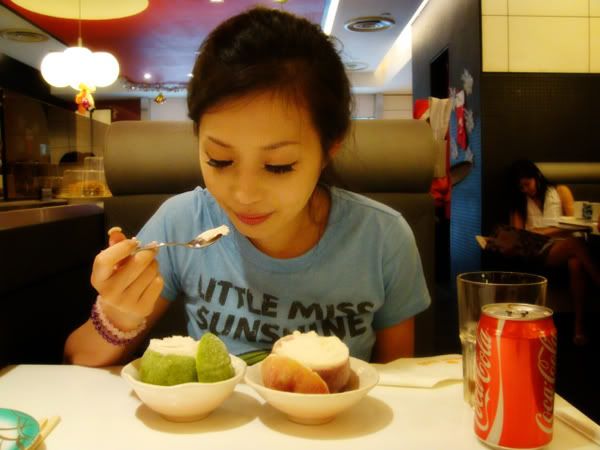 Never judge a book by it's cover, the peach may look nice but its look deceived me.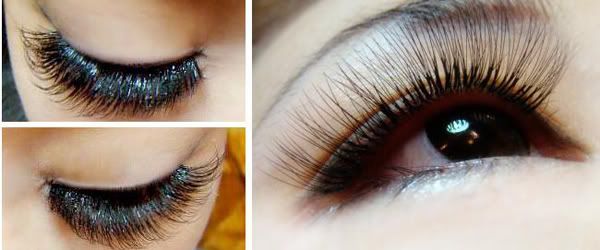 Did eyelash extension with G babe also, look nice right ? Email me for the location !!
*P.S : The contact lens code is CK-105 from my blogshop ! Big eyes small secret.
:)
www.xueshashalens.blogspot.com
Gen was bored, she took a photo with my phone and her phone. Black VS White !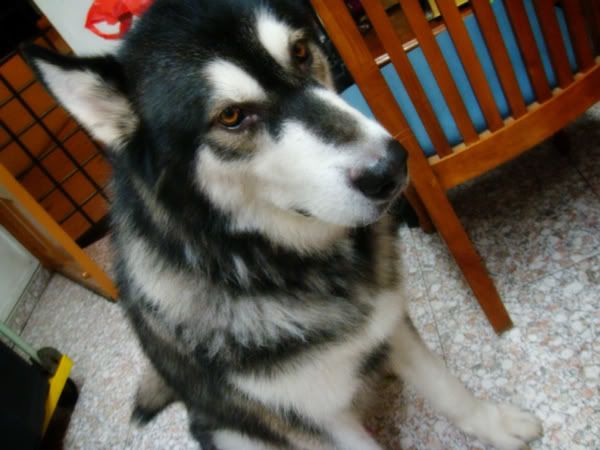 Went to gen's place after that ~ Say hello Mr handsome.
:)
Mr. Caesar and i, wahh he's tall.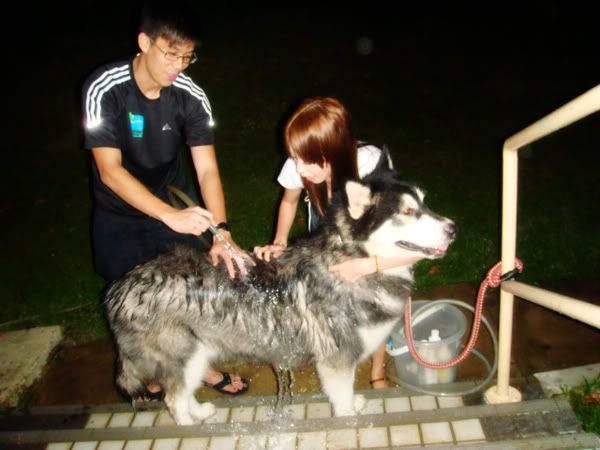 We bathed caesar together with gen's bf. Yay ! :DD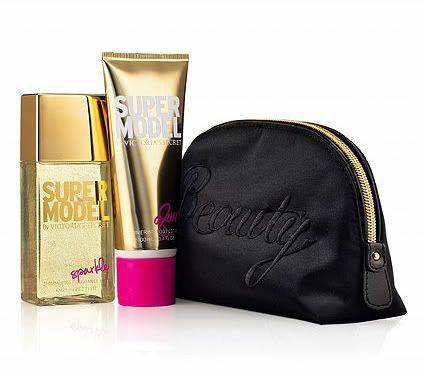 Bought Victoria's secret online ! I love this pouch !!
:)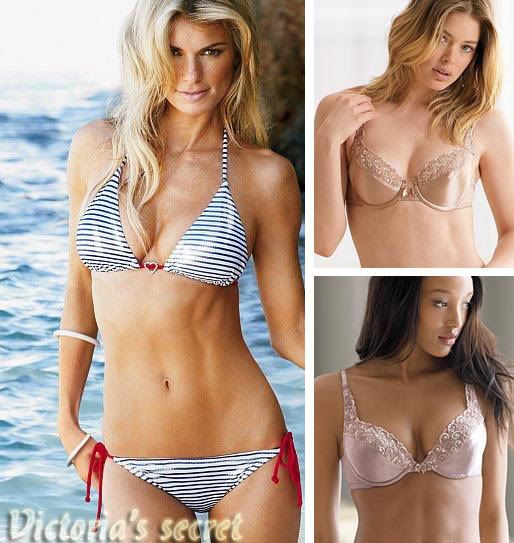 Bought this bikini and 4 bras, 5 lip gloss. They will be here on the 15th ! Yeahh. :D
*P.S : Did my eyebrow embriodery touch-up and eyelash extensions yesterday, yay i love both my eyebrow and eyelash now ! So happy to see my Genevieve babe. I love her hair colour, she should perm her hair.

:)

Going for baby's graduation from " first guards unit " tomorrow. Feel happy for him, i know baby is the best ! So proud of him too ! Gonna have a good holiday trip with him soon. Yea, gonna wake up very early tomorrow, good nights. -xoxo !

♥
.
.
.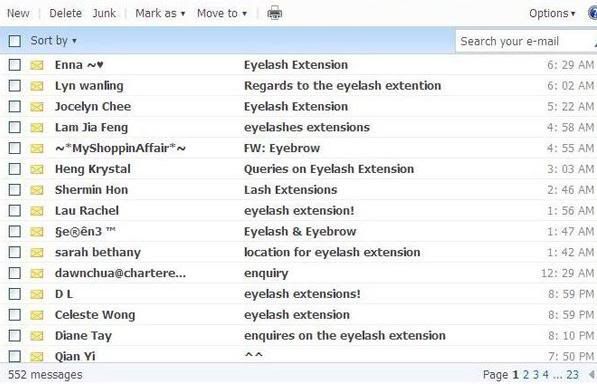 *P.S : Since there are so many people emailed me, i will write the eyelash extension details here, it's troubleome for me to reply one by one.

:)


Shop name : " The best beauty center "
Location : Toa payoh center block 520 #01-51
Contact this lady named : Jane Contact no. : 83390168 ( Her skill is very good ! )
*She only speaks chinese. And G babe found this place online. Famous place ~
Price : I did mine at $68 ( U.P : $150 ) , Genevieve's $38 ( Mine is very thick and long and her's natural. ) Pick your choice, there are 3 kinds of lashes.