Help me click on the nuffnang ads on the right my dear friends !
There will be 2 ads from 7th dec - 21st dec ! Vpost and Nokia ! Hugs !
:)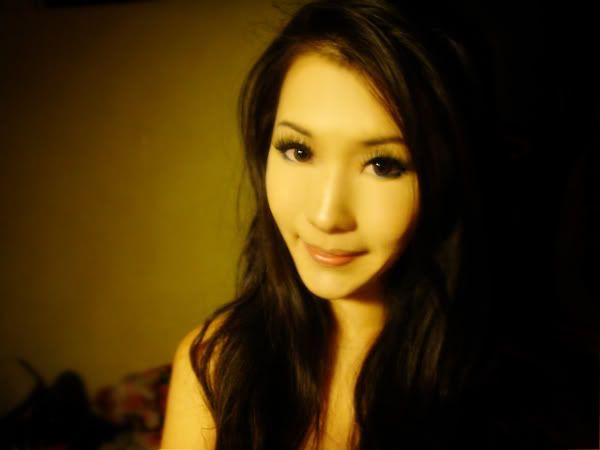 Before i head to bed, take a picture ! :DD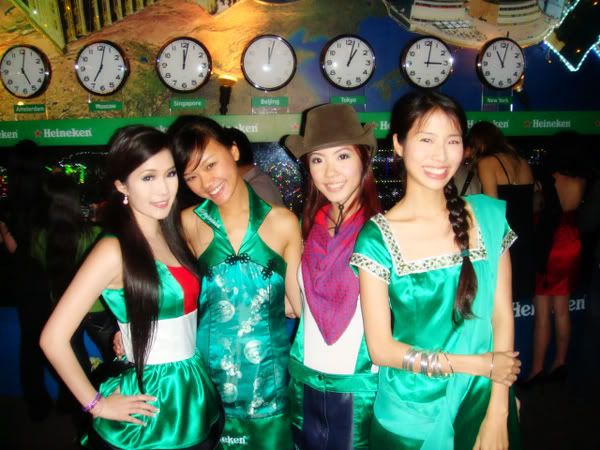 Worked yesterday, was so fun to work together with them !!

:)
.
.
.
.
DOTA !!
:*)

This is the game i played just now, my damage + 584 ahahaha. I have 2 divine rapier !! :D

DOTA : My godly luna moonfang ! haha. :DD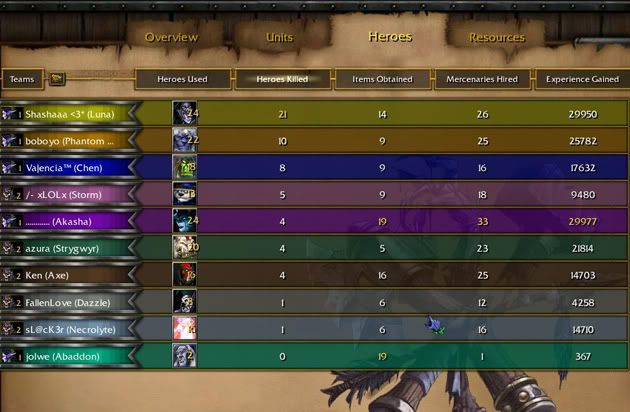 See, iam the first ! And i killed 21 times !! Am i more pro than some of the guys ? :D
My luna got godlike then holy shit, after ended the spree, i got monster kill :DD
*P.S : Iam a gamer girl, i do play Wii, Play station, Xbox and PSP ! hahaha oh ya, i wanna buy Xbox 360. I used to be very lousy in dota, dota is a game of Warcraft 3 ( Frozen throne ), it is such a challenging game, we need 5 players to against another 5. All we need is teamwork and self farming skills. I love dota-ing !! And, I wanna have a cosplay shoot of dota characters one day ! Wear their sexy sexy outfit ! LOL ! They are so hot, such as Crystal maiden, Lina ( Slyer ), Luna moonfang and many more ~ Gonna shoot for Gxl web soon, cause iam a gamer girl ! Yay.

:)
*P.P.S : Working tonight, my job is taking photos, hahaha, favourite !! :D Then gonna work for ZOUK-OUT ! So, come and party on 13th dec guys ! More money or more fun ? Now, my answer is more money ! I so wanna have a trip together with baby, hopefully he can go with me. Christmas is coming !
♥

♥
♥