Dancing with the hot babe Kaykay. (: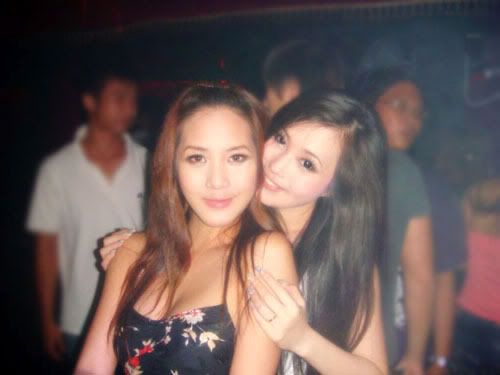 Kaykay and Xuesha. <3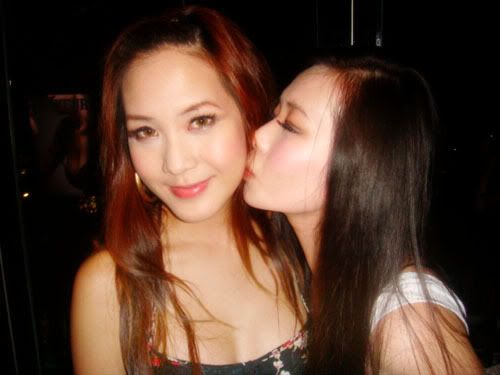 OK, Here comes the first kiss. Sweet little kiss.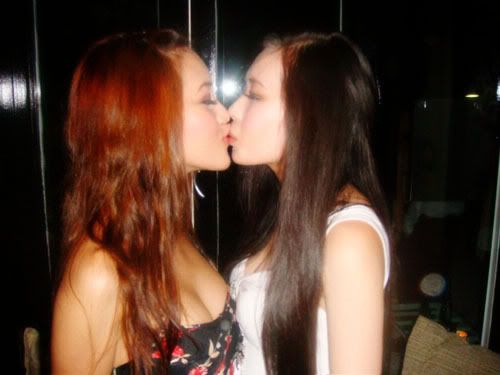 Then the second kiss.. haha we are not lesbians. :D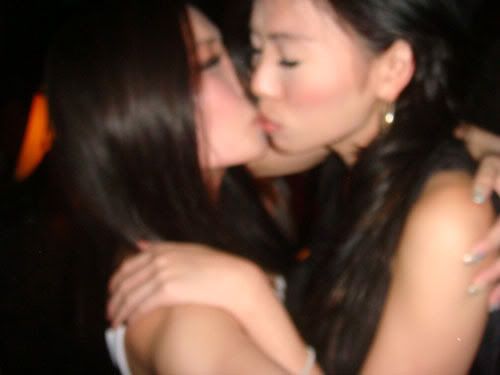 Third kiss. Evangeline and i. Playeur magazine may issue cover girl ! (: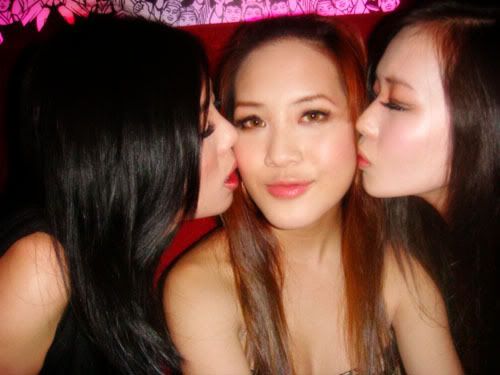 Let's all kiss Kaykay ! Yay. She's loved ! :DD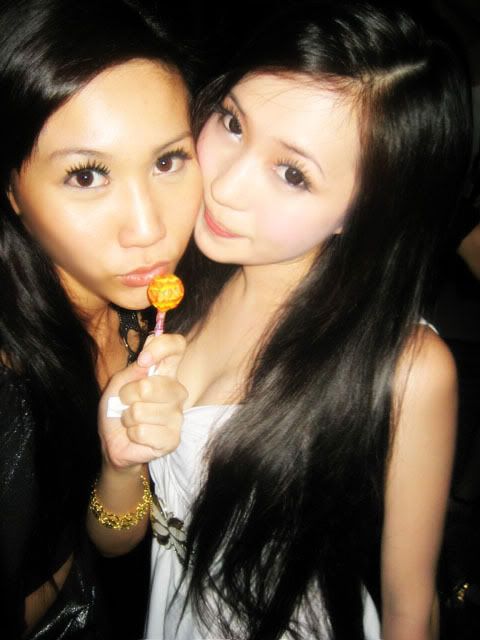 Casse and I. Act cute shot ! :)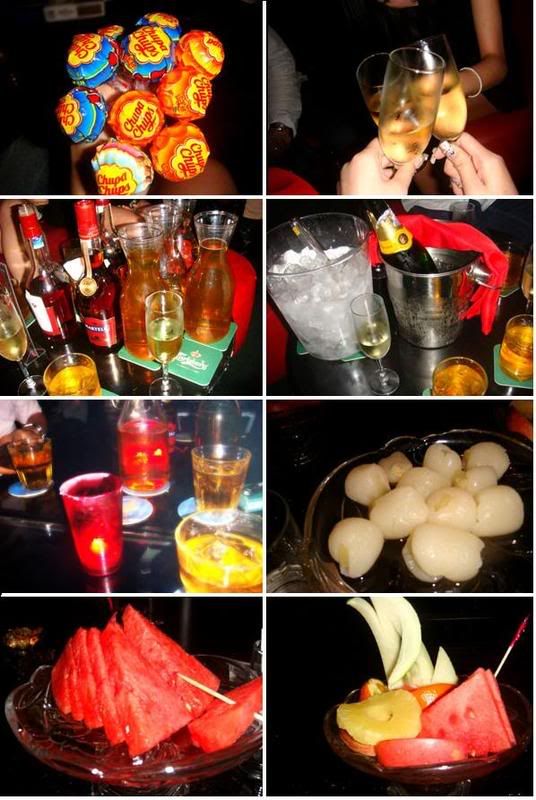 Went for the playeur party with Kaykay and Evangeline last night. Well, the party is so boring. So we decided to go Lunar for awhile. After Lunar we headed to KTV then NaNa ! LOL. Party like crazy. It was so fun to go out with Kaykay, love her personality ! Nothing much to blog about. Miss my baby very very very much.
♥