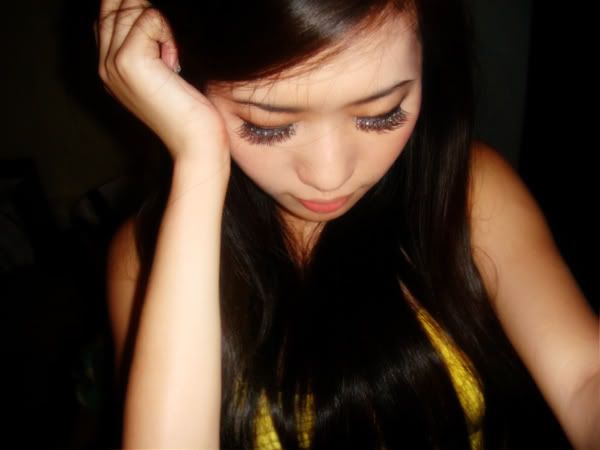 I really like the bling eye lashers ! Thanks to my dear Naomi, she bought it for me. :)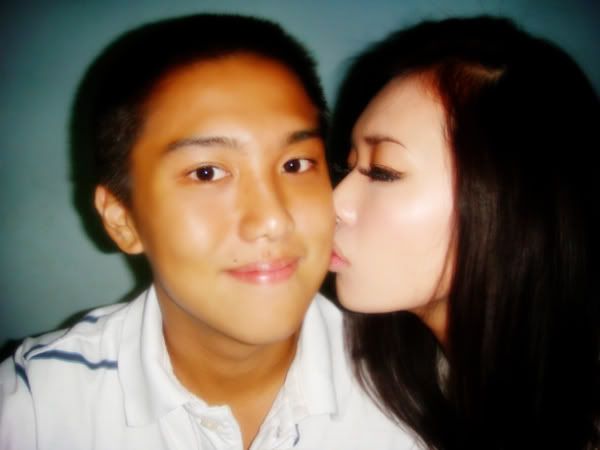 Look at the skin colour between me and baby, he's so tann ! =X Sweet little kiss.
♥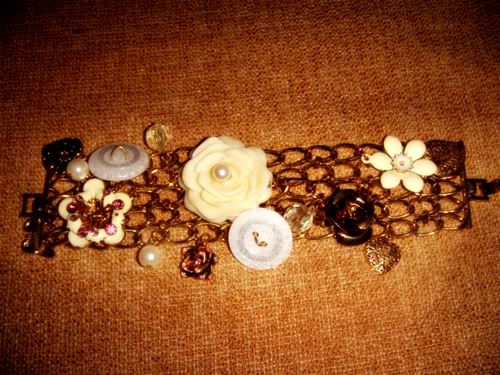 Got it from town - Dorothy Perkins.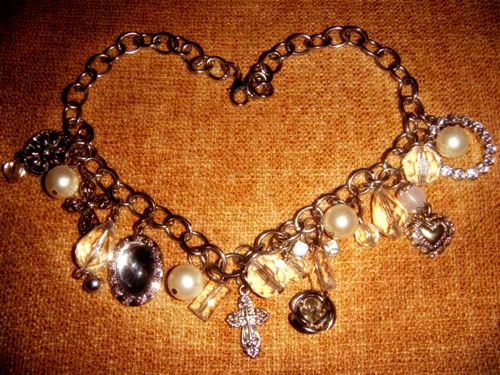 Everything is heart shape now ! :)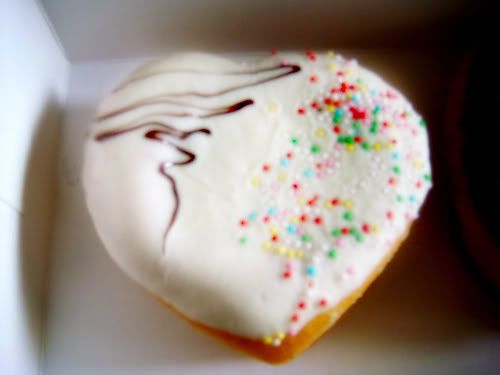 I ate this heart shape one i guess. Love it ! :)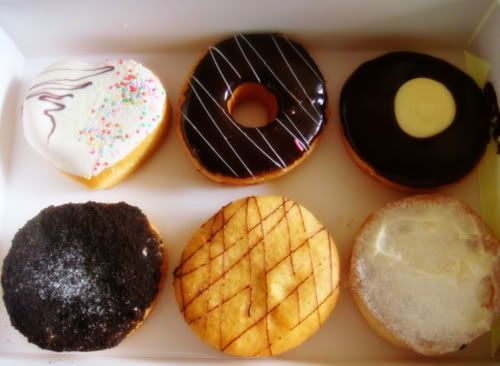 Baby bought all these for me. Yummy yummy !! :D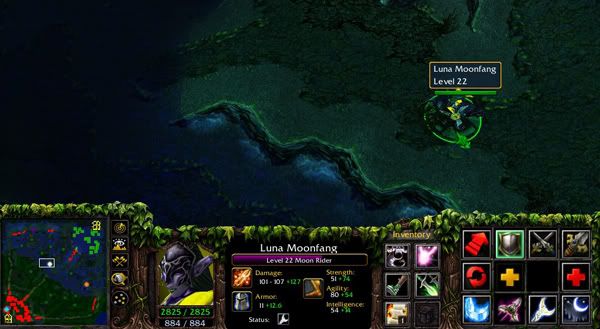 I so wanna show it off now ! My godly Luna ! See my items guys. Ownage ! ( Screenshot ) :D
Iam trying so hard to be a DOTA pro, because i don't wanna be a noob !
I've been accompany baby since last friday, went to hospital with him in the afternoon to check his leg, he got this very deep cut on his leg, poor thing my boy. We waited like 3 hours in the hospital, i can say that i was really hungry and sleepy. So we headed to eat something. Really very hungry, you know the feeling was like so uneasy. hahaha. After "dinner" ( the dinner was at hospital la, so stupid ). we decided to go to a clinic instead of waiting at the hospital. Went back home after that. Baby got his MC, so happy that he can accompany me for another few more days. :)
*P.S : I feel loved ! Thanks baby.
♥