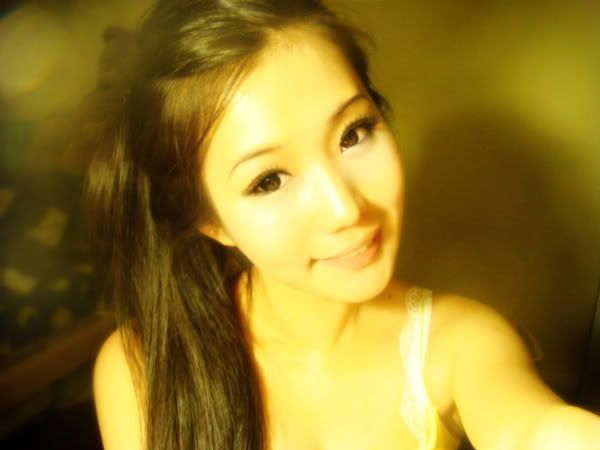 I miss my mum so badly, who treat you the best ? Our mums ! :D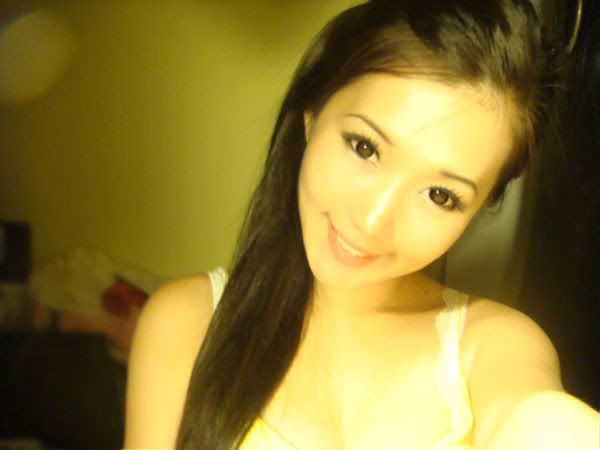 Mummy is coming over to visit me. Iam so happy now ! (: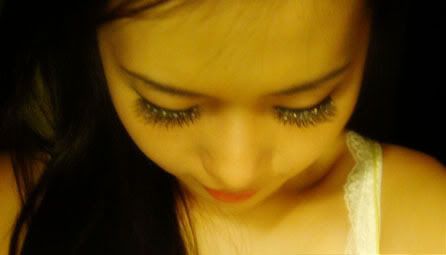 I like the sparkling lashes, what do you think ? I do love my nose too !
Sun flower ! Like sunshine. You are my sunshine my only sunshine !! :)
Watched Iron Man with baby and Bryan, Jill, Mrac and Andrew they all last night. It's a very nice movie ! (: Training again tomorrow at Ochid country club. Almost working everyday next week. As i said that i wanna be busy instead of staying at home ! :D Baby's back to camp. Take care my dear. I love you lota.
♥